Client Description
With over 30 years in business, Extend a Home is an ideal designer and builder for homeowners like you who want to enjoy an easy, efficient experience of extending or renovating a home.
Adding more room to live and grow is simple, straightforward and stress-free with Extend a Home and residential renovations.
Home extensions are exciting when done right, and you can expect nothing less than the best with Extend a Home. As the number one choice for home extensions and renovations in Sydney, they have what it takes to turn any idea into a beautiful reality.
Challenges
Tony O'Neil and his business partner already had a good business and wanted to take it to the next level of growth.
While they had a good website and spent several thousand each month on SEO plus further investment in business advisors, they were not getting the growth they wanted.
Extend a Home's website, although fairly decent, was not adequately representing the business and its strengths correctly.
The business also had some good competitors, so it was important to help differentiate Extend a Home from them and position the business strategically.
They also needed a system to consistently win better quality leads in a greater quantity if to grow, and that was not happening.
Our Solutions
One-on-one Digital Strategy Advisory.
Website Design & Development.
Social Media Marketing Solutions.
Facebook and Retarget advertising to attract the right audiences.
Monthly Expert guidance: for continuous improvement of strategy and tactics based on data.
Cyber Security & Tech Support.
Result
They competed with larger competitors and won consistently as their brand and business were represented much better online than their main competitors.
Extend a Home website now delivers a clear message to their ideal customer but most importantly, creates instant trust and credibility with these valuable prospects online.
The Extenda Home brand was reaching over ten thousand people that fell into their ideal customer space each month on social media platforms, and creating valuable brand awareness in the eyes of their ideal customer in Sydney's affluent North Shore.
The team started getting a consistent stream of high-quality leads each week.
Within a few months, the business was winning high-value deals that helped grow revenue to achieve the goals set together with netStripes at the strategy formulation meetings and during the creation of the digital strategy blueprint.
30%


Higher Visits

50%


Lower Bounce Rate

45%


Convertion Rate

60%


Faster Optimization
Benefits
The blueprint allowed the Extend a Home team to know who the most valuable clients were. Homeowners in Sydney's North Shore who wanted to add first-floor extensions to their homes.
The new messaging for the business "Elevate Your Lifestyle" perfectly described their brand and business in 3 words, which was something the Extend a Home team were delighted with.
Now that they knew their ideal customer, netStripes helped them to dig deeper and understand the needs of their ideal customer. We were able to provide Extend a Home with a powerful advertising copy that created empathy with their client's needs but also delivered their credentials strongly, "Experts in taking the stress out of First Floor Additions and Renovations from design to construction".
Extend a Home saved money they were spending on various other providers and consultants with the netStripes System that included cutting-edge strategy, branding, website design and development, social media marketing and advertising.
The Digital Strategy Blueprint provided clarity on who his ideal customers were, and who were not. This allowed the business to win higher-value customers and save valuable time by not focusing on the wrong customers.
Extend a Home not only looked world-class, but it also invoked instant trust and credibility with its ideal customers.
Tony and his team received monthly guidance, and his Social Media Marketing was reaching over ten thousand people that fell into his audience with all the work done by netStripes.
The team was delighted with the growth of their business, especially winning those high-value deals. They are also happy that they are in a position to be selective with the work they take on.
Now they have a new problem – how to create enough capacity to keep up with the new demand? Which makes us at netStripes very happy!
I first met Dinesh at a Digital Bootcamp Seminar he was running for the Master Builder's Association. I was very impressed with his professionalism and digital marketing knowledge. I discussed our website with him and we agreed it needed a total revamp. In the 2 years since working with Netstripes and Dinesh we have launched a fantastic new website both designed and managed by Netstripes and our leads and sales have enjoyed fantastic growth. I have no hesitation in recommending Netstripes to any business that is looking to improve and grow their digital marketing presence.
Tony O'Neill and Extendahome Constructions Pty Ltd
Website Designs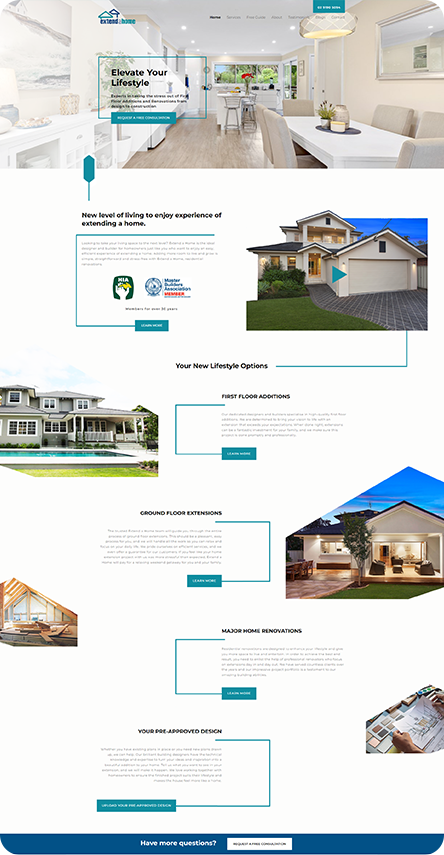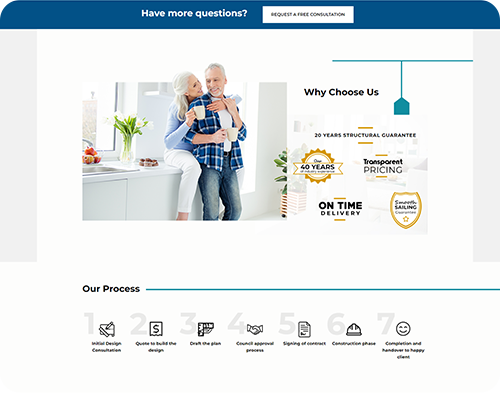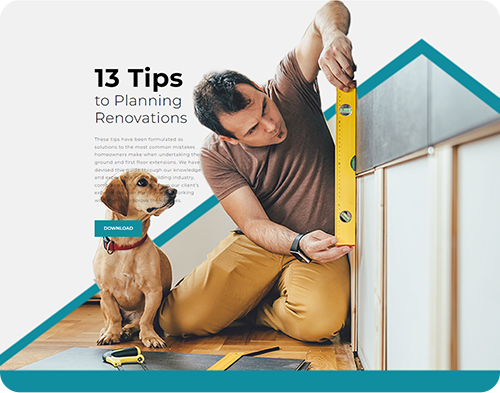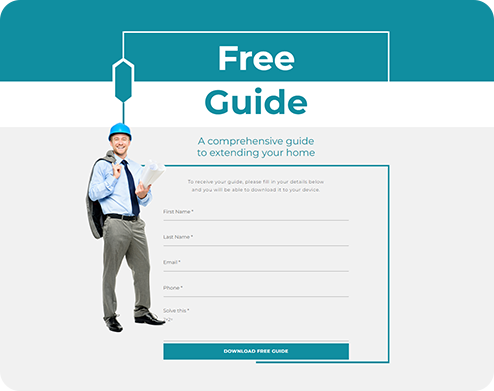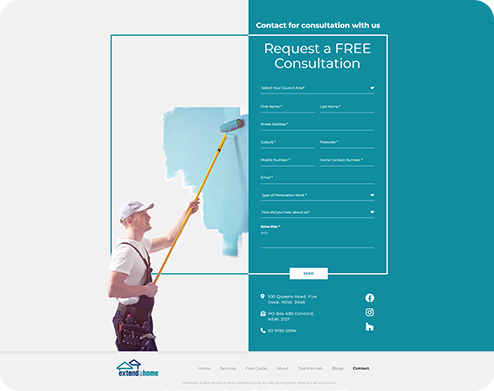 Facebook Posts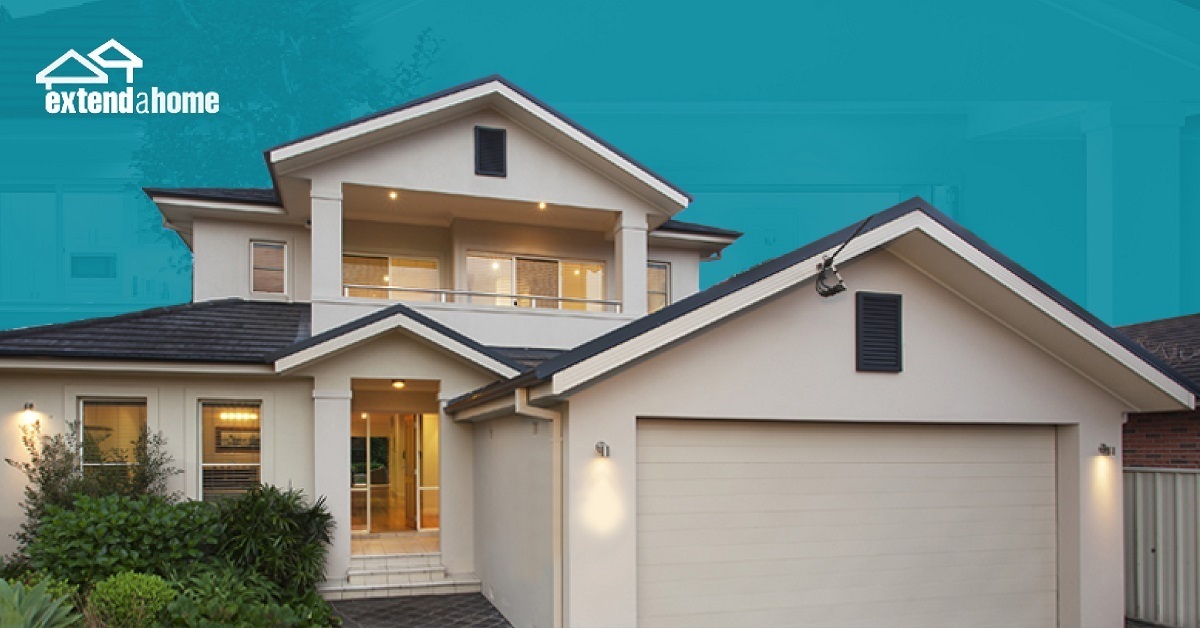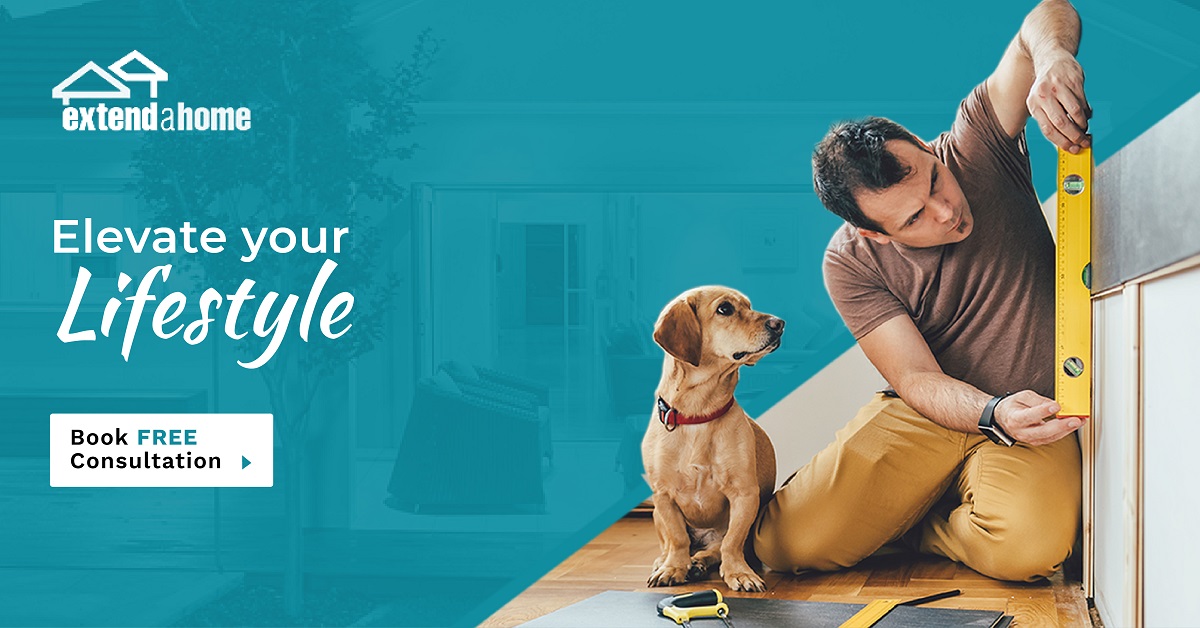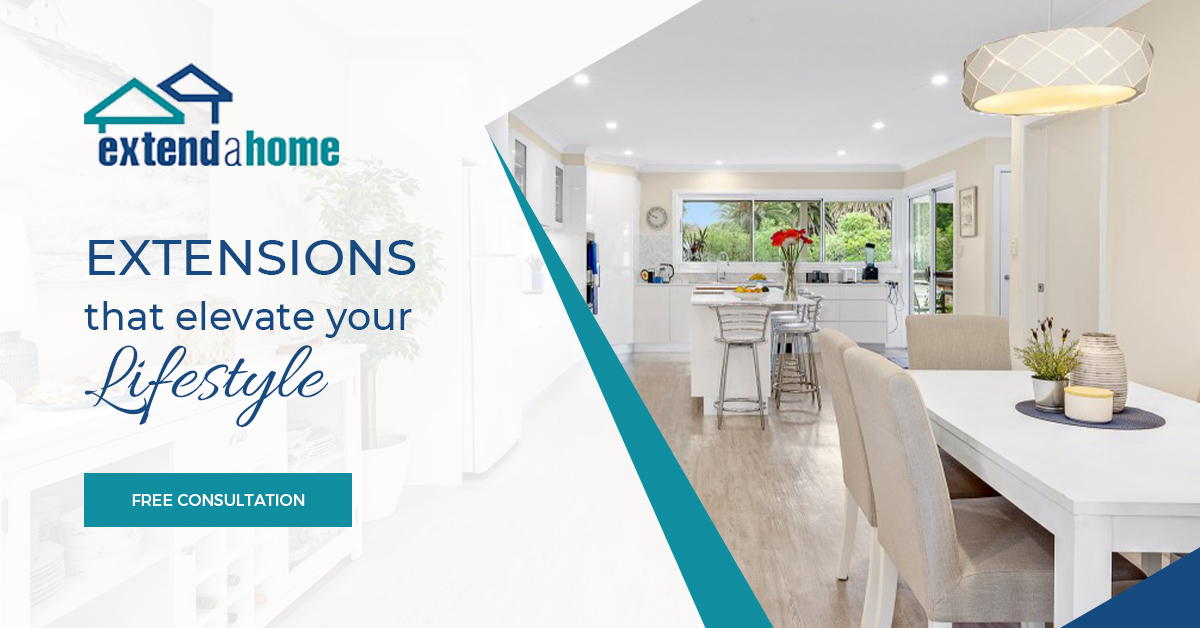 Retargeting Adverts