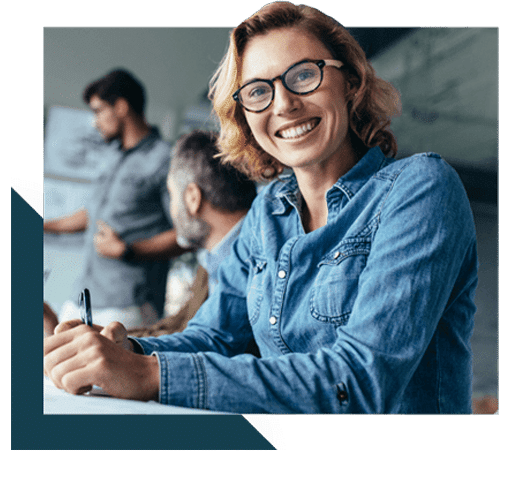 The SME Problem
Most business owners are spending between $20K to $150K annually on digital marketing, but sadly, with poor results.
This is because digital transformation is more than simply wrapping a website around an existing business. Instead, it is about reimagining business to meet the needs of today's consumers, who expect a world-class experience online.
NetStripes offers the most effective digital transformation system for small and medium businesses.
Featured by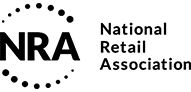 Empowering SMEs to achieve growth
10,000+
Businesses Served
15,000+
netStripes Community
1 million+
Annual SMEs Outreach
Our Framework for High-Performance Digital Marketing
The 5-step framework is recommended by Industry Associations and Governments.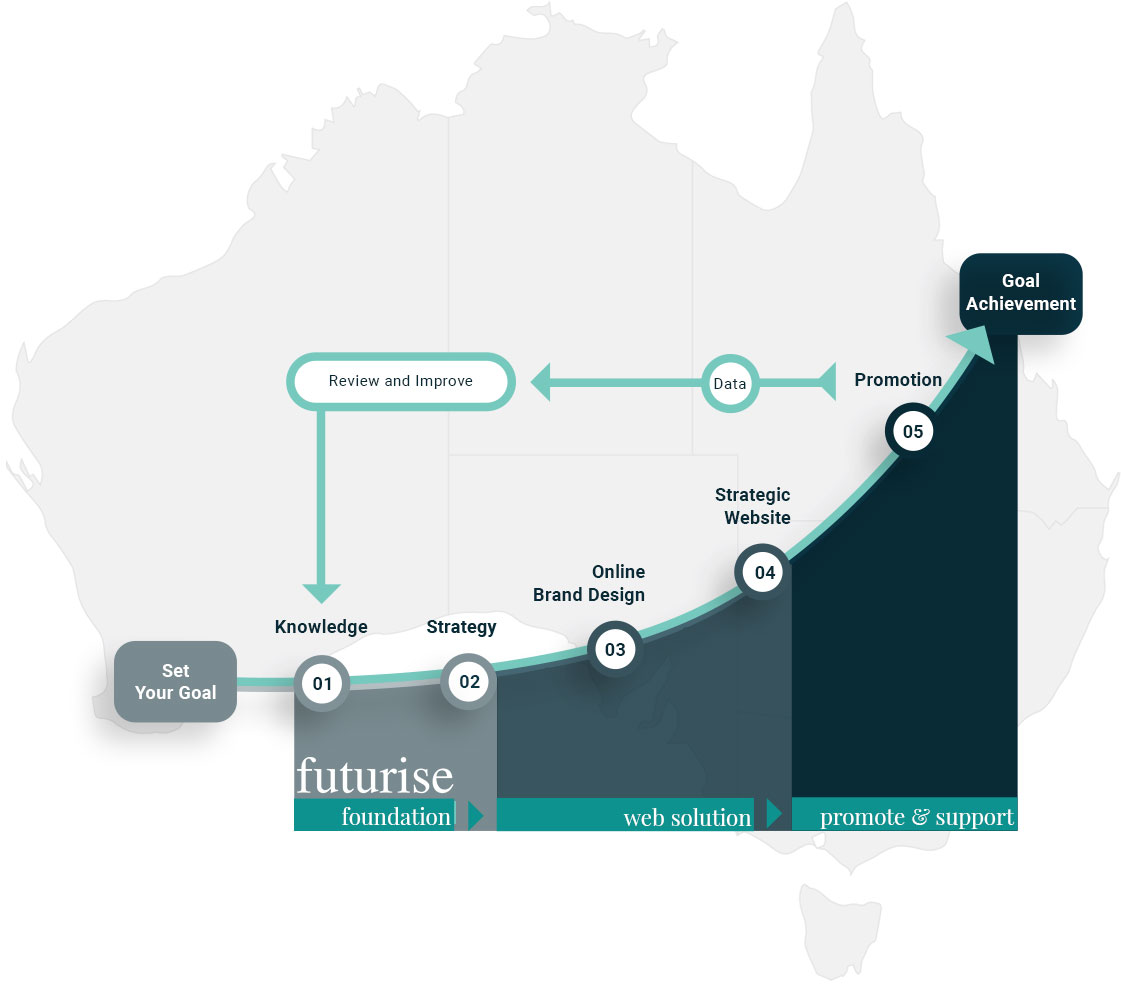 Why Businesses Choose Us
See what separates us from our competition
World Class Quality
Cutting Edge Strategy


Market Like Big Businesses Do
Cost Effective


Time Rich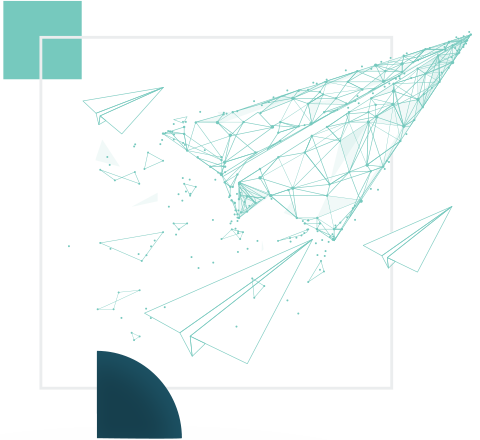 A VISION
TO EMPOWER
1 MILLION
BUSINESSES
to accelerate their growth through Digital Transformation which will create millions of jobs across the world.
What our clients say
With Netstripes professionalism, integrity, and in my case, genuine desire to get the best results, I cannot recommend the team more highly. My new Swanstonbuild.com.au website ticks all the boxes, and since going live, generating construction leads has never been better. I now feel confident knowing it is a fully integrated strategic winner.
Timing, quality, design & strategy- Netstripes is all in one. I had a fantastic looking website but it was never attracting people to make an inquiry. But Netstripes made the difference to my web and business model. We value their expertise, their guidance and genuine help which is done affordably to our tight timeframes.
I've been dealing with Netstripes for quite a few years now but my strategy session with Dinesh reminded me that they are indeed a step ahead of other service companies that I interact with (and I interact with a LOT). I heartily recommend Netstripes to any business out there that needs their digital strategy to be taken to the next level.
Netstripes helped us to set a very clear business goal, craft a strategy to set our business apart from our competition, build our online branding and website so we look world class and can operate as such and supported us with our digital advertising to achieve that goal.They worked with us to keep our focus during covid lockdowns and we ended up achieving our financial goals despite Covid.
We have worked with the team at Netstripe for the past 4 years and I could not recommend them any higher. They offer a very professional and thorough service, and always deliver a great quality service
The enthusiasm and commitment from Netstripes enabled me to get a product ready to go and with their help, a swish website. Both the Futurise Foundation and the Digital Bootcamp were enough to give me the tools I needed to get my business up and running.
I am somewhat of an IT illiterate but have found dealing with Dinesh, Sash and the team at Netstripes to be a straightforward process with their assistance. They have been responsive, and professional and been most helpful.
Be Inspired For Growth
A collection of videos and articles to guide your transformation journey
Videos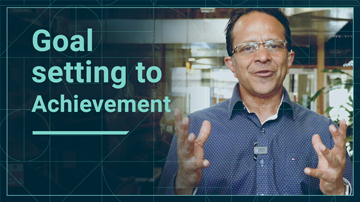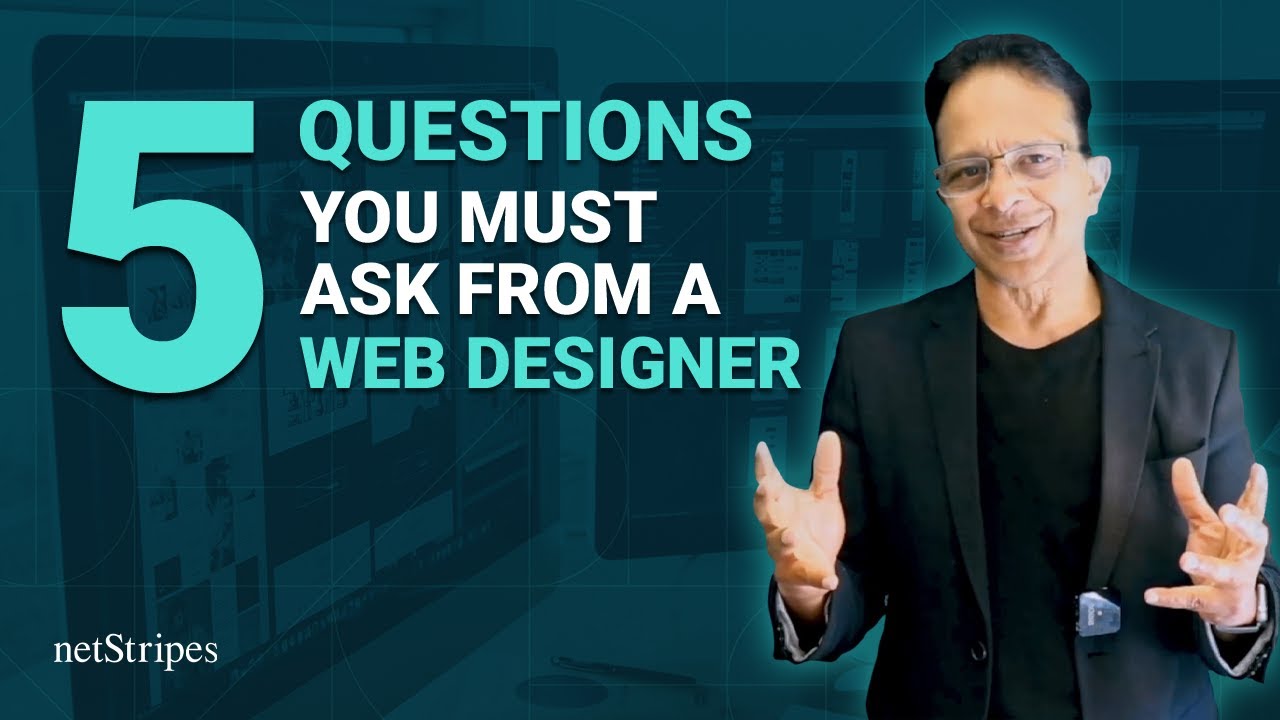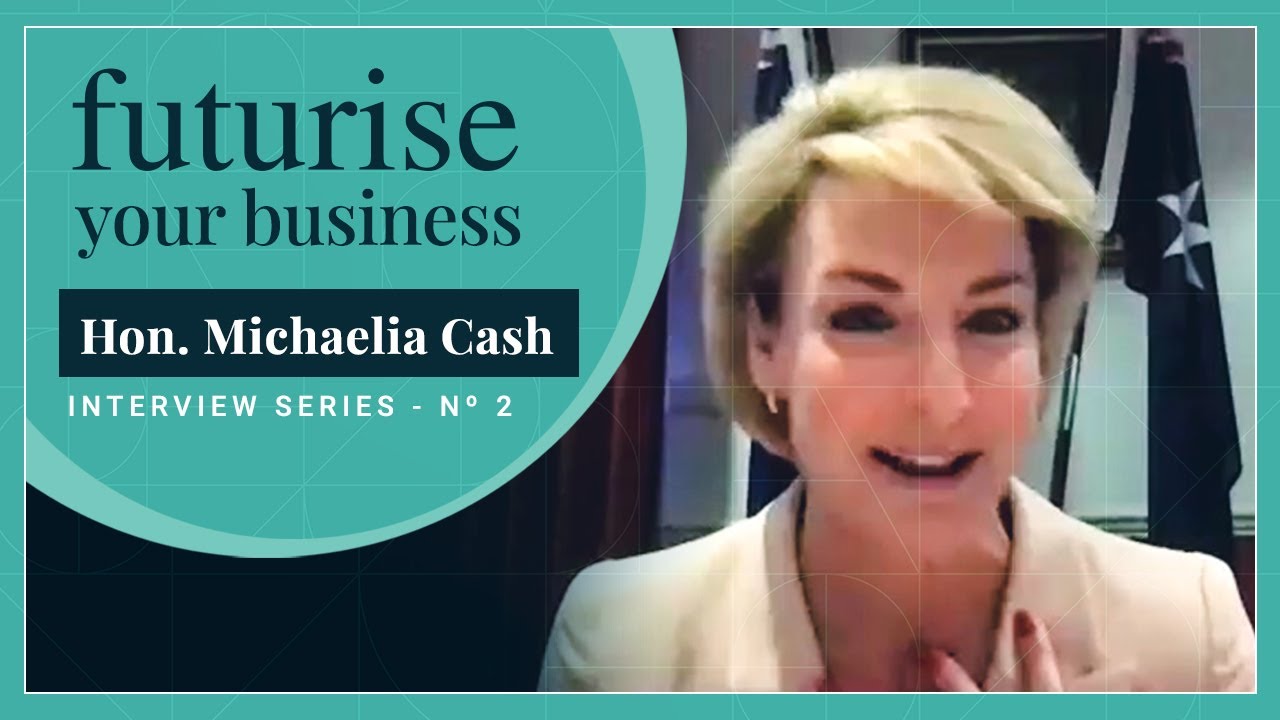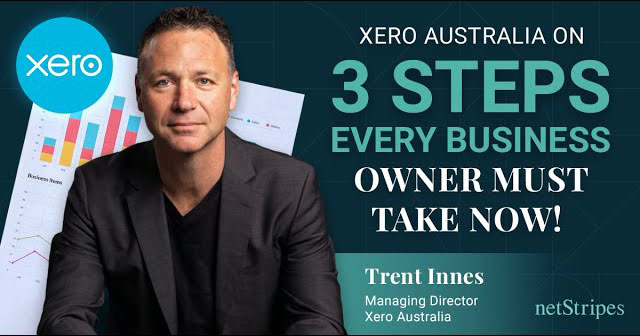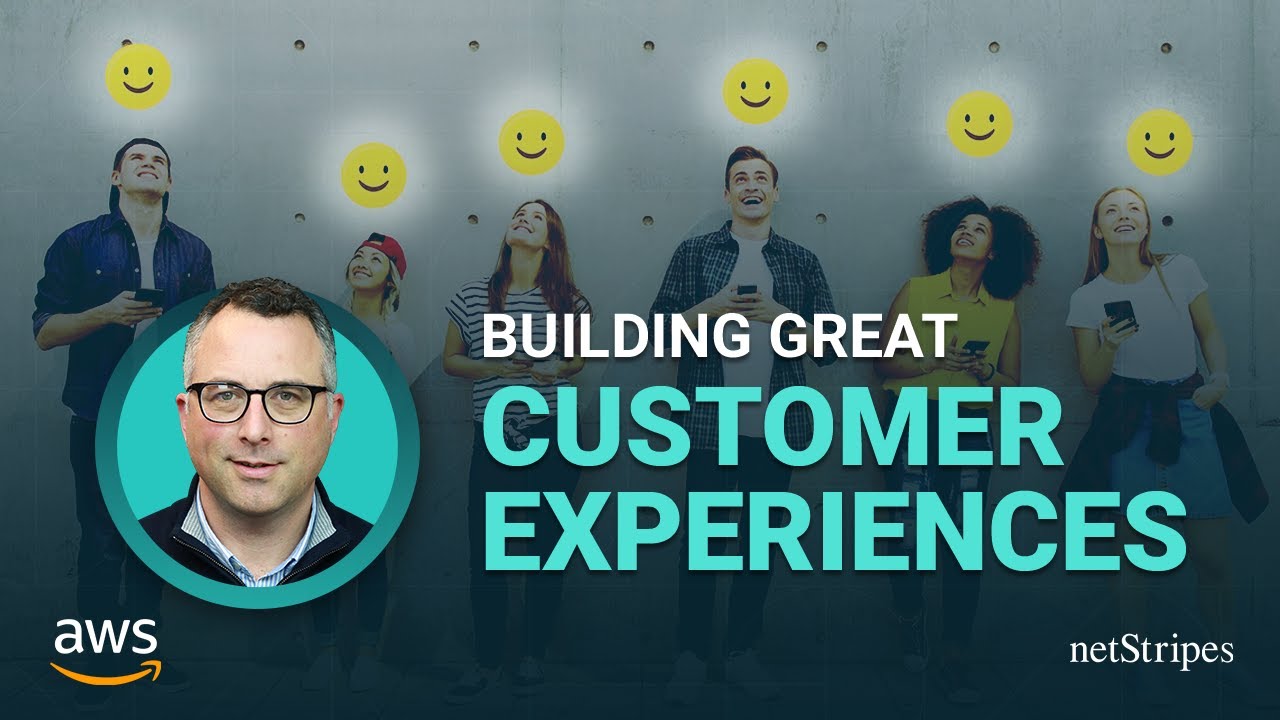 Talk to one of our experts
Talk to an expert and start your digital journey.