With the professional marketing package, our expert-led marketing team will act as your dedicated in-house marketing department.
We will work with you to create and manage advertising campaigns, designed with your advertising budgets in mind, to increase brand awareness and sales for your business.
Each marketing package is designed with your advertising budget in mind. Select a plan based on your current advertising budget, and we'll do the work for you (or speak to an advisor for guidance).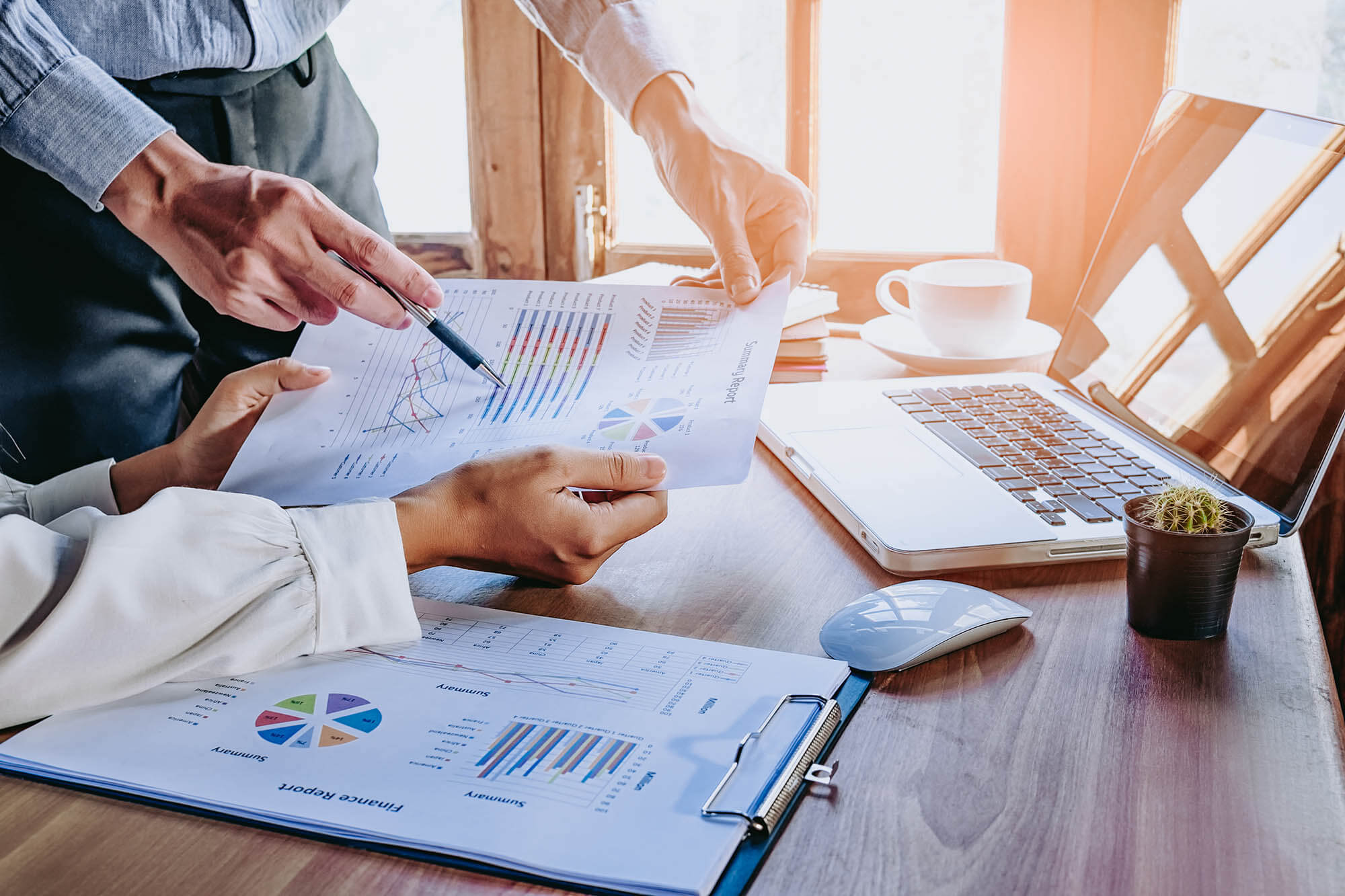 Choose a plan that fits your budget, and we'll do the work for you
Packages
ProMarketing 1
ProMarketing 2
ProMarketing 3
Custom Plan
Package descriptions
deal for growing businesses with an advertising budget between $1,500 – $2,500
Created for established businesses with an advertising budget between
$2,500 – $10,000
Our most advanced tools and priority tech support, for businesses with an advertising budget between
$10,000 – $20,000
Let's customise the right plan for you
You Current Ad Spend
$1,500 – $2,500
$2,500 – $10,000
$10,000 – $20,000
$20,000 upwards
Your Investment
$1,800 monthly
$2,500 monthly
$3,200 monthly
Let's customise the
right plan for you
Sign Up Now
Sign Up Now
Sign Up Now
Talk to an Expert
Google Ads
Facebook & Instagram
Cyber Security & Support
SEO (onpage & offpage)
optional
optional
optional
Compare Plans
Key Features
ProMarketing 1
ProMarketing 2
ProMarketing 3
The Team of Marketing Specialists Supporting your business
Senior Strategist
Principal Strategist
No
No
No
Google Ads Specialist
Facebook Ads Specialist
Web Technical Specialist
UI/Ad Design Specialist
Copywriter
Facebook & Instagram
Professionally Designed
Professional Ad Setup
Campaign Management
Cost of Facebook Ads Campaign​
Google Ads
Professional Google ad Setup and strategy
PPC Campaign Management
Continous monitoring and optimisation of Ads
Retargeting
SEO OnPage + OffPage
Optional
Optional
Optional
Promotional Strategy & Set up
Custom Promotional Strategy based on annual sales goal
Evaluation of Digital Ads Mix and Marketing Budget
Advertising Readiness test – 21 Point test
Set up – Facebook Business Manager, Google Ads and Retargeting Ads Account
Professional Ads Setup for each platform
Develop Ad designs, copy and message
Campaign Management
Review Ads Strategy and Designs regularly and change based on performance data
Develop new strategies and designs according to market and seasonal requirments
Weekly Ad performance review
Deep dive Evaluation on 8 Points – Data Scientist, Google Ads Specialist, Brand Expert and Technical expert
Recommendations for website and ad design changes based on data
Review Ads Strategy and Designs regularly and change based on performance data
Wesbite Cyber Security & Tech Support
Weekly Backup
Website Software Updates
Website improvements based on client request and promotional strategy
Free Website update support hours / Month
3
3
5
Analytics & Reporting
Customised Monthly Reporting on Key Metrics
Monthly Expert Session with a Digital Strategist to review data and make improvements
30 mins
30 mins
30 mins
*All prices quoted are subject to GST
*Minimum Period for services: 6 months
Optional services
Search Engine Optimisation Plans
| | | | |
| --- | --- | --- | --- |
| Plan 1 | Plan 2 | Plan 3 | On page SEO Optimisation |
| $1,650 Monthly | $1,950 Monthly | $2,650 Monthly | $1,850 (Onetime Payment) |
Frequently Asked Questions
---
Do you have a setup cost?
Absolutely not. All plans include the cost of strategy sessions, campaign set ups, and no hidden
gimmicks. Cancel anytime.
Why should I use Paid Ads?
Paid Ads are ideal for any business owner wanting to boost sales and generate long-lasting brand awareness.
Traditional marketing methods don't deliver measurable results. With trackable results, your days of wondering if your ads worked are over.
Whether for a new product/service introduction or an existing business venture, Paid ads targets consumers who show interest in your services and intend to engage with businesses like yours.
How much do Google Ads cost?
We can customise budgets to suit your business's objectives and size through extensive keyword research. Daily budgets for small to medium businesses are usually set from $30 to $150 per day,
depending on the industry. The cost per click will be much higher for businesses in a more competitive space.
What is the Cost Per Click (CPC)?
Cost per click refers to the amount deducted from your daily budget every time one of your ads is clicked on.
Google ads is an auction. The more your competitors are bidding for a keyword, the higher your bid has to be to get a decent ad position and the higher the cost per click will be. However, the bid and the actual cost per click are not the same. Your actual cost per click is only ever $0.01 more than the ad below yours is bidding. So, if your bid is very high and the advertiser's ad below yours has a much lower bid, your actual cost per click will only be 1 cent more than their bid.
Collaborating with a social media marketing agency in Sydney will ensure that your bids are set competitively and updated regularly so that you pay the minimum amount possible per click.
Google PPC or SEO: which provides better ROI for your business?
There are several differences when considering which of the two will be the most effective for your business.
* Google search ads appear above the organic SEO results at the top of the search engine.
* Google allows for four at the top and three at the bottom.
* Clicks from your results in the SEO section do not cost any money. However, getting an organic search result can take time (usually 3-6 Months).
* Using Remarketing to tag and follow your previous organic visitors can be a very powerful method. In this way, combining SEO and paid advertising is the most effective way to get the best ROI from your investment.
Retarget ads allow a business to show specific ads to the people who visited your website and didn't complete an action – purchase a product, fill in a contact form, download a file, etc. with the intent of bring them back to complete the action.
How do I switch to a different plan?
You can switch to a different plan at any time by communicating your requirements to our strategists.
What is your cancellation policy?
To ensure continuity, plans will automatically roll over for another 6 months at the end of the period.
You may stop the plan at end of a 6 month period by giving us 2 weeks' notice.
What happens if I reach my monthly ad spend limit
Our ad specialist will manage your ad spend to the agreed upon budgets each month. Budgets can be increased during the monthly expert session in consultation with our digital specialist.