1. Facebook & Instagram Advertising
Professionally design, create, and manage your ad campaigns. ​
Crucial to continue elevating your brand and business professionally and powerfully. Consistency of messaging and visibility is essential to marketing success.​
This plan includes ​
1. Professionally Design
2. Professional Add Setup
3. Campaign Management
4. Cost of Facebook Ads Campaign​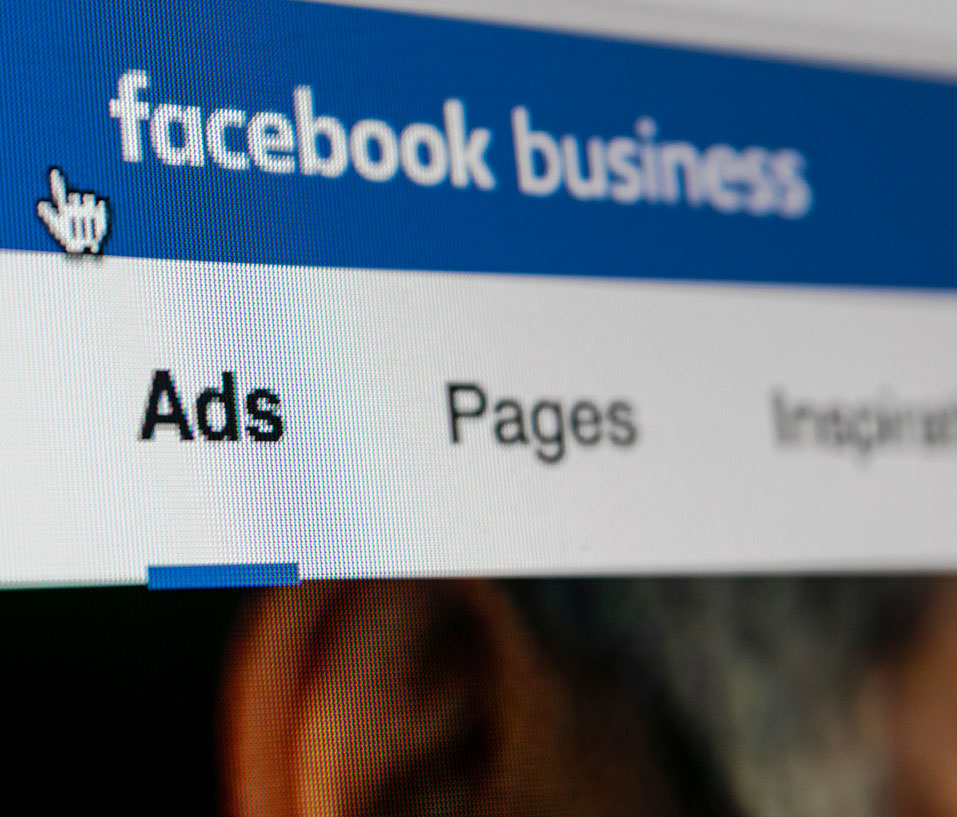 2. Google ad campaigns (Search, Display, Shopping, and Video)
We determine your Google pay-per-click (PPC) campaign structure according to your marketing strategy to attract the correct traffic to your website.
This plan includes:
1. Professional Google ad Setup and strategy
2. PPC campaign management
3. Continues monitoring and optimisation of ads
4. 100% Transparency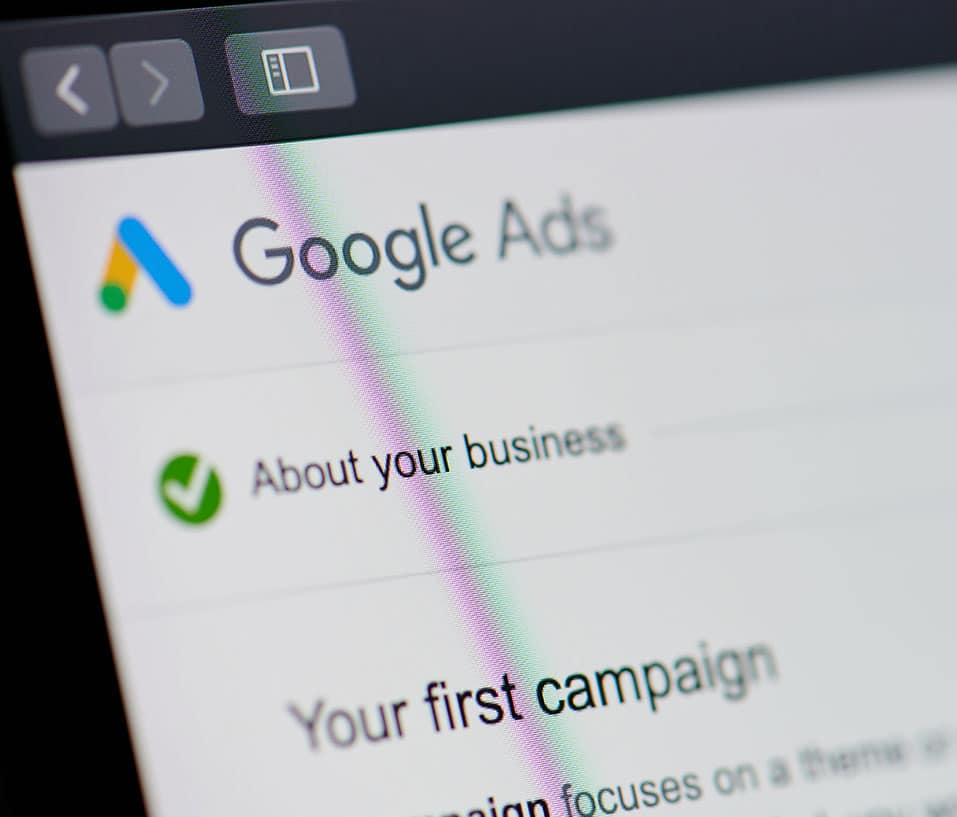 3. Retarget Advertising​
We create and manage Retargeting Ads that allow you to re-engage with website visitors that didn't convert, and bring them back into the funnel.
A fundamentally important tactic to bring visitors back to your website. NetStripes experts will provide you professional ad guidance so can be as effective as possible.​
This plan includes
1. Professionally Design
2. Campaign Management ​
3. Professional Add Setup ​
4. Cost of Retarget Ads Campaign​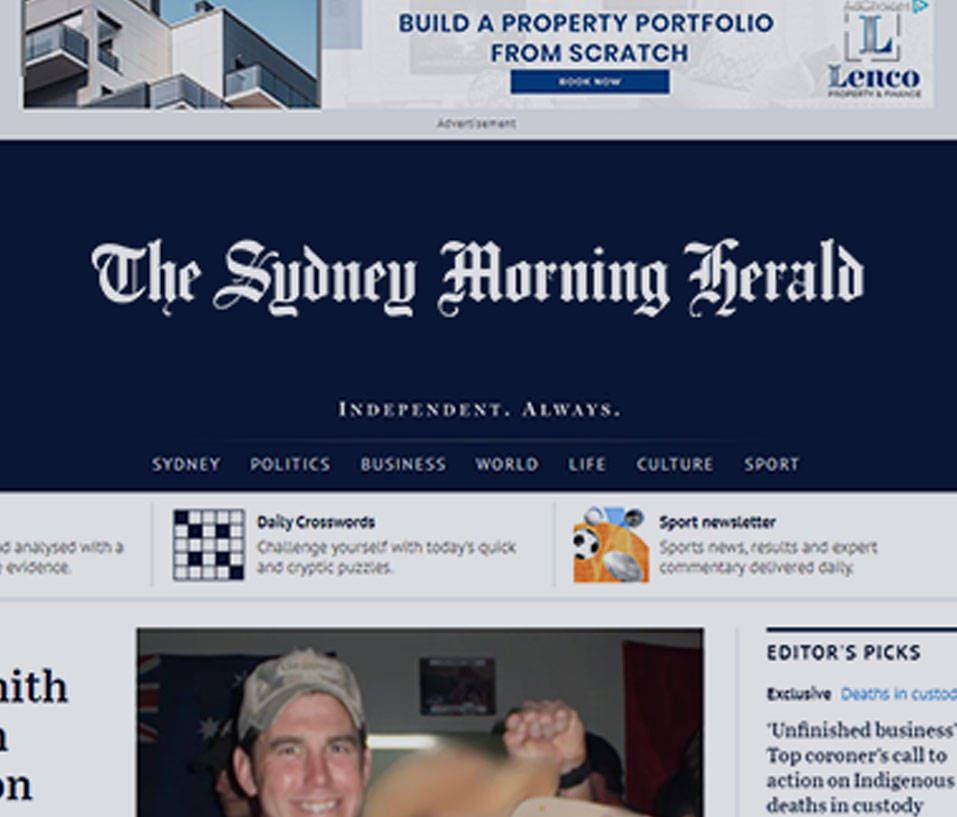 4. Analytics and Reporting
Reviewing key metrics is an extremely valuable exercise to review and improve your ad performance.
What's included
1.  Monthly report based on key promotional metrics.
2.  Insights to help you make data-driven decisions.
3.  Analyse what's working and what's not and take timely actions as required with your team and the assistance of our experts as per above.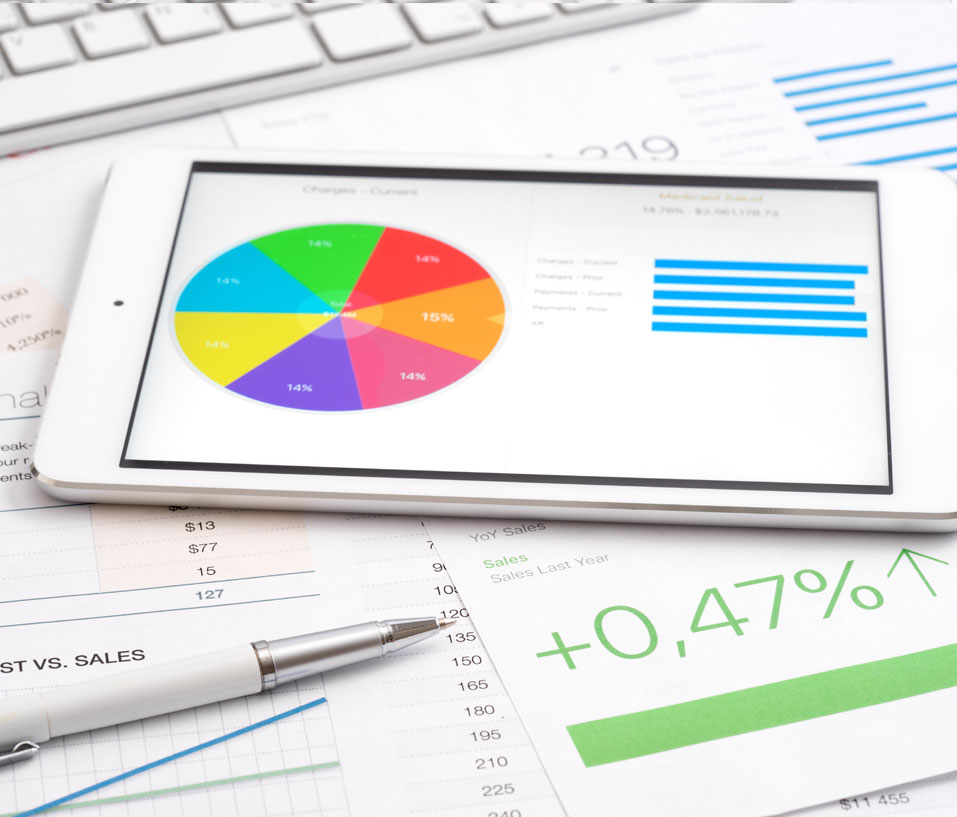 5. Website Support, Backups and Updates
You need to be able to rest easy knowing your website, backups, and technical support, are taken care of professionally.
Risk management is vital. The need for enhanced website security has increased significantly since covid with more people online and hackers exploiting every opportunity.
This Plan Includes
1) Weekly Backup of Website
2) 3 Hours of tech support monthly
3) Software and Plugin Updates
4) Security of up to 3 backups anytime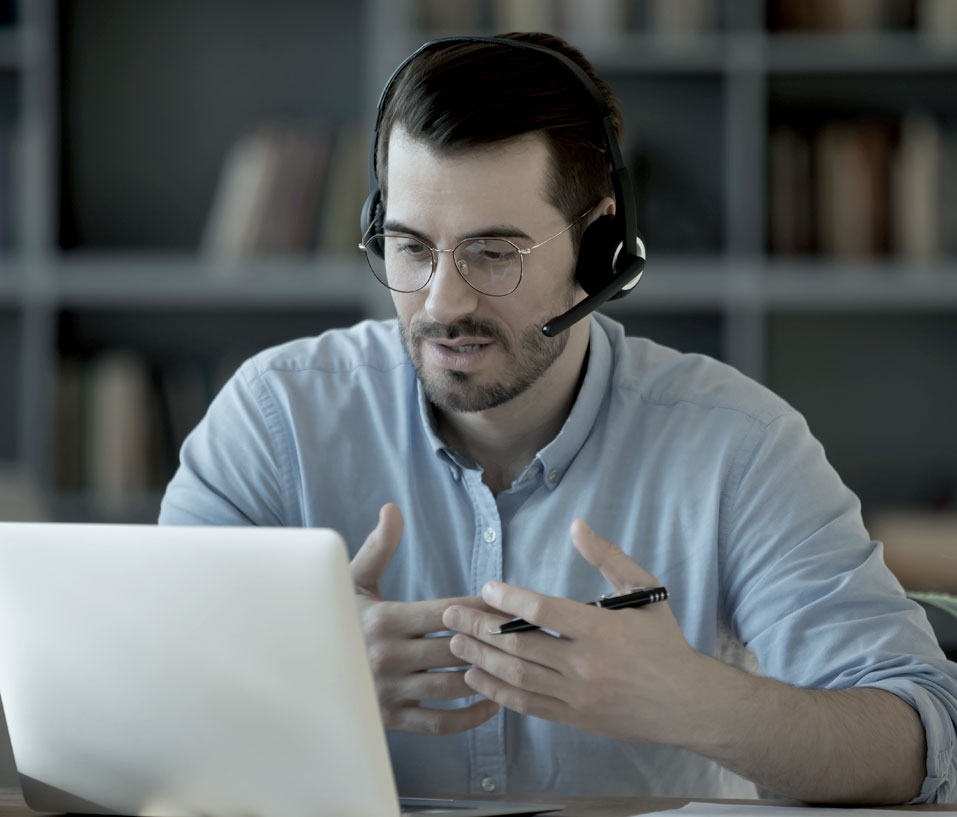 6. Expert Guidance
In these time-efficient sessions, experts provide you with Digital & Marketing guidance to review and improve your business based on data.
Benefits
1.  Monthly expert sessions of 30-minutes or bi-monthly expert sessions for 1-hour
2. Review and re-strategise based on key metrics, to make decisions for continuous improvement of strategy and tactics.
3. Ask our experts those tough strategic and tactical questions you have been grappling with during the month under review.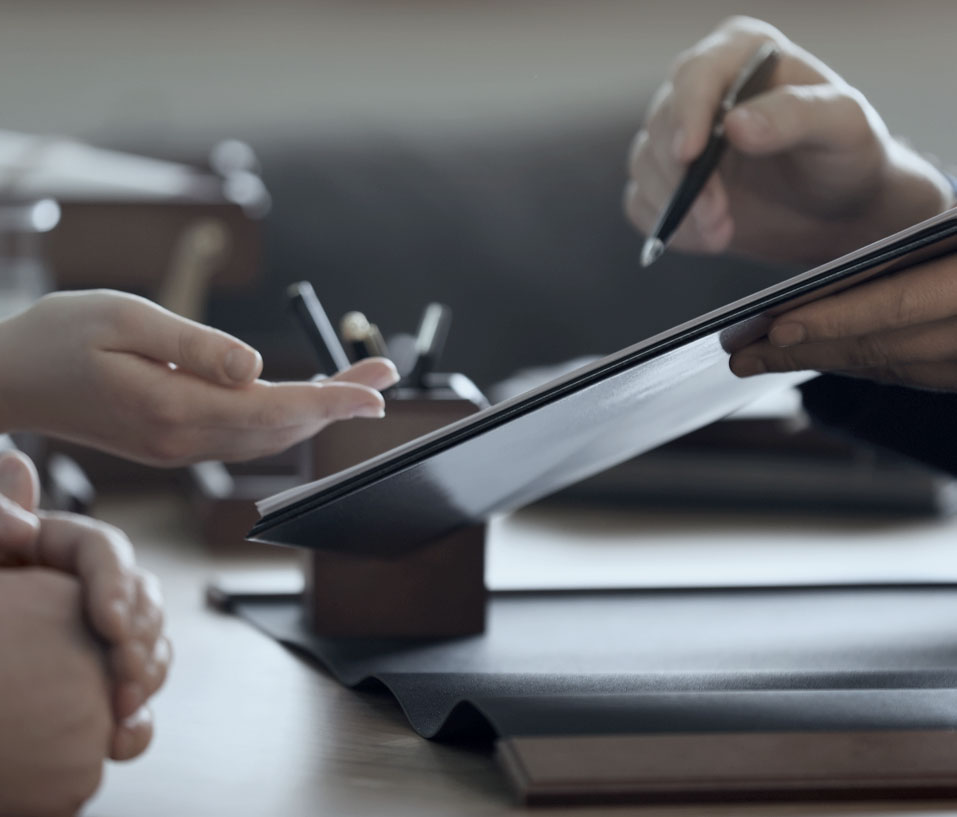 Choose the best plan for your business
Grow
Accelerate 1
Accelerate 2
Accelerate Plus
Cost Per Week
Cost Per Week
Cost Per Week
Custom Cost
Facebook + Instagram Advertising
Google Ads
–
Retarget Advertising
Monthly Expert Guidance Meeting
Weekly Backups
Software Updates and Cyber Security
Tech Support / Hrs per month
3
3
3
N/A
Monthly Expert Guidance by
Senior Digital Specialist
Senior Digital Strategist
Principal Strategist
Principal Strategist
Free Addons Included
Up to $200
Up to $500
Up to $750
Up to $1000
Cost of all above options bought individually
$551
$784
$1040
Custom Cost
Total Weekly Investment
$375
$550
$700
Custom Cost
Weekly savings on purchase of package of 3
$192
$234
$340
Custom Cost
Advertising Spend Inclusions
Facebook + Instagram Ads spend each month
$280
$500
 $500
Custom Cost
Google Ads Spend each month
–
$200
$500
Custom Cost
Retarget Ads spend each month
$150
$200
$250
Custom Cost
Advertising budget can be reviewed based on industry and goals
Talk to an Expert
or
Talk to an Expert
or
Talk to an Expert
or
Talk to an Expert
Sign Up Now
Sign Up Now
Sign Up Now
*Pay in Fortnightly instalments starting on the date you confirm the order​
*All prices quoted are subject to GST
*Minimum Period for services: 6 months

* To ensure continuity, plans will automatically roll over for another 6 months at the end of the period.
*Clients may stop the plan at end of a 6 month period giving us 2 weeks' notice.
Animation Video for Social Media
Short-form animated videos to attract and engage your ideal audience
$495 excl GST
Business Flyer to Brand strategy
Professionally designed flyer based on your brand strategy
$295 excl GST
SEO Keyword Strategy
Keyword strategy crafted to improve site traffic and visibility
$575 excl GST

Facebook and Instagram Profile Page Design
Custom-designed Facebook and Instagram profile images and setup to maximize brand awareness
$195 excl GST
Social Media Designs per Quarter
Professionally designed social media content that is engaging and sharable to increase brand visibility
$295 excl GST per 5 designs
Email Marketing Header Design
World-class email header designs to provide important information about your business
$150 excl GST
Google PageSpeed Insights optimisation
Get your website a 90+ score for mobile and desktop in Google PageSpeed insights assessment
$ 390 excl GST
On-Page SEO plan
Complete on-page SEO improvement for your website
$ 1850 excl GST
---
Social Media Marketing in 2022
Watch this video to learn how to create a winning social media marketing strategy that resonates with your ideal customer and creates opportunities for more leads.
5 Points for ROI​ & Justification​
1. New customers
Winning new customers of the right type makes the business stronger and also achieves the purpose of the owners.
2. Execution
When your strategy is executed with professional guidance, it will increase the certainty around achieving your goals.
3. Brand awareness
Strong brand awareness is essential to target and be in front of your ideal client personas and win their trust.
4. Expert guidance
Having the guidance of Digital & Marketing experts who will hold you accountable to goals
5. Tech support
Priority Tech Support means you don't have to lose sleep over any technical issues, hacking issues, software updates, etc.
Justifying an investment is never easy.
Based on our analysis
the opportunity cost of not winning just one ideal client is much higher than the total investment per year.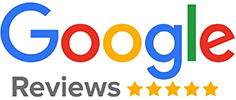 Client

Testimonials
Netstripes provides high-quality social media marketing services to our clients, and we have received positive feedback for the quality of our work. Here is what our customers are saying about us.
Patrick Smith

August 1, 2023

Thank you, Dinesh and your team, for such a professional and thorough job on my business website's strategy, build and implementation. The process made me think harder and look deeper into my business, which proved incredibly beneficial. I have no hesitation in recommending NetStripes; with Dinesh and his team, you are in good hands.

Tracey Sirett

August 12, 2023

Netstripes has helped me work on my business model, customer strategy, value proposition, and messaging to translate into my Digital Strategy Blueprint. Netstripes staff then went on to Online brand design to ensure I was represented in the best light to my ideal customers, which was essential in getting this right to the point of launching my new website. Thank you for all of your help. You have been amazing to deal with!

Alan Lobley

August 17, 2023

Dinesh and his team of advisers have been really good at pinpointing my business and client base. They came up with a very satisfying web page covering the requirements to promote my business, and I highly recommend them and look forward to working with them as we progress on this journey.

Martin Weir

August 25, 2023

My first interaction with Netstripes came through a webinar organised by FBAA, and immediately I felt that this was the team I needed to work with. The whole process, from the Bootcamp to the Strategy Blueprint to my Online Branding and updating my website, has been professional, educational and straightforward. My only regret is that I didn't know about them sooner, as it would have saved me an enormous time and money. I would (and have) happily recommend Netstripes to any business looking to improve its overall digital profile.
>