Risk management with professional support!
KEEP YOUR WEBSITE SECURED
30,000 websites get hacked daily around the world. Don't let this happen to yours.
With NetStripes' Support Plan, your website will be ensured ultimate security from hacking, malware and other malicious activity. Providing your online business with regular backups will help restore your website so even when compromised, you won't lose everything.
Regular backups will help you recover from:
Hacking attacks
Data corruption
Server Failure (including the 8 hours of failure that is not guaranteed by hosting companies)
Protect your business, brand & yourself. Request your NetStripes Support Plan now!
Get on board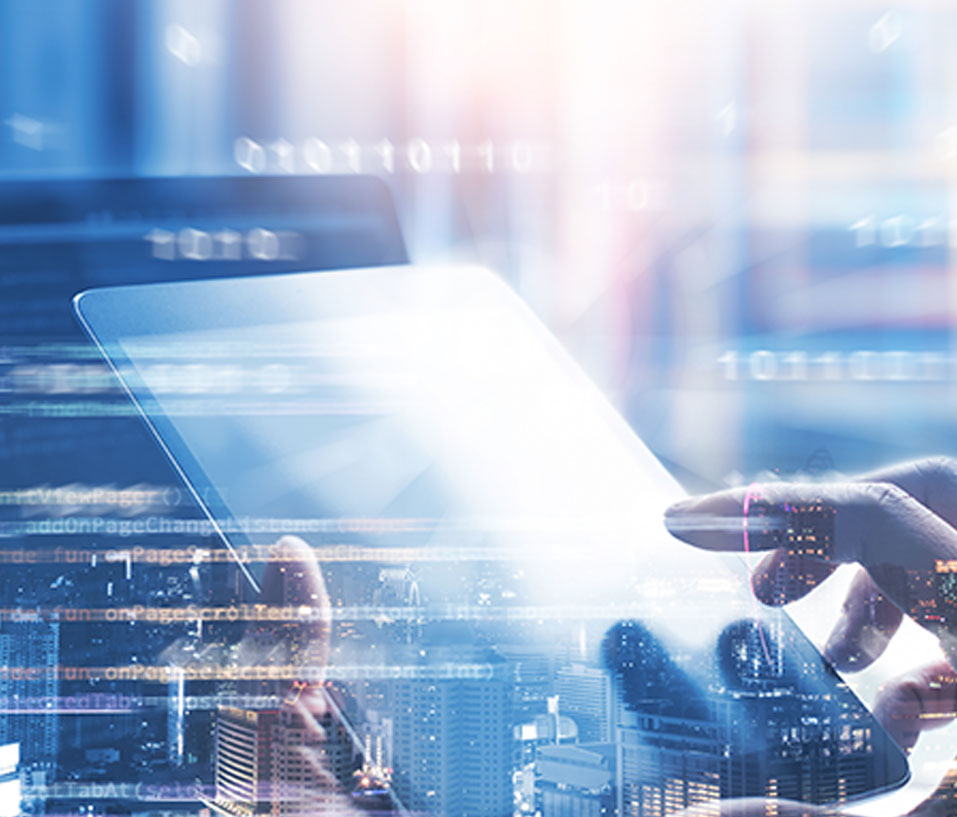 GET YOUR MANDATORY SOFTWARE UPDATES
All software is regularly updated.
This is important for improving reliability and bug fixes, adding features and functionality but also to protect against ever increasing hacking attacks.
It is essential whenever there is an update released for WordPress (the software platform that your website is built on) that your website is updated to run on the new version of WordPress.
Get on board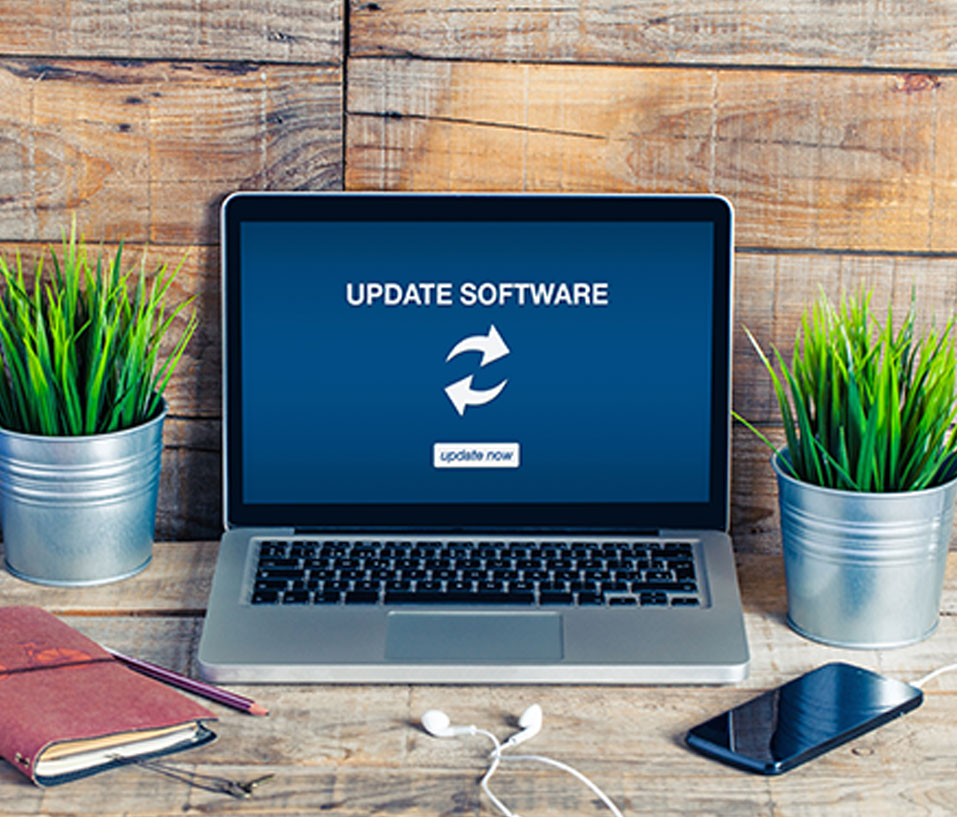 INNOVATIONS AND IMPROVEMENTS TO YOUR WEBSITE
When your business grows, so does your website.
An updated website is an asset to any business, and we want to help make sure your website stays up to date with the least amount of effort on your part.
In addition, if you have any new innovations that you want to add to your website, we'll help you implement them with our highly personalized level of service! All you have to do is send us an email with your requirements and our expert developers will ensure it is completed on time to your satisfaction.
Get on board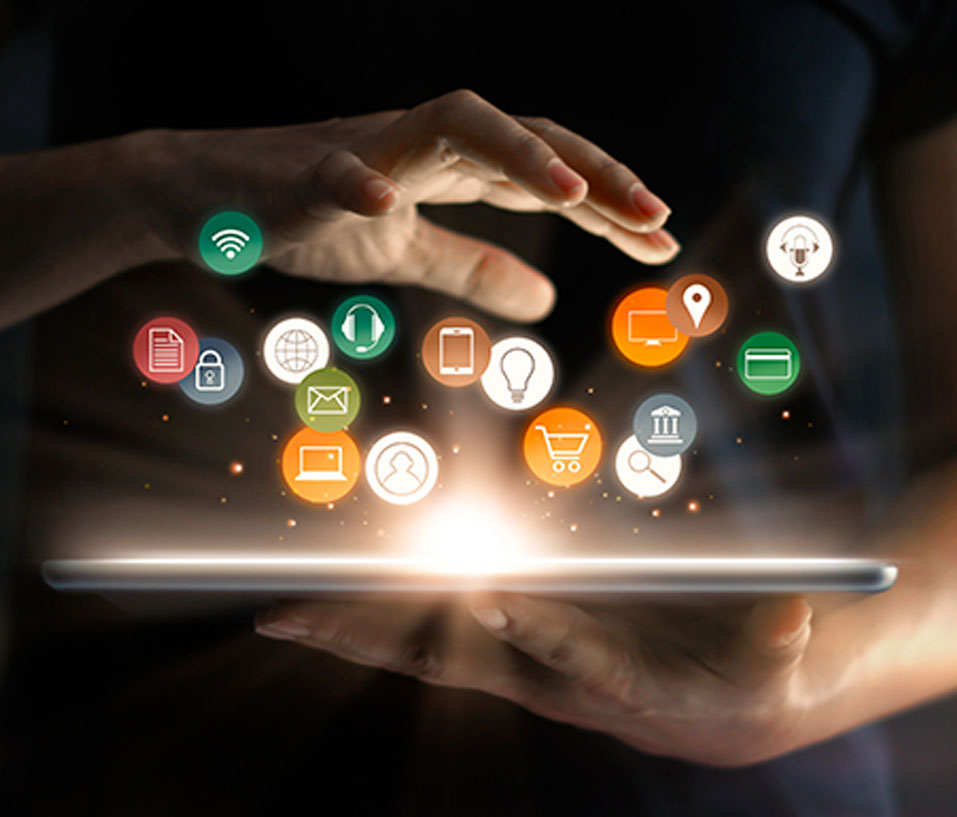 Content updates
You provide the content, we'll do the rest!
Adding new features
Need an upgrade? Payment Gateways, Booking system, Live chat etc
Bug fixing caused by third party plugins
We resolve third party issues fast.
Maintenance tasks
SSL updates, WordPress version and plugin updates
Technical advice
Guaranteed the best solutions and workarounds in the market.
CHOOSE THE BEST SUPPORT PLAN FOR YOUR BUSINESS
$ 499/ 6 months
Need us to maintain the basics of running a website for you?
This package will suit your Solopreneur website to get your security basics correct.
ESSENTIAL SUPPORT
Basic essentials for your business
1 hour of support services
Additional hours AUD 99/hr
excl GST
One time complete backup(5 Gb)
4 hr response Time
$ 1399 / 6 Months
Need to take a break from technical issues and focus more on your business?
This package will suit you well to get you geared up and maintain your website.
PRIORITY SUPPORT
We treat you with priority
3 Hours of support services
Additional hours AUD 90/hr
excl GST
Weekly backups up to 3 weeks (5 Gb)
2 hr response Time
$ 1949 /6 MONTHS
Giving serious business owners all the technical support they need.
This package will suit you well if you need the experts to look after your website.
VIP Support
Hourly support based on the duration
5 Hours of support services
Additional hours AUD 75/hr
excl GST
Weekly backups up to 5 weeks (10 Gb)
1 hr response Time
*All prices are subject to GST at applicable rates and are in Australian dollars. (GST is applicable to Australian customers only).
*Payments are via direct debit and will be made monthly over a 6 month period.
*The success of plans is dependent on extensive cooperation by customers.
JUST A FEW OF THE REASONS TO CHOOSE US
Personalised service tailor-fit to your needs
Quality and service you can rely on
Responsiveness
Expert advice
Get on board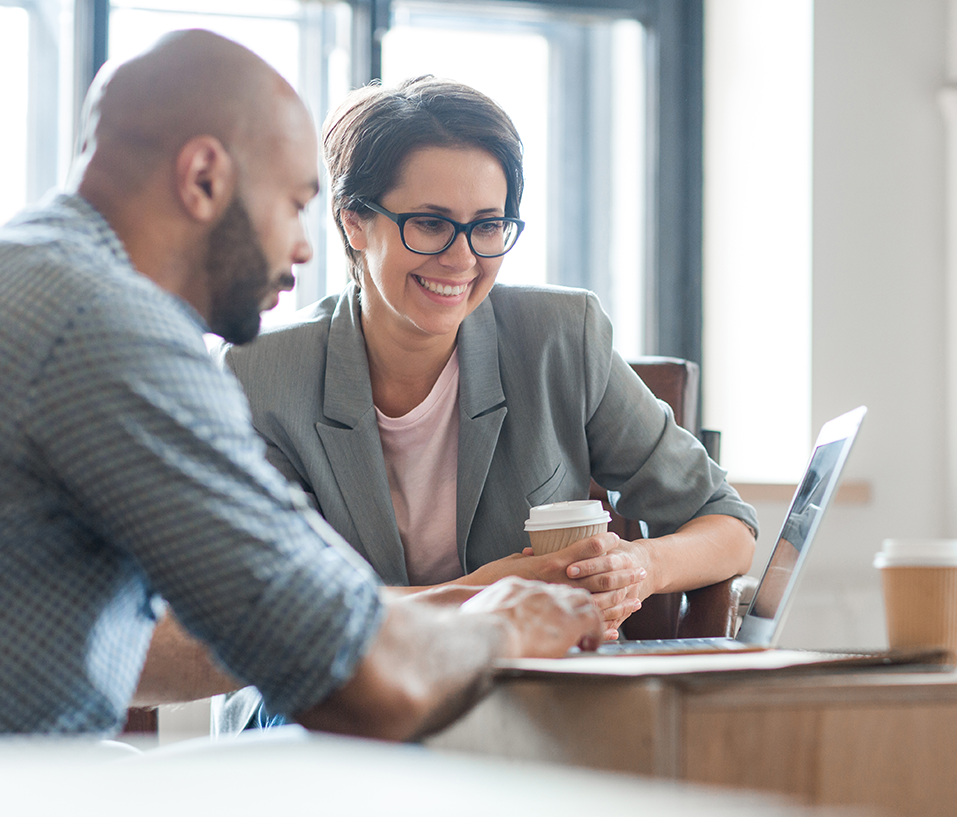 ONE-OFF SUPPORT FOR YOUR QUICK FIXES
If you only want a quick fix without the security and backups, these support packs are just the thing you want.
These support packs will help you to get you started and resolve your immediate issues. We will be covering all basic technical support activities under support packs.
INTEGRATIONS TO SPUR YOUR GROWTH
Find the specialised software that's right for your business. Choose from inventory management, invoicing, time tracking, and more.
Frequently Asked Questions
Why do I need Support Pack?
Is hacking really a threat to me?
Do I really need to be worried about server crash?
Why do I need to update my WordPress version?
Which software need constant updating and why?
What is an SSL Certificate? Do I need it on my website?