You have a great website, but traffic is often less than two visitors a day, and you're not seeing results. Sound familiar?
Get your marketing off the ground with:
A consistent plan
Increased brand awareness
building brand and business confidently
Creating buzz in your marketplace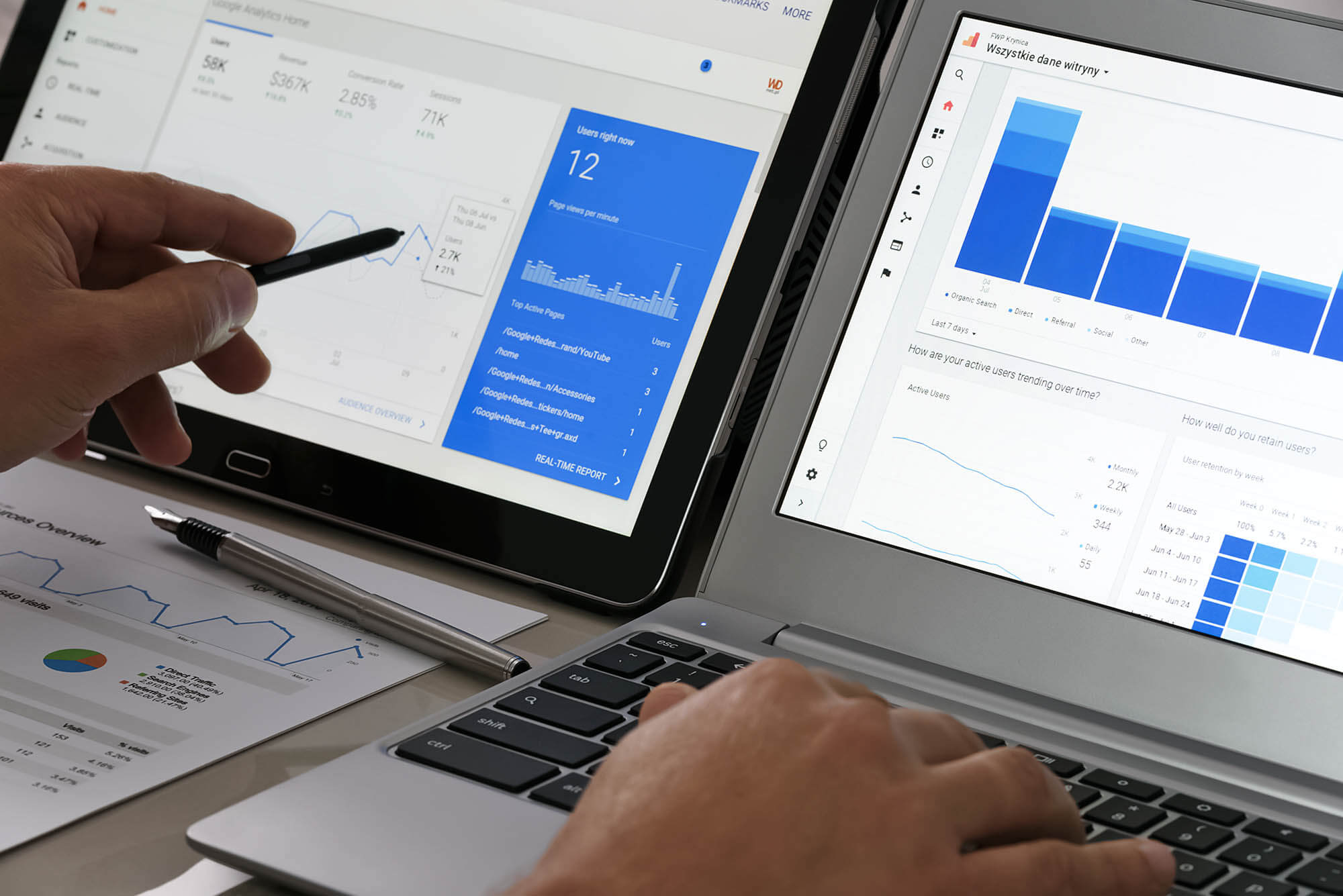 Choose the best plan for your business
Start
Build
Grow
$85 / weekly
$149 / weekly
$205 / weekly
Get started with a strategy session and guidance for your promotions.
Get established with a promotional strategy, professional designs, and lead-generation tools.
Get ahead with all the features of the other packages, plus advanced technical support features and retarget advertising.

Promotional Strategy Creation
Guidance For
DIY Best Practices
Google Analytics
Website Backups

Promotional Strategy Creation
Guidance For DIY Best Practices
Social Media Profile Page
10 Social Media Assets
Google Analytics
Website Cyber Security & Tech Support

Everything in Grow plus Retarget Advertising and Software Updates

Sign Up
Sign Up
Sign Up
Compare Packages
Initial Infrusturcture Set Up
Start
Build
Grow
Promotional Strategy Creation
Focus on ideal customers
Agree on advertising platforms
Agree on geography
Agree on message
Agree on tactics
Guidance For DIY Best Practices
Search Engine Optimised Keywords
Google Business Profiles
Local Community Advertising (traditional & non-digital)
Google Analytics
*This will be done by netStripes
Website Backup
*This will be done by netStripes
Social Media
Social Media Profile Page Set Up
*Design of social media profile page by netStripes (optional)
*10 Social Media Asset designs by netStripes based on brand messaging (optional)
Retarget Advertising
Campaign set up
Three design artworks
*All retarget advertising related work will be handled by netStripes
Monthly Marketing & Support

Monthly Expert Session
Review Activity and key metrics
Strategy planning for next 1-3 months
Content Strategy & Review
Content plan based on agreed strategy
Social Media asset designs
4
8
Feedback on blogs or website content for improvement
Content ideation for videos, testimonials, or user generated content
Local Community Engagement
Review opportunities for engagement
Referral partners
Local community advertising (traditional & non-digital opportunities)
Retarget Advertising
netStripes team will perform the following:

Review monthly activity
Discuss strategy for next 1-3 months
Professional Ad designs every 2-4 months based on strategy

Website Cyber Security & Tech Support
netStripes will execute the following:
Weekly back up of website
Periodic software updates to reduce cyber vulnerabilities and protect against cyber attacks
Up to 4 website backups stored based on plan selected
1 back up
2 back ups
4 back ups
Free website support hours based on plans selected
1 hour
3 hours
*All prices quoted are subject to GST
*Minimum Period for services: 6 months
Frequently Asked Questions
---
Do you have a setup cost?
All plans include the cost of strategy sessions, set up guidance, and no hidden gimmicks.
How do I switch to a different plan?
You can switch to a different plan at any time by communicating your requirements to our strategists.
Retarget ads allow a business to show specific ads to the people who visited your website and didn't complete an action – purchase a product, fill in a contact form, download a file, etc. with the intent of bring them back to complete the action.
What happens if I reach my monthly retarget ad spend limit
Our ad specialist will manage your ad spend to the agreed upon budgets each month. Budgets can be increased during the monthly expert session in consultation with our digital specialist.
What is your cancellation policy?
To ensure continuity, plans will automatically roll over for another 6 months at the end of the period. You may stop the plan at end of a 6 month period by giving us 2 weeks' notice.