Crucial digital marketing insights and strategies for the 'new normal'
The economic disruption caused by COVID-19 has adversely affected so many small and medium businesses, and in some cases, forced closure. We understand that you are under pressure to sustain your business, deliver value to customers, and protect your cash flow.
In order to support your business with the rapid shift in consumer behaviour, we developed Futurise Insights to provide you with a greater level of understanding on crucial insights in the current market trends, and consumer buying behaviour, and to increase your digital awareness on what your business should be undertaking during this period.
Futurise Insights is Stage 1 of the Futurise Program, an innovative online learning platform which integrates 3 Stages of digital knowledge and skills enhancement for small and medium business owners.
---
Advance your Social Media Marketing Results
Harnessing the power of social media marketing is a must to create devoted brand advocates and drive a consistent flow of leads to your website.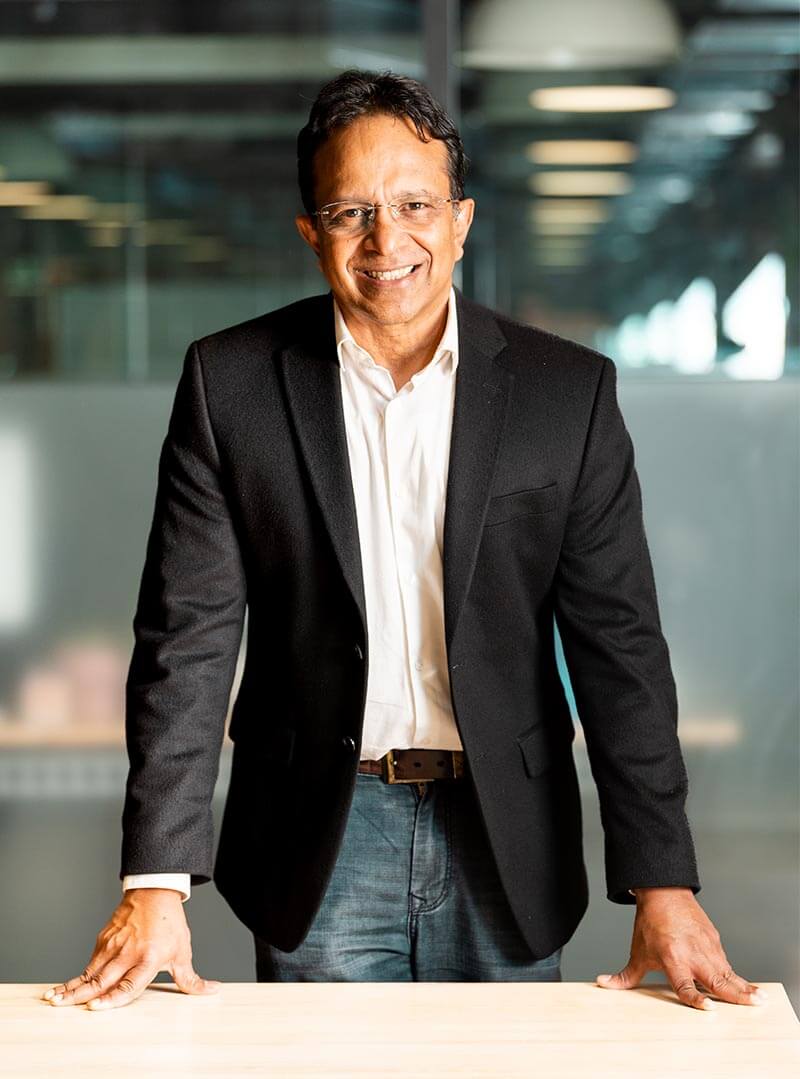 Keynote Speaker
Dinesh De Silva
Founder of NetStripes
Dinesh is a leading authority on Small and Medium Business Digital Innovation. His current passion is to empower 1 Million SMEs to accelerate their business growth through Digital Innovation, which he believes can change the course of small businesses in this country, whilst creating millions of jobs across the world.
Having worked with over 7,000 business owners in recent years, he is regularly called upon to share his insights as a thought leader. Media appearances include ABC News, ABC Radio, Sky Business, Sky News, AFR, and CIO.