Featured by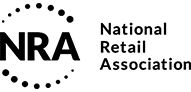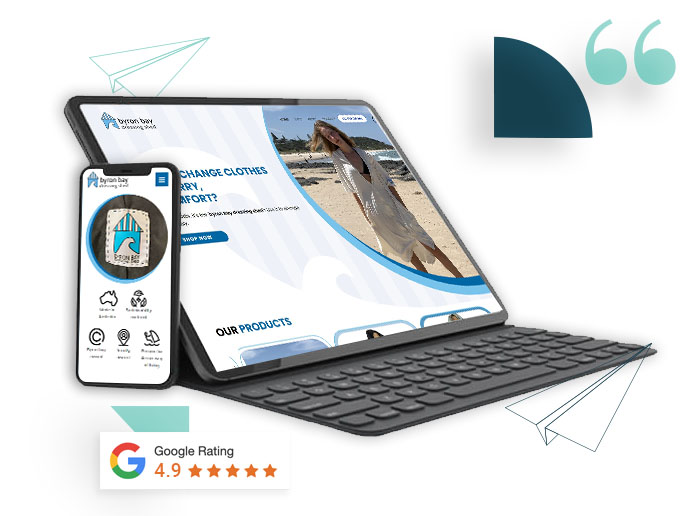 What our clients say
The enthusiasm and commitment from Netstripes enabled me to get a product ready to go and with their help, a swish website. Both the Futurise Foundation and the Digital Bootcamp were enough to give me the tools I needed to get my business up and running.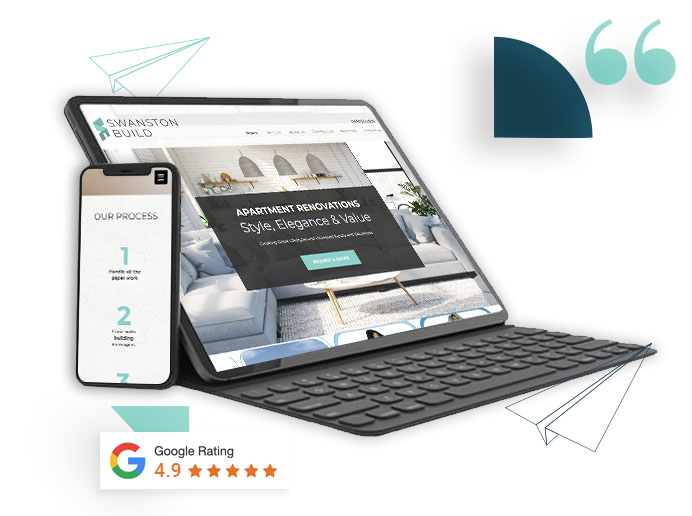 What our clients say
With Netstripes professionalism, integrity, and in my case, genuine desire to get the best results, I cannot recommend the team more highly. My new Swanstonbuild.com.au website ticks all the boxes, and since going live, generating construction leads has never been better. I now feel confident knowing it is a fully integrated strategic winner.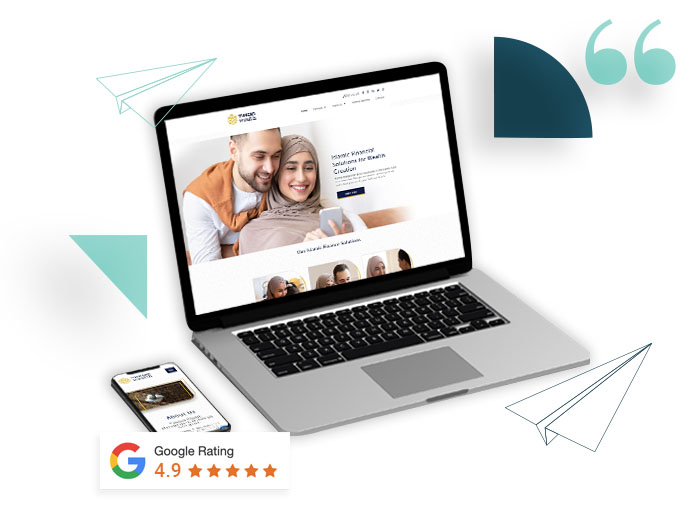 What our clients say
Timing, quality, design & strategy- Netstripes is all in one. I had a fantastic looking website but it was never attracting people to make an inquiry. But Netstripes made the difference to my web and business model. We value their expertise, their guidance and genuine help which is done affordably to our tight timeframes.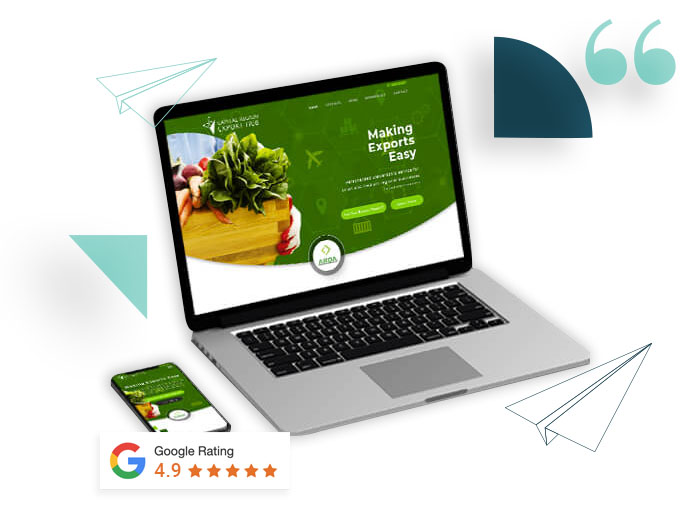 What our clients say
I've been dealing with Netstripes for quite a few years now but my strategy session with Dinesh reminded me that they are indeed a step ahead of other service companies that I interact with (and I interact with a LOT). I heartily recommend Netstripes to any business out there that needs their digital strategy to be taken to the next level.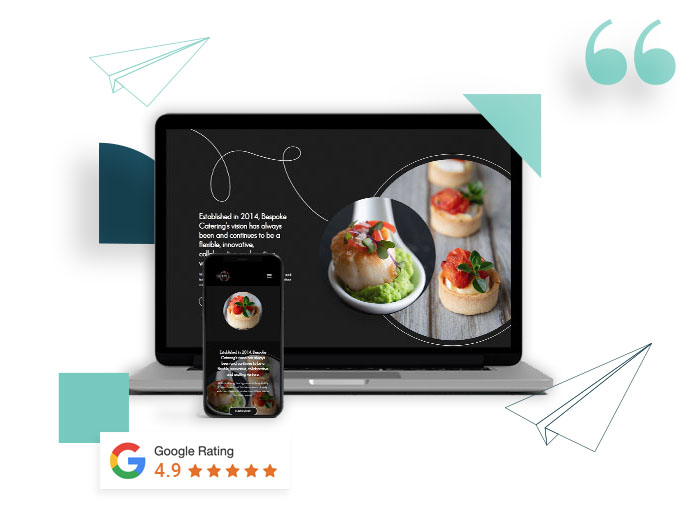 What our clients say
Netstripes helped us to set a very clear business goal, craft a strategy to set our business apart from our competition, build our online branding and website so we look world class and can operate as such and supported us with our digital advertising to achieve that goal.They worked with us to keep our focus during covid lockdowns and we ended up achieving our financial goals despite Covid. We have now set an even higher financial goal for our business and Dinesh and the team at NetStripes continously helps us in stay focused to achieve that goal. This is an ideal for small and medium business owner as it will help you achieve your goals in an affordable way with a great return on your investment. Thank You and Keep it up.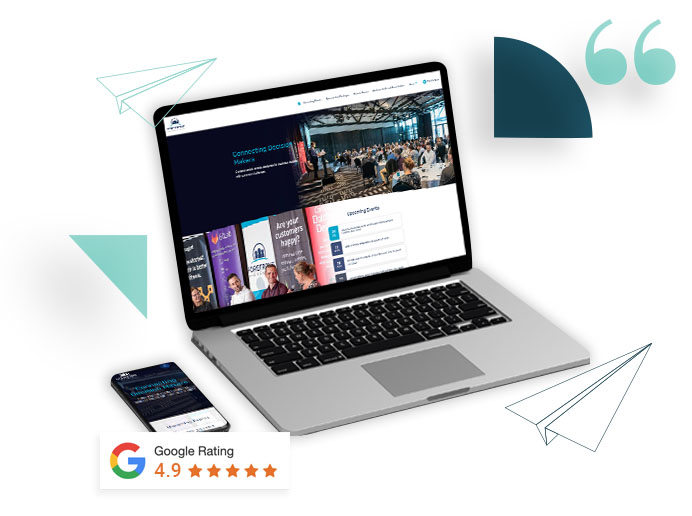 What our clients say
We have worked with the team at Netstripe for the past 4 years and I could not recommend them any higher. They offer a very professional and thorough service, and always deliver a great quality service.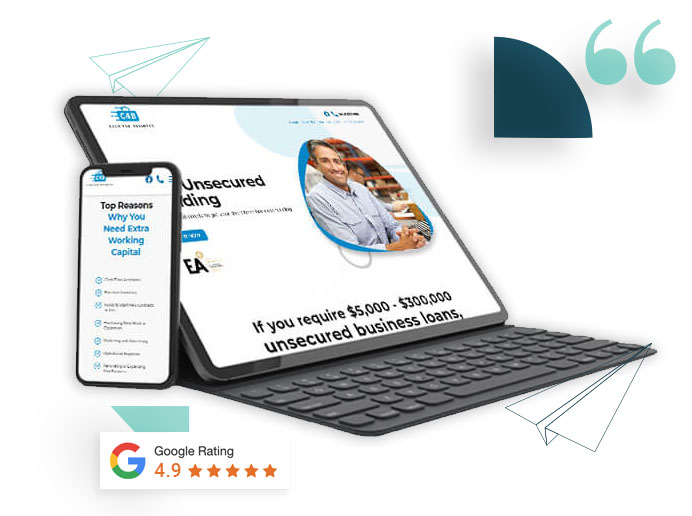 What our clients say
I am somewhat of an IT illiterate but have found dealing with Dinesh, Sash and the team at Netstripes to be a straightforward process with their assistance. They have been responsive, and professional and been most helpful.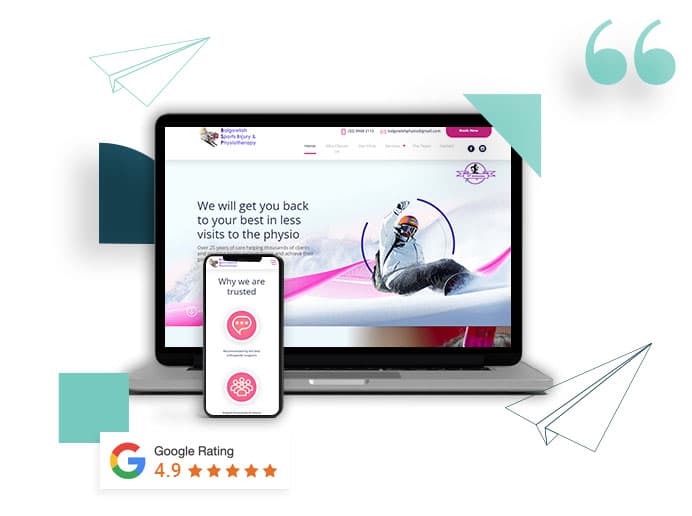 What our clients say
Not being a very technical person, NetStripes has made things easier to understand and has made my amazing website where i want it to be. I would recommend NetStripes to anyone if they want their business to flourish to and to run smoothly; you couldn't have a better team on your side! Thank you so much for all your wonderful help and i am excited to see where my business takes me.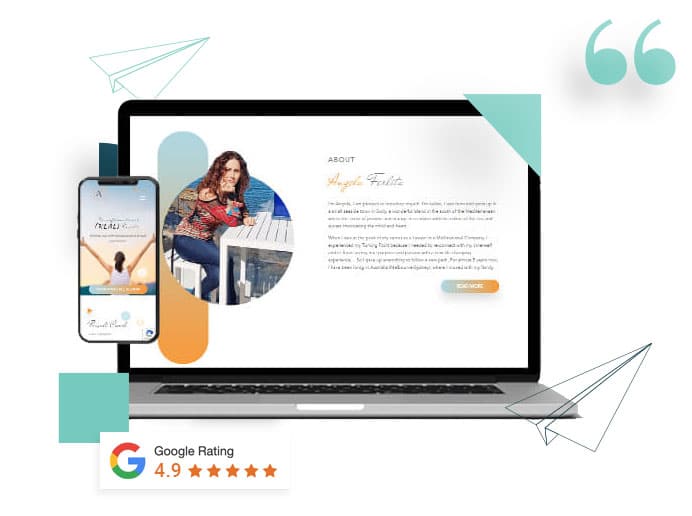 What our clients say
When I had my first Advisory Session, I immediately felt the power to apply NetStripe's strategy process to my business because it's a mix of outstanding Digital Marketing competences, Education, Training, Coaching skills and Networking events that allow you to grow, connect and promote your business. They offer a value package that's all you need in order to grow as a small business owner and succeed in the digital world. Thank you NetStripes!
Frequently Asked Questions
---
Why are netStripes advertising plans so affordable?
Marketing a small business on social media takes a significant amount of skill and resources that not every business owner has the time to dedicate. We believe social media advertising must be affordable and accessible to all small and mid-sized businesses and start-ups. With this vision in mind, we have created three plans that combine professionally designed Facebook ads, Instagram ads, and Google ads to achieve affordable, high-quality, and timeliness outcomes. We want to give small businesses and start-ups access to professional advertising campaigns so they can market themselves confidently online, just like big brands do.
Are there hidden charges?
If you're wondering how much does social media advertising cost, the price plan includes all details, including instalment plans, information on GST and the payment period. There are no hidden charges. You may request additions to all the standard packages as your business grows, and these will be quoted to you upfront before you proceed to ensure there are no surprises to you as a customer.
Why should you invest in it?
Social media management for small business requires consistent reviewing and improvements to ensure tangible results while staying within tight budgets. Our experienced digital specialists will manage your Facebook ad strategy through your ads manager on Facebook to ensure the optimisation of campaigns for lead generation. Monthly expert sessions will also provide feedback on campaigns, budgets, and advice for future improvements.
How do free service add-ons work?
Each social media marketing small business package includes several free service add-ons. You can choose the add-on you require before confirmation of payment.