4 Valuable Course Modules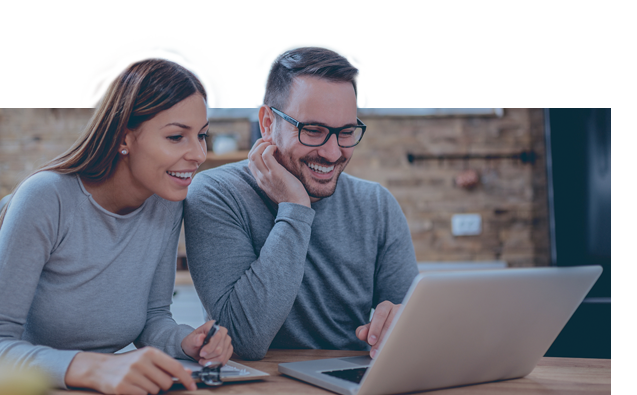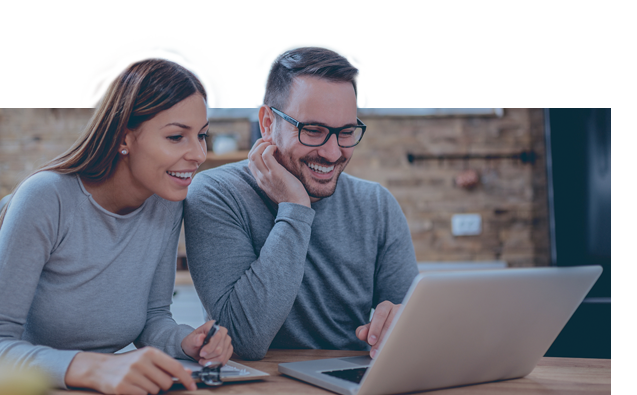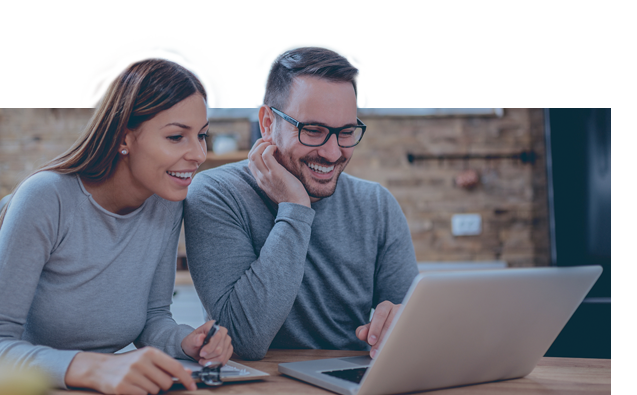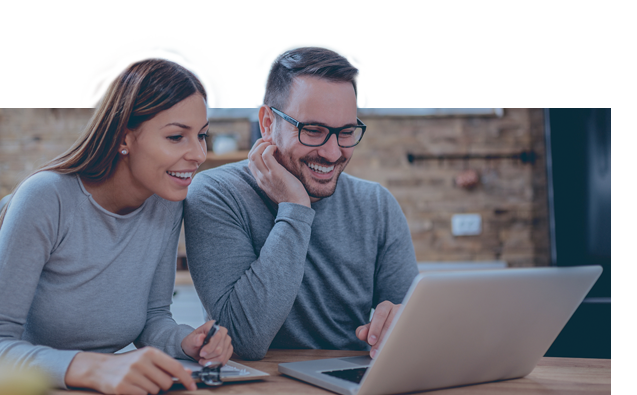 Module 1
Reinventing in Troubled Times
Essential learning for small and medium businesses on how to reinvent your business during these troubled times. Empower your business to overcome disruption and discover hidden opportunities by applying best practice principles.
Module 2
Creating a Digital and Marketing Infrastructure for Crisis Proof Businesses
Gain a better understanding of the impact of COVID-19 on consumer behaviour and how it can be used to create a solid digital and marketing Infrastructure that supports businesses in times of crisis.
Module 3
Customer Strategies for Online Success
This is a prerequisite to building a successful digital and marketing strategy. Small and medium business owners will learn through examples on how to create further value by identifying their most valuable customers.
Module 4
Online Advertising Tips & Tricks
Business owners will learn how to navigate the different online platforms to best advertise their businesses in 2020, with tips and tricks that work.
Course Benefits
100% online:
10 On-demand Lessons
Duration:
Approx. 6-hours to complete
Price:
Lifetime Access: $596
Expert Sessions:
Q&A with Industry Leaders
Access:
NetStripes' Online Library
Disclaimer: *Netstripes reserves the right to change the course modules in accordance with current market trends and industry requirements.
Online Strategy Blueprint & Report
The Ultimate Digital Bootcamp includes an Online Strategy Blueprint to evaluate your business's digital readiness. Fill in the Blueprint and receive a comprehensive report that provides you with the customised actions needed to transform and achieve business goals using our NetStripes Strategy Framework (NSF).rnrn
NetStripes Strategy Framework (NSF)

Created specifically for small business owners using IP developed over a 15 year period. Whilst using best practice strategy principles, outcomes can be achieved in 60-120 minutes as opposed to multiple days or a few weeks.
How Digital Savvy Are You?
Even those of us who consider ourselves pretty digital savvy can have knowledge and skills gaps. The Online Strategy Blueprint is designed to examine business profiles and provide insights for improvement and means of action.
Finding the right niche, thinking about it strategically and how to market the business. I learned all this and so many other great things through the Digital Bootcamp.
The Digital Bootcamp was an eye-opening experience. It helped me understand what my digital footprint should be and provided the guidelines I needed without a big investment.
Presenter
Dinesh De Silva – Founder of NetStripes
Dinesh is a leading authority on Small and Medium Business Digital Innovation. His current passion is to empower 1 Million SMEs to accelerate their business growth through Digital Innovation, which he believes can change the course of small businesses in this country, whilst creating millions of jobs across the world.Having worked with over 7,000 business owners in recent years, he is regularly called upon to share his insights as a thought leader. Media appearances include ABC News, ABC Radio, Sky Business, Sky News, AFR, and CIO.