Whether you want to build brand awareness, start an audience online, increase customers or grow even more sales, using social media (with the help of social media tips) can become one of the most cost-effective and efficient ways to help small businesses reach their customers.
Previously, we've talked about strategy; the importance of understanding your customers and choosing the right social media platform for your business, before diving head first into social media.
Following from "A Must Have Social Media Strategy for 2019", if your research has shown that your business will benefit from using Facebook and Instagram as your social media platform, then here are 3 social media tips and tricks to help your business succeed with flying colours!
*Note: If you haven't read our winning social media strategy on the importance of choosing the right platforms based on your ideal customer, go read that first here: A must-have social media strategy for 2019.
Facebook – "The Single Most Important Platform because of Scale"
Try videos and eye-catching visuals
Our brains only have an 8-second attention span so what's better than using eye-catching visuals and videos to boost engagement, increase conversions and generate more sales? Moving forward, video will take over digital platforms so make sure to take advantage of this medium to communicate and trigger your audience's emotions, all in a single glance.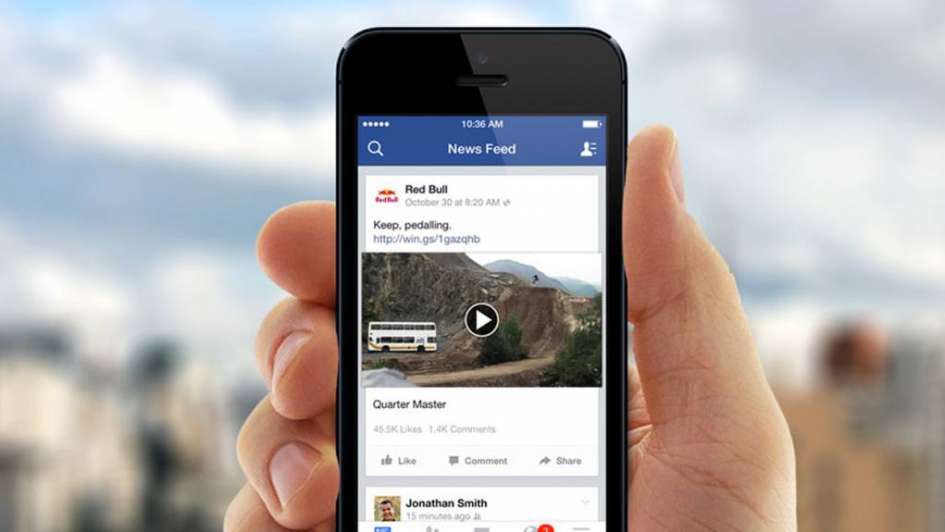 EXTRA TIP: Consider using text in your video or include text on the thumbnail at the beginning of the video to immediately grab and attract your audience's attention.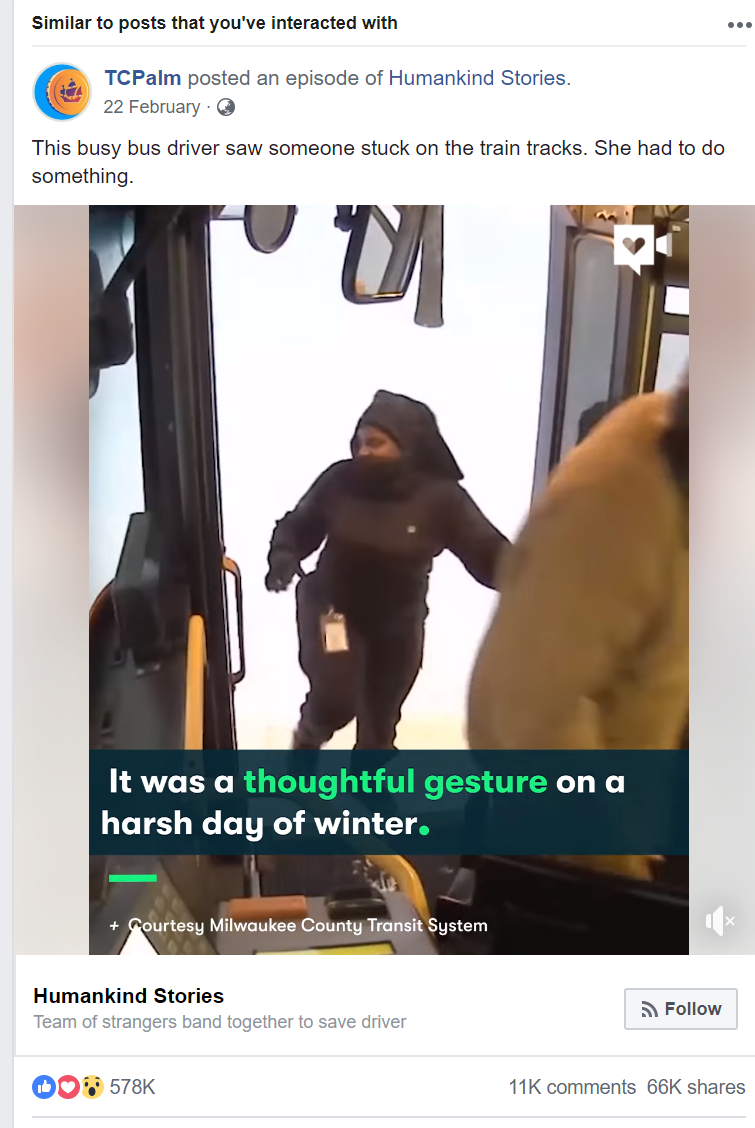 Facebook ads are perhaps the most cost-effective online advertising right now. Why? Because Facebook has over 2 billion users around the world and there's collected data on all it's users –  including you and I. As a business, you can leverage your business to your advantage to reach your potential customers and clients.
The real tip, however, is to run targeted ads on Facebook, by building custom audiences through Facebook Ads Manager Platform. Even if your budget is as little as $5, $10, you can be assured that your ad will be seen by the right audience, at the right time. Also, note! The biggest mistake that many businesses are making is throwing money out at Facebook ads without running targeted ads. Make sure you're setting a budget to your targeted ads and always always always, track your performance on Facebook Ad Manager.
To learn more about Facebook Ads, click here: https://www.youtube.com/watch?v=yTCcKLkaaeA&t=2s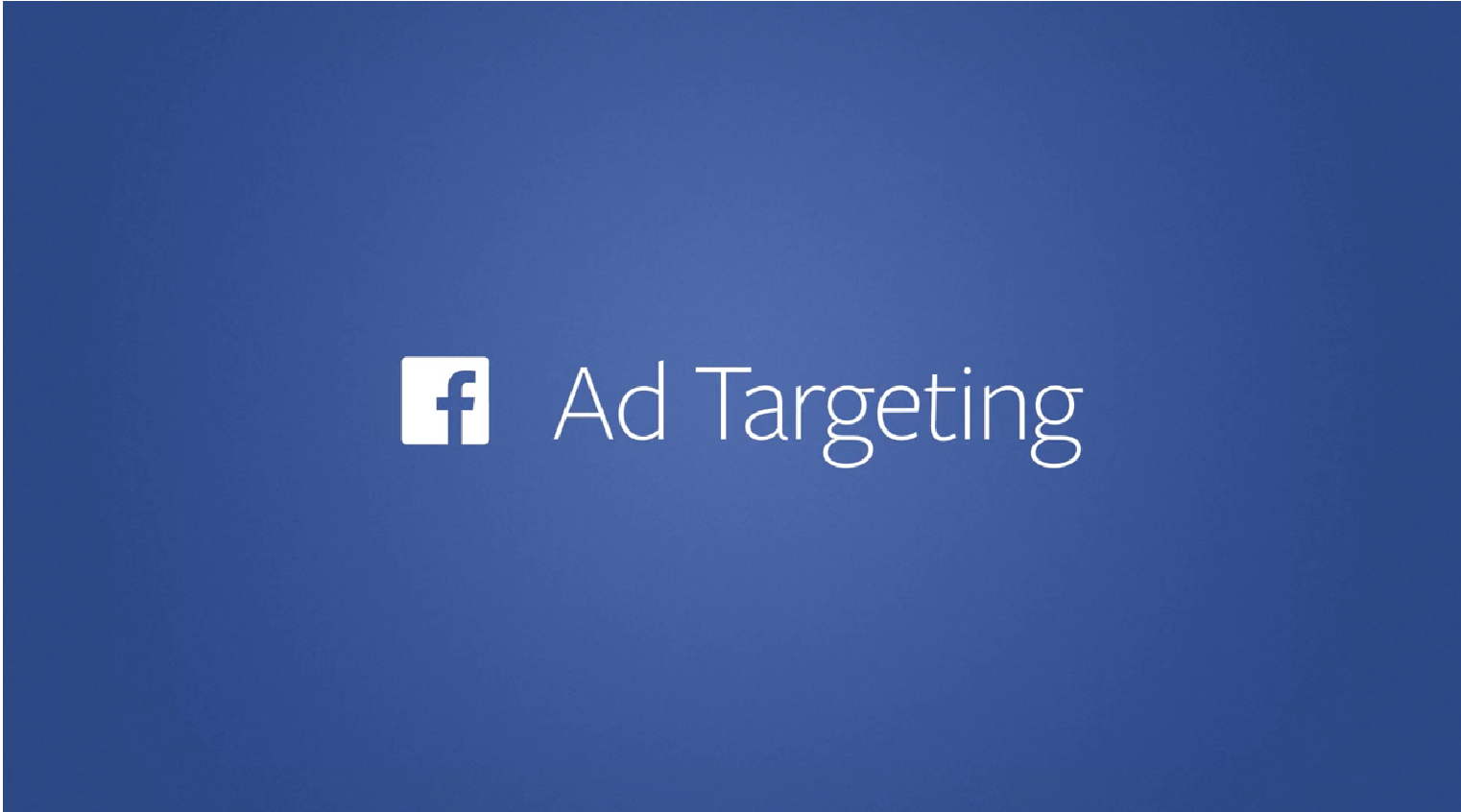 Privatised community groups
A major trend going forward! If you're struggling to gain organic engagement on Facebook, then consider starting your own private Facebook group. This is where you can bring like-minded people into your own space.
By grouping your super fans; people who are most interested and engaged in your content, and inviting them into a private group, everytime you post content in these small privatised communities, not only will you be able to control the conversation inside your groups, but also steer the conversation in a way without coming off self promotional.
BONUS: Kill two birds with one stop! Potentially, you can sell your products, services, and brands without the need to run Facebook Ads. Yes! You're saving money while creating a more intimate relationship with your superfans. Win Win.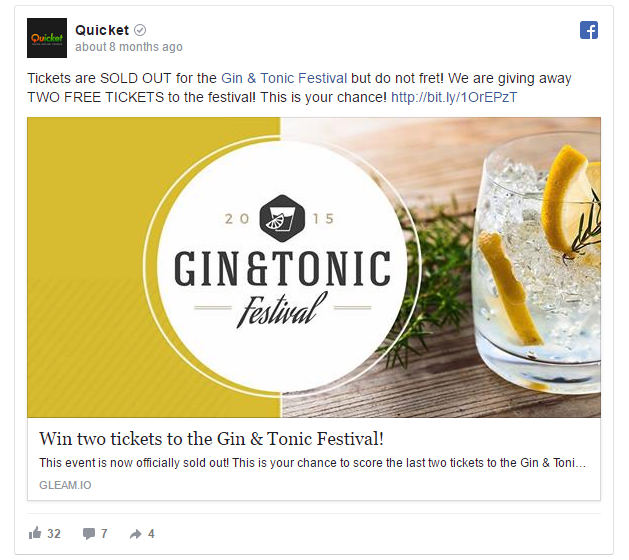 Instagram – "super visual, contemporary platform"
Tell a story through a colour theme – not an option, it's a must!
If you're going to use Instagram as your social media platform, you can trust me that your customers won't just judge your business by one photo, they will look at your entire Instagram profile as a whole. So here, you need to create a theme to tell a story. You can do this by maintaining similar colours in your high-quality images on your Insta page – hues of blues, reds, orange, green, etc. Instagram is a highly visual platform, so improve the appearance and create an authentic Instagram theme that will immediately impress your potential customers. Not an option. It's a must!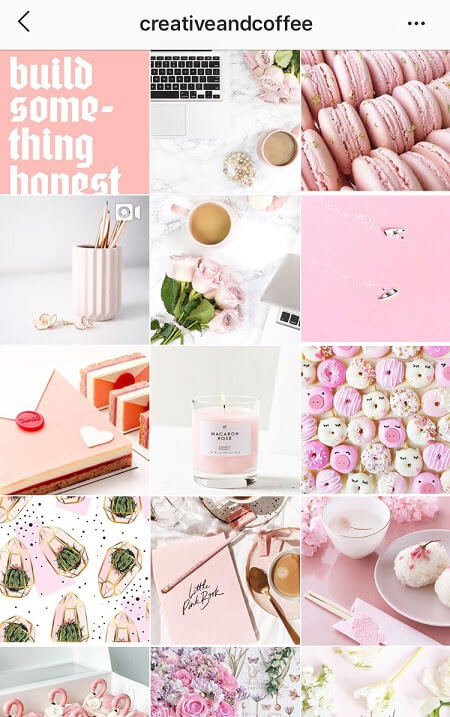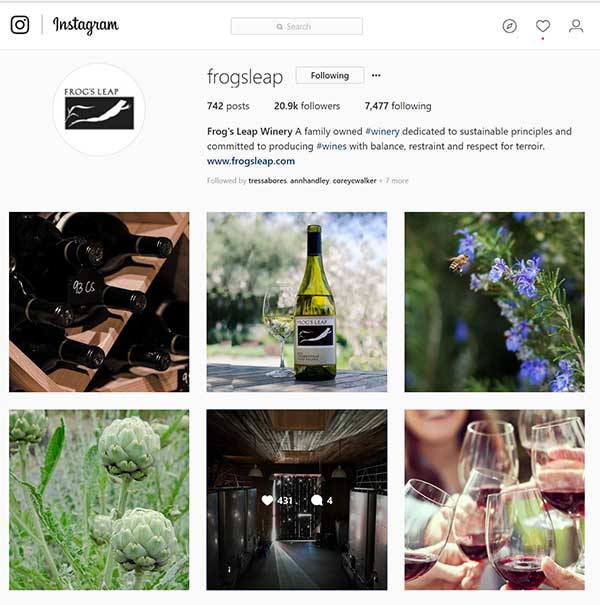 If you use Instagram, then you should know that you must use hashtags! Let's face it, Instagram has become such an awesome search platform that can easily provide you with easy access to your potential customers, without the need for ads (#notstalkermode).
Hashtags are the only way people will be able to discover you, so do your hashtag research! A good hashtag strategy requires brand specific, industry relevant and trending hashtags. So here's our tip, go to your explore tab and have a look at what's trending and what's doing well according to your interests. You can also tap into some of these photos and check out what hashtags they're using.
For example, if you sell wine, you can type "wine", and find anyone who's talking about this topic. Here, you can swoop in and reach out to offer them help or even engage in a conversation with them.
NOTE: Just letting you know, posting the same hashtags repetitively is a no go! The Instagram algorithm is able to track this as spam and could potentially raise red flags and negatively affect your account's reach and engagement. It's not about getting seen by lots of people but it's about getting seen by the right people.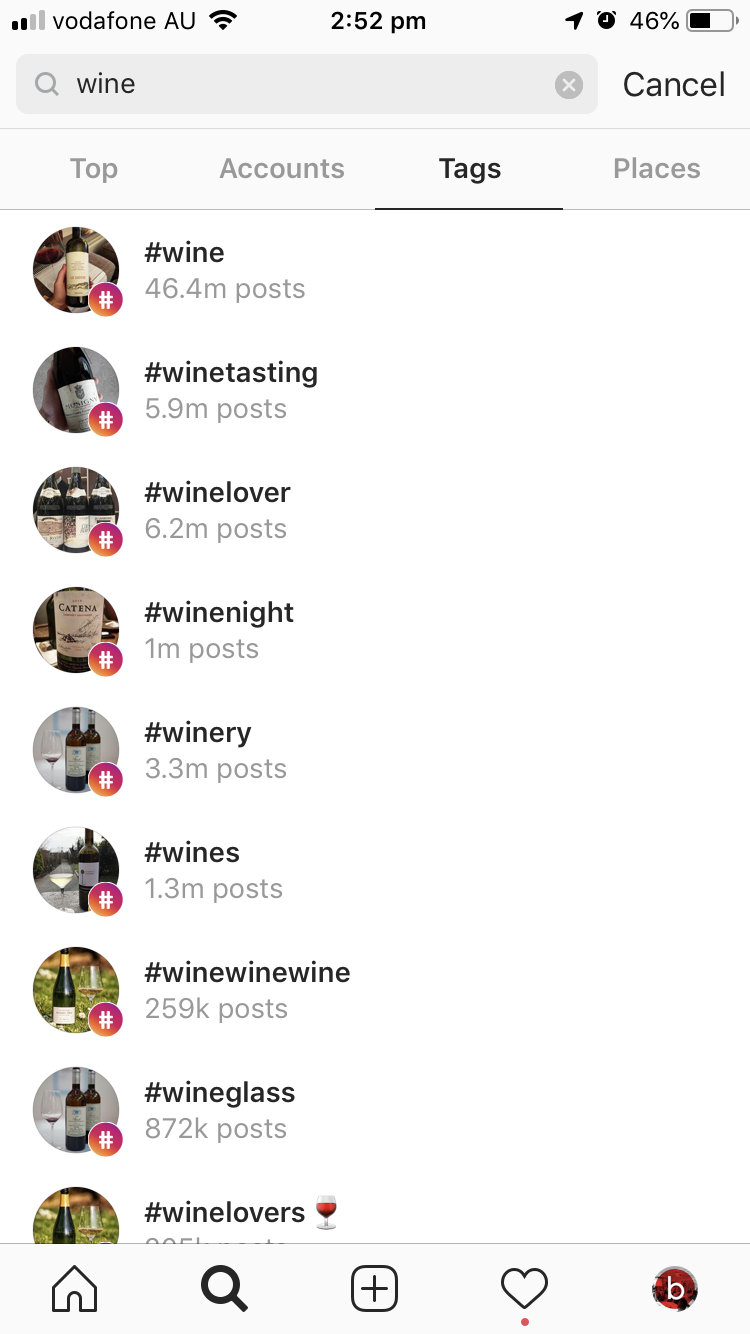 Like, comment and share your customers' photos. Create a community and create a conversation with your audience
Okay. We all know social media is about conversing and creating relationships. Don't forget this. Just because you're a business now, doesn't mean you should stop being friendly right?. Check out your customer's images and profiles, like their photos, make a genuine comment "I love this", "You look great", "This looks awesome!" and share them with your viewers (of course, ask for their permission first). This is all about creating a community, and building relationships with your audience. Become the friendly, amicable and easy going business. Don't let your business walls stay between you and your audience.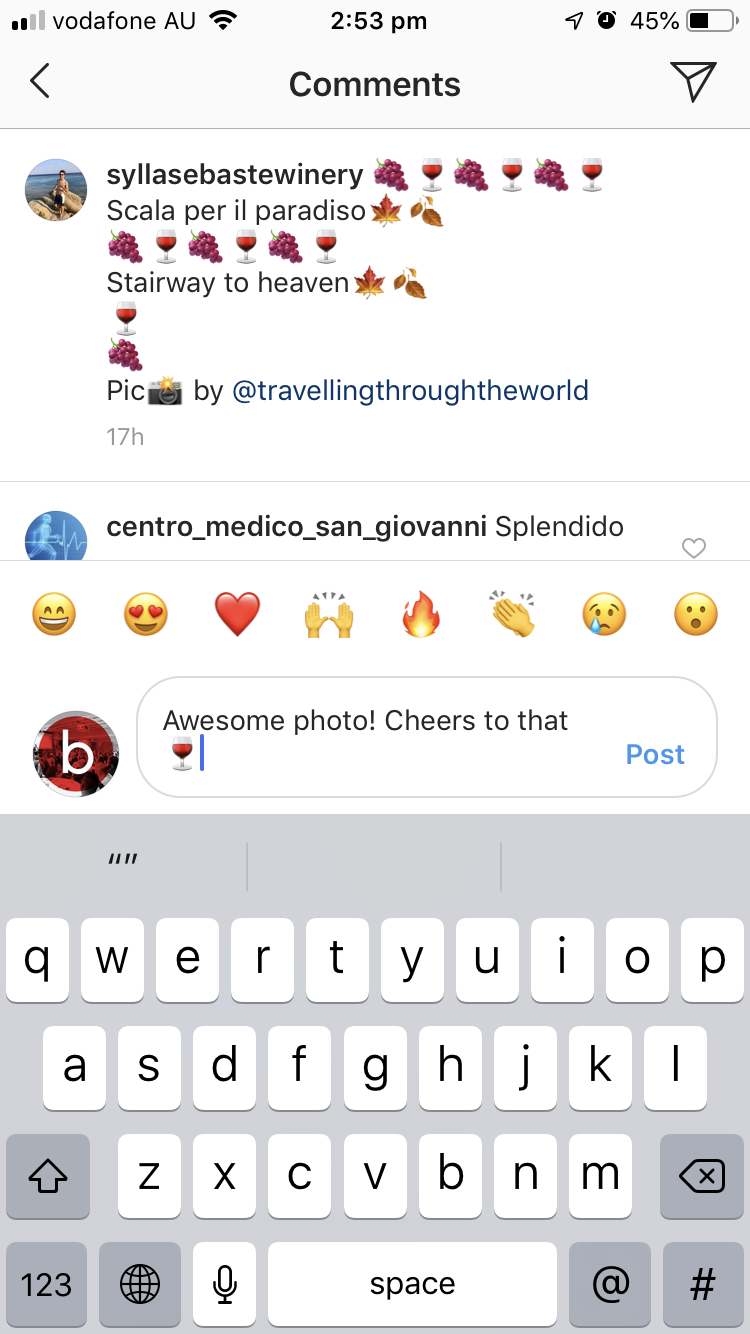 Next time, we will be sharing 3 tips and tricks for LinkedIn, Pinterest and Twitter. If these social platforms interests you, make sure to stay tuned or sign up for our fortnightly newsletters
here.
Hope you have enjoyed and gained insight from this article. Join our Netstripes community on Facebook, Instagram, and LinkedIn and stay up to date with the newest marketing trends, tips and events.
---
Any questions?
Feel free to talk to one of our digital strategists today. We are more than happy to help! Contact us now.