Choosing a web hosting provider for your website is a significant decision for any business owner. It is an invisible, but essential element to ensure the success of your online business. 
There are several web hosting aspects that you need to be familiar with before choosing a provider.
With the right web hosting provider, you can greatly improve your website performance, and ensure a hassle-free experience for both you and your customers. Choose wrongly, and could end up with all kinds of headaches and unnecessary expenses.
In this article, we will take you through the key factors to consider when choosing a web hosting provider.
But first, start by opting for a reputed web host provider
Always make sure you're working with a reputed business that is dedicated to providing web hosting services.
There are thousands of businesses that offer web hosting alongside other services. However, these businesses often host the website on their local servers, so you have no idea about the speed, quality, software updates, etc.
Reputed providers have the capability and the dedicated infrastructure to provide hosting services since they have optimised their servers based on customer requirements.
They also update their servers with the latest tech and software, and since they are focused on only web hosting, they follow the latest trends to optimize performance.  Do note, while they provide excellent web hosting services, not everyone's customer service is good. More on that later!
Now that we got that covered, here are seven things you must know before choosing a web hosting provider for your business.
1.     Understand the different server types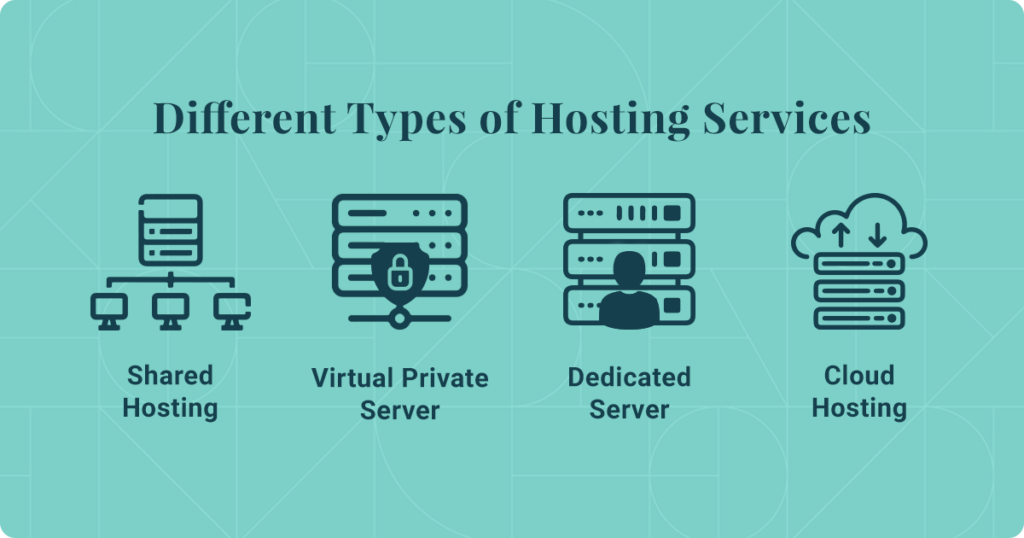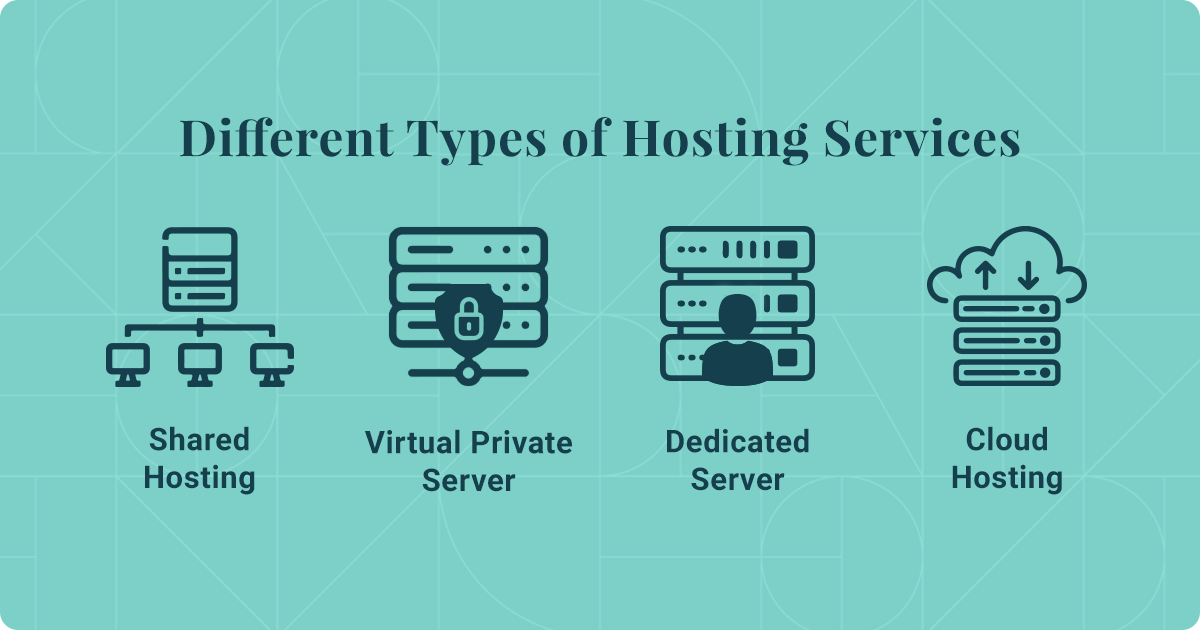 If you've spent time browsing through multiple services, then you have probably seen terms like shared hosting, VPS, dedicated, and cloud. They represent the different available server types, but not every web host provider offers them all. 
The various types of hosting services differ from one another in significant ways. So, here's what to look for in web hosting providers and the main factors that differentiate each server type.
Shared Hosting
The most affordable option available is hosting on shared servers, where one server may host hundreds of websites. For a business that isn't expecting a lot of interaction on its website, then shared hosting is ideal. 
The downside of shared hosting is an average server performance. And if just one of the hosted websites has an issue, for instance, say they get flagged for sending spam, then your website also runs the possibility of getting blacklisted for spam. 
In addition, shared hosting providers are not known for having great customer support. So, if you are looking for a worry-free service, don't go for shared hosting.
Virtual Private Server (VPS)  
The next tier up is a virtual private server (VPS) – which is a virtual machine (a simulated computer) running on a server.
Providers usually host several websites on one server, but unlike shared hosting, the level of performance is much higher.
A good thing about VPS is that the service provider will manage the system software, updates, and sometimes, the configurations. 

Your first step to building a world-class website starts here.
As a customer, you only have to select the right combination of services that you need to run your website or system.
If you plan to use VPS, we recommend familiarising yourself with basic server maintenance and management.
Dedicated 
Larger businesses that expect heavy traffic to their websites should pick dedicated hosting,
As the name suggests, your website is placed on a dedicated server all by itself.
Enabling it to leverage its full power and unlimited bandwidth connection. It works at high speed and is customisable, making it convenient for an advanced app or website. 
Unlike with VPS, it is solely the customers' responsibility to configure the server with whatever server management software or tools are required to run the website.
Dedicated hosting is the most expensive type of hosting, so unless you have system management skills, or a professional website developer to guide you with your website, we do not advise investing in this server type.
Cloud
Cloud servers usually run on giant public clouds, like Amazon Web Services (AWS), or Microsoft Azure. Customers are required to handle the configurations, but the benefit here is that cloud servers allow you to scale your business seamlessly.
If you need to increase the performance of your website to handle a traffic surge, just increase the provider's subscription fee. Nothing needs to be moved or rebuilt.
Almost all other major service providers offer cloud services at varying prices so shopping around is vital. Popular cloud hosting providers include Digital Ocean, Webcentral, and GoDaddy.
If your website's infrastructure needs to run a system that is not commonly available, then you need a dedicated server that can be configured to your requirements.
Otherwise, if you have a simple but interactive website that includes form submissions, heavy graphics, etc. then a VPS or Cloud server is the ideal investment for most small to mid-sized business websites. 
2.     Server speed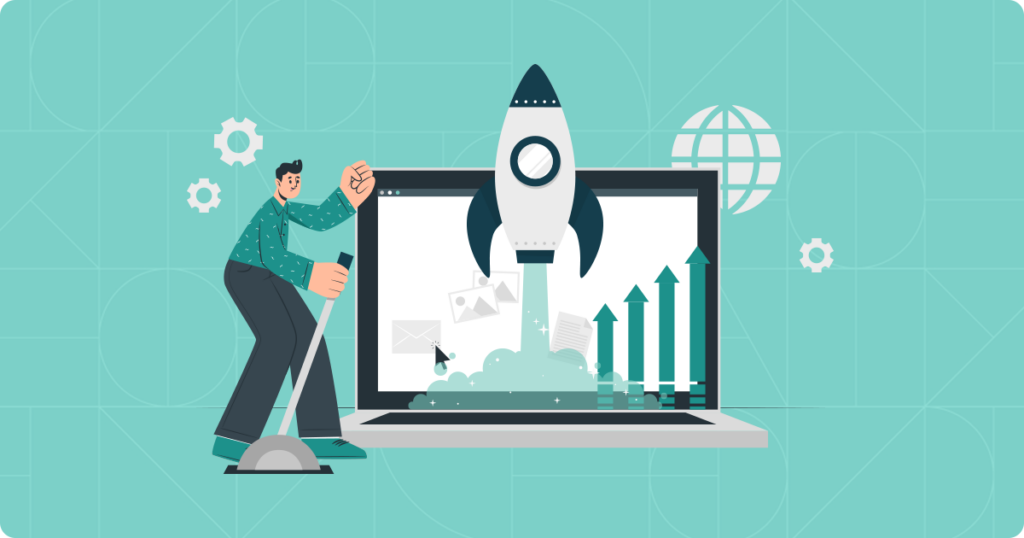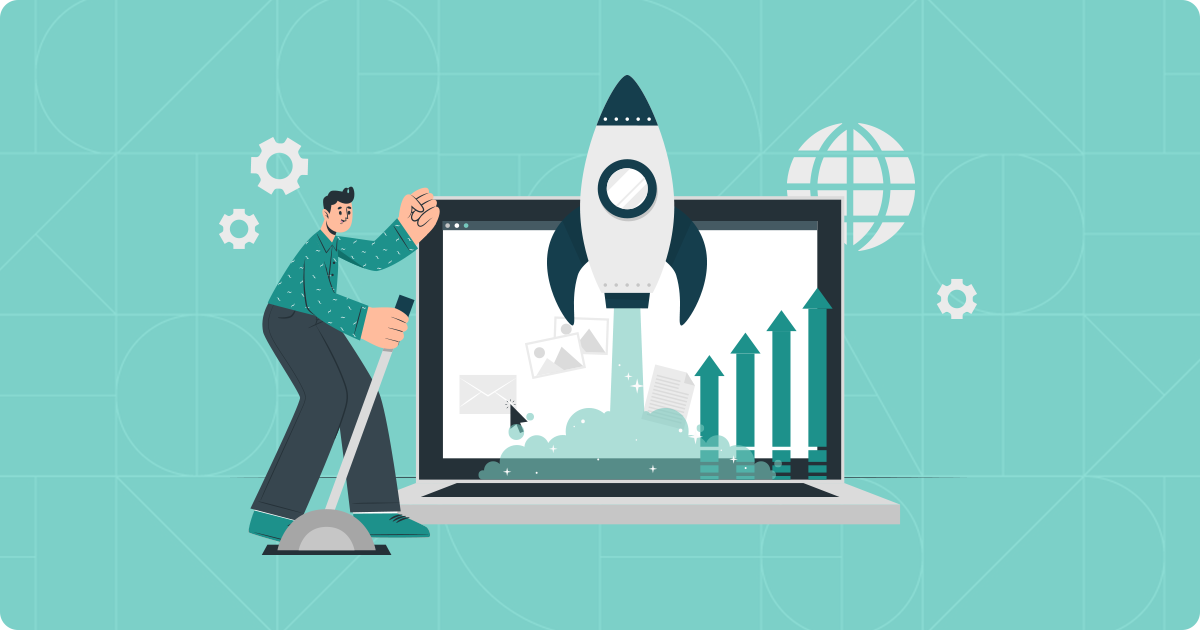 A weak server and unstable network connections can take your website offline, and needless to say, that's not good for business.
Checking the server reliability is a critical step before selecting a web host provider. It is a good idea to do a quick check of a few service providers before you decide on one.
Google requires a website to load fast to perform well in SEO, so the server response time is one of the most important factors.
Google's standard response time is typically less than 200 milliseconds for a website (you can check on Google Page Insights). Ensuring that your server provider has a fast response time will get your business a good score from Google.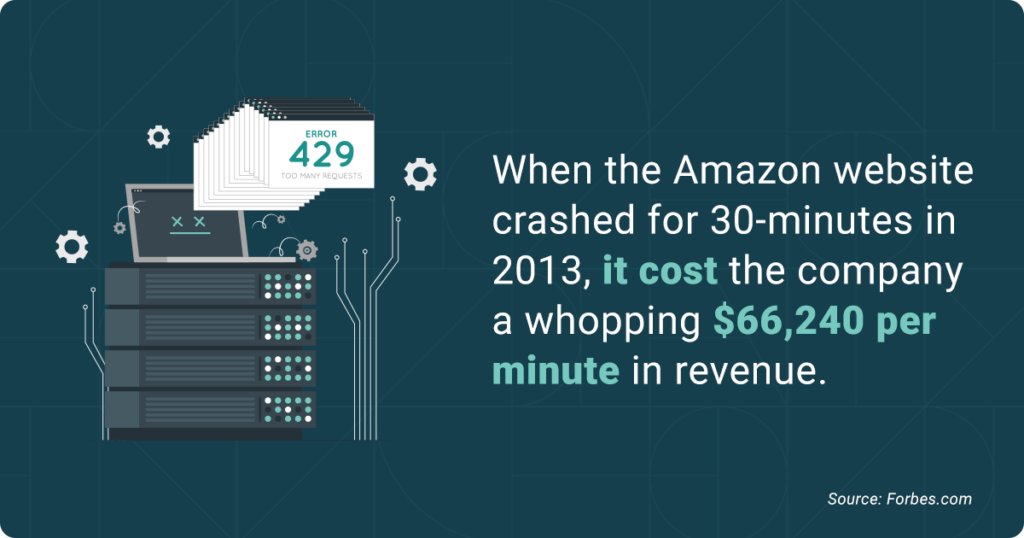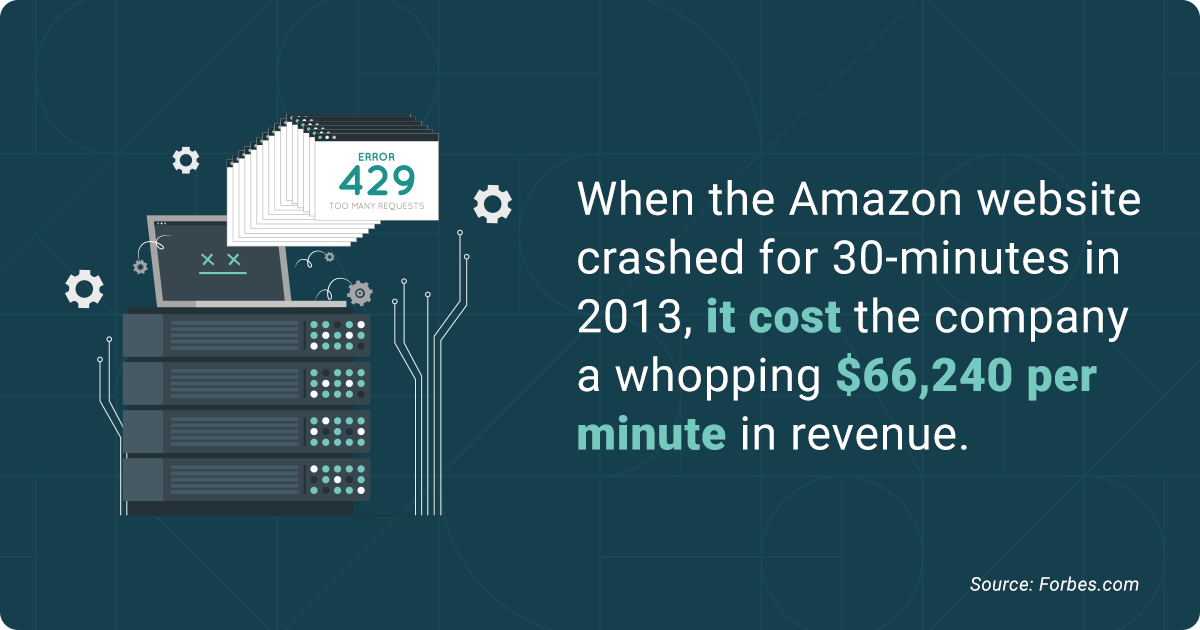 Advantages of using local servers
Another point to note is that server response time is also affected by the server location. For example – say you sign up with a web host provider who boasts of high-performance server speeds and connections.
If their servers are located in a different country from your business, there will be a lag in response time as it will have to run through international connection terminals.
The server response time will only be fast if the server is located in the same country. If not, you can use other mechanisms to boost it, but it won't give you a result compared to if the server was in the same country.
Although you can probably find hosting providers with servers located in the US for much cheaper, avoid them! We recommend always choosing a host with providers located natively for better response time.
3.     The ability to upgrade your servers
Hosting plans come in all shapes and sizes, but if you're just starting, you might prefer to opt for a shared hosting plan. If that's the case, we recommend you choose a provider that lets you upgrade your server.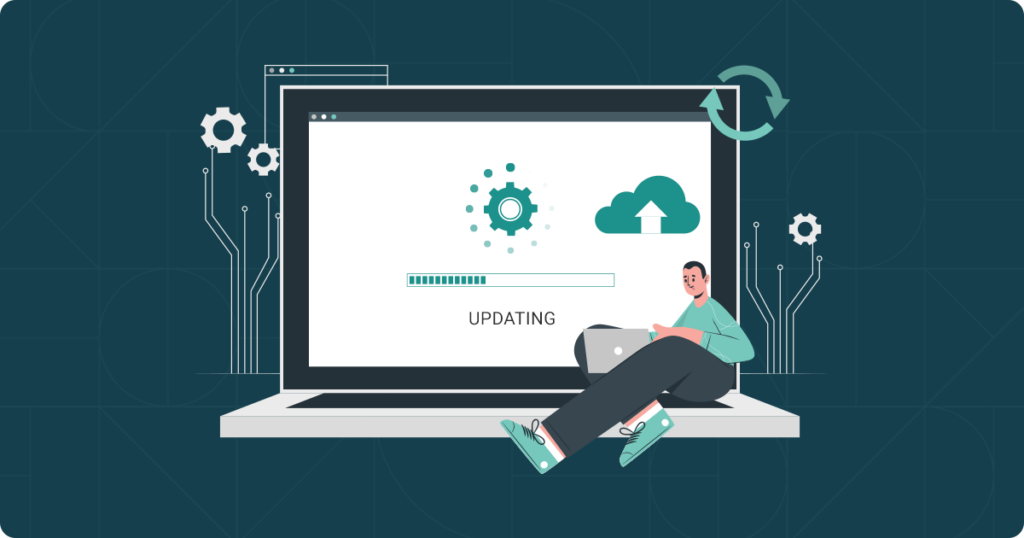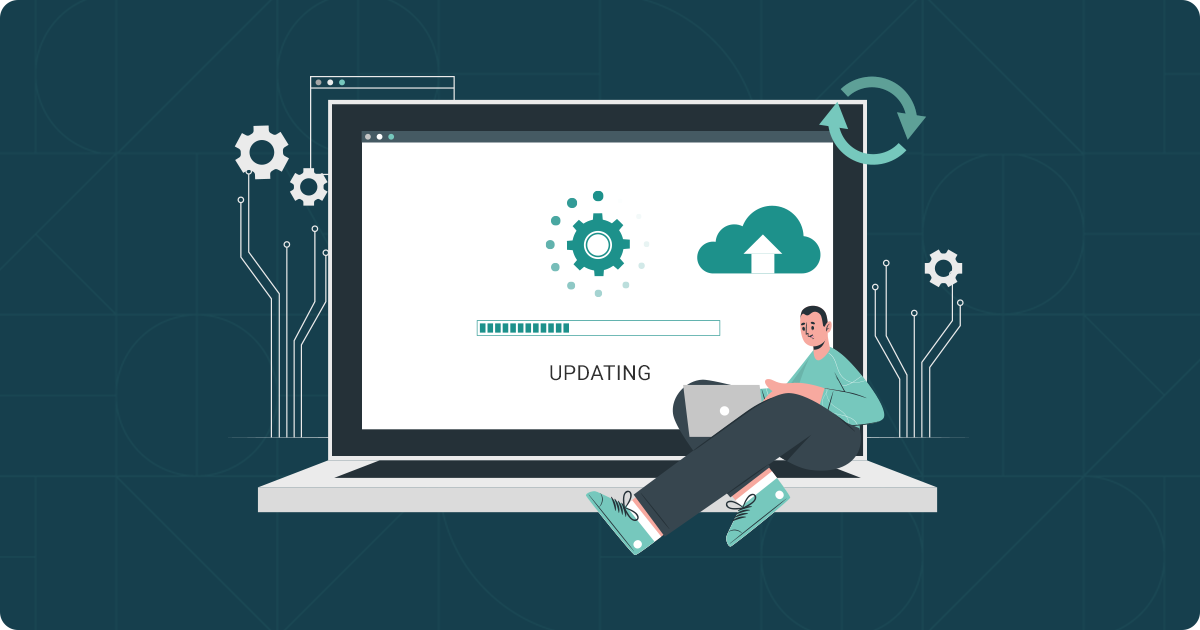 The reason is, even if you find a good shared hosting package, you'll still have a limit to the resources available.
Once your business grows and you start seeing more traffic to your website, shared hosting will not be enough to accommodate all that bandwidth.
Being able to upgrade your server package will reduce the hassle of having to sign up with a new host and migrate your website. 
 4.     Software Updates 
This is an essential service you shouldn't miss! The server software and infrastructure has to be updated regularly to ensure high performance as well as up-to-date cyber security support.
One of the perks of signing up with a top-tier web host provider is that they will ensure their software and infrastructure is up to date which will help to improve the performance and security of the systems. It might seem costly at first, but in the long run, your website will be much better off.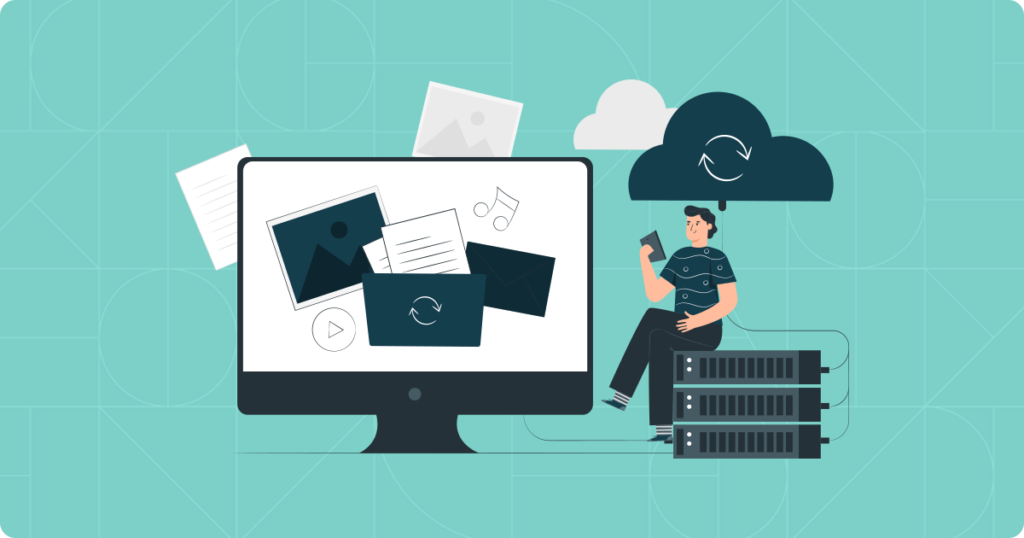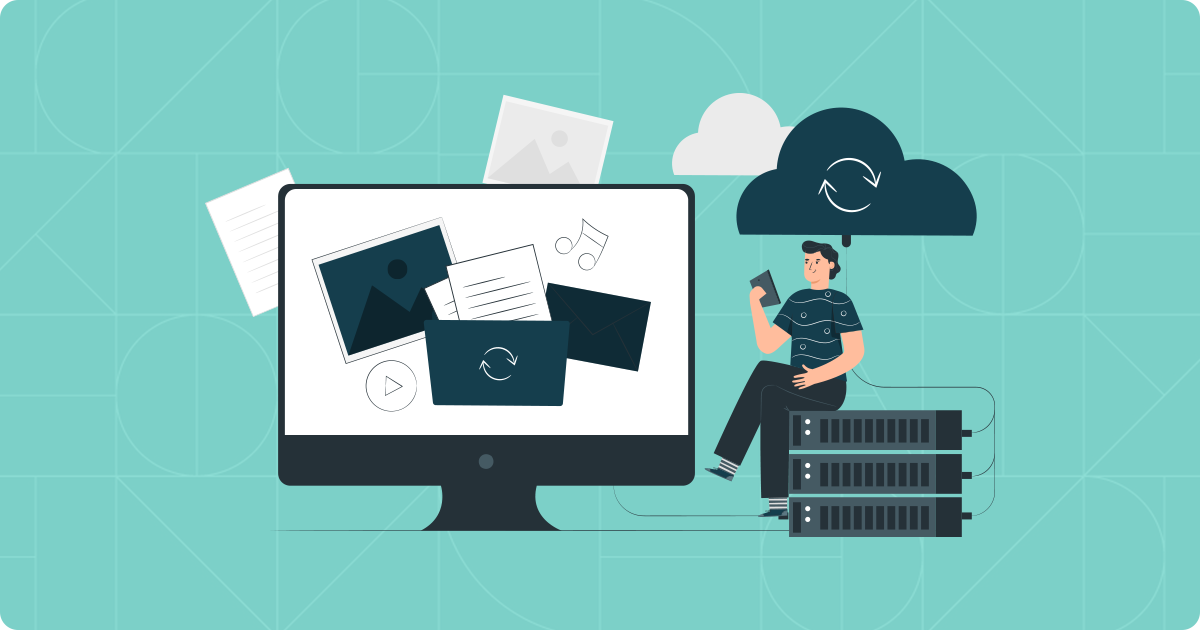 5.     Availability of backups 
With the current rise in cyber crimes directed primarily at small business websites, having a backup system is a must for every business. 
Such cyber threats like ransomware and phishing scams often result in irreparable damages that will take your website down. Therefore, it is crucial when choosing a web host to find one that provides a recovery system or allows you to take your own backups.
Some key questions to ask your web hosting provider include:
Do they conduct regular full backups?
Will you be able to manually back up your site?
Can you use programs to create auto backups?
Can you restore the backup files yourself or do you need help?
We always tell clients to work with an experienced web development team, especially for website backups and security.
As a business owner, you have numerous things to manage daily within the business, so it would be easy to forget taking weekly backups and updates.
Working with a professional ensures your website is updated regularly, and backups are maintained and stored in a safe location. 
6.     The quality of customer support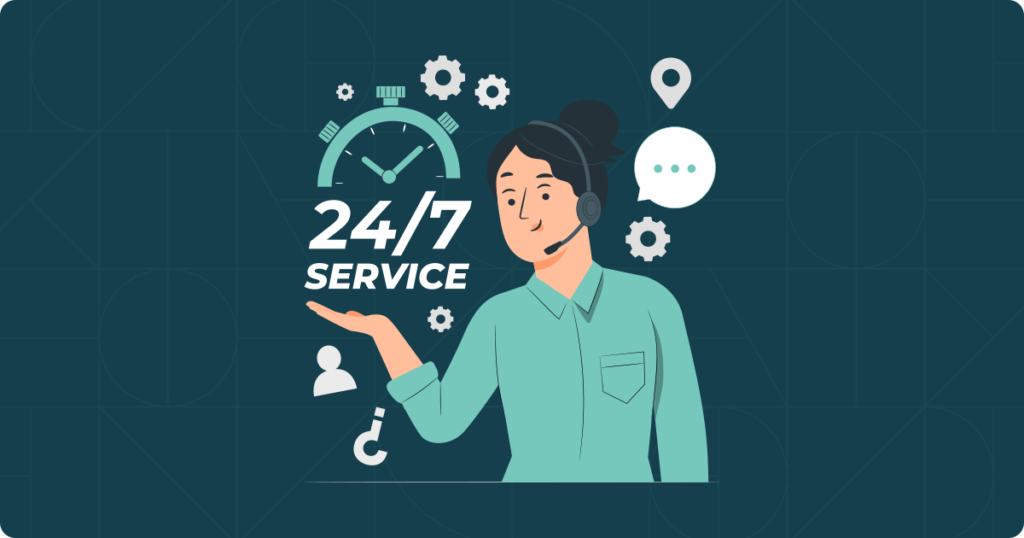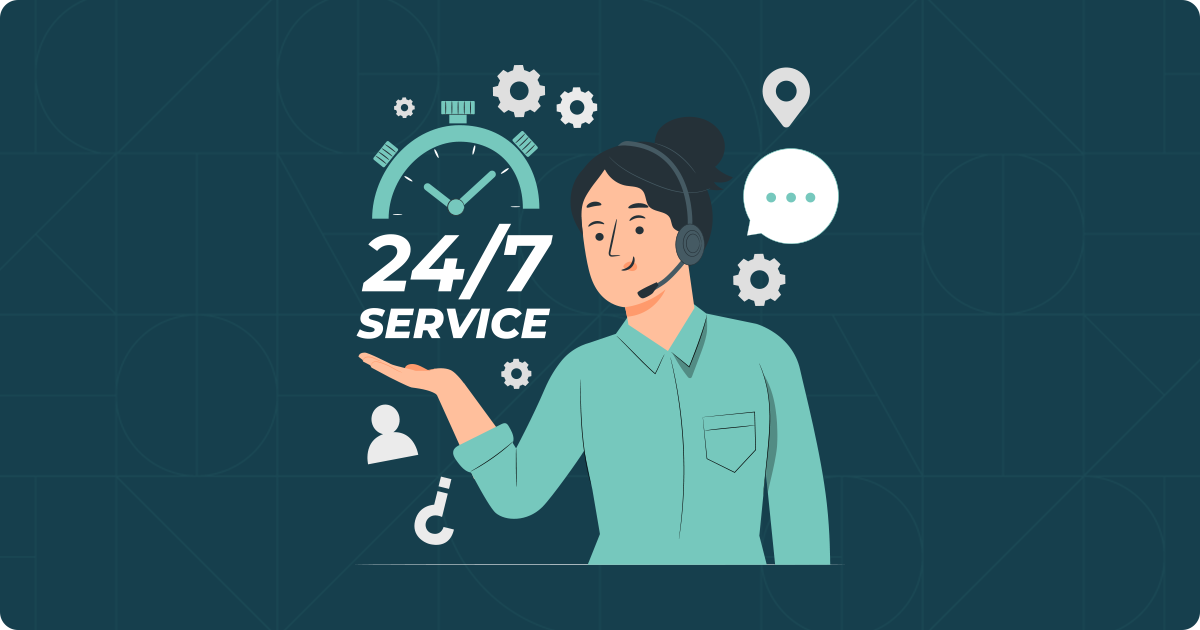 No matter how great your web host provider appears, there will be times you'll face server issues that you can't fix alone. This is when a good customer support team becomes critical for success.
Try to pick a host that offers responsive 24/7 support to their clients, whether through live chat or telephone. This way, you can immediately resolve your website issues. 
The best way to find out about the quality of support services is to check if the provider has any reviews online. Research them either on social media platforms or forums to get a better idea of the quality of their support team.
7.     Automatic renewal 
Web hosting and domain providers offer either monthly or annual renewable services. Most service providers will generally send a notice about renewal fees, but most of the time, customers miss these emails.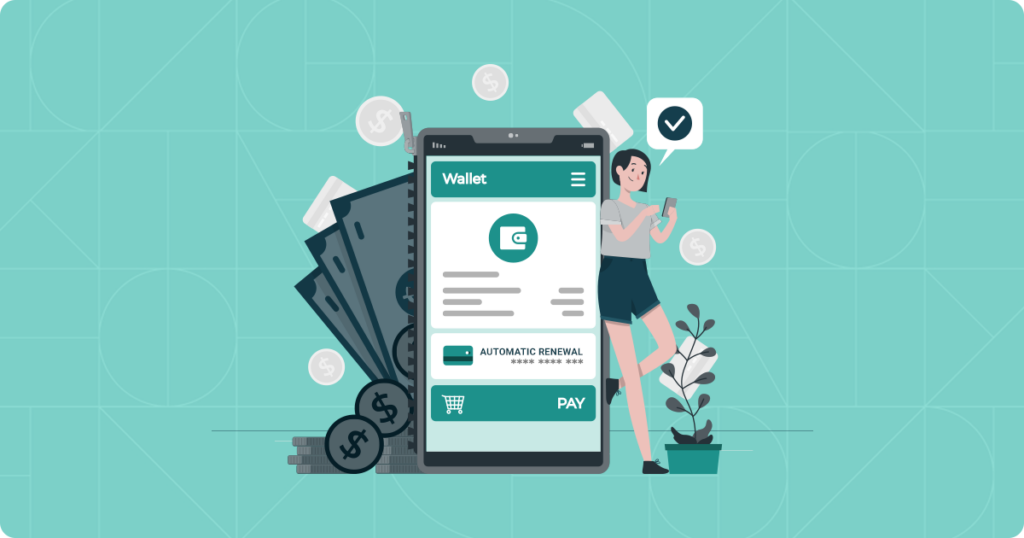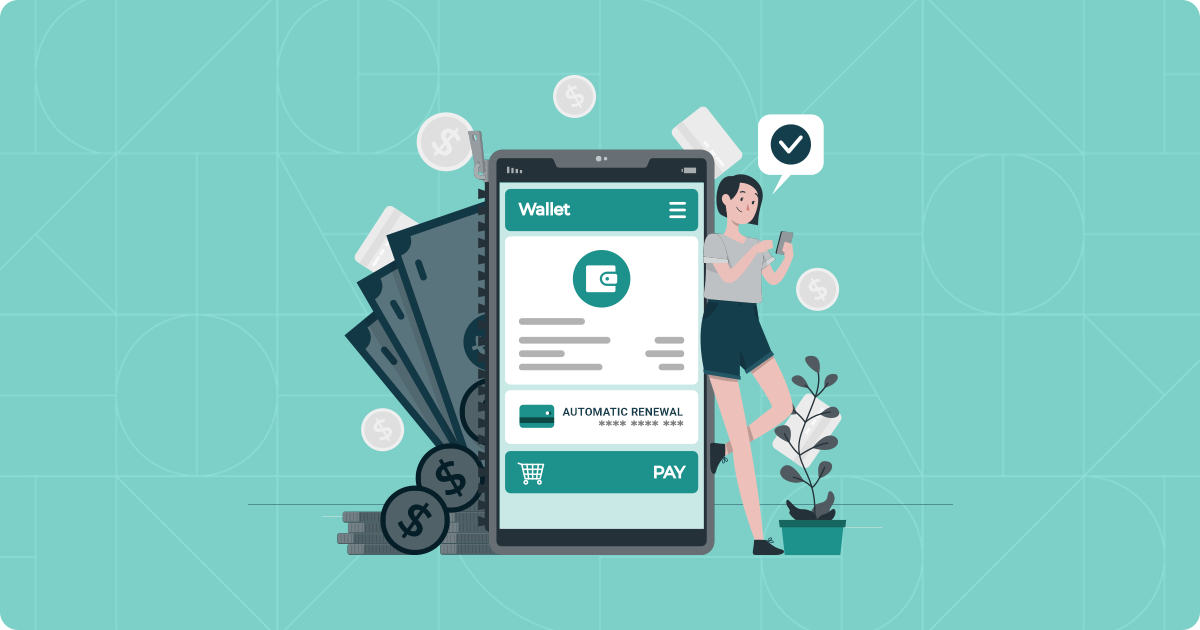 We highly recommend setting your payment mode to automatic renewal to ensure payment goes through on time. In addition, always check your card details to ensure it is valid and up to date.
The reason for this is that if you miss a payment, you risk losing access to your website, files, and all your data. 
Summary
There are many more factors when it comes to choosing a web hosting provider, and it's best to take your time and weigh all the options.
Always contact the server provider and ask for any details you are not sure of before making any purchase. You will be saving yourself a lot of trouble in the long run by being mindful of the points we've listed above.
---

The Digital Strategy Advisory Sessions provide you with the best in digital expertise from experts in the field.