Growth Hacking was once a popular form of marketing utilised by start-ups who needed to exponentially grow on a small budget.
Nowadays, both small and big businesses employ digital growth hacking strategies to ensure maximum efficiency and effectiveness.
Fortunately, you don't need to be an expert marketer to hack your way to growth. All you need is a solid business strategy and a willingness to experiment.
Growth Hacking is more a mindset than a marketing tool
Growth hacking incorporates the five stages of the customer lifecycle into a funnel called the "AARRR Framework or Pirate Metrics", designed to help identify where a business should focus efforts to optimise marketing and conversion rates.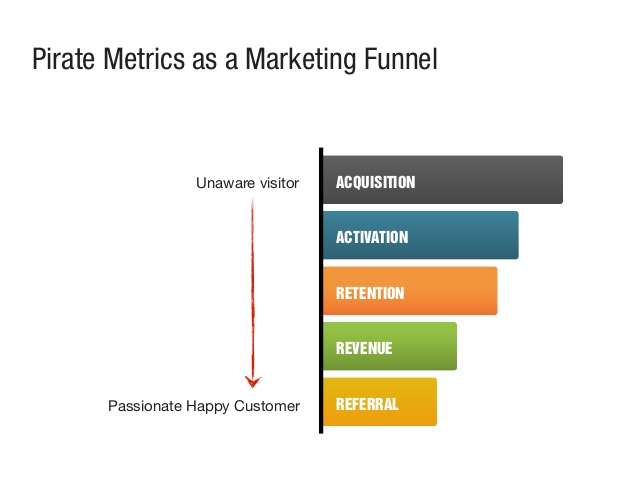 For example, if you're a builder and you want to make $2 Million revenue per year – with each house worth on average $400K then you need to convert 5 leads per year. And if you only convert 5 out of 10 leads annually, then you need to look at an average of 10 leads as your goal.
Now you need to create a strategy on how you are going to work on driving leads and at which stage of the funnel.
Using the above examples as your business matures, you can create numbers for each stage of the AARRR metrics.
Know your AARRRs
Acquisition – encouraging interest in your product
Acquisition describes how people find you and eventually turn into customers. Social media platforms, websites, dedicated landing pages, online advertising, content marketing, etc. are all ways used by growth hackers to acquire customers.
Using these forms of mass media allows you to communicate a message to millions of people around the world.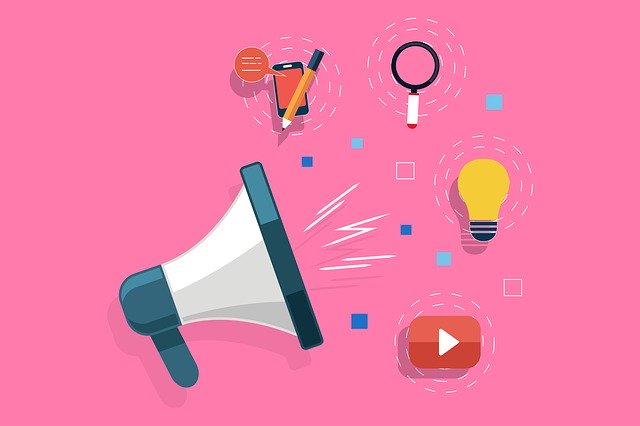 However, non-digital forms of communication can also be used to encourage interest as well.
If you think there are more effective ways of reaching your potential clients offline, such as traditional forms of media, then factor those methods into your plan.
Activation – prompt them to take the next step
In order to get them to take the next step, you need to find out if they've had a good experience on your website, how they came to your site (Social media, email etc.) and what they're looking for. Here, the development of customer persona and data analytics is critical.
Focus on creating engaging and persuasive copy to motivate them to take the next step. This means getting your language and tone right to really connect with your target audience, as well as attractive imagery that captures their attention at first glance.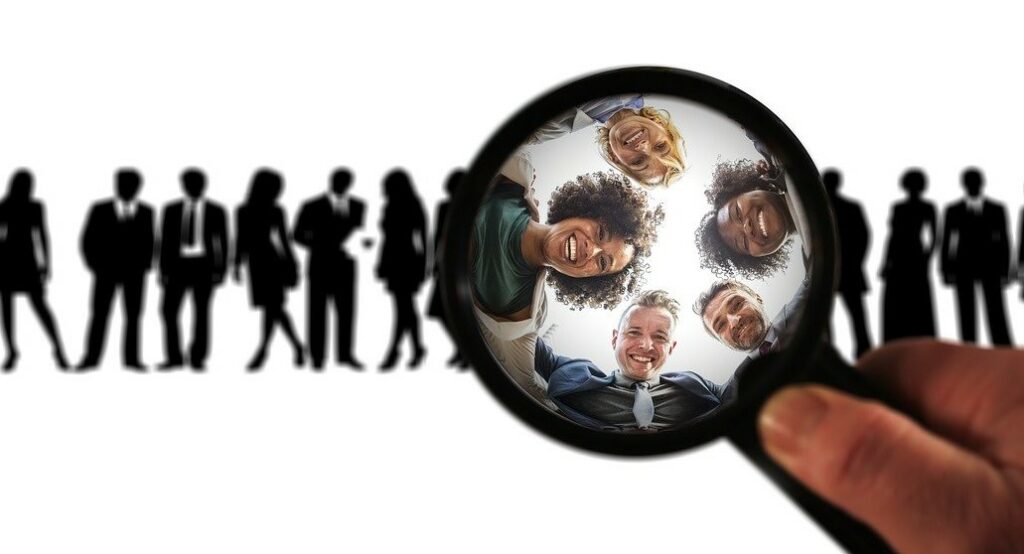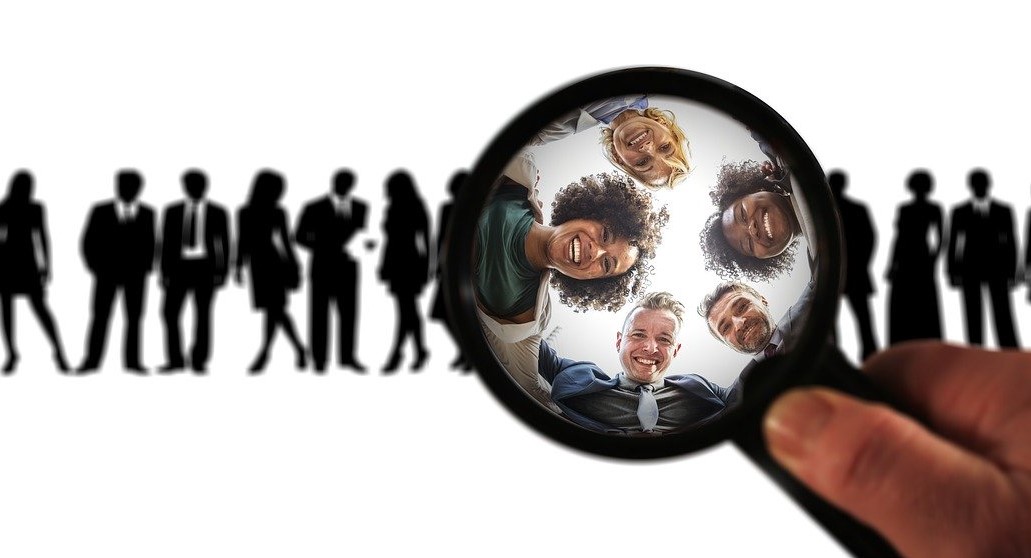 Tracking the customer journey is essential to collecting data that can tell you more about your customers, communicate more effectively, and make better data driven decisions..
Retention – give them a reason to stick around
That moment a customer is able to see the true benefit of your product is known as the "aha" moment. The more profound that moment is, and the faster you are able to get them to it, the greater your retention will be.
Other ways you can retain your customers is through directly interacting with them through platforms such as email or phone notifications.
Something important to keep in mind is that 90% of first time website visitors usually don't purchase anything. They're simply browsing through products or comparing prices with other websites.
So, how do you bring them back to complete a purchase?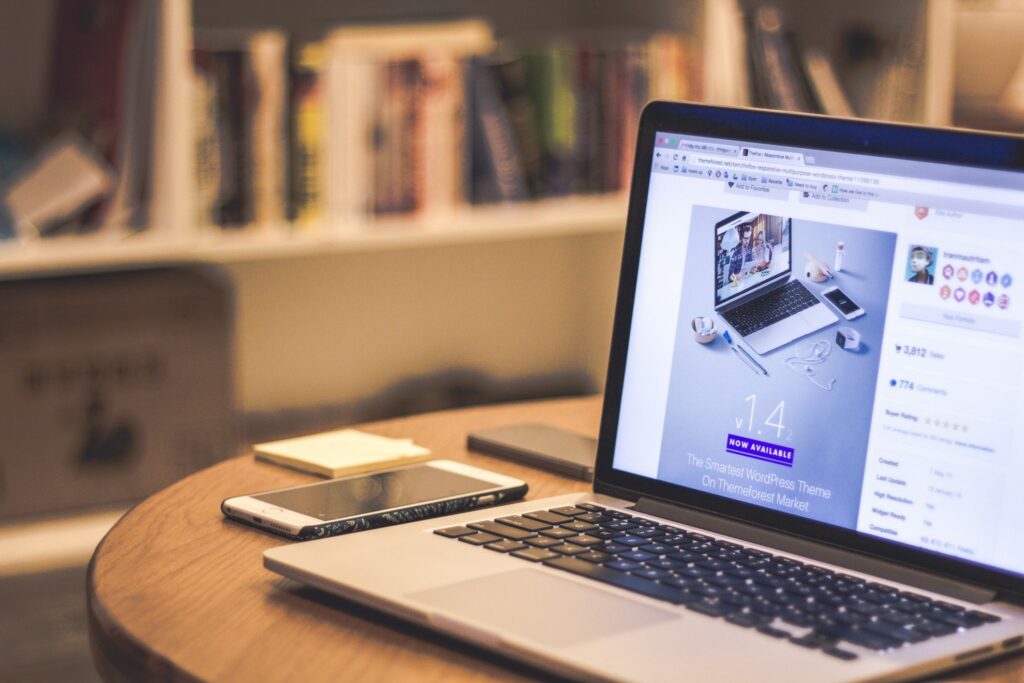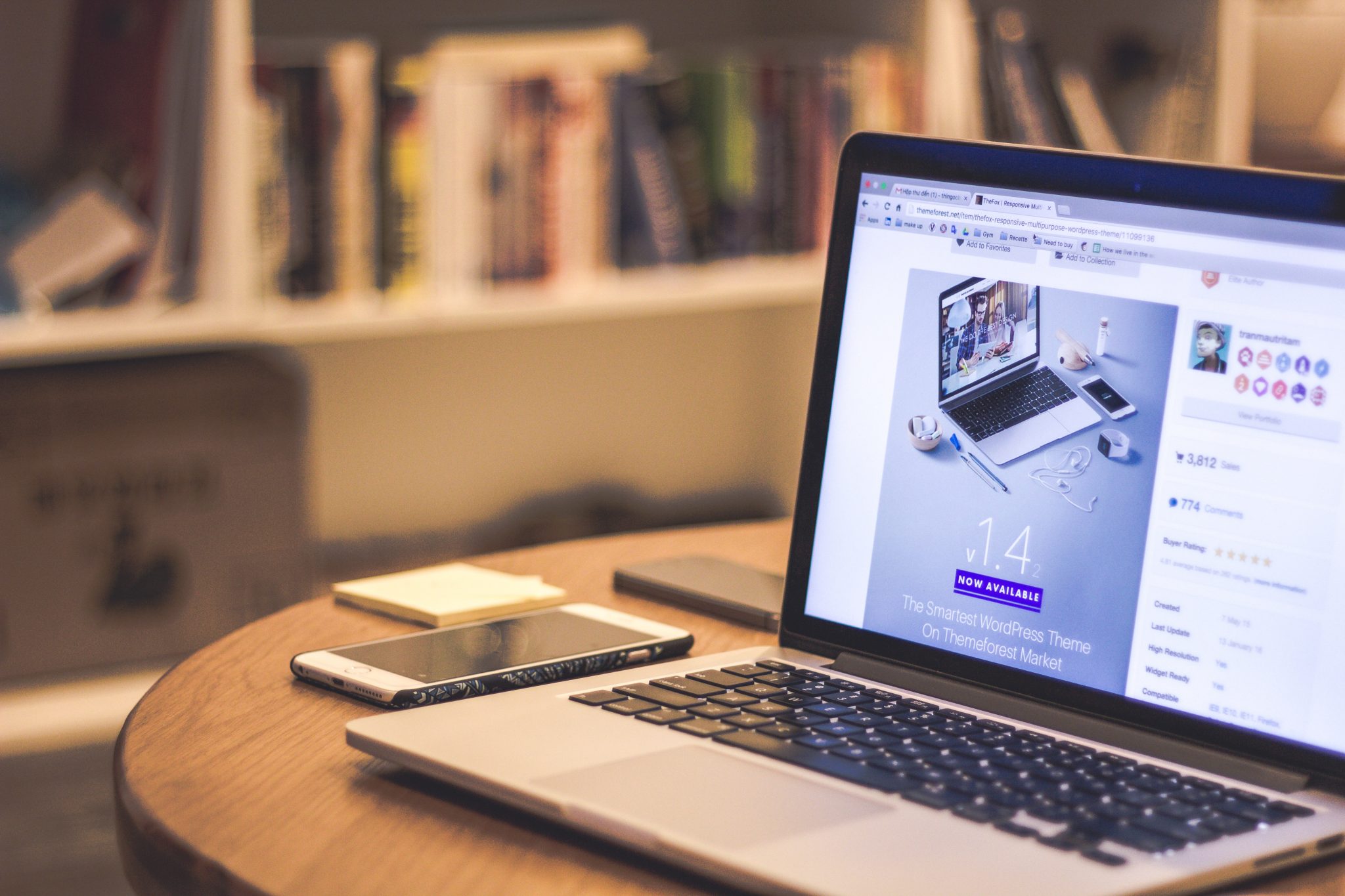 Retargeting advertising and email marketing campaigns are common growth strategies used by growth hackers to stay top of mind with frequent website visitors and those who add to cart but don't complete purchases.
Revenue – encourage them to pay
The next step is to convince your customer to do something which generates revenue for your business. This could happen through several different possibilities.
For websites, some of the options includes monthly payment options, annual subscriptions, or even free trails that lead to a purchase.
Upselling is another method used for driving revenue. Brands like Apple are well-known for strategically upselling their products and services in a way that's not 'pushy' but is seen as essential by customers.
Take for example AppleCare – anyone who buys an iPhone will certainly purchase some form of AppleCare support for their Apple device, which of course comes at an extra cost.
This increases the profitably of the device for the company.

Your first step to building a world-class website starts here.
Referral – everyone's a potential advocate
A successful form of referral ads are called "double loop" referral – which means 1) the recommender is compensated while 2) the recommended user also benefits. An example of this would be UberEats, which gives coupons to both the user and new referrals.
One of the most famous referral hacks, is Dropbox giving away 500MB of cloud storage every time a user refers someone.
Referring allows you to exponentially grow your customer base through word of mouth. However, referrals only work on the basis that your acquisition, activation, and retention are working to the required level.
Famous growth hacking example: Airbnb
Airbnb was a small company in the US when they started but by employing a technical hack on Craigslist, they were able to achieve exponential growth over a short period.
By implementing the AARRR framework and splitting the customer journey into measurable metrics, you'll be able to identify what areas of your business need the most resources and optimisation for improvement, and begin working on a strategy.
Keep in mind, not all of your growth hacking and digital marketing strategies will work but that's fine. Growth hacking doesn't come easily to everyone.
If something isn't working, just stop, re-think where you might be going wrong, and move on to the next idea. That's how a growth hacker's mindset works.
To learn more about growth hacking and how it can be applied to your business, enroll in our online course Futurise Foundation and gain expert insights from thought leaders in the industry.
---