What motivates people to make a purchase or buy into a service? It has to be something they need or desire.
But when multiple businesses advertise similar products and services online, how do shoppers differentiate between the good, the bad and what they really need?
This is where trust and credibility play a significant role in the decision-making mix.
It is how we make our online advertising stand out from the millions consumers see daily and form connections with prospective customers.
If you are not achieving results from your online advertising, then it's time to review your advertising strategy.
Nailing the following three elements is critical to creating successful online advertising.
#1 Nail Your Audience
Who are you trying to persuade?
Before you start working on advertising materials, you first need to have a clear understanding of who your ideal customers are.
You will then have clarity on what you should be communicating to grab their attention, influence their buying behaviour and successfully convert them into becoming your customers.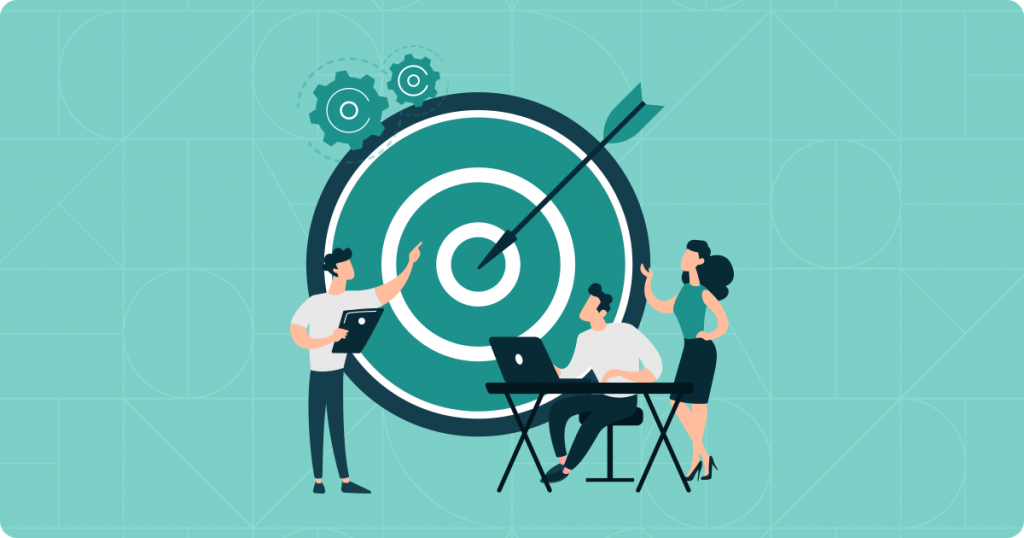 Ask yourself, do you know your ideal customer well? Not just in the general sense like age, location, etc. Do you understand their needs and wants? What problems do they have?
When you know who you are marketing to, creating effective marketing materials becomes much more intuitive.
It will help focus your limited resources towards building relationships with the right people through your digital advertising.
Deeper insights into your audience will help you decide on the most appropriate platform for advertising a business among the range of marketing platforms available to reach customers.
It will also assist your business in driving consumers in their buying journey through the stages of awareness, and consideration of available solutions, to make that all-important buying decision using personalised and appropriate marketing strategies.
Here is the easiest way to identify your ideal customer
Your ideal customer is the person you love working with and vice versa. You are resolving their pain points, and as a result, they are your best-paying customers because they value what your business has done for them.
The more you know about them, the more effective your strategy and communications will be. You can then effectively position your service offerings to suit their needs.
To learn more about identifying your ideal customers and creating personas, read our blog Customer Personas 101: How Well Do You Know Your Customer?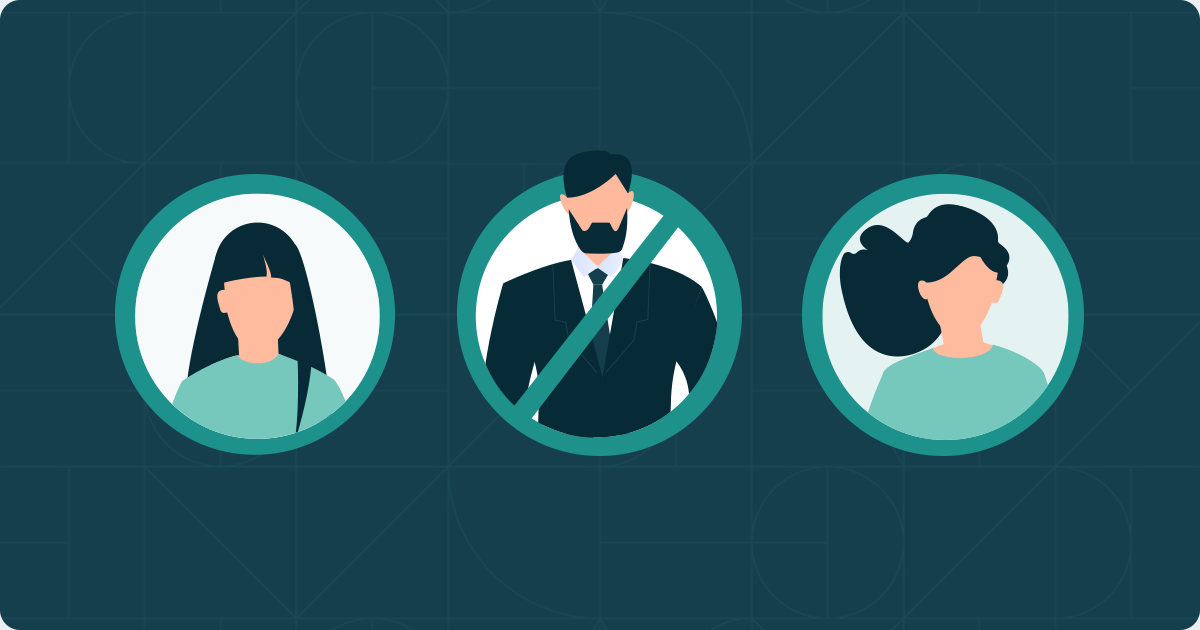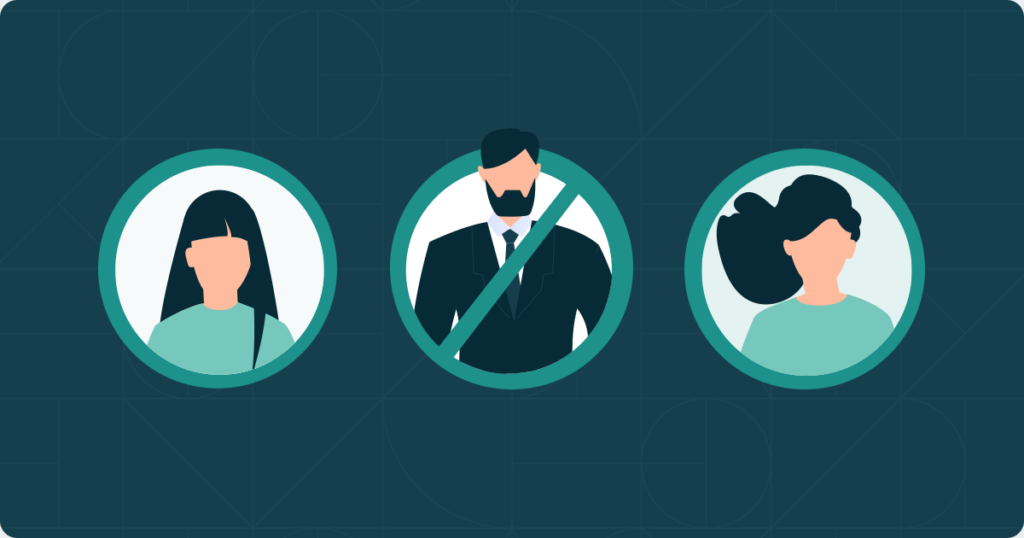 What is an anti-persona and why is this information important?
Anti-personas are essentially the people you do not want to see your advertising. You might be thinking why are we neglecting potential customers who might want to buy products later?
The benefit of having negative personas is so you and your team will not waste time targeting your ads at people who are not interested in business.
For example, Google Ads uses 'Negative keywords' to exclude words or phrases you don't want to be associated with your products/services.
When you add negative keywords to your campaigns, your ads will not be displayed if those words are part of the user's search query. So if you know your anti personas, you know what negative keywords to use in your ad campaigns.
To learn more about Negative keywords, click here Google Ads Help
#2 Nail Your Message
Your Unique Value Proposition (UVP) is critical for success
People are time-poor and have short attention spans – hence we need to communicate with clarity and effectiveness.
A critical factor in determining the success of any online advertising is how you communicate a unique value proposition to potential customers in both written and visual form.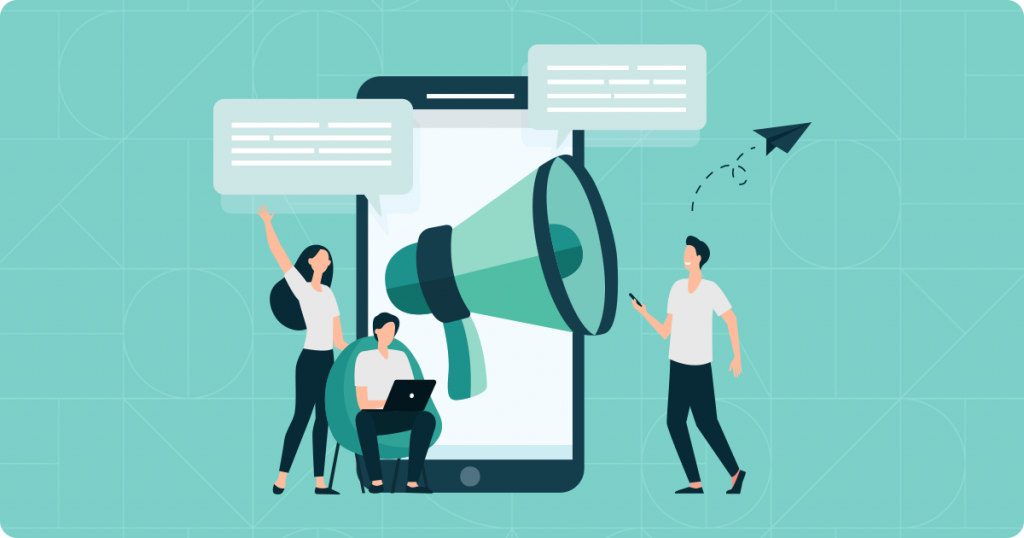 Most shoppers already have an idea of what they want when they research online. So, if it is not immediately clear that your business can meet their needs, they will likely look elsewhere.
‍When you understand your ideal customer well, you can fine-tune your services/products to suit their desire and create your UVP. For more on creating a winning UVP, read this article on customer strategy.
Are you creating a world-class brand experience?
Your customers are used to a great brand experience which is why you need to nail your language and visuals!
Getting your messaging right (both visuals and language) creates a trusted brand experience that can position your business as a leader in your industry and leave customers reassured about any products/ services purchased. Yet, creating trust is often harder than it may seem.
Whether you like it or not, customers will make assumptions about your business based on how your branding looks. When we say branding, we are not just talking about colours or logos, but the business's visual and written content in its entirety.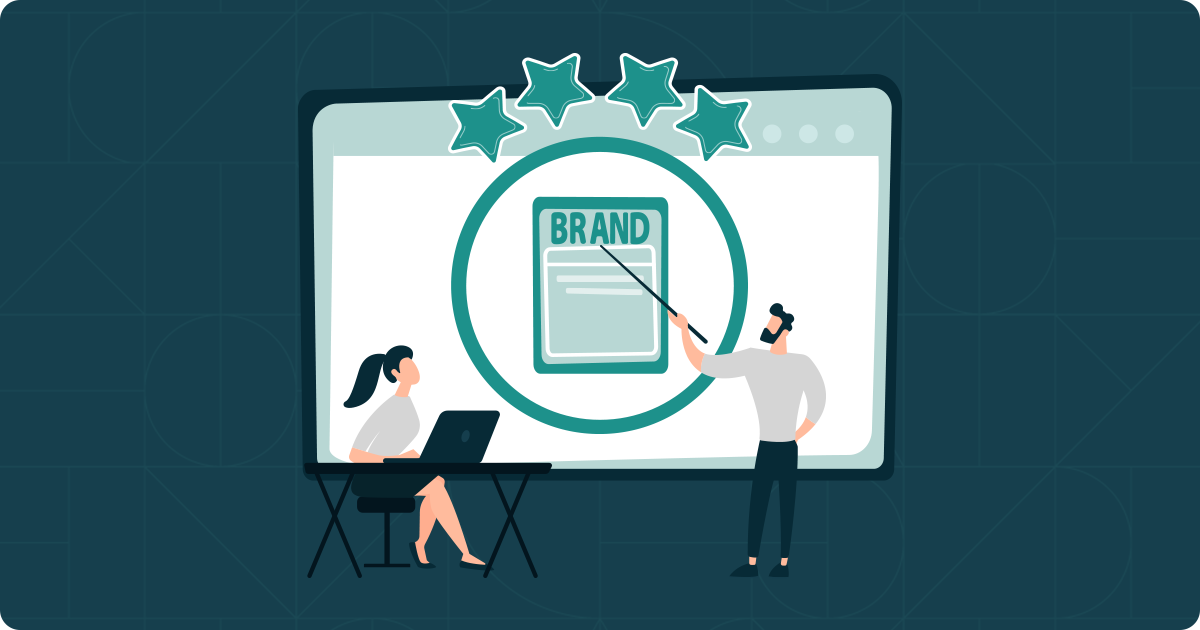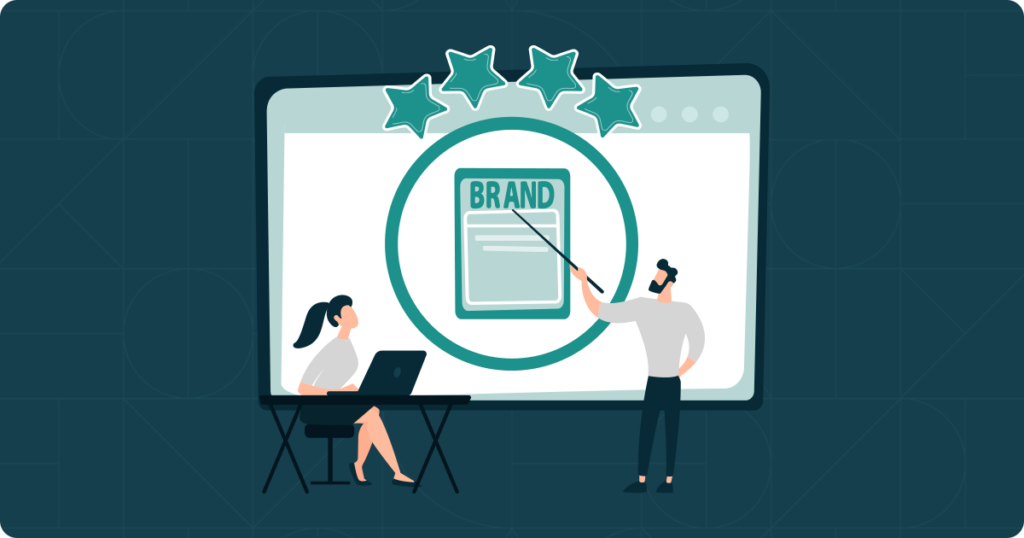 The way your business is represented has a significant impact on how customers will interpret your value proposition and, as a result, its reputation moving forward.
Communicating your winning UVP
A good UVP is easy to read and understand, shows results the potential customers can reach, and explains why you are better than your competitors.
It's written in a language and tone customers can relate to. To achieve that, you need their opinion first. Interview them to find out what they are looking for. You can also send a survey and then pick and use common words and phrases.
Remember that a value proposition is not a slogan
Avoid cliches like "best", "revolutionary" etc.
'Lower price' is never a value proposition
Most people are put off by over-the-top corporate-sounding jargon, especially when it's coming from a small business.
Be yourself, be transparent, and be honest with your audience. This is paramount to gaining trust and getting readers to take you seriously.
Invest in creating world-class designs
A lot of businesses make the mistake of not investing in world-class designs early on. It's impossible to create trust without high-quality designs because, subconsciously, people associate those designs with legitimacy.
Your advertising drives traffic to your website so you want your branding to be consistent throughout the customer journey.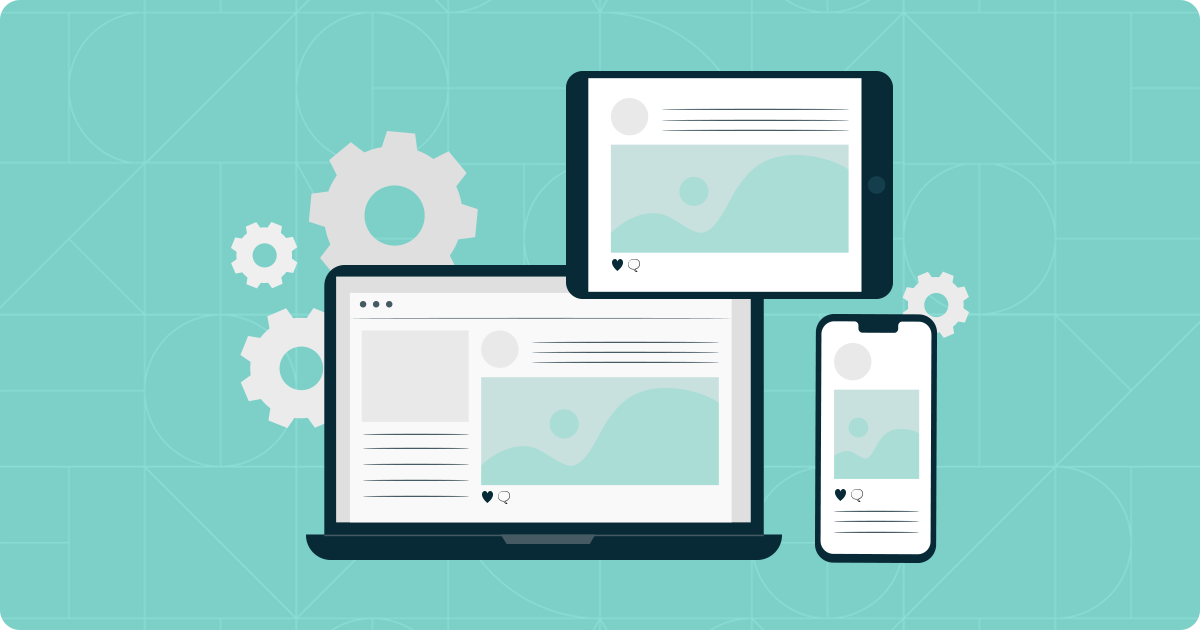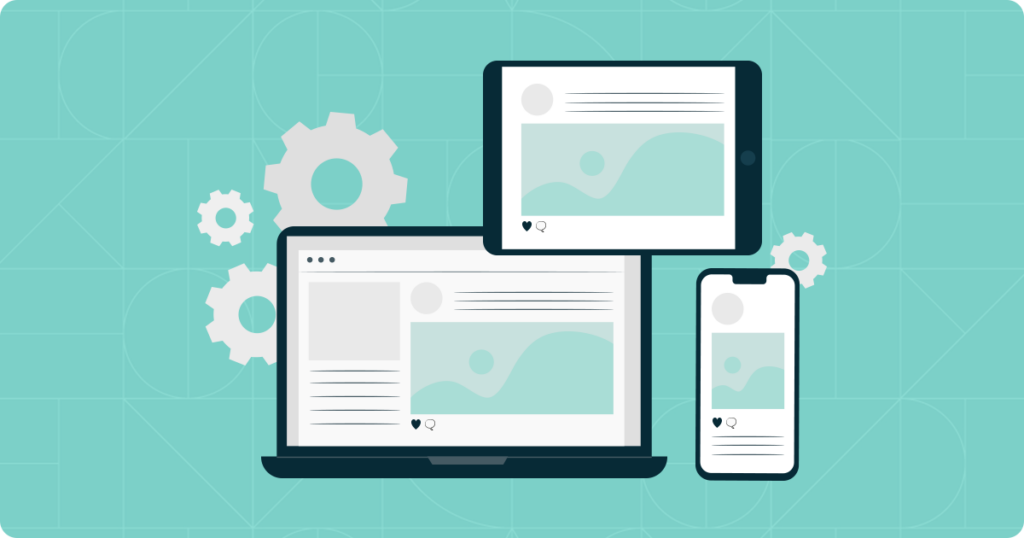 Remember, online shoppers are time-poor and need to be convinced to take action within the first 2 to 4 seconds of seeing your advertising! To achieve this your designs have to be world-class and communicate trust signals.
Once they land on your website, those same brand elements, and language in your advertising should continue on your site. And only experienced designers would be able to create and deliver such detailed representation.
Inconsistent advertising won't win your leads
Brand awareness and recall is a significant part of advertising. When you have consistent branding, people know what they can expect from you. You no longer need to convince them who you are, or what you can do for them.
Think of all the big international brands, take Toyota for example, their brand message is consistent, and digital ads are easily recognisable in any form.
Today, even small businesses can achieve this by ensuring their branding is always consistent. This helps position your business top of mind and makes it easier for them to remember you and trust your brand.
Keep your brand imagery and messaging consistent across all digital channels, eg: the different social media platforms, your website, your ads etc.
This gives customers a consistent experience so they know what to expect and feel when they see your brand anywhere.
As you are creating brand assets, think about the following points and how they can help:
Clarity: It's not your customer's job to figure out your message. If they have to read between the lines of something you've created, your advertising isn't clear enough.
Consistency: Your advertising assets need to have the same voice as your website, which needs to have the same voice as your social accounts. Why? Consistency inspires confidence in your customers.
Commitment: We all want our ads to do great but the minute it looks like they're not achieving results, we get discouraged and go in another direction. It takes hard work and commitment to create high-quality materials so stick to your guns! Review and improve materials where necessary till you achieve the results you want.
Read our article reasons why your digital marketing is not working for more benefits of branding in marketing.
#3 Nail Your Ad-set up
Nailing your online advertising setup is so important and it is in the optimisation of your ad campaigns that you'll get results. There are various advertising platforms but the main two for small businesses are Facebook and Google.
The campaign specifics will vary based on which platform you choose. For example, Facebook offers different functions and requires different information than Google Ads.

Social Media Marketing & Support Package.
However, there are six steps you need to take today to develop a campaign from start to finish.
Step 1: Your goal
The first step in setting up your campaign is to define your goal. What is your business, and what do you want to accomplish? For example, do you want to create awareness of your services? Or drive traffic to a page on your website?
Once you know this you can start setting up all other aspects of your campaign to reach your goals effectively.
Step 2: Your approach
There are several ways to reach your ideal customers online. Once you know your goal, the next step is determining how you approach them.
Do you want to target your audience on social media platforms? Are you interested in Google pay per click ads? Or do you want to use keywords with Google search ads to connect with specific audiences?
The choice needs to be made based on which platform will help you reach your audience through your advertising campaigns, and achieve your goals.
Step 3: Your audience
Once you know your goal and approach, it is time to define the audience for your campaign clearly. You might have several customer personas segmented for more personalised content that speaks to their needs and wants. Spend some time doing keyword research to create segments for specific target audiences.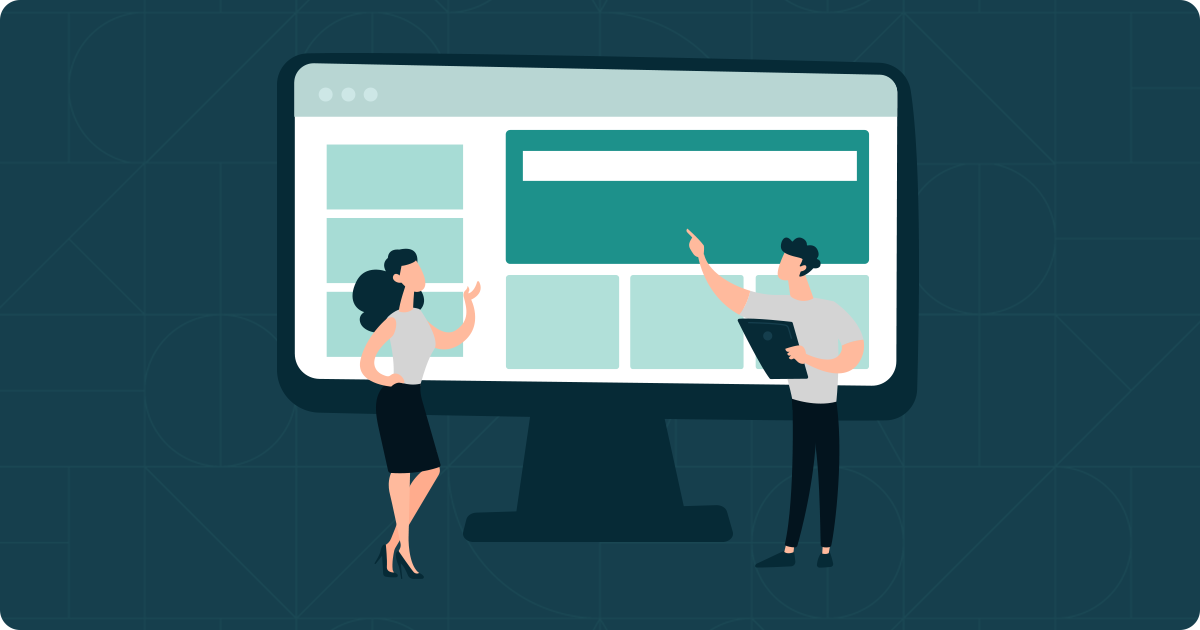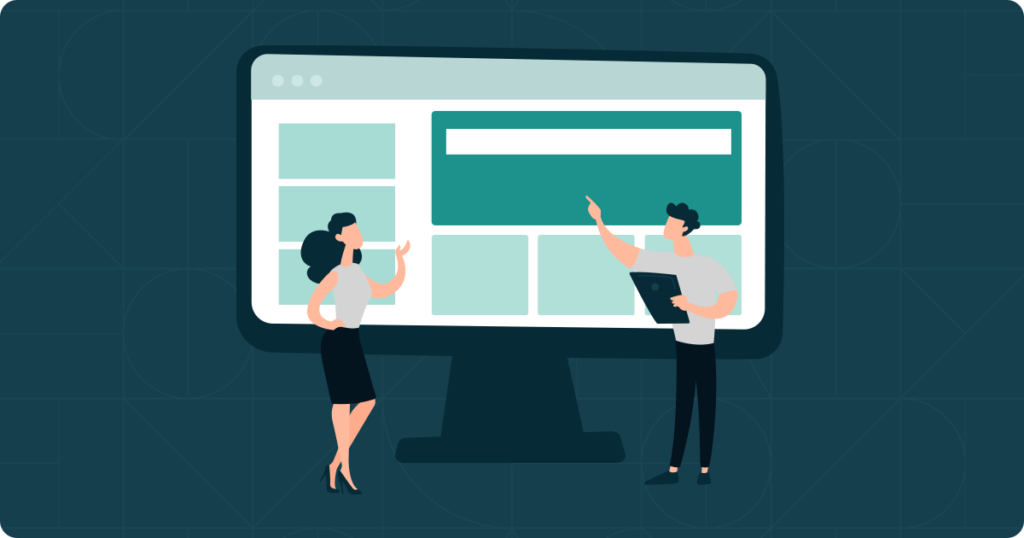 Step 4: Your creatives
Once you know who you are targeting and which platforms, you can start developing your ad creatives. This includes any imagery and messaging you will use to pique their interest.
Digital video ads are also increasing in popularity due to their effectiveness in capturing people's attention.
Remember the points we mentioned above, keep the language simple and clear, and your visuals consistent with your website branding.
Always include a strong call-to-action (CTA) in your banner ad to increase engagement. Whether it is "Learn More," "Shop Now," or "Sign Up Today," let your audience know what you want them to do.
Step 5: Your budget
Once you've decided on a platform, designed your creatives, segmented your audience, and have a clearly defined approach and goal, it's time to put money behind your ads. How much you invest depends on your needs, goals, and advertising budget.
Step 6: Review and improve
One of the most critical steps in developing campaigns is continuously reviewing the results to determine what worked and what didn't.
Analysing the data you get from your platforms is crucial. It provides insights to create better campaigns that result in a higher return on investment.
Split-test your ads for greater insights
To ensure that your online advertising is performing effectively, A/B test regularly to understand which online ad is getting you leads. A/B testing; also known as split testing is a way to test two ideas next to each other simultaneously to see what idea yields the best result.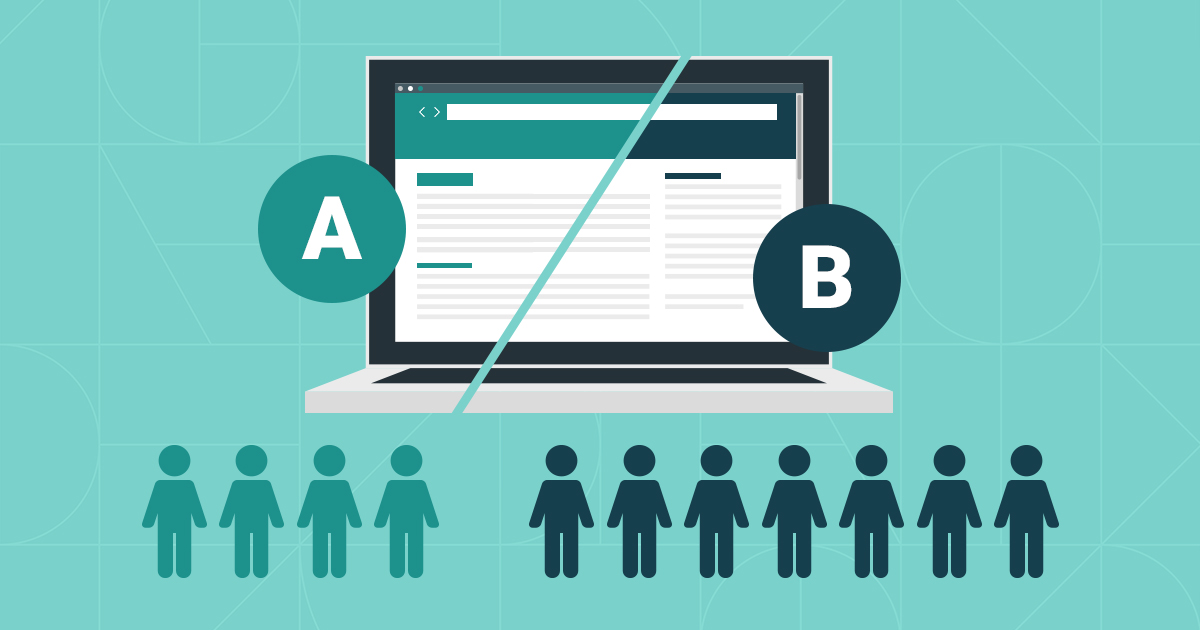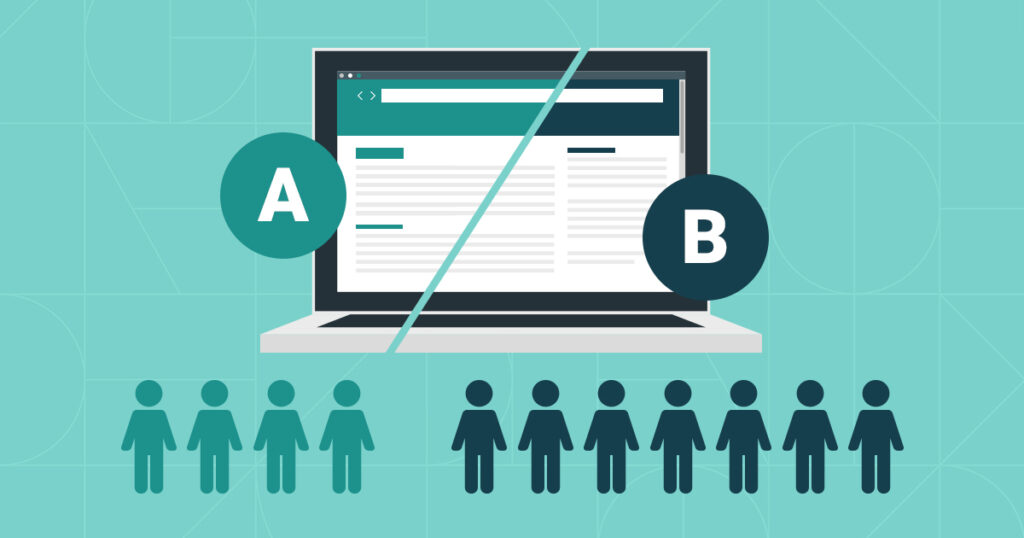 Things you can A/B test include differing headlines, images, call to actions, the description, and the link in ads.
Know when to call in the experts
As you can see, creating online advertising that converts is not as simple as it seems. It is a combination of several areas and you need the right skills to ensure all are set up correctly.
That is why we highly recommend working with digital marketing specialists to improve, or if required, redo your branding materials and campaigns to ensure your advertising ticks all the boxes.
If you are budget conscious, a specialist has the skill to spend half what you would and get double the results!
---
For any business to stand out online it is more important than ever to nail the above three elements and have a trusted brand identity.
Investing time to ensure clarity and development of your advertising, and build that trust and credibility with consumers is essential to score the biggest impact.

Your first step to building a world-class website starts here.