Sometimes having a great product isn't enough to create a successful business – you need to tell the world about that product too. Take Apple for example, they have amazing products but would anyone know about them if it wasn't for their brilliant digital marketing strategies? 
With several digital tools and mediums available, marketing to potential customers has never been easier. But it's also harder because of the complexity.
This is an area most businesses still struggle with. They never seem to get the traction they want online, while others see significant results from their marketing efforts.
What makes a difference is having the right strategy and approach that suits your business.
All the tools needed to grow your business are out there. But first, you need to understand how these platforms can work for your business. Or else, how can you hire an expert who does!

The Digital Strategy Advisory Sessions provide you with the best in digital expertise from experts in the field.
So, let's dive into three digital marketing strategies you must know to ensure success in your small to mid-sized business!
1. Google Pay-Per-Click Ads (PPC)
Placing ads on Google can be extremely beneficial to get in front of audiences with a high intent to purchase from you. However, Google ads are not for novices.
Too many business owners try to do it themselves or with people who don't have expertise using Google ads manager and end up spending a lot of money.
Google ads can be a powerful tool, but if not used correctly, it will eat up your marketing budget with no results to show for it.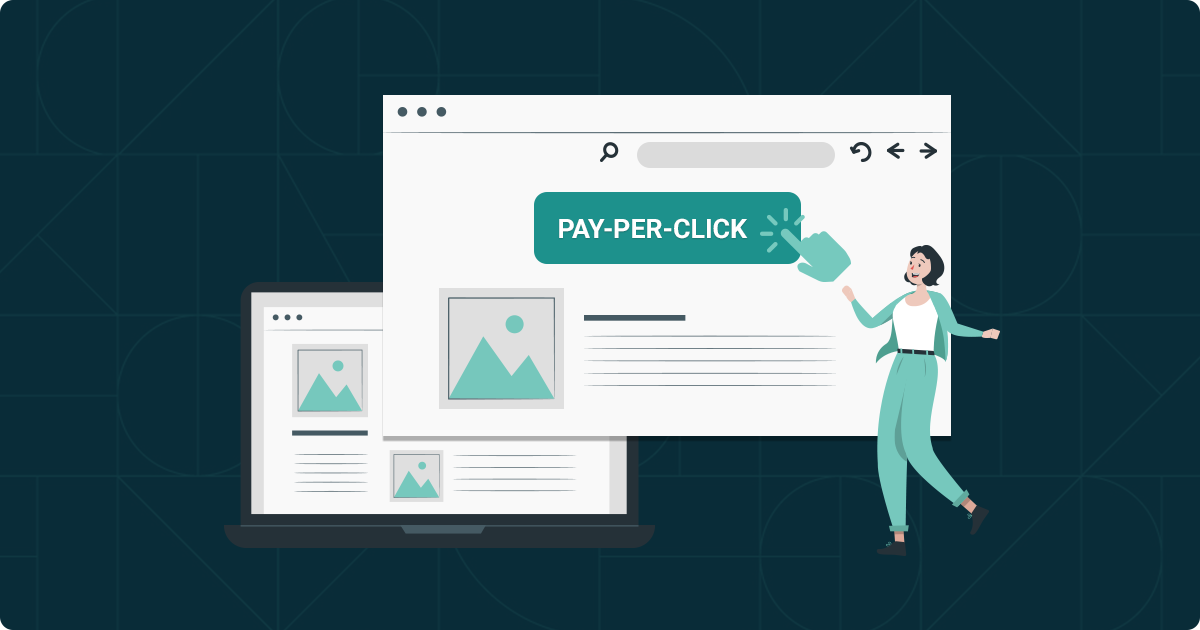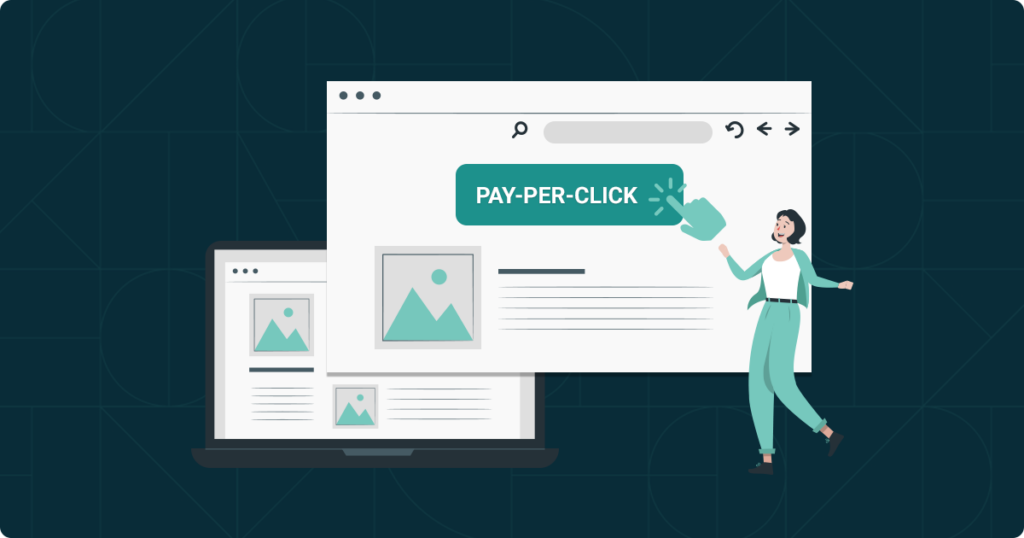 With this form of advertising, you are paying between $1,000 – $3,000 minimum, to advertise with search terms and keywords that your target customer enters into Google.
This means that with the right settings, you can get in front of people who are already searching for the solution your business provides. Google offers a wide range of campaign options from text-based ads, to display ads (images), video, and remarketing (more on this later!).
If you want to incorporate Google ads in your digital marketing strategies, work with a Google ads specialist to ensure your money is well spent. To read more about the different variations of advertising Google offers businesses, click here.
Review and Optimize Website Search Engine Optimization (SEO) 
Most big businesses and marketers invest heavily to increase the visibility of their websites in search result pages, and for good reason.
Below are the two SEO methods to improve your website's search engine visibility.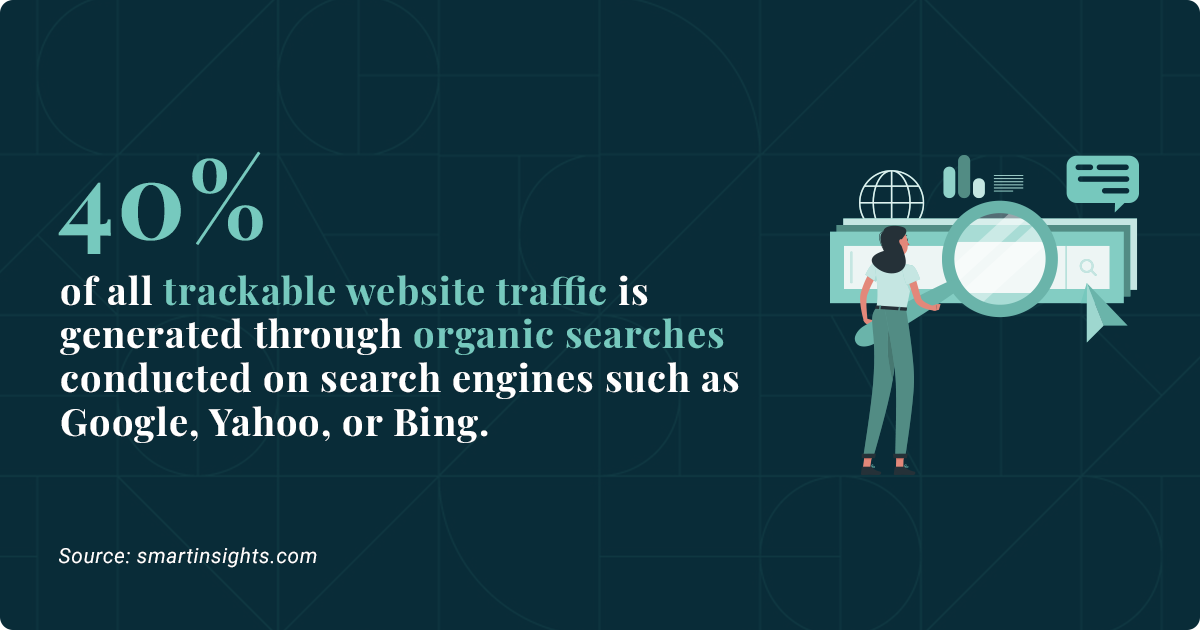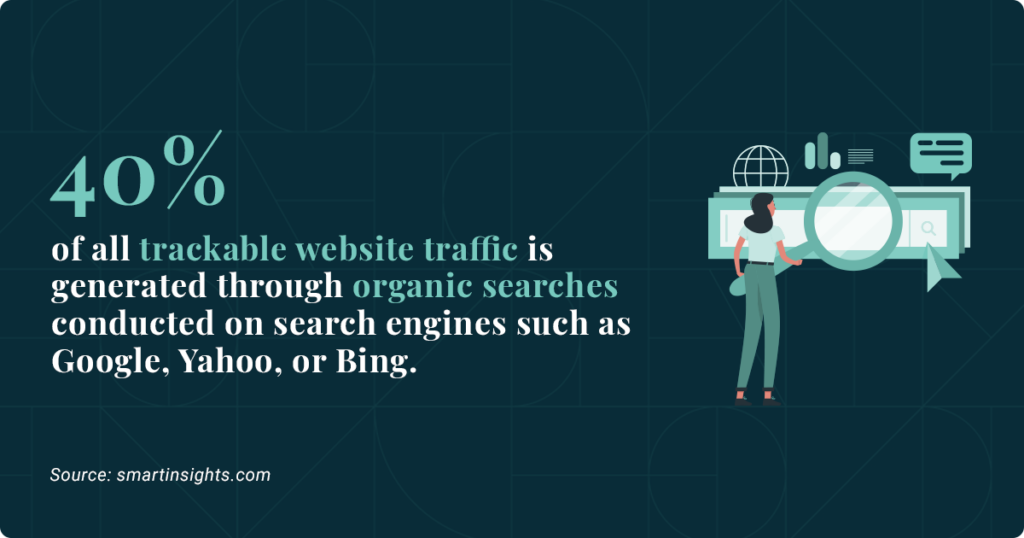 On-Page SEO
The object of on-page SEO is to make sure your website is search engine friendly. This practice ensures your website meets the requirements of search engines, such as an organised website structure that includes title tags, image alt-texts, and internal links; and is secure, and fast-loading.
This makes it easier for search engines to find, and understand what a page is about to rank it.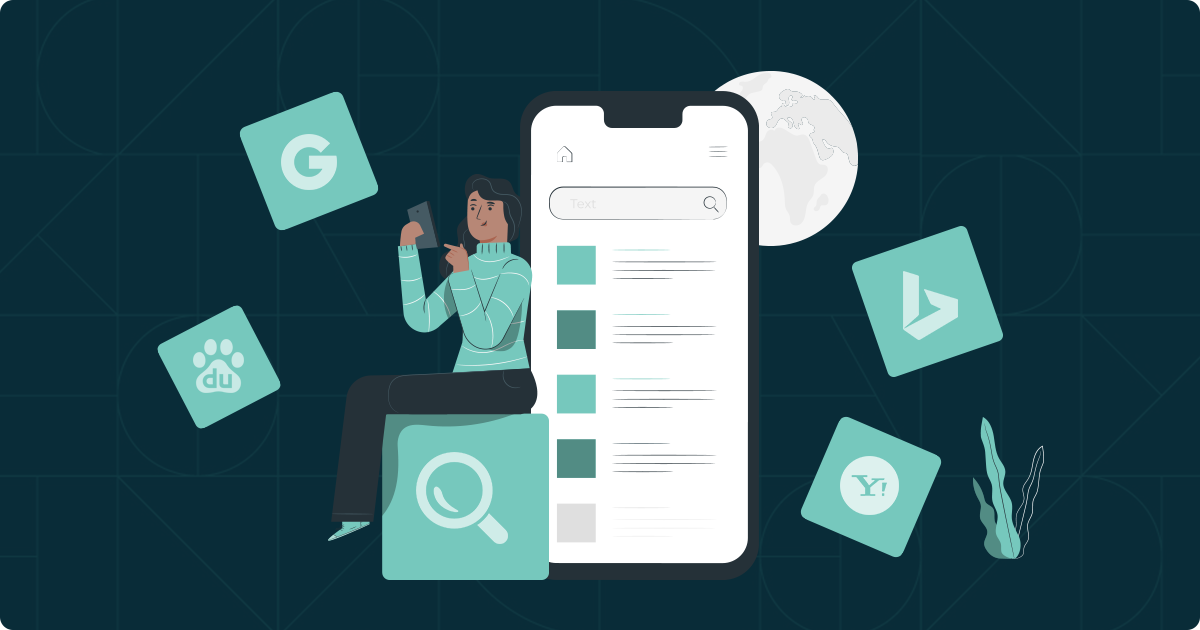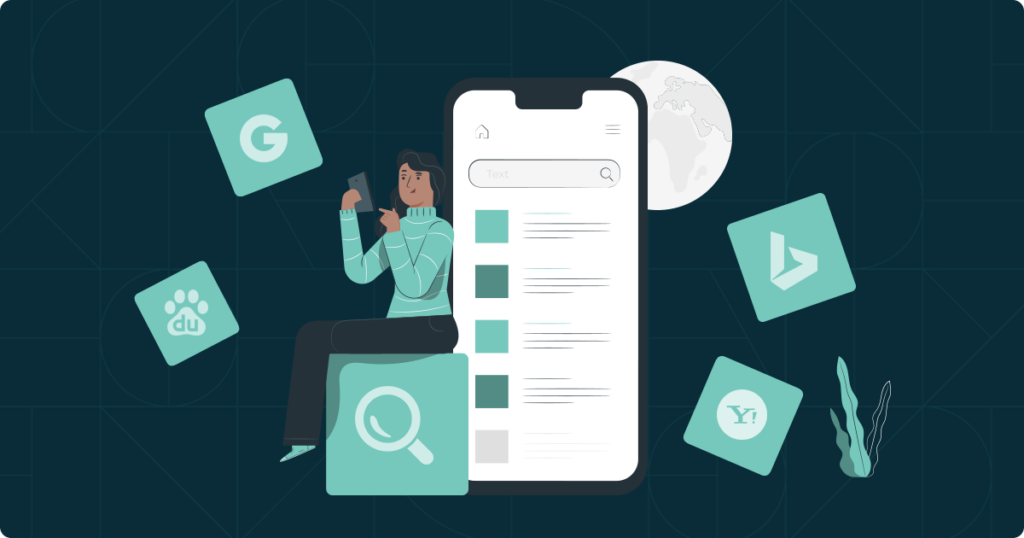 Additionally, a keyword strategy constructs high-quality website content for anyone searching for information that your business is related to and optimising it.
For example, if your website contains the same terms/keywords as the search query, the more relevant the search engines find you, the more visible your business will be on the result page. 
Off-Page SEO
Off-page SEO is all about building backlinks (external links that link back to your website). Backlinks are an indicator of quality for search engines.
So the more high value backlinks a website has, the more relevant it is. For example, other websites that link to or promote your website.
This helps improve your website's credibility, relevance, and authority in the eyes of the consumer, and search engines. 
Off-page SEO can also include other methods not related to backlinks.
In general, it relies on human behaviour, so SEO can also be improved through social media, blogs, linked and unlinked mentions, as well as influencer marketing.
Key points to remember about SEO:
On-Page
Search is driven by queries/keywords.
A page has to meet user intent to rank for a keyword.
A page cannot rank without being indexed, and it cannot be indexed without being crawled.
Google prefers fast, secure, non-spam results.
Single pages can rank for thousands of keywords.
Google ranks search results in local languages
Title, internal links, alt tags, and content help Google understand what a page is about.
Off-Page
Search engines use backlinks as a fundamental signal to rank results and discover new sites/pages.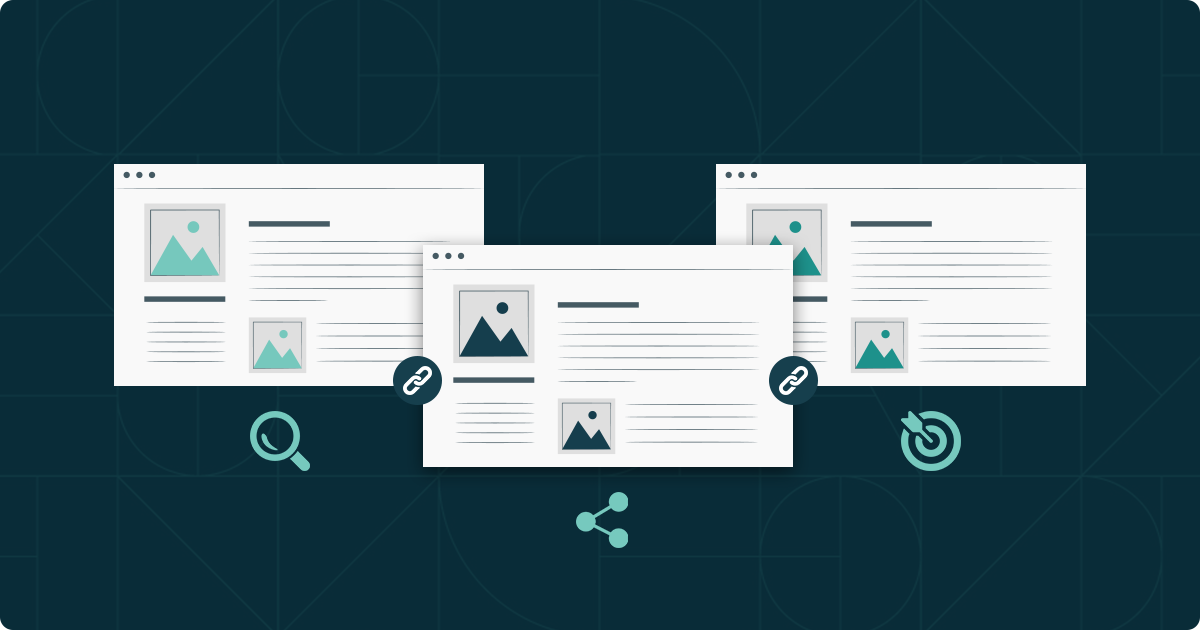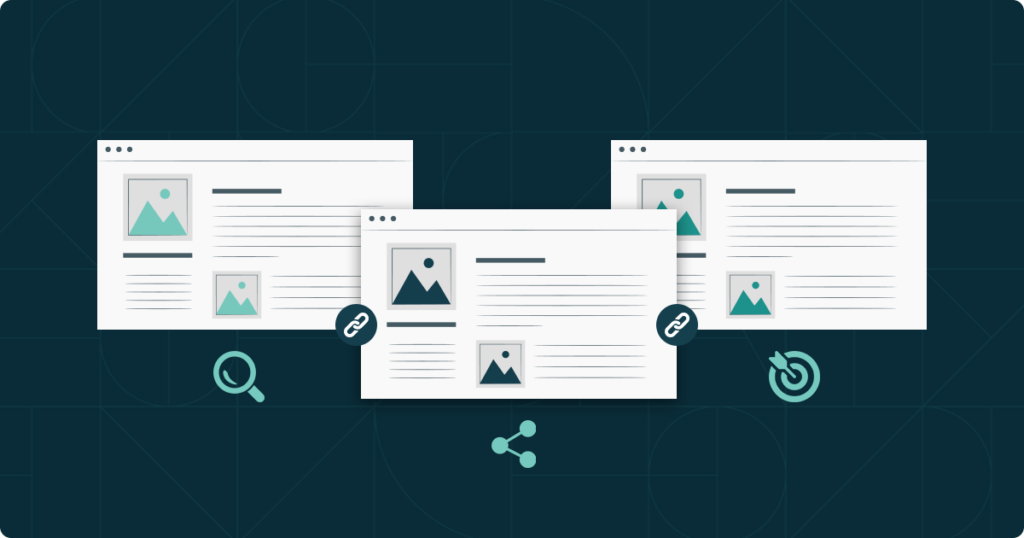 Implementing an SEO strategy for your website takes a significant amount of time and resources. There are no quick fixes here. It is an investment that requires maintenance and ongoing attention.
You will need to work with a digital specialist over several months before you start to see any tangible results.
Social Media Marketing
Social media marketing lets you engage directly with people that are genuinely interested (or could have) in your business.
A successful social media marketing strategy combines advertising on different channels, retargeting, and constant reviewing for further improvement.
Here are the fundamental steps to a good social media strategy.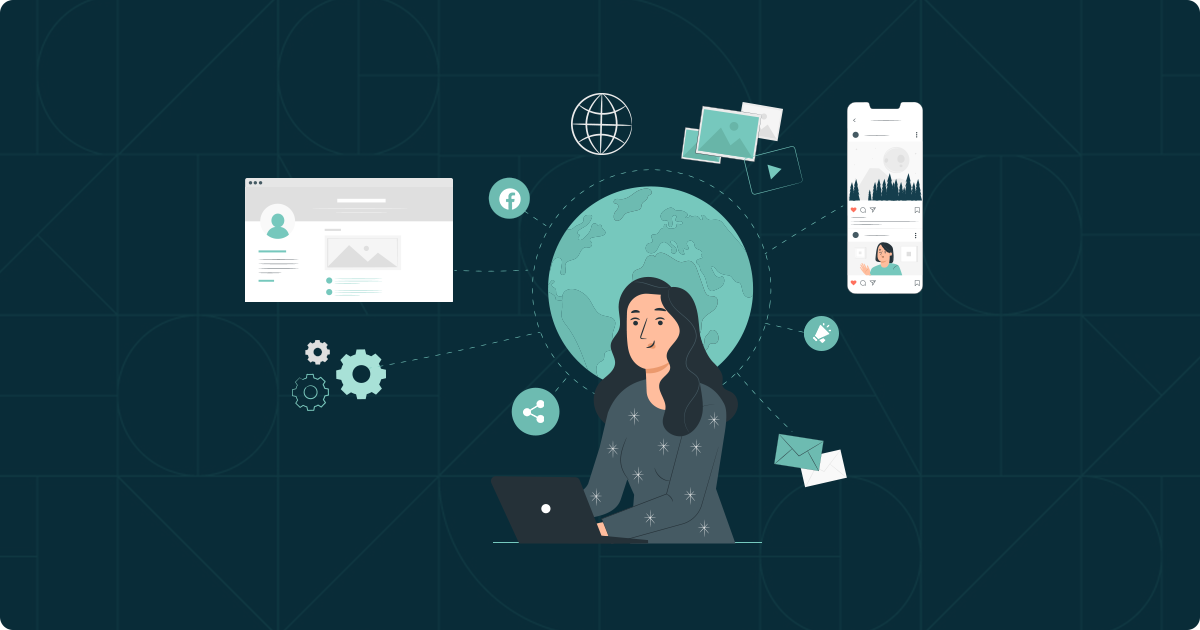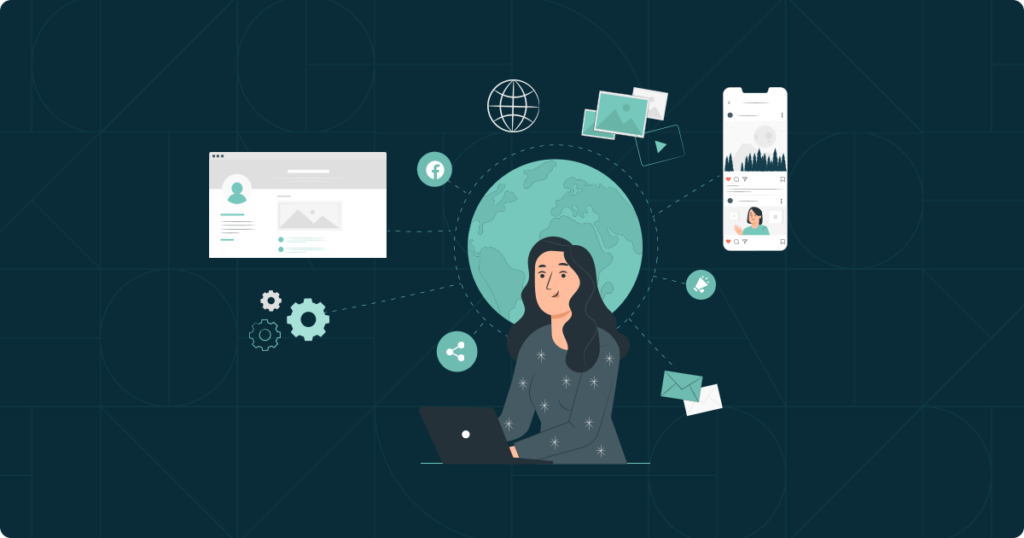 Social Advertising 
The average Australian spends around 2hrs a day on social media, providing businesses a prime opportunity for reaching target audiences.
As a business owner, you probably have social media business pages to engage with followers and raise brand awareness.
While you continue sharing organic content for engagement, if you want results in 2022, you need social media advertising.
This is because algorithms continuously change, and businesses are not getting the engagement they want by just organic posts alone.
According to a recent study on 50,000 social media posts, the only content getting engagement is political stuff and news.
With so much content flooding a social feed, if you want to take advantage of social media, we believe social media advertising combined with retargeting advertising will give businesses the best reach and the best bang for their buck.
With social media campaigns, you connect directly with people in the top, middle, and bottom of the buying funnel to generate high-quality leads.
This is a full-time job because of the complexity of ad setup, design, copy, and continuous optimization on a daily/weekly basis. We would recommend working with a social media specialist to stay on top of your channels.
Retargeting Advertising​
A fundamentally important tactic in any advertising campaign which most average marketers fail to do, Retargeting ads can be used to target people who visited your website but left without purchasing.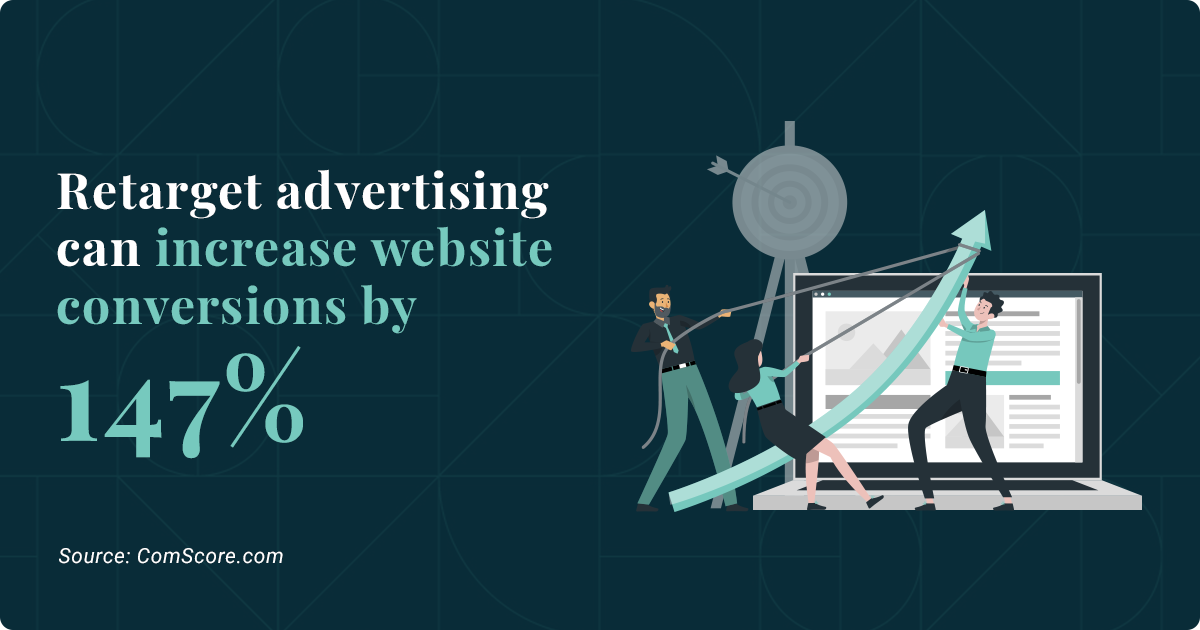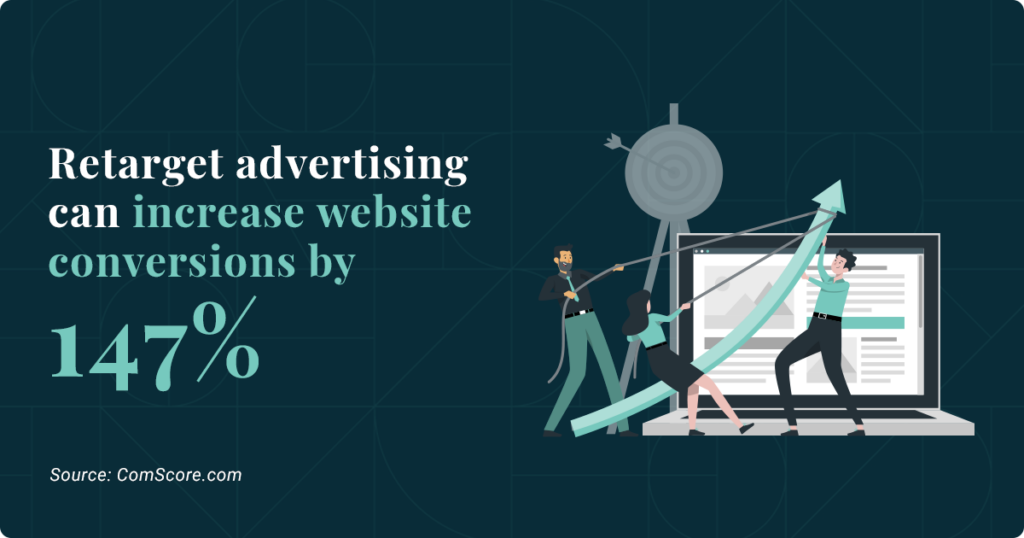 With retargeting, you can show them specific and strategic ads while they go about their daily business on Facebook, YouTube, or when they are checking today's news on news.com.au or smh.com.au.
Yes, your brand will appear everywhere, (although that shouldn't be your goal!). As a result, you will have a much better chance to drive those window shoppers to your website and purchase.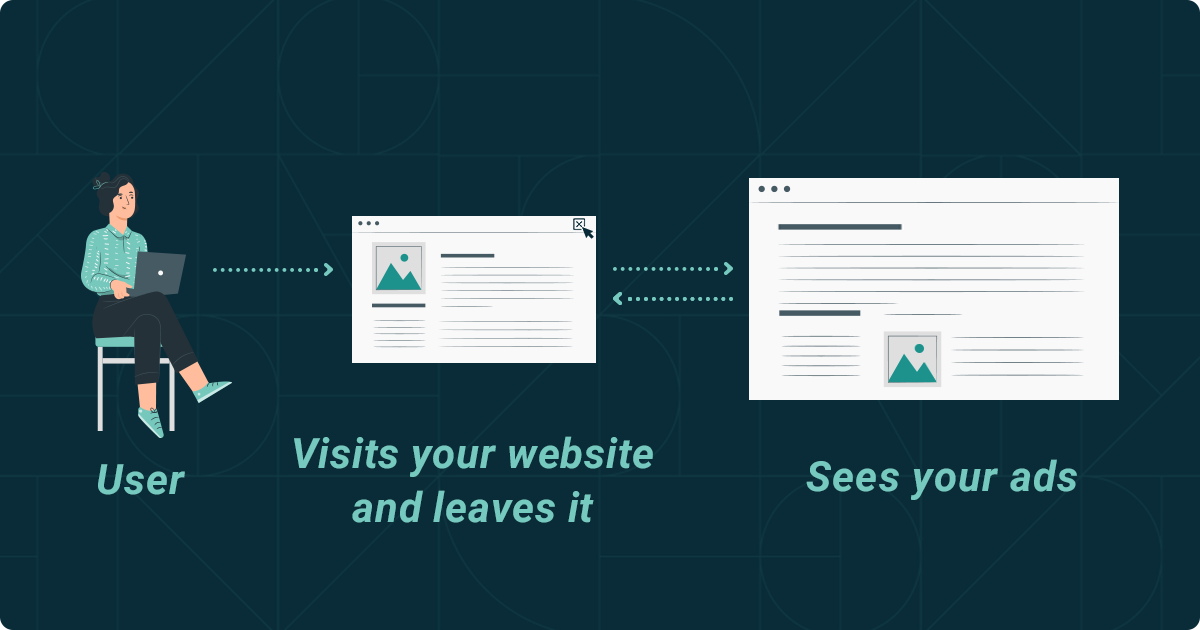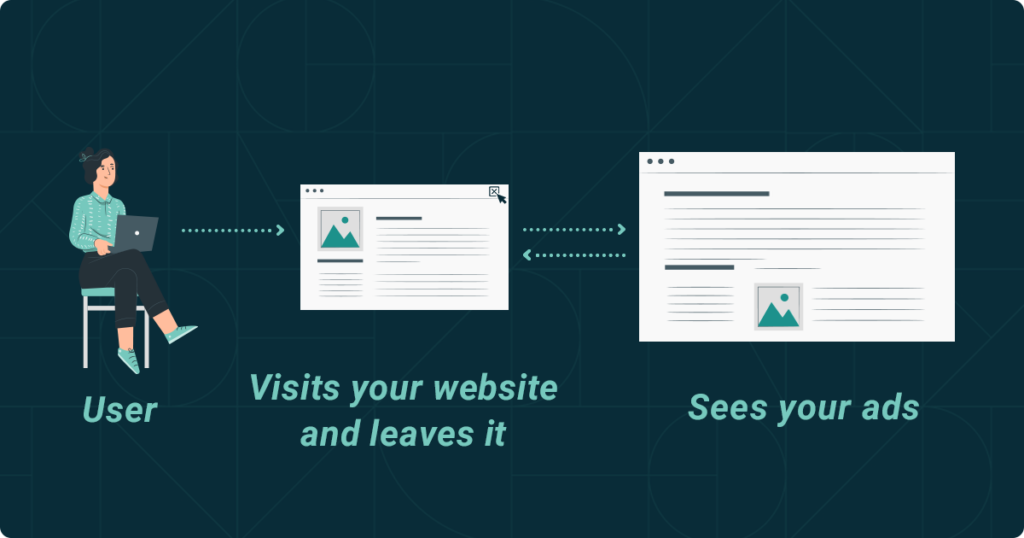 If you are not confident about running campaigns or need advice to start, talk to a digital specialist to help get you set up.
Analysing your performance 
This is quite a common mistake among business owners of both large and small businesses. You get so caught up in setting up and running digital campaigns, that taking a moment to analyse all the data becomes an afterthought. 
Even though analysing data has proven to drive better results in business, many business owners still struggle with making data-driven decisions, relying instead on assumptions or advice.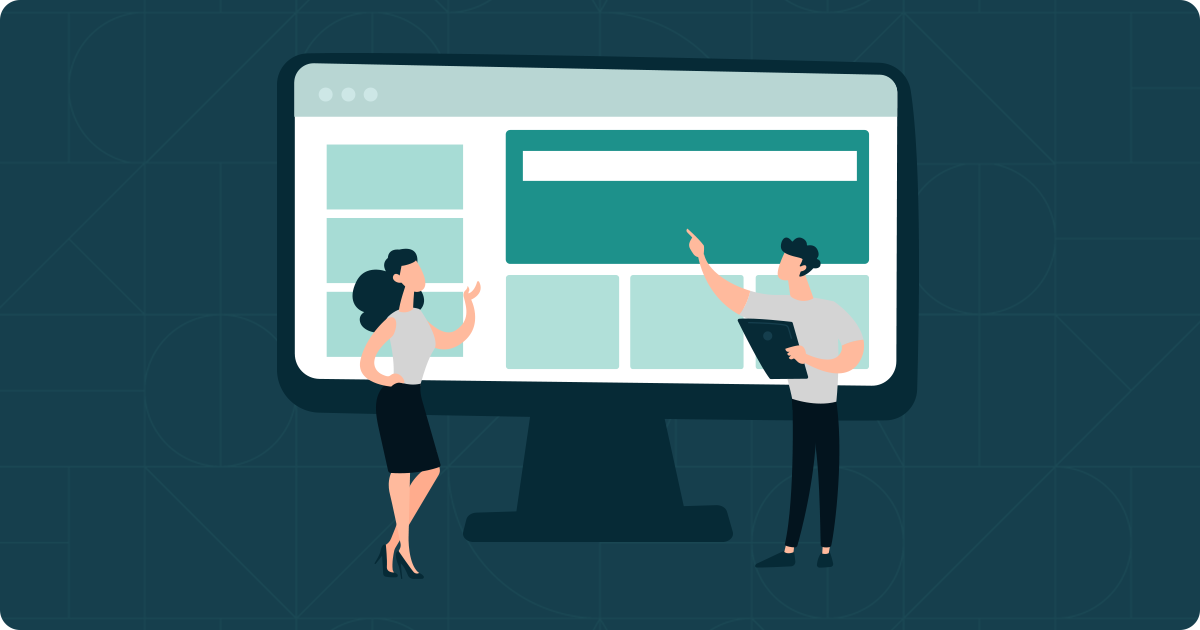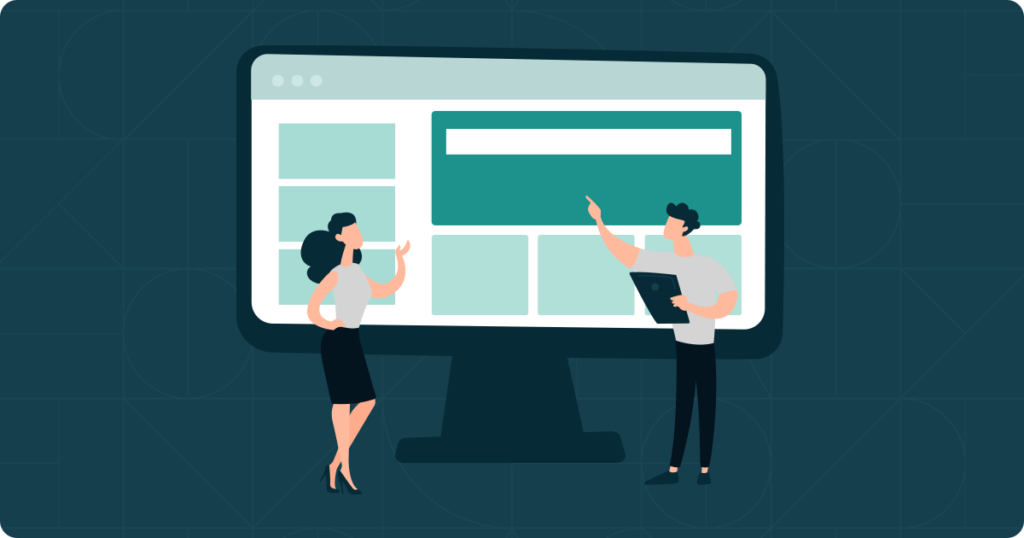 The problem is, when you start making assumptions about the business, there's a high chance you'll not only lose sales but also valuable time and money spent trying to sell your service/product to the wrong customer.
For some businesses, success with social media marketing can take months—even years! But if you're committed to applying these insights to future strategies, you'll have no problem conquering the social media landscape.
Conclusion
Implementing digital marketing strategies can seem a little daunting at first – with all the different platforms, it is hard to know where to begin.
So try and keep it simple! Stick to social media advertising, and Google to help convert those new leads into customers!
The success of your digital marketing strategies also depends on the development and execution of them. That is why we recommend working with results-driven social media marketing companies.
If you liked to learn more about these 3 digital marketing strategies or need advice on your business's marketing strategy, book an advisory session with our digital specialists. 
---

Social Media Marketing & Support Package.