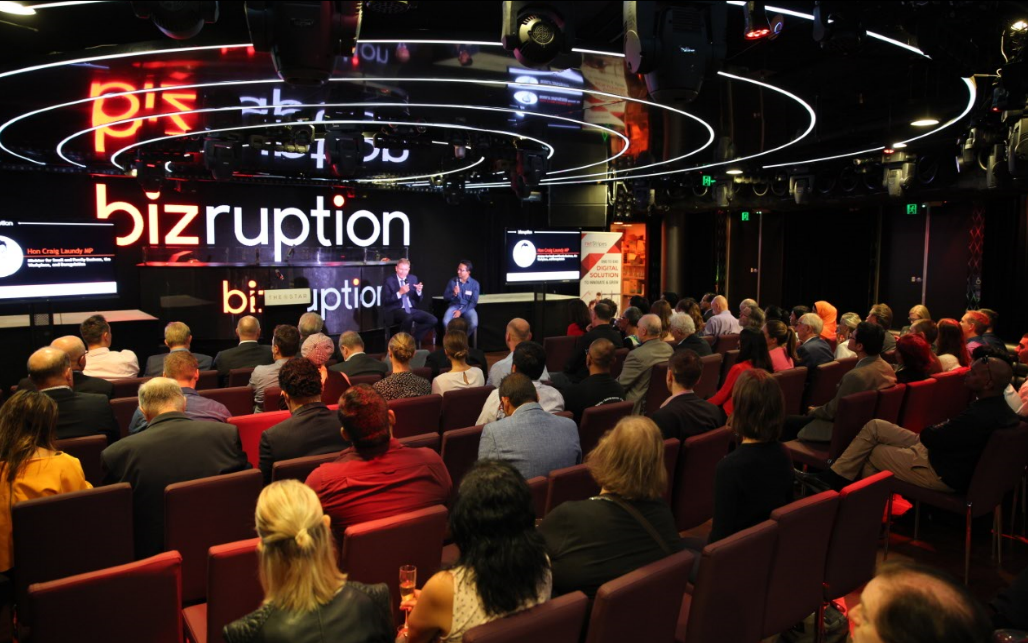 "Innovation across the board is important (in) every facet of your business. It's not just technology, you have to innovate the way you operate every day to remain competitive. " – The Hon. Craig Laundy
It was another awesome evening this February 21, 2018 at the Marquee. Bizruption 2018 was a success with some participants calling it "Australia's best networking event of the year". NetStripes has done it again by connecting like-minded individuals and experts in digital business innovation.
But what is Bizruption?
"Bizruption was created to help increase innovation and digital engagement among small businesses in Australia. Technology is already disruption the way we do business. Businesses shouldn't be victims of this. They should be part and even creators of disruption."
Netstripes believes that it will continue to do so with the changing landscape of the online economy.
We are also grateful to Chris Downy, the Managing Director of External Affairs at The Star as well as the entire team at the Star for sponsoring and making this event possible.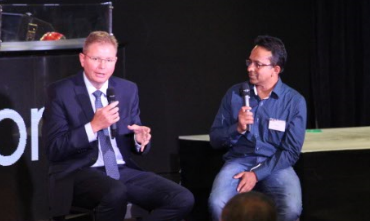 We were also privileged to have among the speakers the Hon. Craig Laundy MP, Assistant Minister for Small and Family Business. He and Dinesh De Silva talked about Digital Strategy and Innovation for SME's in Australia.
It was a powerful and inspiring talk that showed the expertise and experience of the speakers. It also shows the need to adapt to the changes that are already happening. The speakers are positive that working together can help more small businesses thrive with this change.
"These business owners, they understand their industry intimately. They know what works, but they also know what sucks in their industries. … There's a lot of unfulfilled potential within them and in their businesses. These are ingredients I see that can really propel Australia in terms of innovation. If we can just give them the knowledge, the strategy, and the tools. -Dinesh De Silva"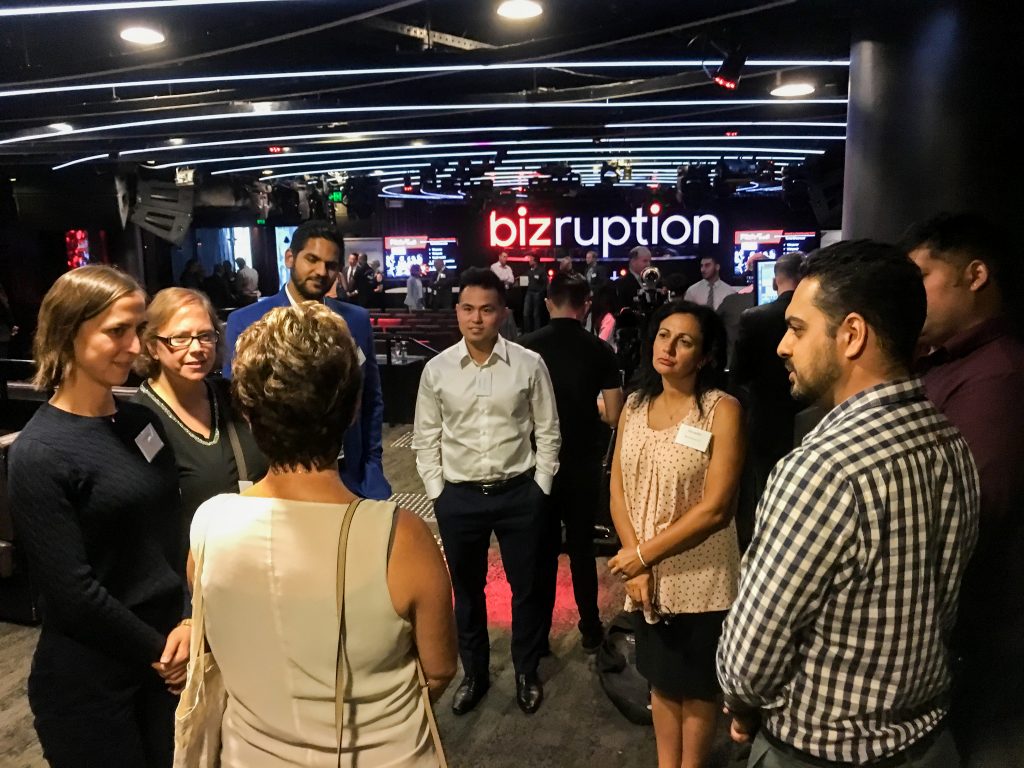 We also had the much anticipated Pitchfest. Entrepreneurs came together to show their skills in pitching their business and ideas. This is the most important part of the event for the attendees. Pitching shows the combined skills of communication, persuasion, and logic that will help businesses thrive. It also helps people connect and reach out.
Finalists for the Pitchfest were given a chance to present to the whole Bizruption audience and in front of three judges. We were amazed at the skill and talent of these exceptional individuals. The winner won a special prize which was a website worth $2000.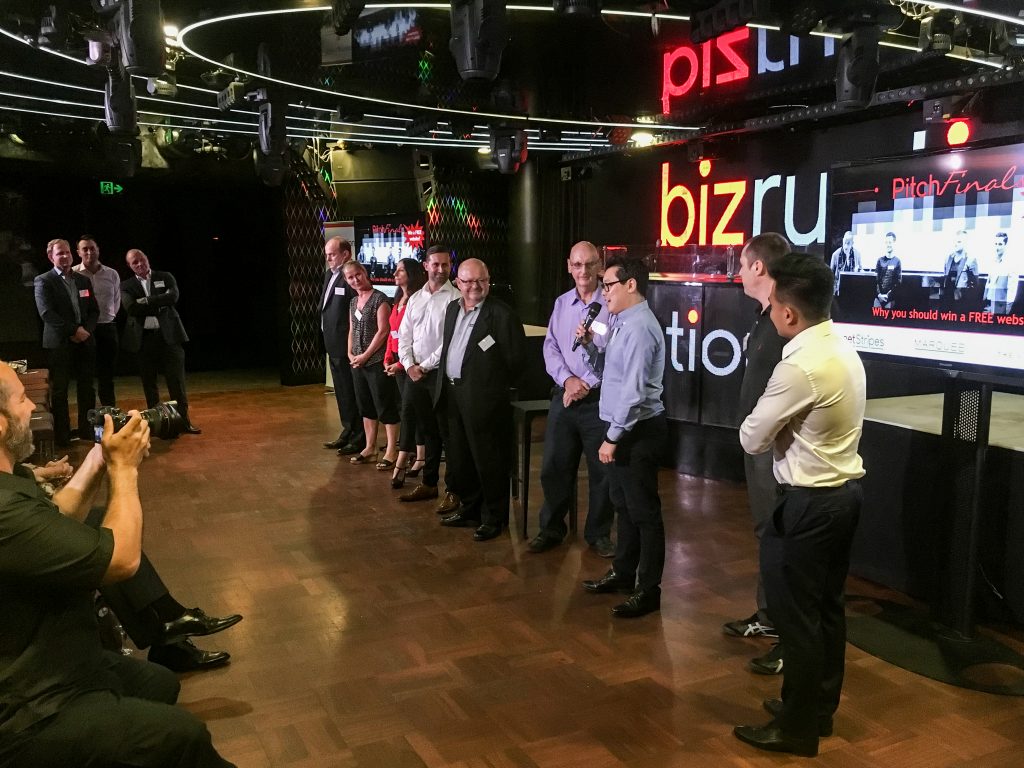 Here's a shout out to the winner of the social media competition that evening – Neeraj Gupta. The prize was a dinner voucher worth $250 at The Star. We're glad to know that this sparked a friendly competition to test the skills of our participants when it comes to digital engagement.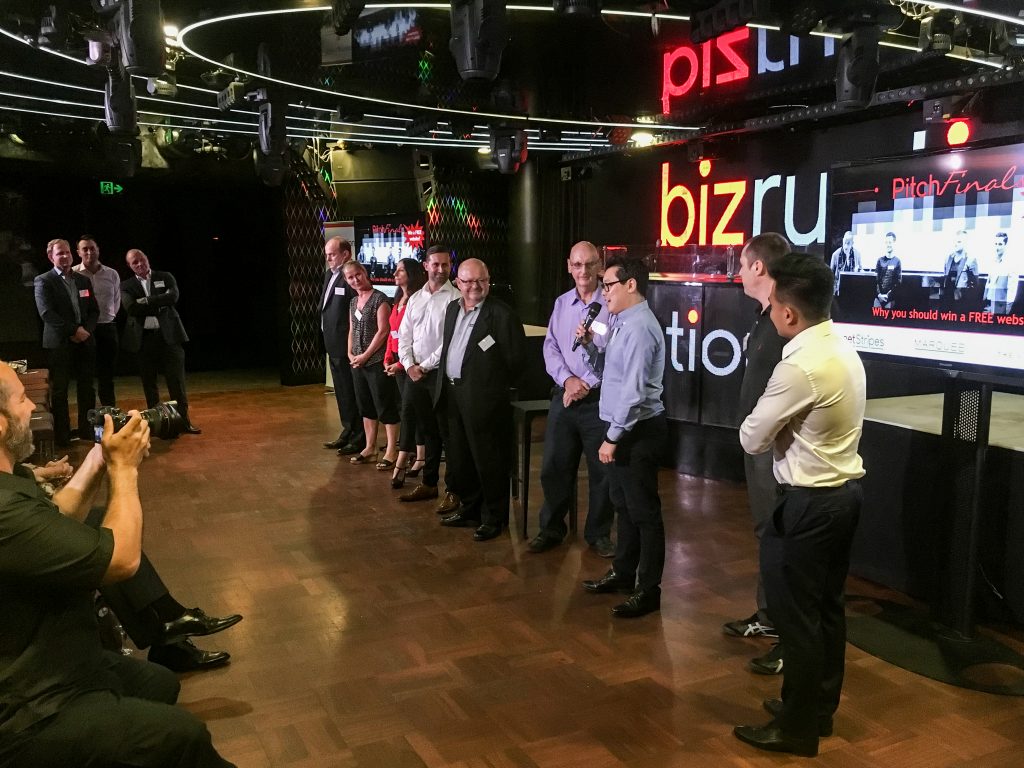 Of course, the night would not be as interesting without the amazing magical performance of Claire Yistelle.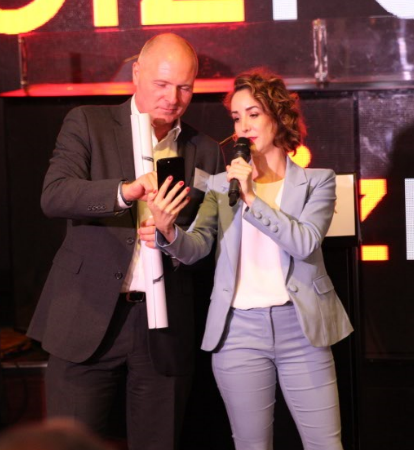 Bizruption is an event where we got together to connect with individuals who want to reach out and thrive in the digital world. They know that when they reach out they can make a better change and difference to the people around them. It was a joy seeing everyone connect and reach out.
This is just the beginning of an exciting year for business and innovation. Would you like to be part of it?  
Check out our website and highlights on social media. We're also going to show you our highlight video soon.
To all who attended, Thank you so much for your participation.
We're all going to see you at the next event!
By the NetStripes Blogger
---
Any questions?
Feel free to talk to one of our digital strategists today. We are more than happy to help! Contact us now.