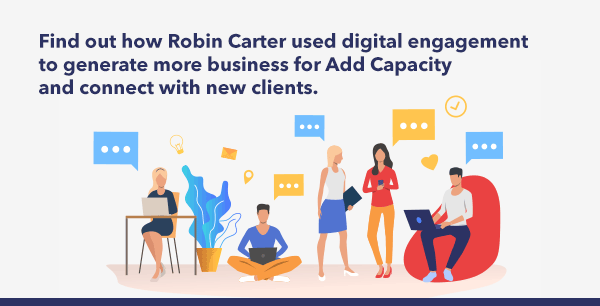 The Company
Add Capacity is a small business that services lawyers by providing a virtual conveyancing paralegal service. The objective of the company is to reduce the amount of time and overhead costs lawyers spend on routine administrative work.  Add Capacity was founded by Robin Carter, a qualified accountant and finance director with over 20 years of experience in Australia and the UK.
The idea for Add Capacity came to him while he was working with a professional services firm during a business project. He realised that most outsourcing firms operated with little to no transparency, and low standards in terms of quality and communication. He is passionate about providing legal professionals the opportunity to increase their standard of client servicing, and works directly with several legal firms around Australia.
The Problem
Although the virtual service has proven to be a hit with solo practitioners and small firms who don't have the resources to hire full-time administrative employees, Robin felt it was time to grow his audience. The business had up till then used traditional forms of selling methods to create revenue, but since the entire concept of virtual legal services was still new to the industry, it meant a long and arduous sale cycle.
The Solution
Robin registered for a free Digital Advisory Session with Netstripes and discussed his plans with one of their Digital Specialists. Together, they identified that the biggest hurdle facing the business was building trust within the industry, and so a digital strategy was created to overcome the problem.
The new strategy consisted of first focus on educating the target market about the business's services, then nurturing potential leads over a period of time and creating opportunities to engage prospects through a digital platform.
Netstripes helped Robin to develop his lead channels by designing a new, world-class website that would attract more visitors, provide engaging content, and convert inquiries into leads. He was also taught how platforms like Facebook, GoogleAds and marketing methods like remarketing can help to reach new audiences and convert more leads.
Robin was able to implement tools to automate, and monitor the performance of these channels and then reviewed them on a periodic basis to see what was working.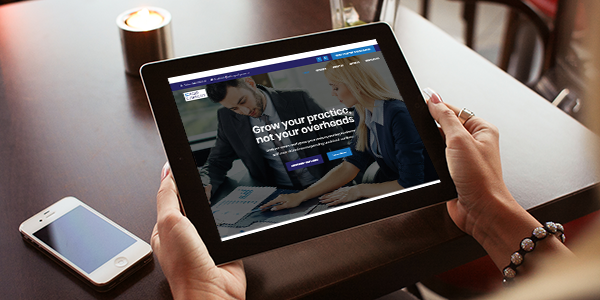 Click here to view the Add Capacity website
The Result
As a result of the new strategy, Add Capacity has connected with more clients and started working with larger legal firms. After the advisory session, Robin now has a better understanding of how digital engagement can be used as a method to grow the business and connect with more clients.
---