Online advertising has become a crucial tool for small and medium businesses in Australia.
With more people on the internet and social media, it has become imperative for SMEs to advertise online to reach their target audience and drive sales.
In this article, we will explore the various types of online advertising available in Australia and how your business can benefit from them.
Google Ad campaigns
Business owners can use Google Ads to target potential customers actively searching for products or services on Google.
When someone types a query related to a business's products or services, the ad will appear on the search results page.
You can create targeted ad campaigns based on keywords, location, and demographics, ensuring the ads reach the most relevant audience.
In addition, Google Ads lets you set a daily budget and track results in real-time, making it a powerful and cost-effective tool for small businesses.
The only drawback is that managing Google Ads can get a little complicated and requires an experienced ad expert to maintain a fixed budget.
So, if you're a campaigns novice, we highly encourage you to first work with a professional ads specialist to gain some knowledge.
Social media advertising
With 81% of the population using social media platforms like Facebook, Instagram, and Twitter, social media Social ads allows businesses to reach a highly varied and engaged audience.
Advertising on social platforms can help promote your products or services, increase brand awareness, and drive traffic to your website.
In addition, they provide targeted ads to specific demographics and interests, making them a powerful tool for engagement.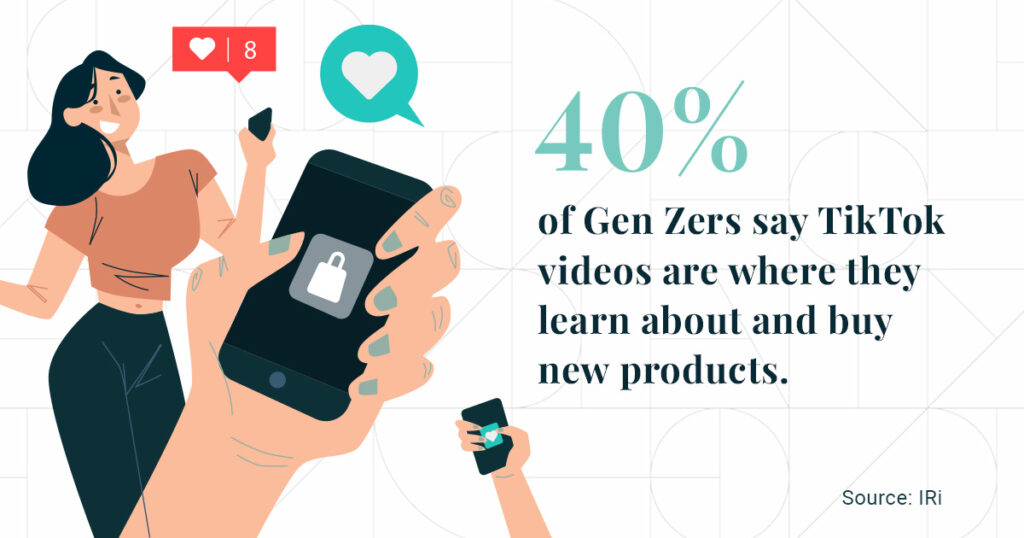 Display advertising
This involves placing image-based ads on websites, mobile apps, or social media platforms.
Display ads can help to increase brand awareness and reach potential customers who may not be actively searching for their products or services.
There also usually interactive which allows you to engage with the viewer.
You can target audiences through specific demographics and interests.
Video advertising
Create and promote videos on platforms like TikTok, YouTube, Facebook, or Instagram to showcase products or services, increase brand awareness, and engage with their target audience.
By targeting specific demographics and interests, video advertising can be an effective way to reach potential customers and increase brand presence.
Conclusion
So, if you are wondering, "Where can I advertise online in Australia?" or "What is the most popular form of advertising in Australia?" the answer is that it depends on your business's unique needs and target audience.
Some business owners can benefit from a combination of online advertising, such as Google Ads, social media, display advertising, and video, while others might find that just one platform is enough.
To find out which platform works best for your business, check our blog on the best advertising platforms for small businesses, or contact our digital strategists for a customised social media marketing plan.