Email marketing is a powerful tool in any internet marketing strategy. Years ago, it was the only digital marketing tool available for businesses and bloggers, and now, it plays an essential role in digital strategy for pursuing current and potential leads for brands.
When compared to the 'fun' social media platforms like Instagram, Pinterest or Facebook, email marketing is often considered a mundane form of communication. However, ask any digital strategy specialist and they'll tell you that building your email marketing campaign should be top priority from day one.
Nevertheless, using email marketing requires a lot of tasks to manage such as:
Managing subscriptions of your clients
Planned emails to your potential customers
Sending out follow up emails
Creating and sending out personalised emails
This can be a very overwhelming, especially for a small business that might not have a lot of employees, or none at all. That's why email marketing services, also known as marketing automation tools or system, have become valuable for businesses to manage their email lists in a convenient and process driven way.
What to look for in a good email marketing tool or system?  
A good email marketing tool should enable you to create engaging email newsletters with an easy to use interface. In addition, you should be able to easily manage contacts, experiment with A/B testing (testing two versions to see which gives a better result), email segmentation and track the performance of each campaign.
All these features can create opportunities to find new leads and convert them into customers, as well as manage your relationship with existing customers.
Having said that, here's a quick look at some of the most popular email marketing tools and how they can help you improve your digital strategy.
---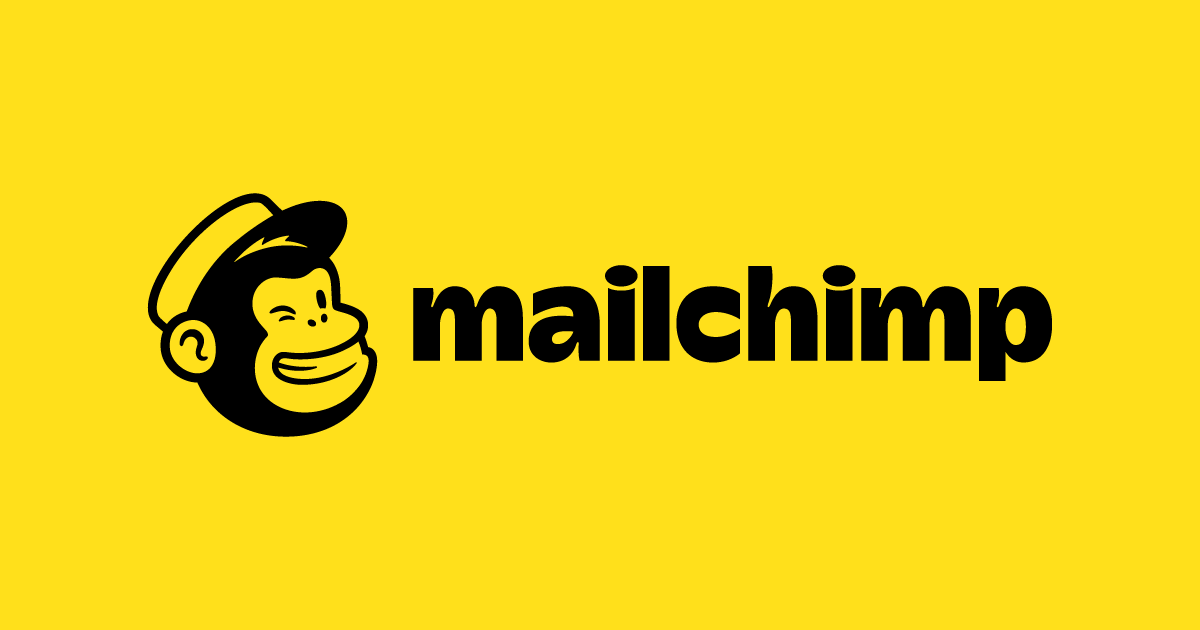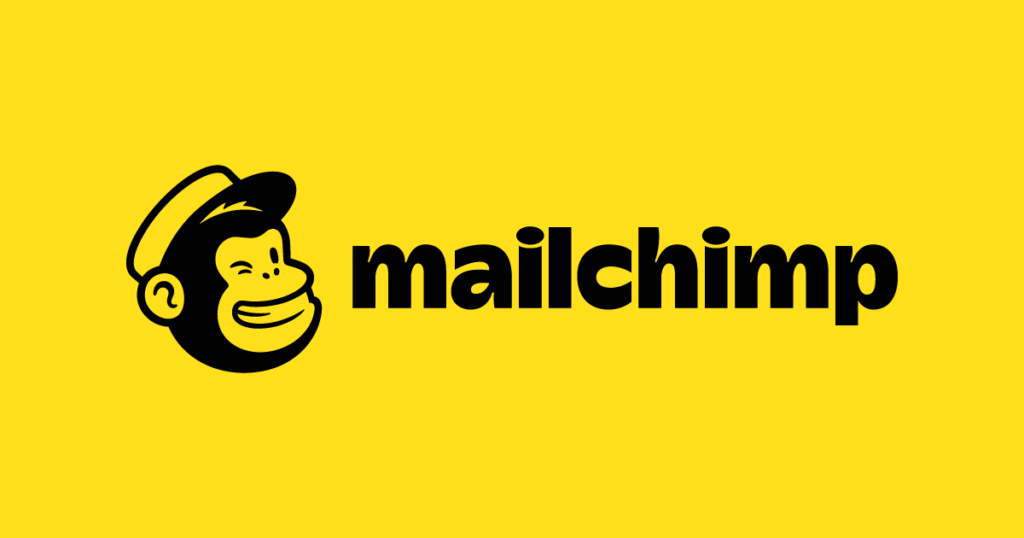 MailChimp is one of the more popular email marketing tools in the world, primarily because they offer predesigned templates and a free service plan. It is relatively user-friendly but when compared to several other email marketing tools, they offer less in the way of automation options.
You can easily integrate MailChimp with WordPress, Magento, Shopify, and many other ecommerce platforms, ideal if you are running an online store.
While the lifetime free plan sounds amazing, there are strings attached. The free option only allows you to send 12,000 emails for up to 2,000 subscribers.
This plan also omits key features like send-time optimization, advanced targeting, multi-variant testing etc. you are also obligated to display their branding in all your emails.
Last but not least, support for the free plan is restricted to emails, and that's definitely not okay if you plan on building a business. Their paid plans start from $10 per month for up to 500 subscribers, and then increases with every 500 subscribers.
Some of MailChip's main features include:
Customization – Use predesigned template or customise your own email from scratch.
Integration – Integrate your email campaigns with shopping carts and customer relationship management CRM systems
Mobile distribution – Use Email Beamer (an email that connects to custom audiences in Mail Chimp) to send a campaign from any email app or your smartphone, without having to log in to MailChimp.
Facebook integration – Use Facebook to make connections, add fans, and get the word out about your newsletter.
Rating
Ease of use – 4 Star
Value for money – 5 stars
Feature Rich – 4 Star
Third party Integration – 5 stars
Customer support – 4 Star
---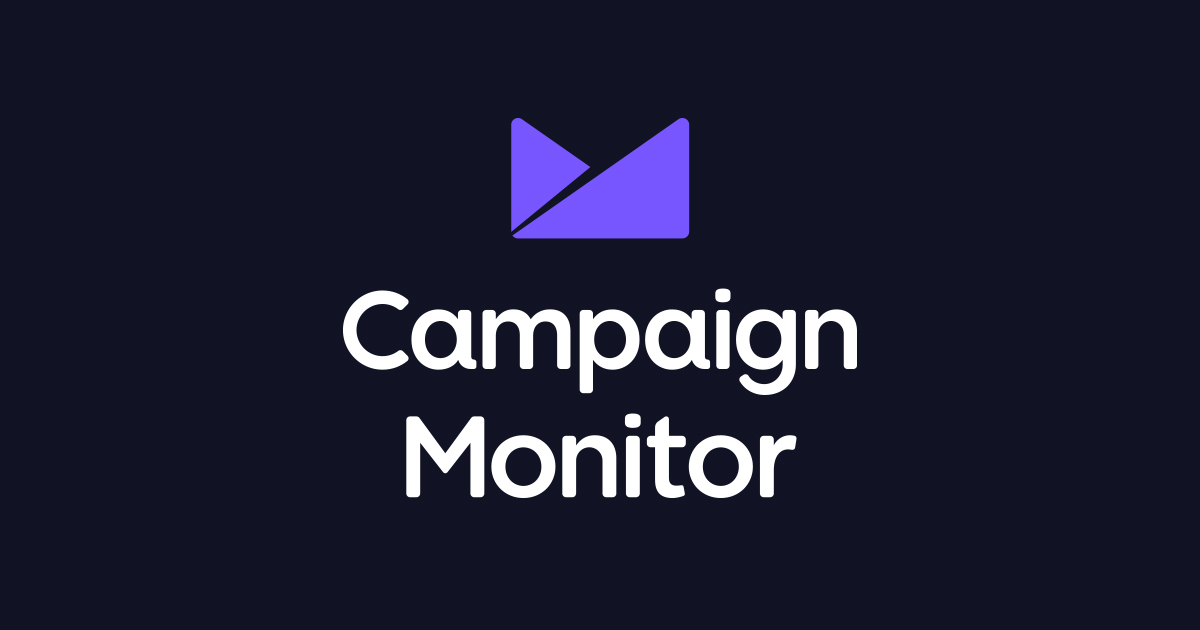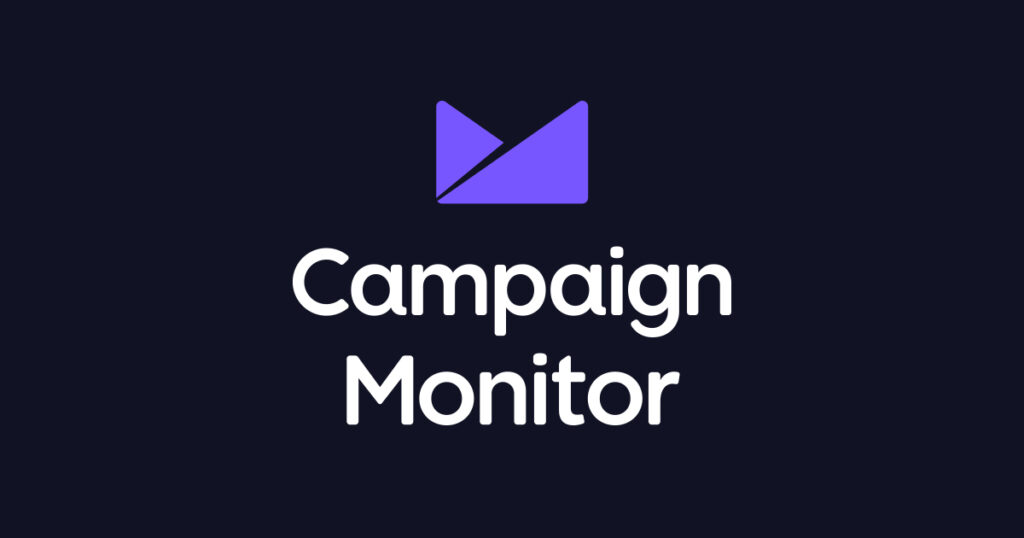 A highly regarded home-grown Aussie business, Campaign Monitor is widely used by leading companies in Australia as well as overseas. The email service has a pretty simple interface that is easy to navigate, and features like a drag-and-drop email builder and pre-designed templates to help create emails.
You can also personalise and segment email campaigns to send focused emails and track results. The service also provides a full analytics suite to track campaign performance, ideal if you're digital strategy includes sending out multiple email campaigns weekly.
Campaign Monitor offers three service packages with the basic package starting at $9 per month. However, the basic package only allows 2,500 emails per month (the other two are unlimited) and doesn't include the analytics suite or marketing automations.
Something to note, is if you don't plan on sending emails frequently, they do provide the option of paying per campaign. Additionally, Campaign Monitor offers 15% off on their service packages to non-profit businesses.
Some of Campaign Monitor's main features include:
Drag and drop email builder – Choose a predesigned template and easily edit it with one click.
A/B Split Testing – Test different subject lines and messages to fine-tune your campaigns.
Contact segmentation – Build targeted segments and create campaigns tailored to individual needs.
Security – Grow and store your lists in a secure, permission-based environment.
Social media integration – Promote your campaigns on social media sites
Insights Analytics Suite –You'll get insights on how to improve your campaign strategy. The suite includes geography, acquisition and engagement per campaign.
Sign up forms – Build your email list with pop up registration forms on your website
Support – The service offers fee personal coaching and support by phone, and email.
Rating
Ease of use – 4 Star
Value for money – 4 stars
Feature Rich – 4 Star
Third party Integration – 4 stars
Customer support – 5 Star
---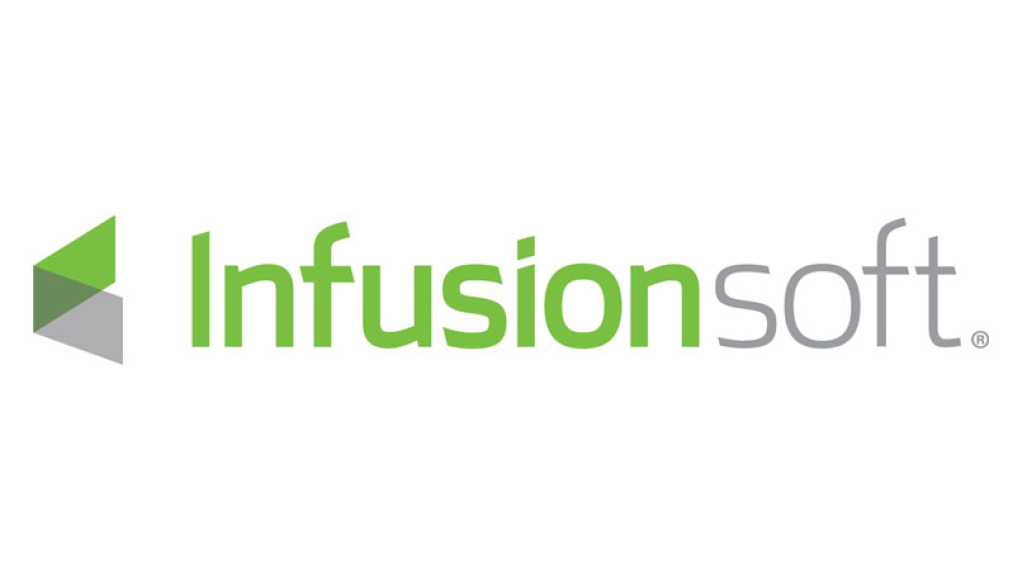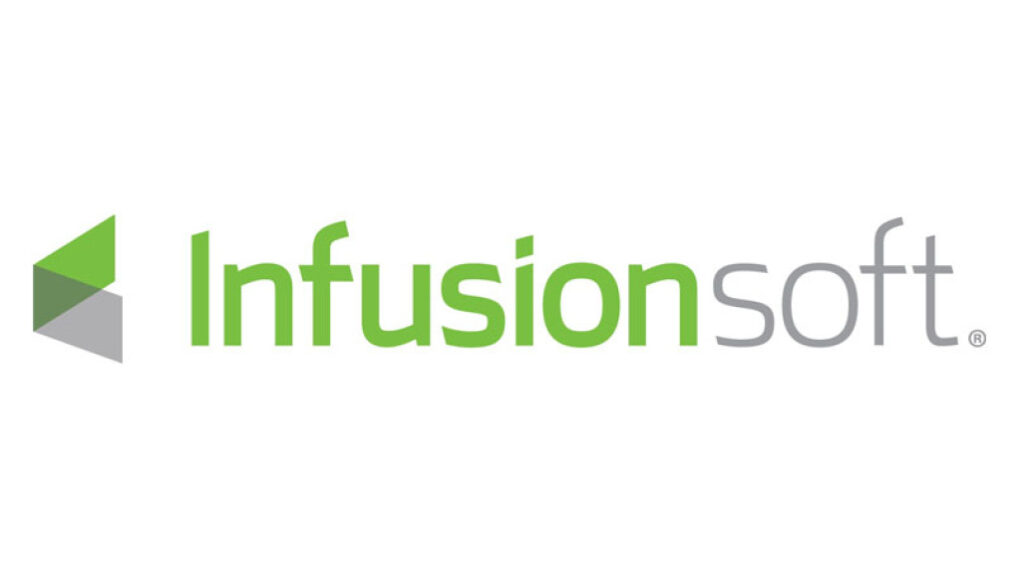 Better suited for experienced marketers, Infusionsoft is an advanced marketing automation service that provides an integrated customer relationship management (CRM) system and intuitive interface.
Like the other two services listed, Infusionsoft offers the option to choose predesigned templates or design your own emails. However, when compared to the other emailing software, it is definitely not cheap.
The basic package which only provides users with marketing automations and CRM services starts at $99 per month, and as your contacts grow, so will your monthly fee. Integrating an e-commerce portal or trying to manage a sales pipeline will cost an additional $118 per month.
If you can look past the hefty fees, Infusionsoft does offer quite a lot of features, but another downside is that because of its numerous features, users need to invest a large chunk of time to learn how to use it properly to make the most of it.
There is a basic training panel that you can browse through for guidance and video tutorials, but if you've never used an email marketing tool before, you will need some time to work it out.
Some of Infusionsoft's main features include:
CRM – Managing your leads information is relatively easy although it requires quite a bit of scrolling through a small window.
Marketing Automation – create segmented campaigns, landing pages and web forms, integrate social media platforms and track website visitors.
Lead Scoring – Lead scoring and distribution tools make it possible for businesses to identify "hot" leads and improve overall productivity through visual lead scoring.
Sales Automation – Along with pipeline management, lead scoring and distribution, there's also sales reports on key performance metrics such as conversion rates and revenue. This makes it easier to understand where campaigns have been successful and where they are under-performing.
Analytics Suite – Track and export campaign data to review performances
Support – The quick service offers which offers support by phone, email, and live chat.
Rating
Ease of use – 3 Star
Value for money – 4 stars
Feature Rich – 4 Star
Third party Integration – 3 stars
Customer support – 4 Star
Final thoughts
There are dozens of email marketing services out there, and they're all packed with different features that can help you to optimise your email campaigns.
If you are not sure which one will work best with your business needs or which price plan to start with first, book a 1-on-1 digital strategy advisory session with our digital specialists to find an email marketing tool that suits you and your business needs.
---

Crucial digital marketing insights and strategies for the 'new normal'