Did you know Facebook originally started out like a discount Tinder? Lol
Mark Zuckerberg didn't really think Facebook would be a platform for advertising when he came up with it in his Harvard dorm room in 2004.
But look at what is grown into now.
Everyone these days has a Facebook Page, whether it may be a low-key meme page run by a bunch of zealous millennials, or a professional Facebook page for the discerning businessman/woman. (You)
And while these millennials can understand the concept of "boosting" posts to different target audiences, the average refined businessman/woman don't.
Facebook allows you to boost your posts made by your page to achieve a wider target audience.
It doesn't just stop there, Facebook allows you to choose your demographic and your target audience so that you can make sure that your ads reach the right people.
Like seriously, the audience customisation on Facebook Boost is actually crazy good.
There are some preset audiences you can use.
You can also make an audience.
You could make an audience full of male 20-30 year olds living in Victoria who like beer and are all called Joe!
And your ad will only be delivered to the men called Joe living in Victoria aged 20-30 and enjoy cracking open a cold one with the boys every weekend.
Plus you can also choose your budget, and the duration you want your ad to go for.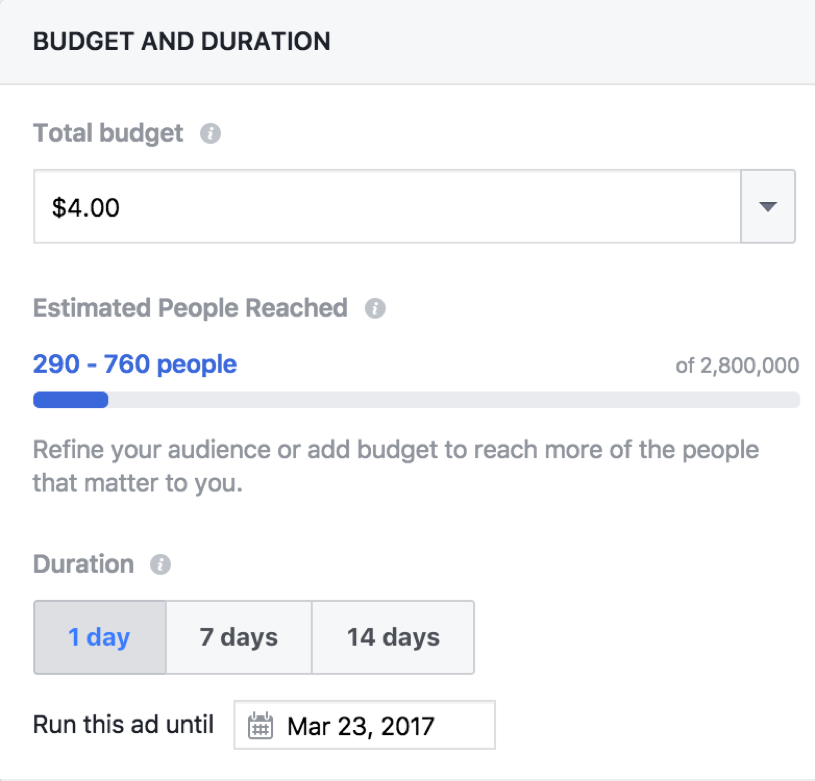 Now here comes the hard part. Do you know which demographics are the most targetable? Or what is the optimum length to run an ad? Do you know how much money you should spend to get the best value? Or know how many average male, beer loving, Joe's aged 20-30 there are in Victoria?
Running a Facebook Boost with no demographic research is more or less the same as a low quality meme. There is no point.
So, lesson of the day. Don't do things that don't have a point. Get the point then do the thing.
---
Are you ready to elevate your business to another level?
If you would like to have your digital marketing strategy aligned with your business' objectives and goals, book a consultation with one of our Digital Strategists at Netstripes here.
Our digital specialists with years of marketing experience will be able to advise and propose a digital marketing solution with supportive inbound strategies (including website development) and affordable outbound strategies. Find out which marketing strategy is suitable for your business!
Feel free to talk to one of our digital strategists today. We are more than happy to help! Contact us now.