They say there are no shortcuts to success but I believe online digital training is definitely one.
When compared to traditional methods of learning, online training provides more opportunities and direct communication with experts in the field.
With online training, you can progress at your own pace. We all absorb and process information at our own pace therefore, sometimes face-to-face training is not the ideal form of education for everyone.
Providing the freedom for self-paced learning ensures everyone gets the most out of the training opportunities available.
If you're still on the fence about online training vs. traditional methods of development, read on to see just how much you and your business can benefit from it.
Cost-effective
You can save hundreds of dollars through online training! Unlike traditional forms of learning such as an MBA, which costs roughly the same online; there are several specialised business development courses online which are genuinely affordable.
That's because they don't require the same overheads that traditional classroom environment learning incurs. So the investment fee is reasonable and may even come with additional mark-downs depending on the industry it caters to.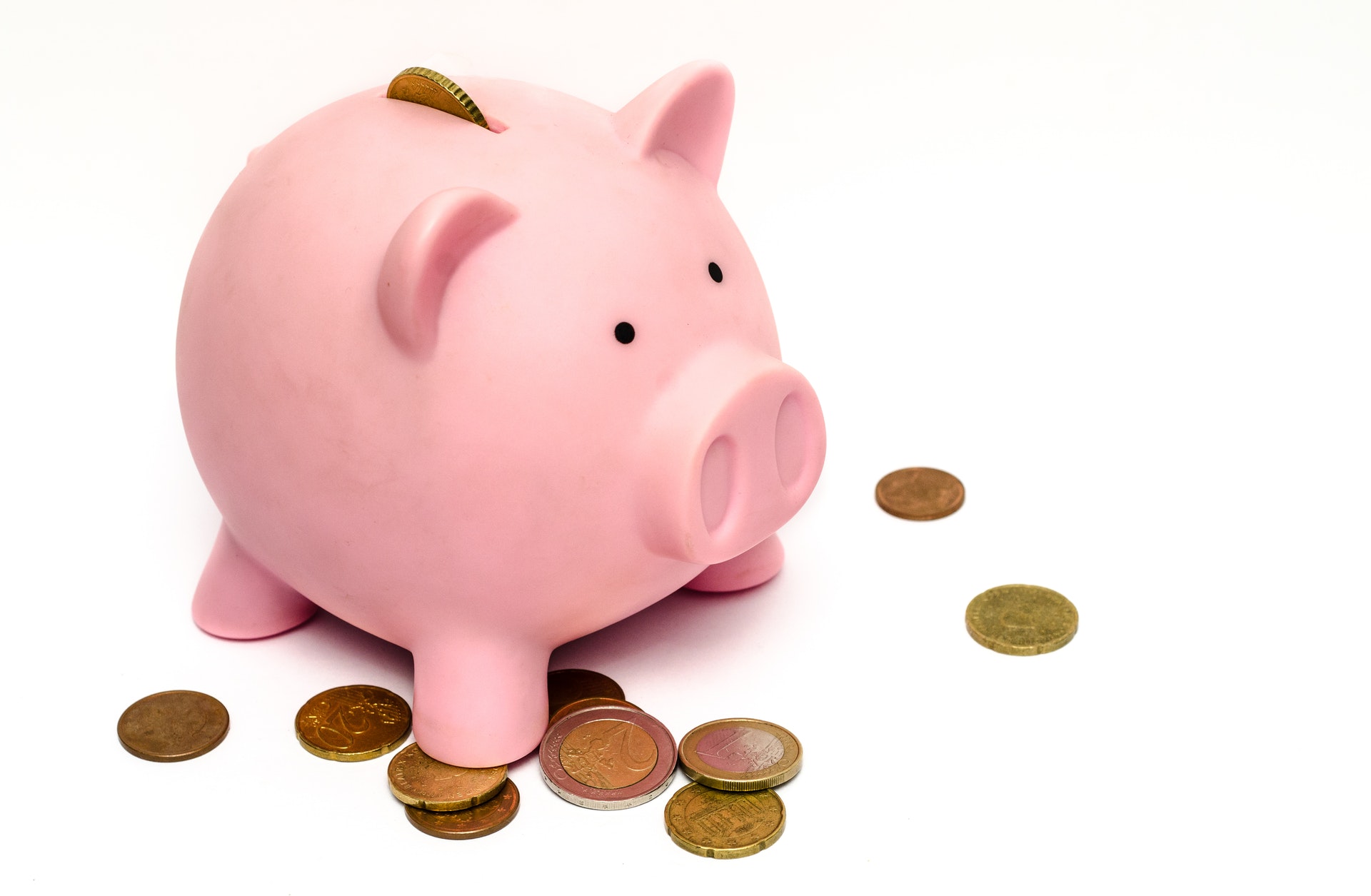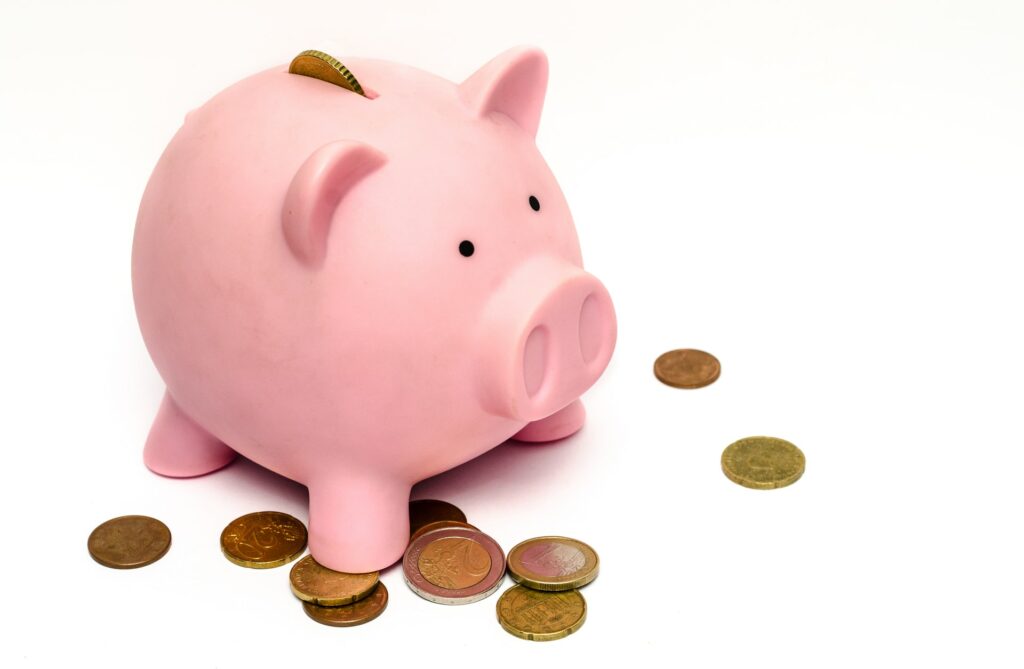 As long as you have access to the internet and the right software required to log in and complete the course, you'll immediately notice the big savings. No purchasing of books, no paperwork, binders, folders, and best of all, no fixed class schedules to take you away from more important areas of work. 
More flexibility in a program
With covid-19 affecting our ability to travel, removing the need to commute between work and an educational institute is a major plus-point. Whether you are using a computer, laptop, phone, or tablet, you can follow any course, read tutorials, take tests and attend online webinars. 
Online training provides fantastic flexibility, among other benefits, and assists in making the task of arranging development opportunities far easier. This flexibility also makes the training more effective. 
You won't ever have to panic about putting aside important work to focus on courses, and this allows you to invest your full attention in a program.
Work at your own pace (no burnout!)
The pressures of dealing with tight deadlines and trying to keep up with other learners in a face-to-face classroom is eliminated.
You might complete some modules in record time because the material was easy to understand. Or maybe need extra time to revisit the material till you grasp it better.
The point is, you are in control of your progress through any online course you take. This reduces the stress and subsequent burnout that is commonly associated with traditional forms of learning.

The Next Step to Digital Empowerment of Small Business Owners
Easy access to engaging material
Whether it's 3 PM or 3 AM, you have full access to online materials such as videos, and text to support concepts and principles you want to study.
Additionally, it's much easier to zero in on a particular paragraph online and take notes, than it is to flip through course books when you're looking for information.
In addition, online courses that can be watched according to personal preference are also more likely to hold the attention of viewers unlike long face-to-face seminars. These have little interaction and often have attendees zoning out. 
Time efficient!
Business success is about learning fast and evolving! So what better way to learn than with the guidance of seasoned experts. In some cases, online learning courses put you in direct contact with thought leaders and experts in the industry.
This is ideal if you need guidance on personalising the knowledge you've gained for adaptation to your business.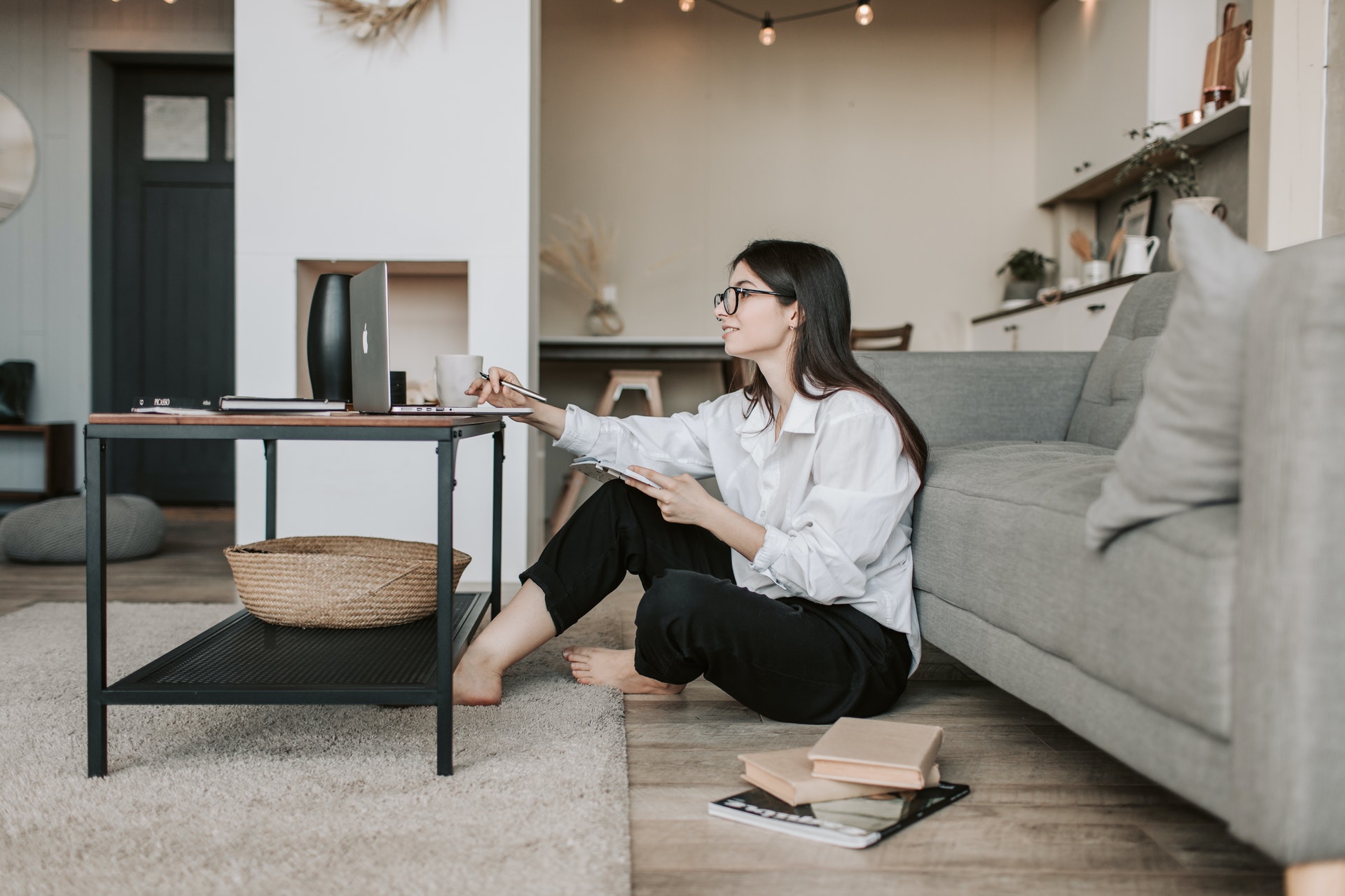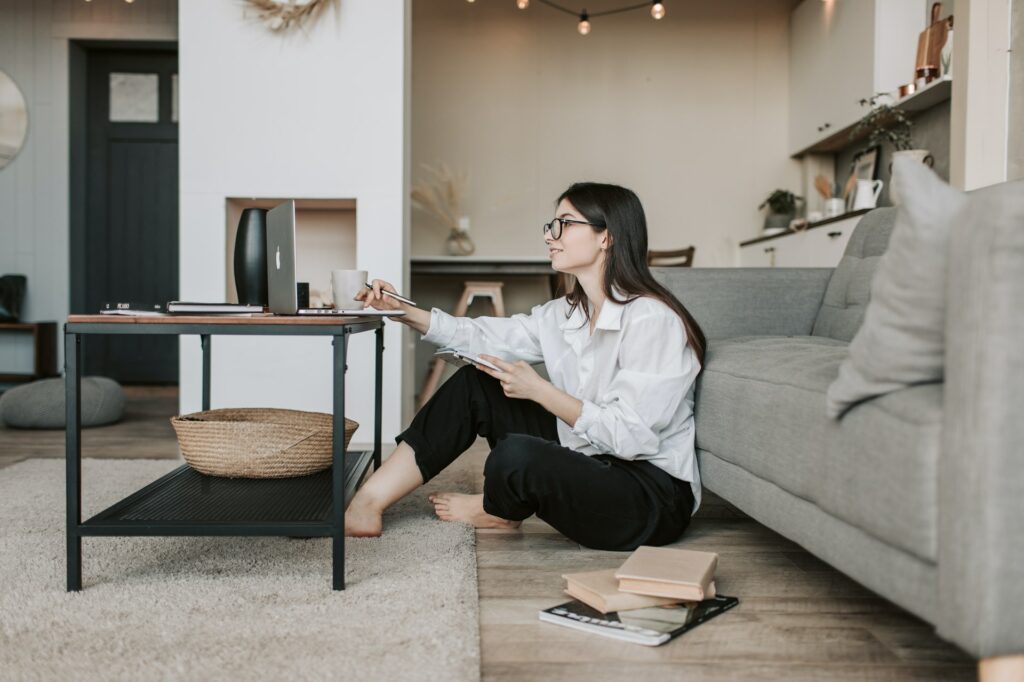 This can dramatically increase retention of knowledge, reduce time spent studying, and accelerate the implementation of what you've learned in your business.
Real-time tracking 
Whether from your home, workplace, or even on the go, the real-time performance tracking that online courses provide through regular assessments and exercises, can help hone your skills and let you know which areas you need further improvement on.
This is essential for anyone enrolling in a course subject that they are entirely new to and need assistance with. It offers many benefits to learners, such as ensuring they are trained to a high standard, in an affordable and highly convenient manner.
Continuous professional development
It's statistically proven that business owners who further their professional development are more successful, reach goals faster, enjoy work more, and earn a higher income!
Online courses have created significant opportunities for digital transformation, training online allows you to enhance your knowledge and gain practical skills that can be applied to business.
With all the benefits that online training provides, why shouldn't you get on board? Enroll in a course and stay ahead of your professional competition while adding valuable knowledge to your suite of skills.
---

Your first step to building a world-class website starts here.