A referral program is an effective and valuable marketing tactic that uses recommendations to grow a business's customer base through its existing customers.
This can take many forms, but at its heart, it's a way to turn your most loyal customers into brand advocates.
There are countless examples of businesses of all sizes and industries using referral programs to skyrocket their growth.
You need to build a program that provides you with a steady stream of new customers.
Referrals are also an important part of any growth hacking program. Below is its relevance to the Pirate Metrics Program.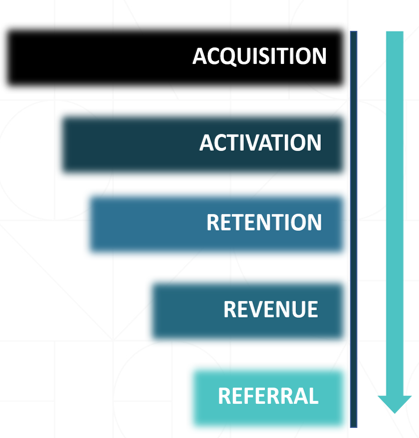 Something to note – not all businesses may feel comfortable using a referral program, however looking to create one within the norms of your industry needs to be explored.
Additionally, your brand has to be one that customers trust and feel comfortable sharing and advocating to their friends.
This is why creating a trusted brand image should be a priority for all businesses.
Article Guide
Why your business must have a referral program
Common referral methods
Inspiring examples
Setting your campaign goals
What rewards should you offer?
Identify channels to promote your referral program
Tracking your campaign
Read on to see how to design and launch a referral program that's right for your business.
Why Your Business Must Have a Referral Program
A referral marketing program incentivises existing customers to refer your products or services to their friends.
That could be through discounts, cash, credits for future purchases, or free access to something.
In short, you're telling a customer: ask someone you know to sign up or make a purchase, and we'll reward you – and maybe even the person you're referring.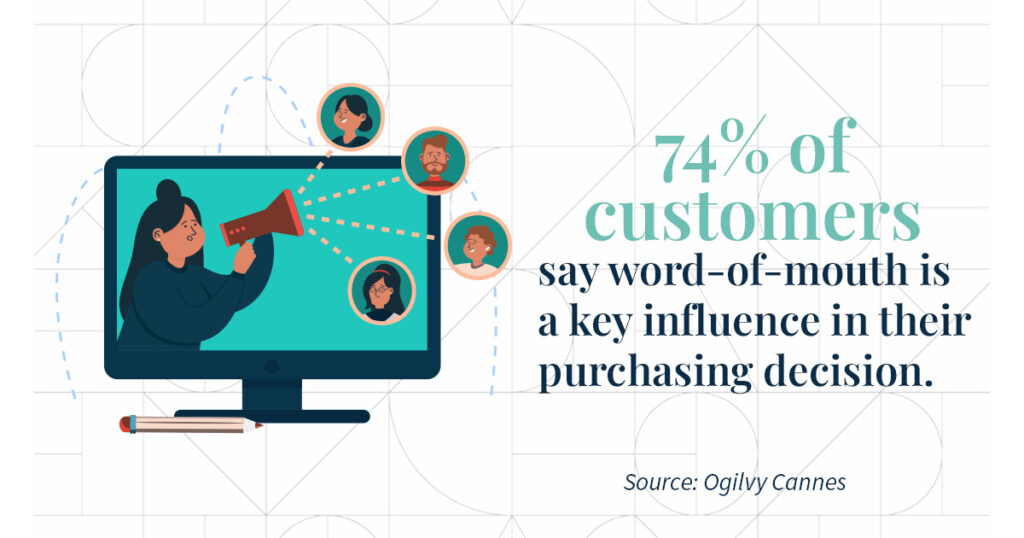 Common Incentive Methods
There are two basic methods that can be used to offer incentives to customers.
Which one you use depends on what you're offering, your budget, and most importantly, your customers.
The standard referral (1-Sided)
The primary referral method is where you provide a customer with an incentive for referring your business.
In the standard referral program, your promotion might say: "if your friend buys our product, we will give you $20 off your next purchase."
The double loop referral (2-Sided)
A double loop method differs from the standard referral program by doing two things:
It gives a reward to the referrer
It gives a reward to the referee to incentivise a purchase
In a double-sided referral program, you would say: "if your friend buys our product, we will give you $20 off your next purchase AND give your friend $20."
The double loop referral method is powerful from a buyer's psychological aspect.
Most people aren't motivated to profit off of their own networks but by offering incentives to both parties, your customer feels like they are getting a reward and get to offer their friend one too.
Inspiring Examples
Since Dropbox offered cloud storage space, they rewarded users with more free space for referring to their friends and accepting an invitation.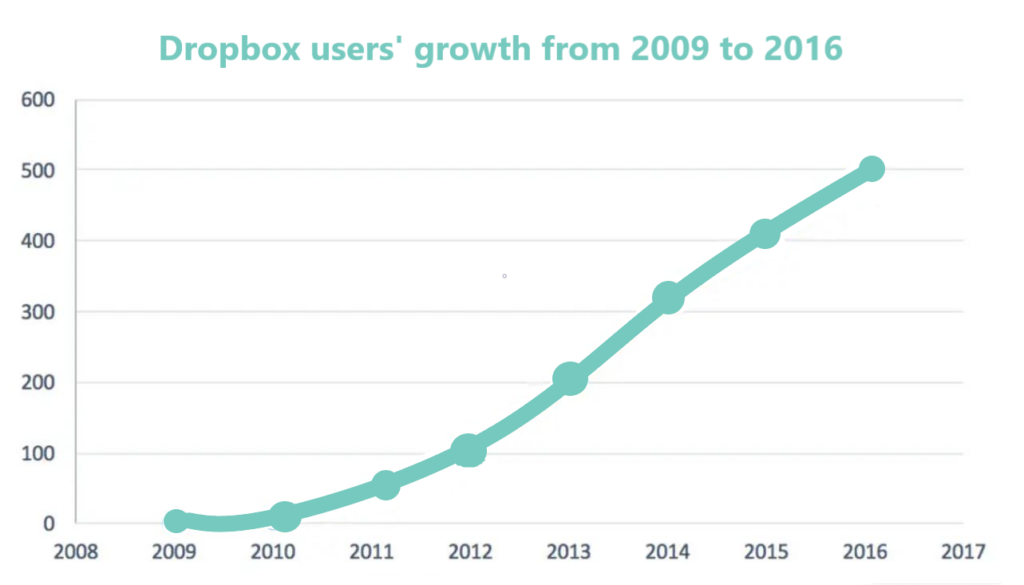 It's a 2-side or double loop referral program for a product that rewards both sides for completing the desired task; registering for Dropbox.
The referral system is successful because it's simple, straightforward and even allows users to track the invitation to see if their friend has accepted it or not.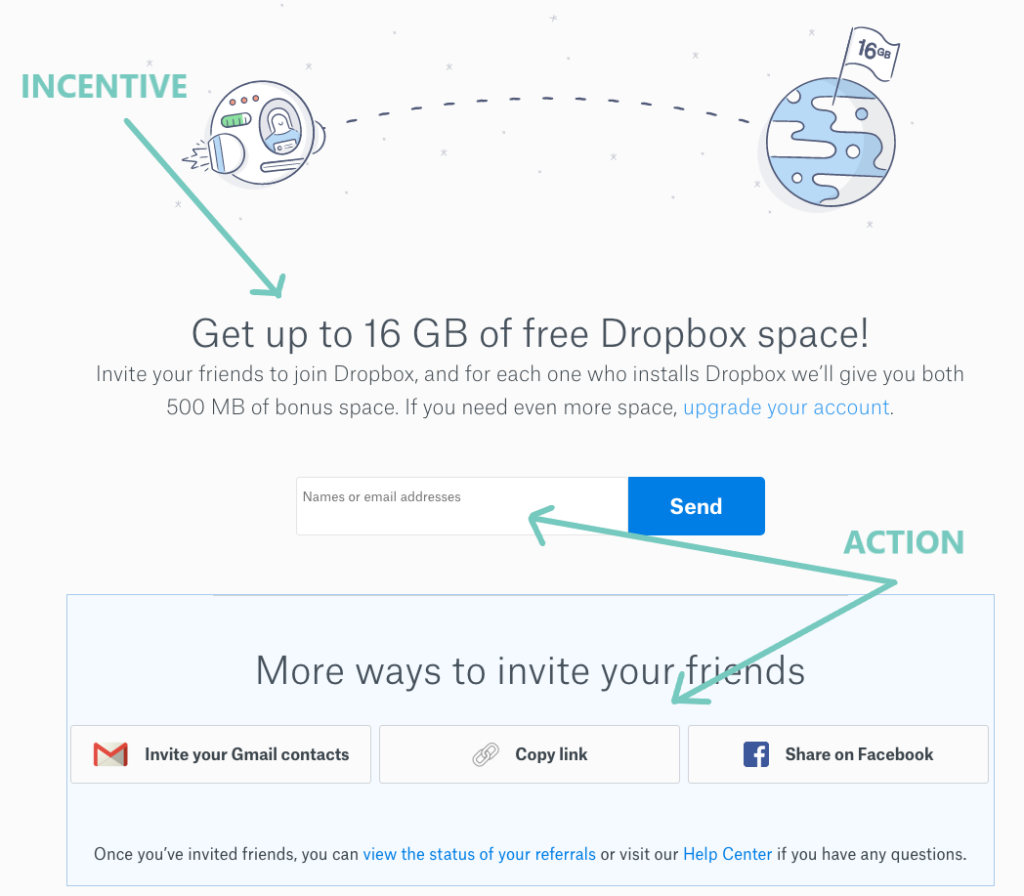 It's important to note that the goal of Dropbox's referral program was to achieve a significant audience reach, not to increase their revenue.
It was a chance to engage their funnel cost-effectively by simply showcasing their will to offer more for less.
Tesla
The automotive and renewable energy company have implemented a high-value referral program for their solar roof and panels.
Customers who refer friends that make a purchase get $500 for each roof referral and $300 for each panel referral, while new customers get the same discounts on their new solar purchases.
Again, It's a 2-sided referral program which requires confirmation that products are in high enough demand to justify the spend.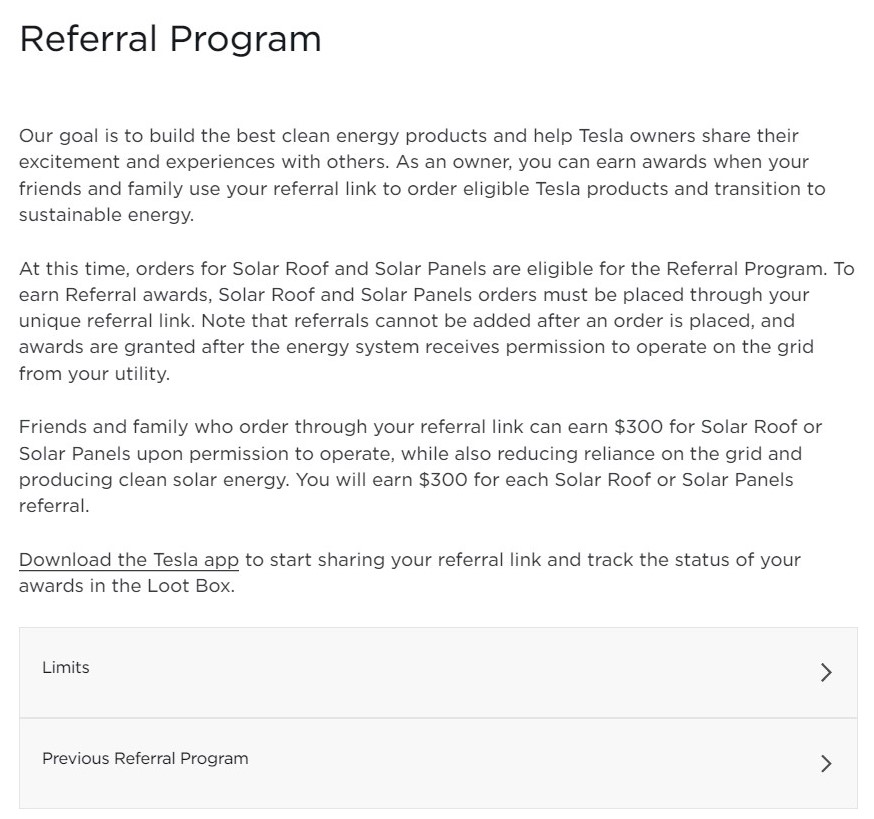 The company has previously run referral programs that allowed referrers the opportunity to win Tesla cars and other prizes.
These big ticket prizes can help capture market attention, but more effort is required to market it to the right audience.
These are two examples of how big brands used referral programs to skyrocket their growth.
Now that you've seen how the big brands do it, it's time to start creating your own. Here's how.
Setting Your Campaign Goals
What is the end goal of your referral program? Is it more customers, sales, or subscriptions? These are the most common goals for a referral program.
First, however, it's worth delving a little further to see what is possible and how you can achieve broad goals on a smaller scale.
For example, you might want to increase the number of sign-ups or try to sell a specific product to a new customer segment. These are just a few of the various objectives you could establish.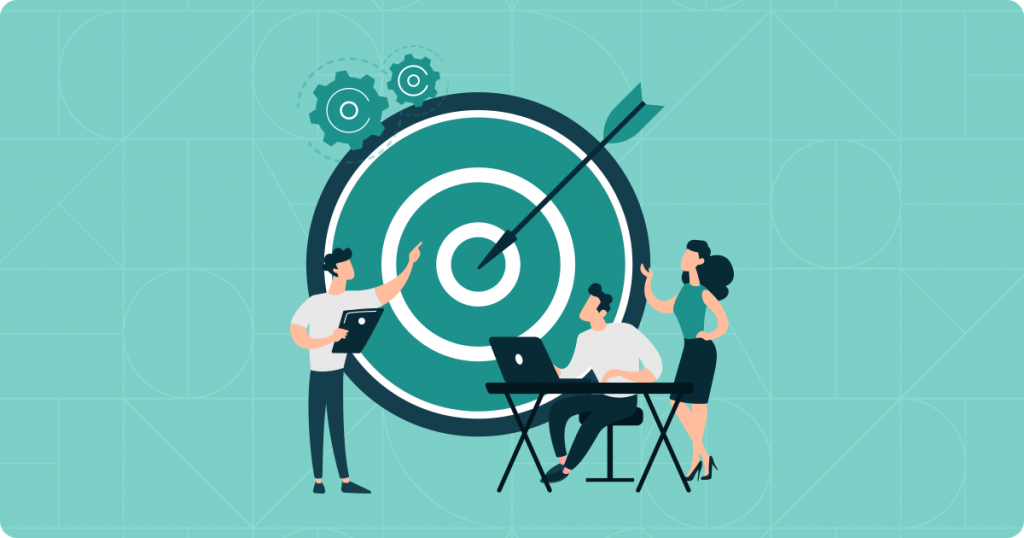 It's essential to set them from the beginning and check them as the campaign progresses. Then, there is no need for concern in adding or changing your goals as you go forward.
Don't forget to establish measurable data-driven objectives and linked KPIs for each goal so you can measure success against your targets.
For example, common KPIs used in referral programs include engagement, participation, and conversion.
What Rewards Should You Offer?
It depends entirely on your type of business and what your customer wants.
Choose a reward that aligns with your business model, like how Dropbox rewarded users with more storage for the referral.
Here are a few examples of great referral incentives:
Free product or service
This is one of the best rewards for your campaign, as it allows you to grow your customer base while keeping existing users happy by providing free products or services.
This is exactly what Dropbox did with its free storage campaign.
Credit reward
The credits can be redeemed against your products or services, and unlike 'discount programs', which can come off sounding cheap to some people, rewarding redeemable credits makes it sound much more valuable.
In addition, using credits is a great way to promote your product or service to those who have been eyeing them but haven't purchased it.

The Digital Strategy Advisory Sessions provide you with the best in digital expertise from experts in the field.
Cash reward
This is a clear-cut incentive to make a purchase. For example, if your customer refers your product or service to a friend, they buy something worth $50 or more, and both will earn $10 each as a reward.
An alternative would be partial cashback offers to the referrer after the referee makes a purchase.
Your referral campaign should have customers speaking well about you and your services.
It's helping them, a friend, and ultimately, both stay under your customer base.
Identify Channels To Promote Your Referral Program
You've set your campaign goals, created a fantastic offer, and now it's time to think about how you'll get your offer in front of your customers and what channels to promote your program.
Start by looking at which channels are presently successful for you.
Of course, email has always been the preferred method for referral programs, but if your customers are more responsive on social media channels, don't waste your time and resources elsewhere.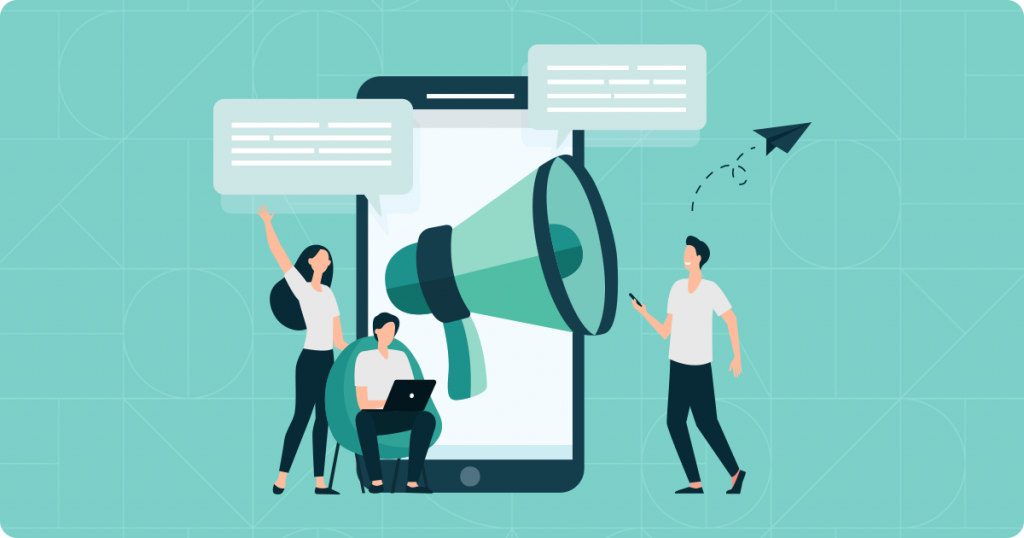 Here are a few tried and tested ways to promote your program on different channels.
Social Media
We 'Friend' and 'Follow' people we know and even some we don't, sharing as much about our lives as possible.
So, it makes sense to encourage your customers to share their positive experiences with your business too.
Provide them with a simple referral link to share with their network and reach wider audiences.
Social share buttons on your website
If your referral program has a dedicated landing page on your website, sharing buttons make referring to the page much easier and quicker for your customers.
Instead of copying and pasting a referral link, customers can choose their preferred platform and initiate the referral process at the click of a button.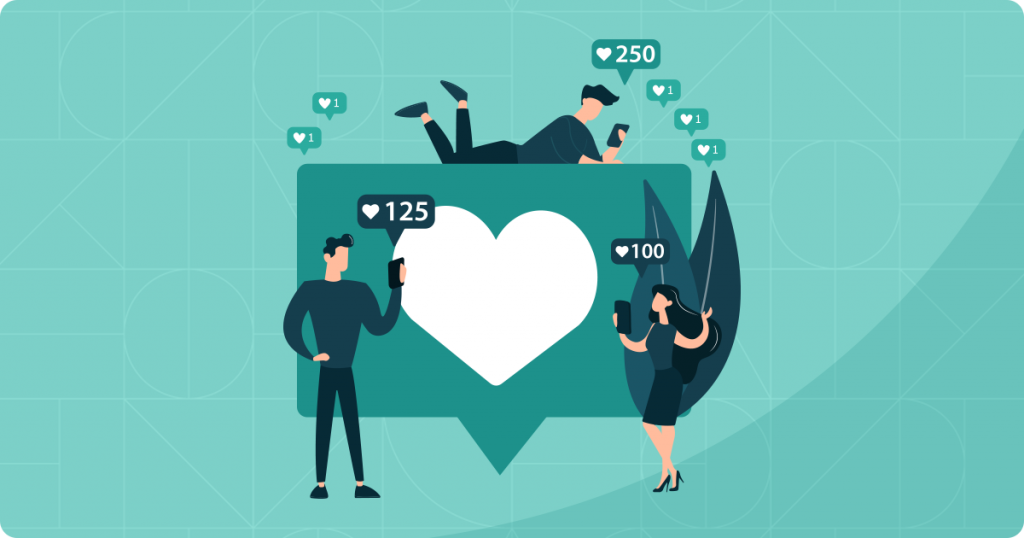 Email Campaign
Email campaigns are a great way to create awareness for your program if you have an extensive customer database.
Segment your customer database to build an audience of your top advocates, to who you can then send a simple email that clearly explains the following:
What's in it for your customer
How the program works
How they can participate right away (include a link or instructions in the email)
If you have past customers you're not in frequent contact with; it doesn't mean they can't be potential advocates for your brand.
Send them the email as well. This way, you re-establish communication with this target and increment your business with zero investment.
The same email, with some tweaking, can also be sent to partners, influencers, prospects, etc.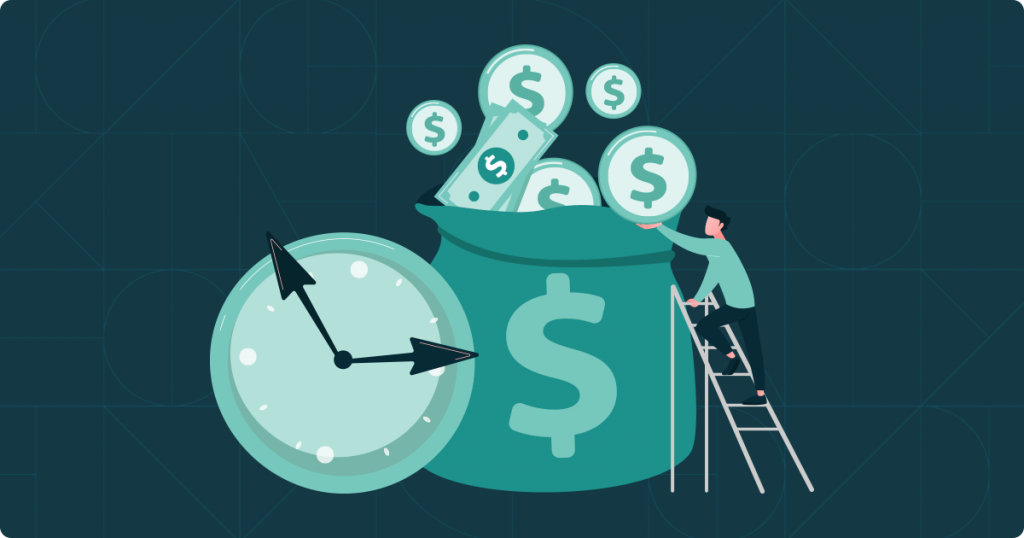 Timing And Referral Triggers
The best time to promote a referral program is immediately after a customer's positive experience with your brand.
Customer satisfaction increases the likeliness to further engagement with your product or service, and in this case, make a referral.
Identify when your customer will most likely be satisfied with your product or service, and then remind them of your referral program.
For a retail business, this would be after a customer has completed a purchase and is excited to receive their order.
If you run a monthly subscription service, this could be after the customer has renewed their monthly subscription, which indicates satisfaction with their purchase.
Another example would be how the design company Canva asks a user to refer a friend after downloading a completed design, likely proud of what they have just created.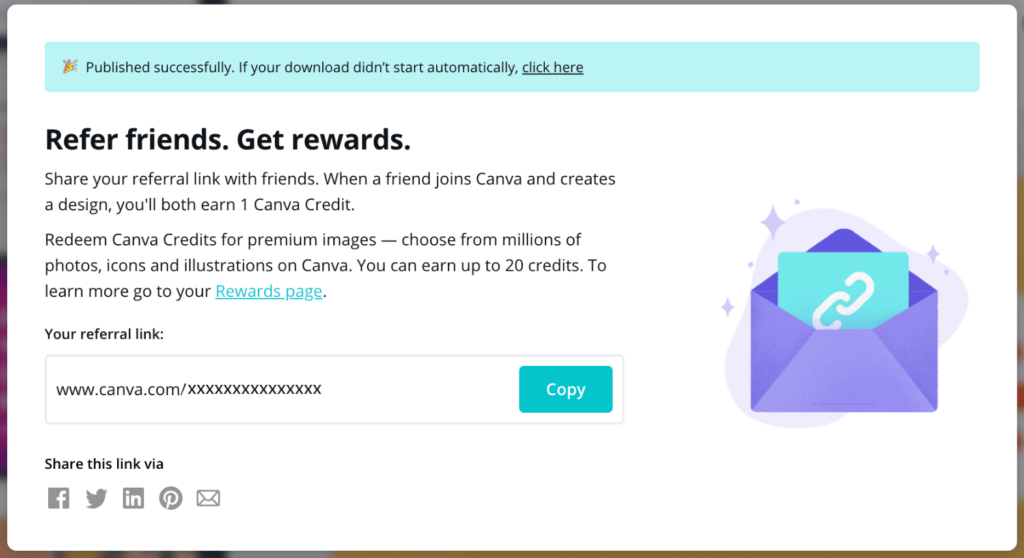 These triggers can take the form of popups, an image on the checkout page, or even a AI chat message.
Tracking Your Campaign
Whether you're a small business or a start-up, you need to have campaign tracking in place.
This will ensure that you don't miss one detail and can communicate with the advocates and new leads coming from referrals.
You should have analytics set up to track the following:
Who was referred, and who referred them?
When were they referred?
How many were converted?
How are you going to follow up with them?
Reviewing these details daily and weekly will provide insights into the success of your program and highlight areas that could be improved for better engagement.
If you have a CRM (customer relationship management) system, you should integrate it with your referral program.
This will spare you the headache of manually following up and help to systemise all areas, including receiving new names, booking follow-up calls and rewarding your advocates.
Nurturing customer relationships is a huge component of success.
The CRM will help you properly manage your current customers to turn them into your advocates and your new customers coming from referrals.
---
Referral programs are one of the most effective acquisition channels in the sales funnel because it taps into the relationship you've already developed with customers.
Still, you must ensure your customers know they can benefit by telling their friends about your brand.
Getting the program right for your business will take time and plenty of testing.
But don't let that put you off from trying. Instead, start in the simplest possible way and then keep improving till you have a program that meets your expectations.

Social Media Marketing & Support Package.
Select images in this article were sourced from Google images