Digital transformation has been a common topic among large businesses in the past years, and the pandemic has now accelerated digital initiatives across small and mid-sized businesses as well. If you are struggling to navigate the business benefits of digital transformation and need a little help, here are six do's and don'ts to help guide your efforts to succeed.
1. Strategy
Don't: Rely on opinions for business strategy 
Just because someone told you they achieved outcomes by following a certain method, that doesn't mean it will work for your business too.
Sure, sometimes hunches can be correct, but they should be a starting point and not an ending. Instead of gambling with the inaccuracy of an opinion, business owners should realize the risk and always take care to gather data to examine whether their idea is truly taking the business in the right direction.
Digital transformation requires significant commitment. Simply taking an existing business and wrapping a website around it is not digital transformation or digital reinvention.
You need to first rethink your business itself. Ask yourself this – is your business a producer or a seller? Once you have a definite answer, you have a clear foundation to build your digital strategy.
Do: Get a customised strategy 
Strategy is a critical part of any business's success. However, the reality is very few businesses have a clear understanding of their own business strategy, hence the reason they're not achieving results, and have so much competition. 
This is bad for business, but it also disrupts the initial goals you set for yourself. That's why nailing your strategy is essential to ensure you're reaching the right customers who value your products/services.
To develop a strategy that is customised to your business, you first need to understand 3 key areas – Customer strategy, Competitor strategy, and Service strategy.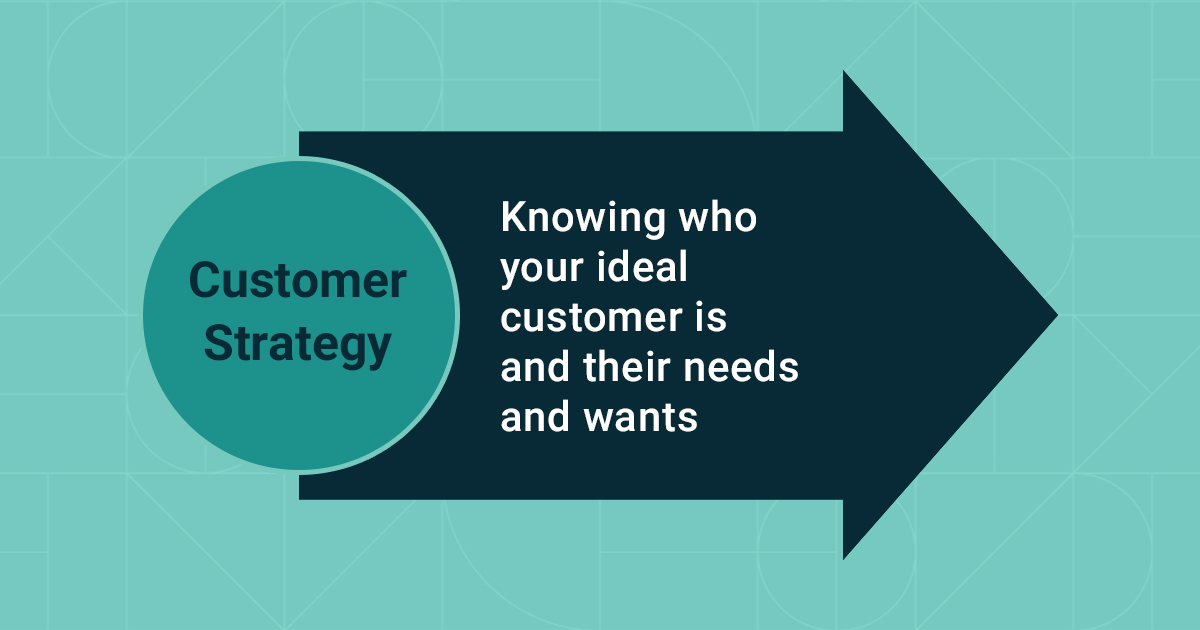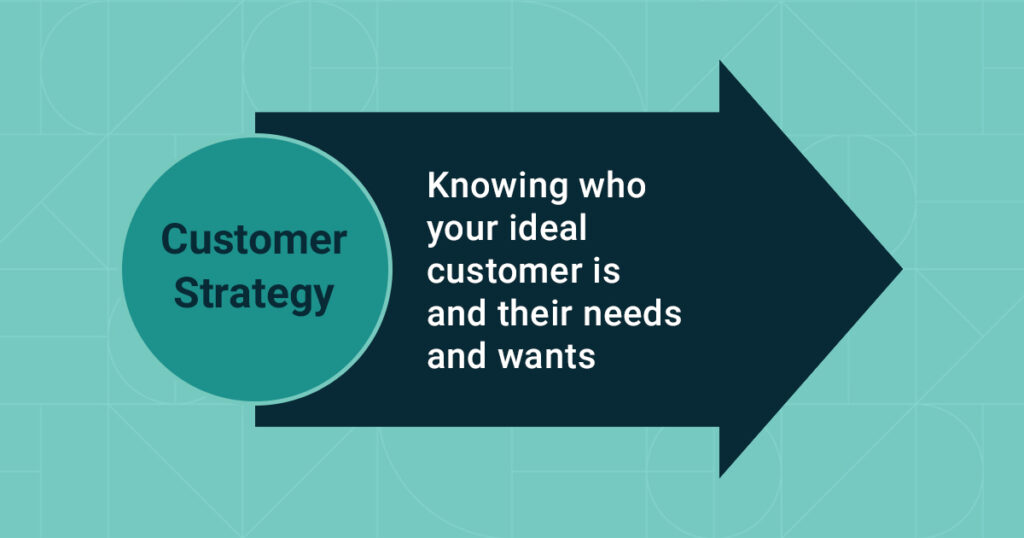 Understanding how each segment benefits your business will help create a holistic strategy to reach your business goals.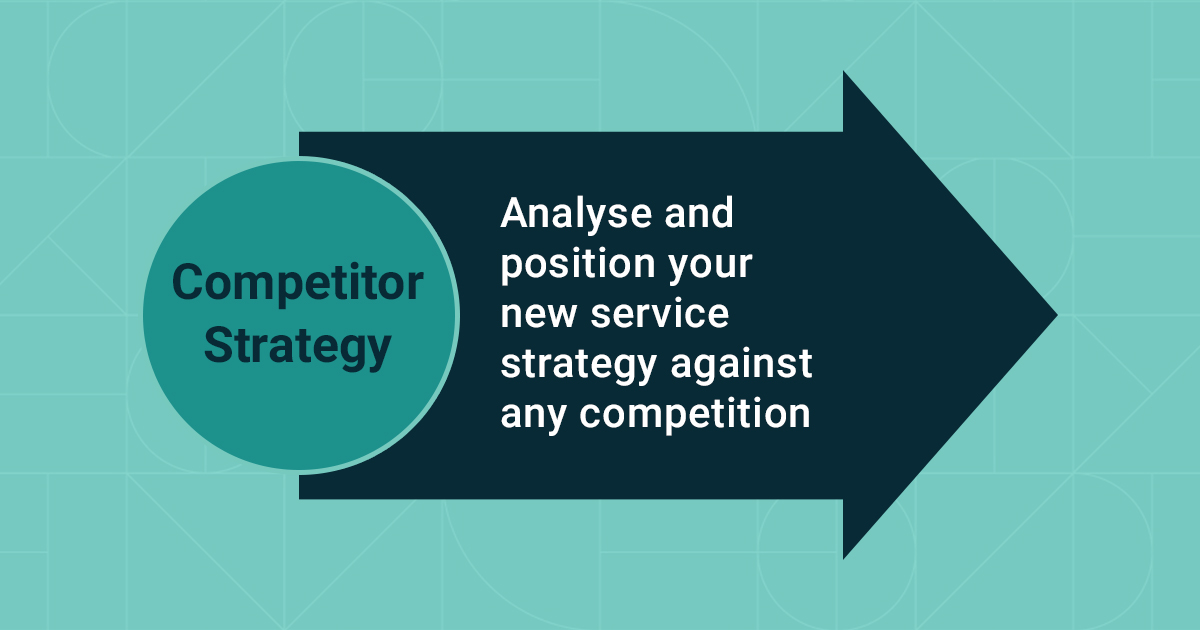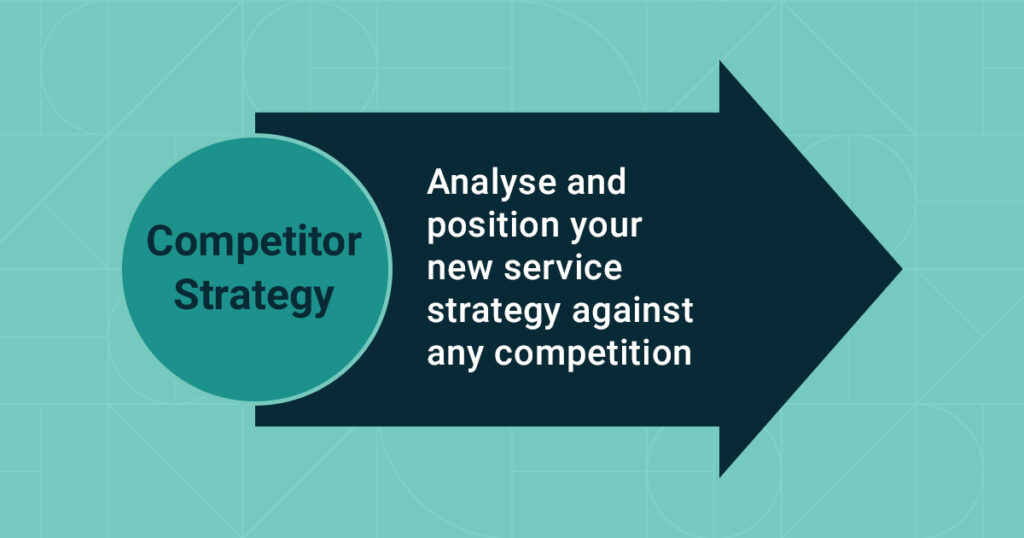 However, before you can do any of these things, you must first determine your financial goals as the strategy will be designed to achieve those goals.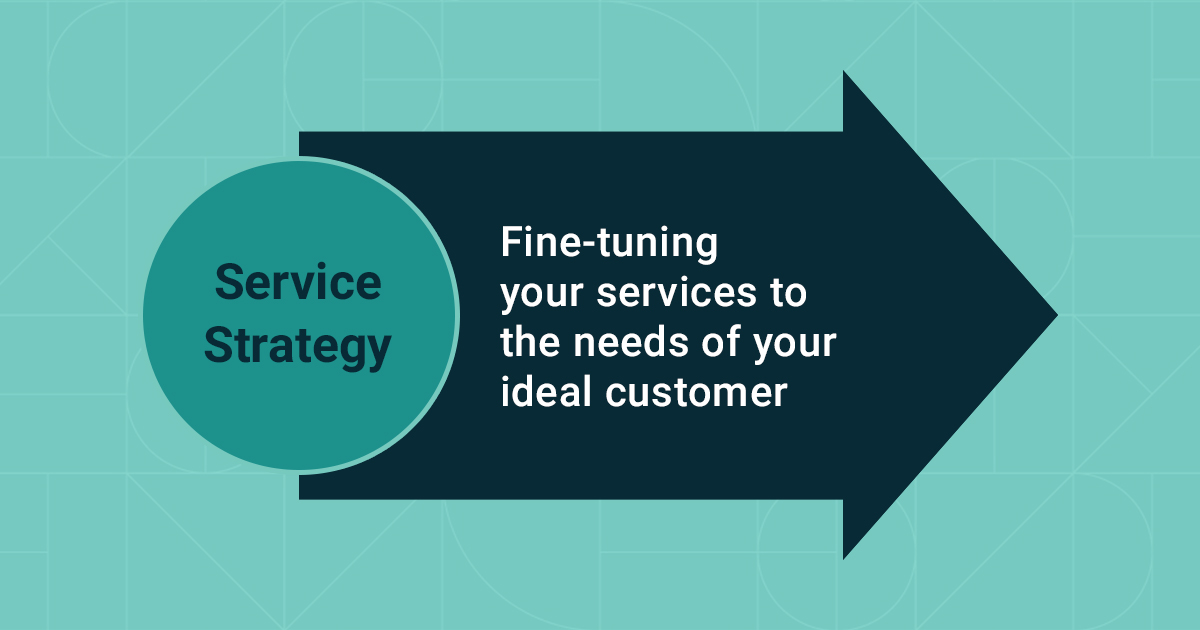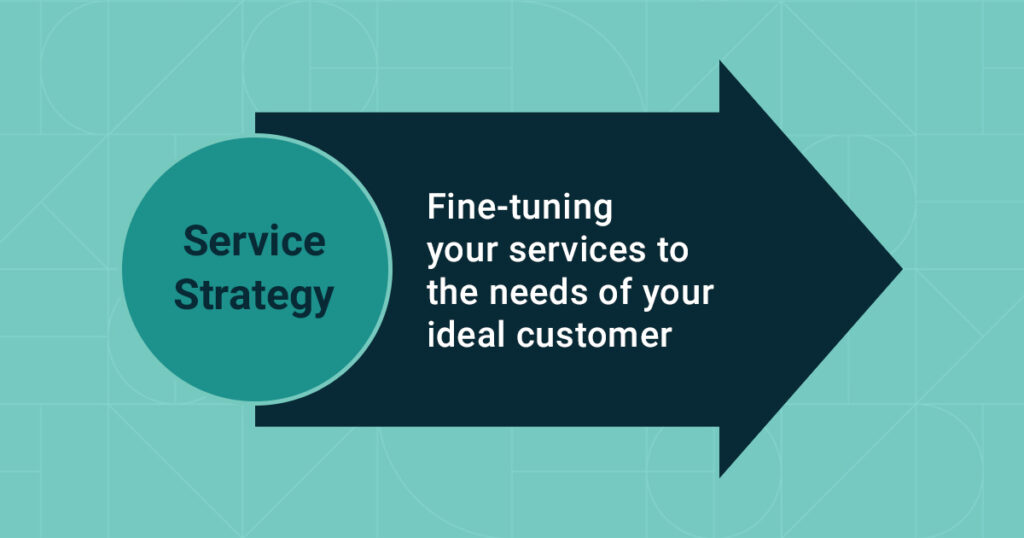 Whether you own a small or mid-sized business, it's always best to get an experienced strategist to help you design your strategy, especially if you're just setting up your online business. 
2. Website
Don't: Use a free website builder
If you're just starting a business, or simply trying to save on costs, a free website builder like Wix may seem like a great option. Then again, you might have saved a few dollars, but you'll most likely end up with an unresponsive website that hasn't been designed to correctly represent your branding.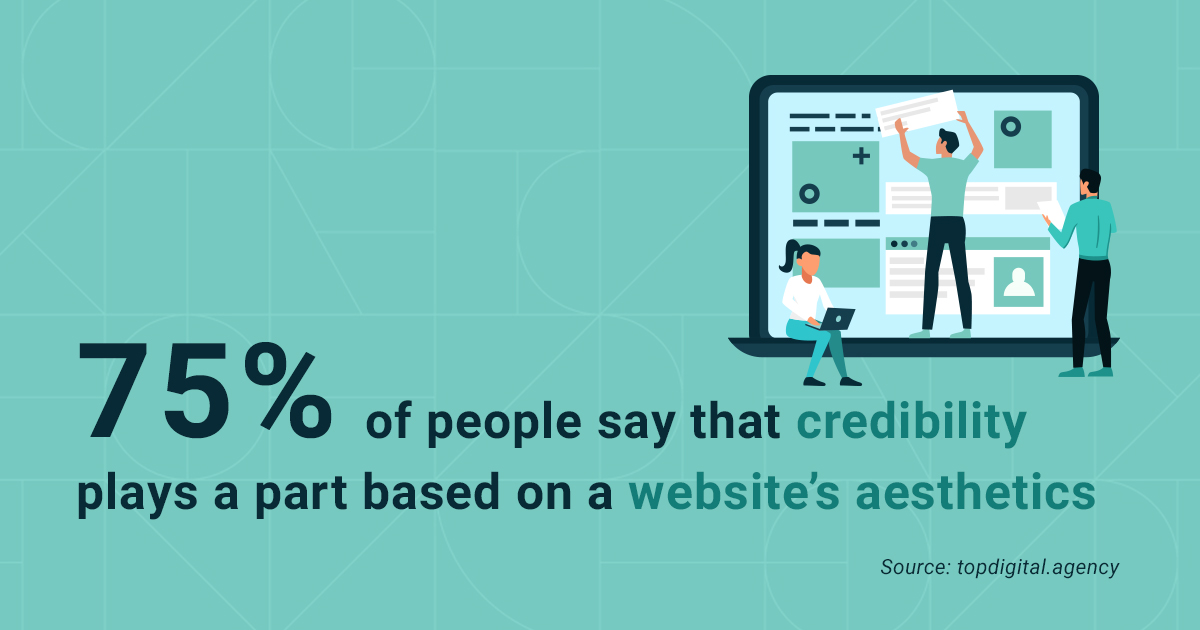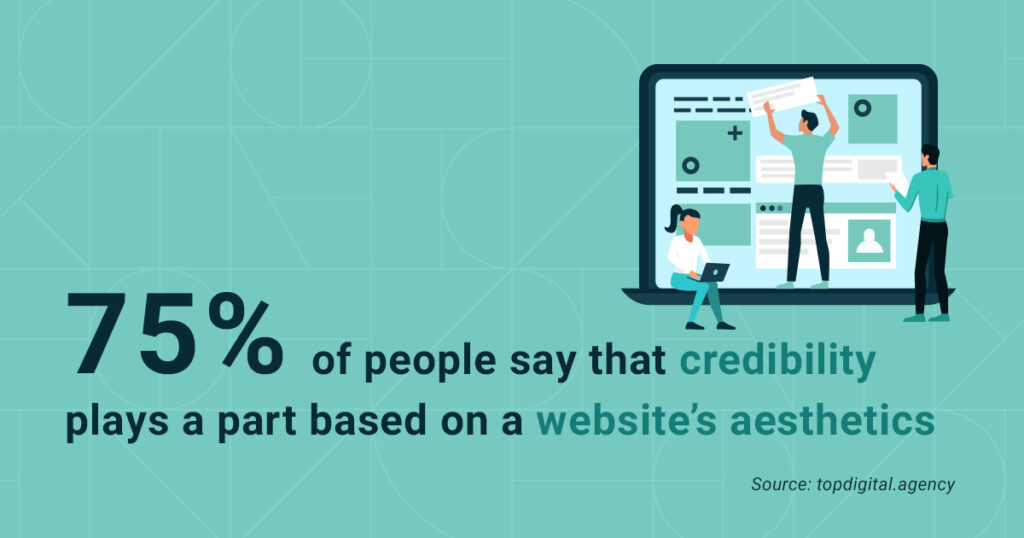 This won't do your business any favours and can turn away potential customers as your website is not resonating with them. Another very important reason to note is that the website DOES NOT belong to you. All the website files, data, and coding belong to the website building platform.
This means, if you decide to increase the functions on your website and upgrade, there's no way you will be able to take your webpage off their platform.
You don't have access to backend data, site files, coding, etc. Therefore, all the effort you put into creating your website is lost and you'll have to start over again from scratch. 
Do: Invest in a professional website package
Now that you have a clear strategy, you need to understand your customers buying behavior. What are they looking for, how do they make their buying decisions etc. and deliver upon via your website.
When you take your business online, you have to make sure your website resonates with visitors and takes them on a positive buyer journey.
Your customers' first impression of your business is made within a matter of seconds, which is why your website should positively reflect not only the kind of business that you have, but your branding should invoke an immediate sense of trust and credibility. A professionally designed website will help your small business achieve this.
Keep in mind, this applies to larger mid-sized businesses as well – it doesn't matter how long you've been in business or the size of the business.
If your online presence looks uninviting and confusing, your customers will leave frustrated, and thinking that your products or services are not high-quality, just like your website.

Your first step to building a world-class website starts here.
In addition, professional website packages usually come with some kind of post-launch tech support that ensures your website is updated, secured, and backed up by a team of experts so you don't have to worry about those details. 
We understand finding the right website developer that not only understands your requirements, and develops a stunning website that clearly states your brand message, but is also affordable and won't break your budget, can be difficult. But, once you do, and you see that finished website go live, you'll immediately see the difference it makes in your business. 
3. Automation 
Don't: Waste time on repetitive tasks 
Most small business owners spend a majority of their time on repetitive manual processes, with data entry, processing invoices, and reconciling finances occupying the most time. This is a tedious process and highly prone to error. 
You might think this isn't a big deal because it only takes an hour or two of your time. However, when you do this daily, that becomes a massive chunk of time lost that could have been spent elsewhere more productively. 
Do: Invest in digital automation to streamline processes
One of the business benefits of digital transformation process is to improve workplace productivity, and this is where digital automation makes a difference.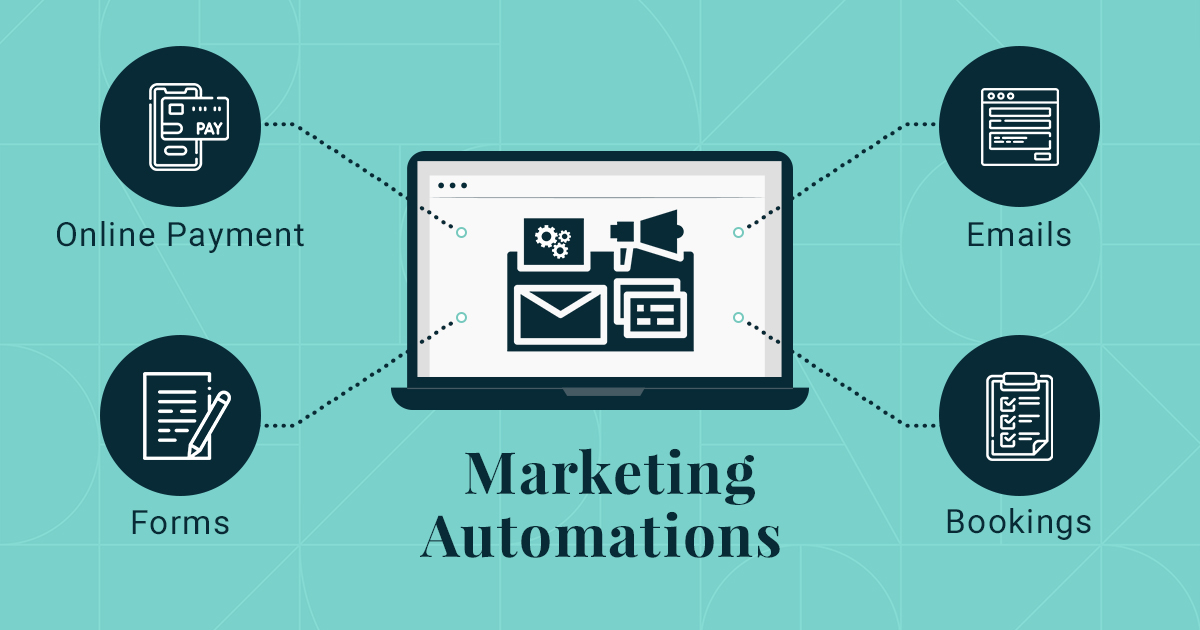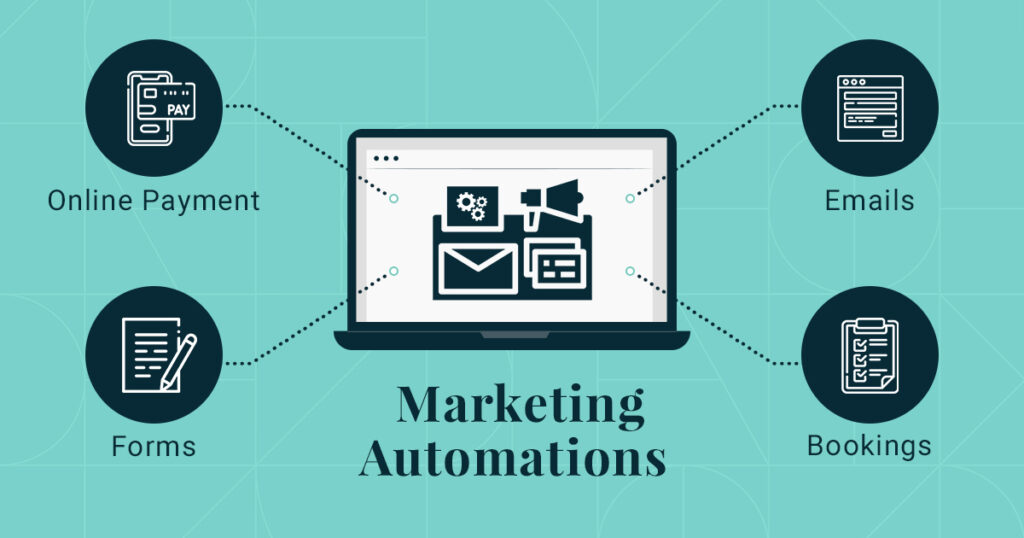 Today's digital automation technology allows you to not only automate time-wasting, repetitive tasks but also provides a better overall experience for both the business and customers.
To be clear, automation is not about replacing people with computers. It's about changing the way we handle everyday jobs so that we can concentrate on purposeful work, resulting in optimised productivity.
For example, if you run a recruitment firm, replacing a manual recruitment process by using tools that automatically screen CVs, schedule interviews, phone calls, and gather feedback, can restructure recruitment. This saves significant time, freeing up your employees to focus on more important areas.
Below are more examples of repetitive tasks that with simple automation-related improvements, can make a big difference for a business. 
Sign up forms > Online forms
Telephone/Over the counter appointment bookings > Online bookings
Paper invoices > Online payments
Customer information forms > Online data entry
Emails to customers > Automated email responses 
Implementing automation in the workplace does not need to be a complicated process. Start small with a focus on improving at least one task, and you'll soon notice the benefits its automation offers. 
4. Data analysis
Don't: Ignore website data
This is quite a common mistake among business owners of both large and small businesses. You get so caught up in setting up and running the business that tracking data becomes an afterthought. 
Even though analyzing data has been proven to help drive better results in business, many business owners still struggle with making data-driven decisions, relying instead on assumptions or advice.
The problem is, when you start making assumptions about the business, there's a high chance you'll not only lose sales but also valuable time and money spent trying to sell your service/product to the wrong customer.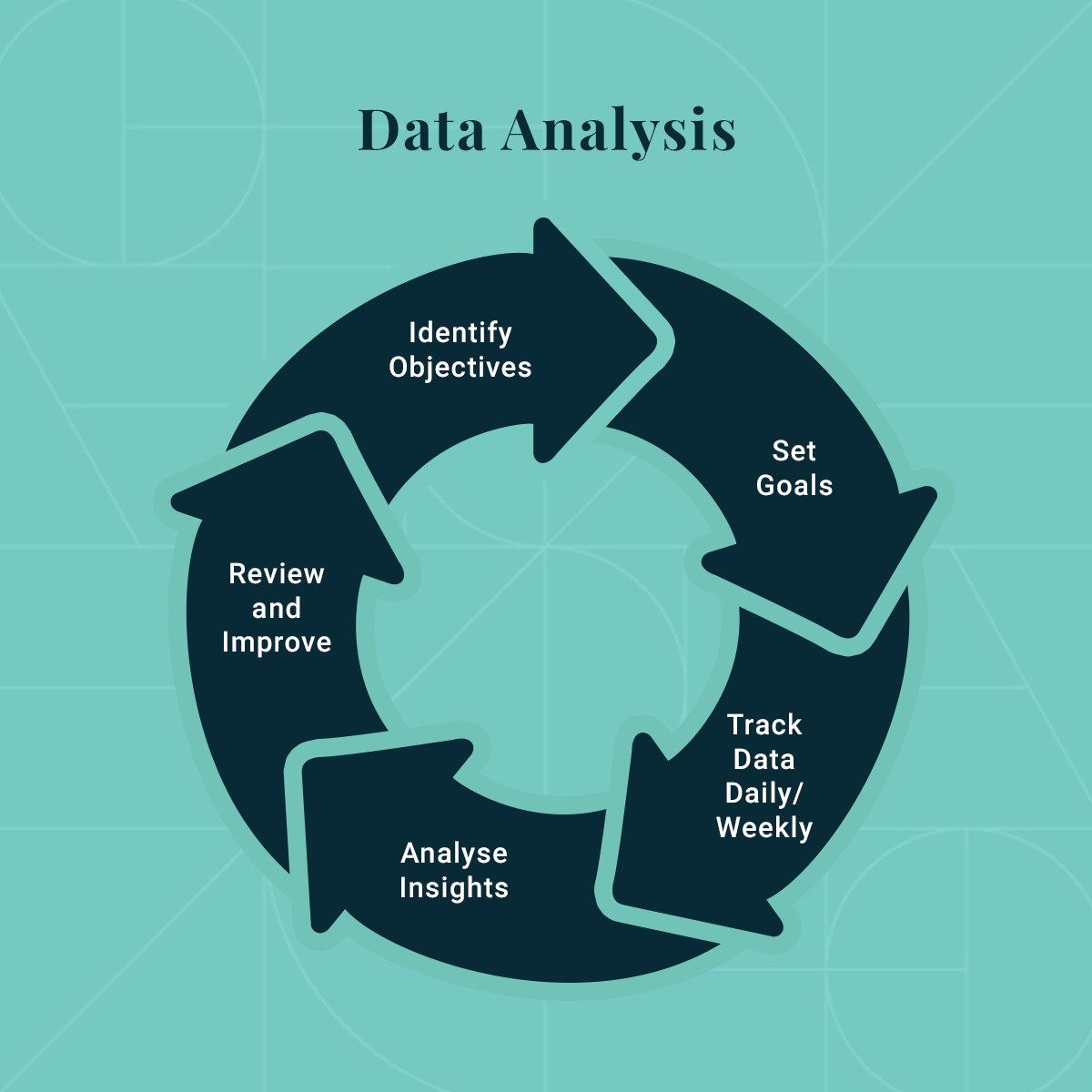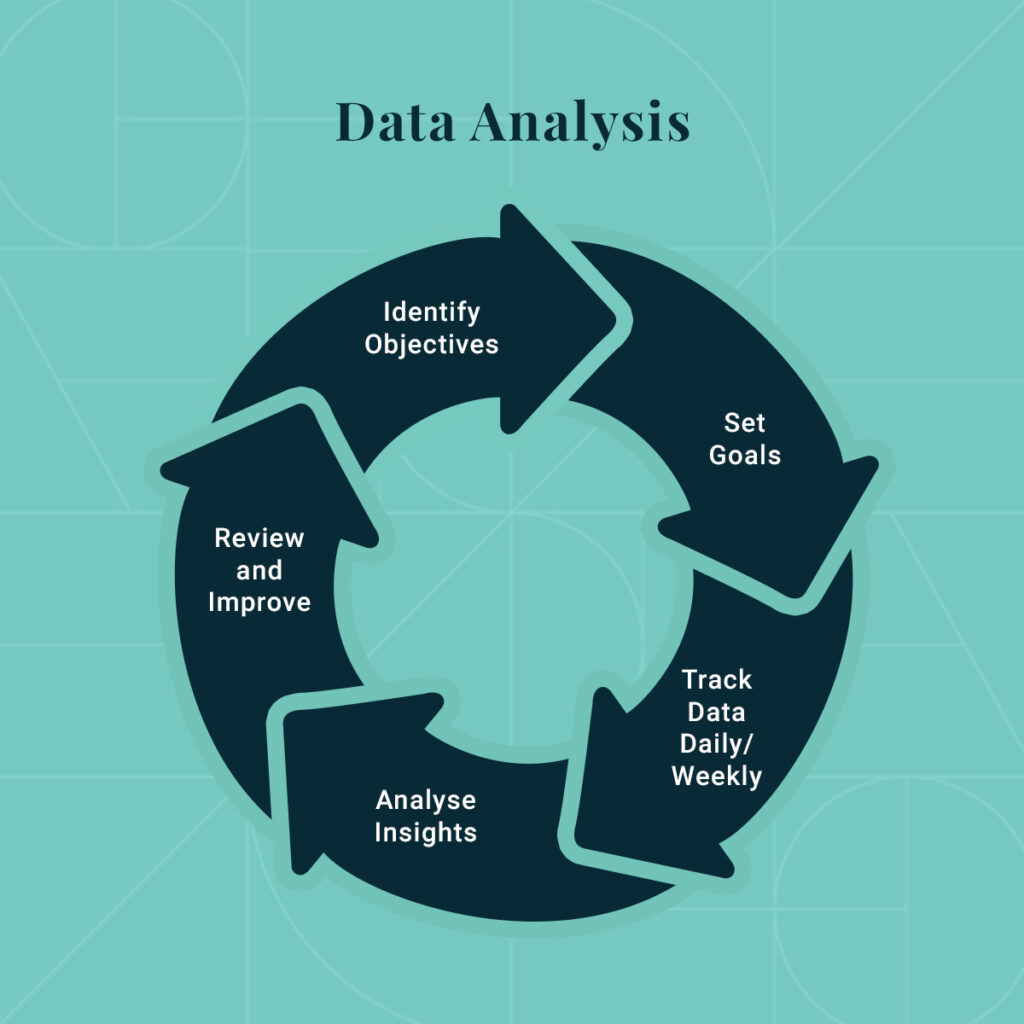 Do: Track and analyse customer data
Data analysis helps you make decisions based on customer needs, shopping behaviour predictions and drives effective decision-making. The objective of a data-driven business is to harness this data from your online business on a daily, or weekly basis, and turn it into manageable information that can be used to further improve and benefit business.
Many analytics tools are freely available online, with Google Analytics being the popular option among business owners. Google Analytics allows you to track your website traffic, and its sources, demographics, and locations. This includes page visits, average time spent, clicks, transactions, number of users, new users, etc. 
However, it's important to remember that you need to have an objective from the beginning so that when you review your data, you have clarity on what it is you want to achieve, and you can use the data to help you get to your desired outcome. 
5. Security
Don't: Treat your website security as an afterthought
There was a time when we only associated hacking and cybercriminals with large corporations and government organisations. But not anymore. Cybercriminals are now targeting small businesses at an alarming rate.
Small business owners wear many different hats in the business from sales and marketing to finance and HR. because of this, many overlook the security of their website, something that needs to be monitored daily.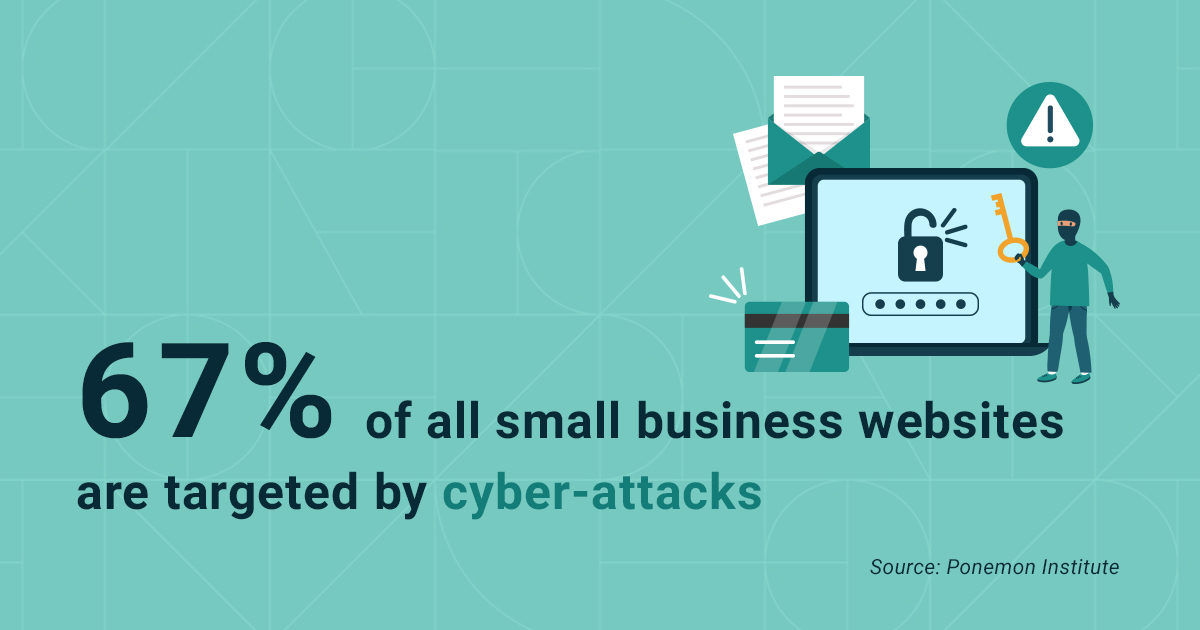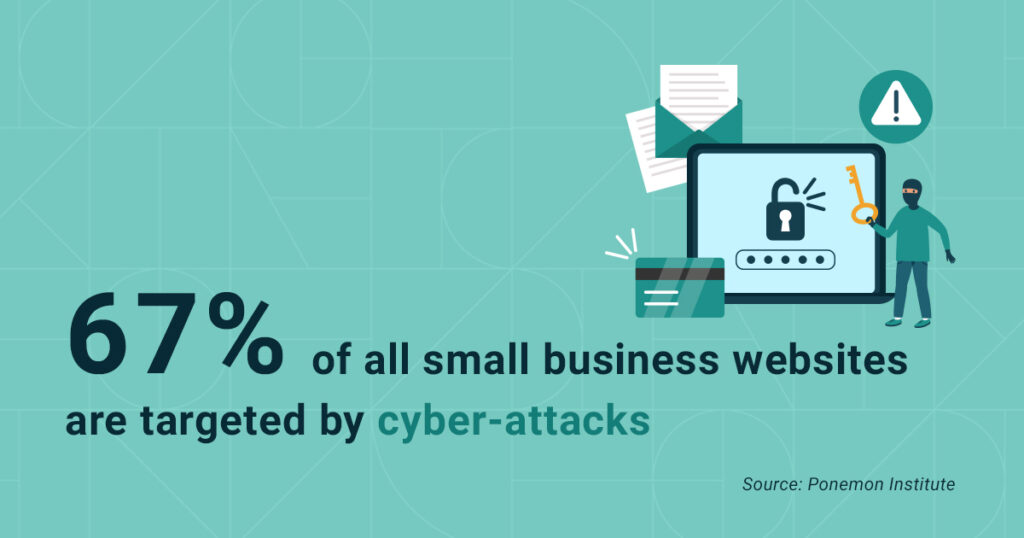 Do: Get a professional to handle your website security
It's important to remember that cybersecurity is not a set-up and forget about its solution. Instead, it's a continuous process that involves constant assessment to reduce the risk of breaches. 
As a business owner, you have several more important things to take care of around the business, and won't always have the time or remember to carry out security-related tasks. 
For example, a Sydney-based events business lost 15-years of photos from their website because they hadn't updated their software, leaving it vulnerable to hackers!
That's why we recommend working with someone who is experienced in technology and website security to maintain your business's security framework and keep you informed of all updates.
To learn more about what you can do to protect your business, read our blog on cybersecurity best practices for small businesses. 
6. Continuous knowledge development
Don't: Rely on outdated information
The digital landscape is constantly evolving and as a business owner, if you don't keep up with the latest innovations, trends, and market insights, you'll quickly find the competition racing ahead of you. 
When netStripes surveyed over 8,000 small businesses in NSW, we found that lack of digital knowledge was the main problem for business owners when it came to running an online business.
This is why it's so important to continuously develop your knowledge as much as possible. Keeping up to date ensures your business strategy integrates the right steps to achieve results.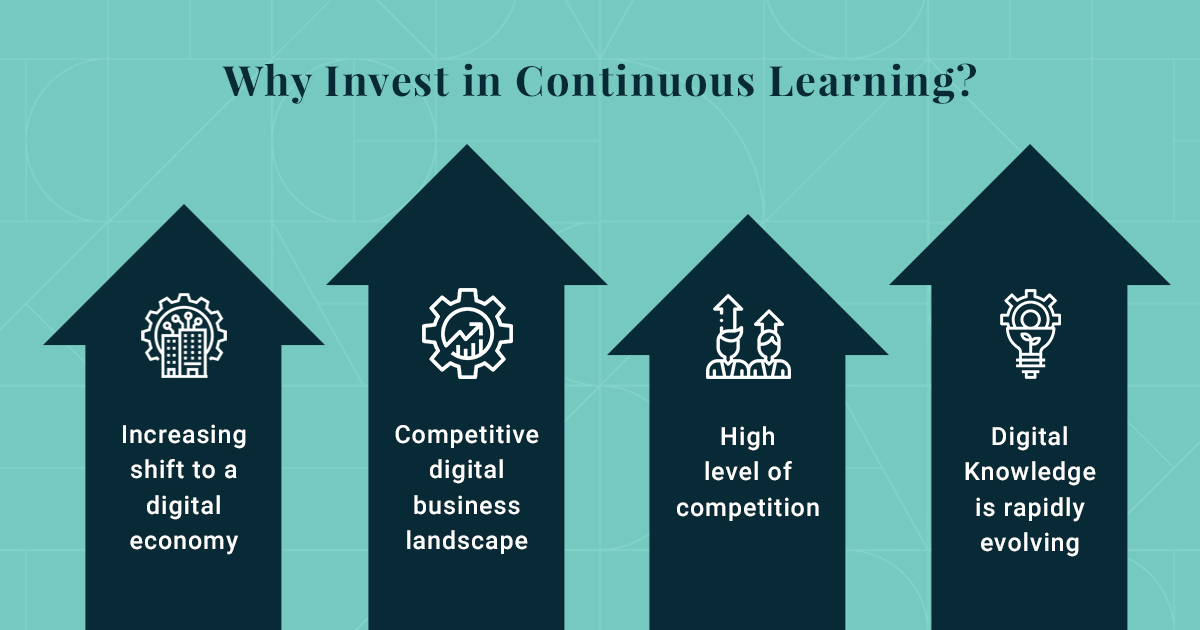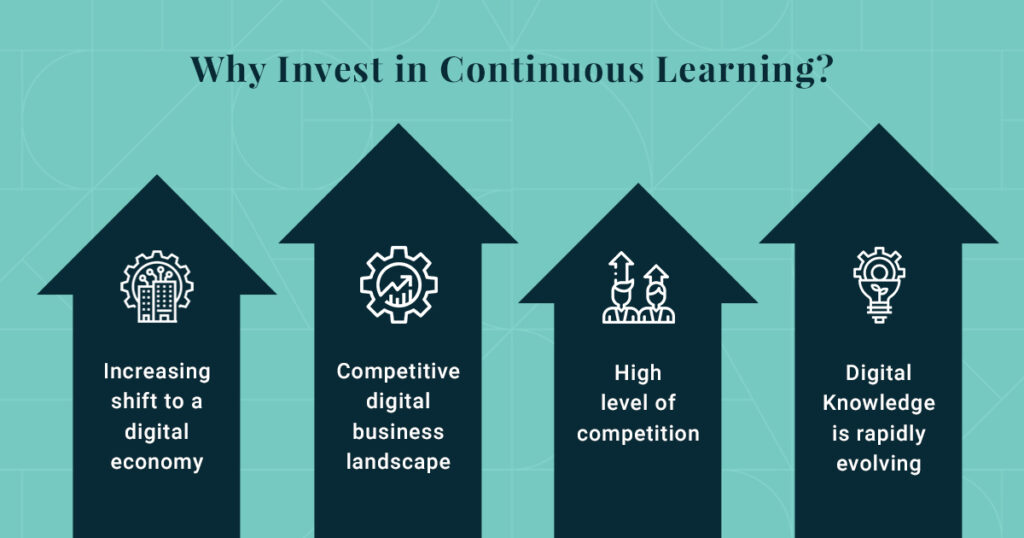 Do: Invest in continuous digital learning
Running your own business means you don't have the time to sit and read a lengthy book or sort through the hundreds of articles, all describing the latest tech you need to know about. That's where digital learning can help you make sense of it.
At netStripes, we understand business owners need quick and easy to digest information when it comes to learning materials. That's why we've creates a range of curated content from ebooks and blogs for bite-sized pieces of info that you can read daily, to short videos and webinars on various digital marketing topics for small and medium businesses.
Make learning a habit. Reserve time to focus on improving not only your business knowledge but your self-development as well.  For more in-depth learning, online training is a great option since it allows you to follow a course but within your timeframe. For more information on online training read our blog here.