This is THE million dollar question! The difference in your sales revenue can well be that big depending which of the two options you pick.
Nowadays, several free website building services allow business owners to design their websites. And apparently, all you need is a bit of creativity and in some cases, a web hosting company to do it. Sounds easy, but is it enough to create a website that meets its purpose of delivering you a consistent flow of customers?
While a self-made website might sound like a bargain at the start, as a business owner, having a professionally designed website with branding that communicates who you are, creates that instant trust and credibility that will keep business moving in the long run.
So you might be wondering right now: should I build my website, or consider hiring a website design company and how expensive will it be?
To help you make that decision, we have listed the main reasons we tell business owners to invest in professional website design packages.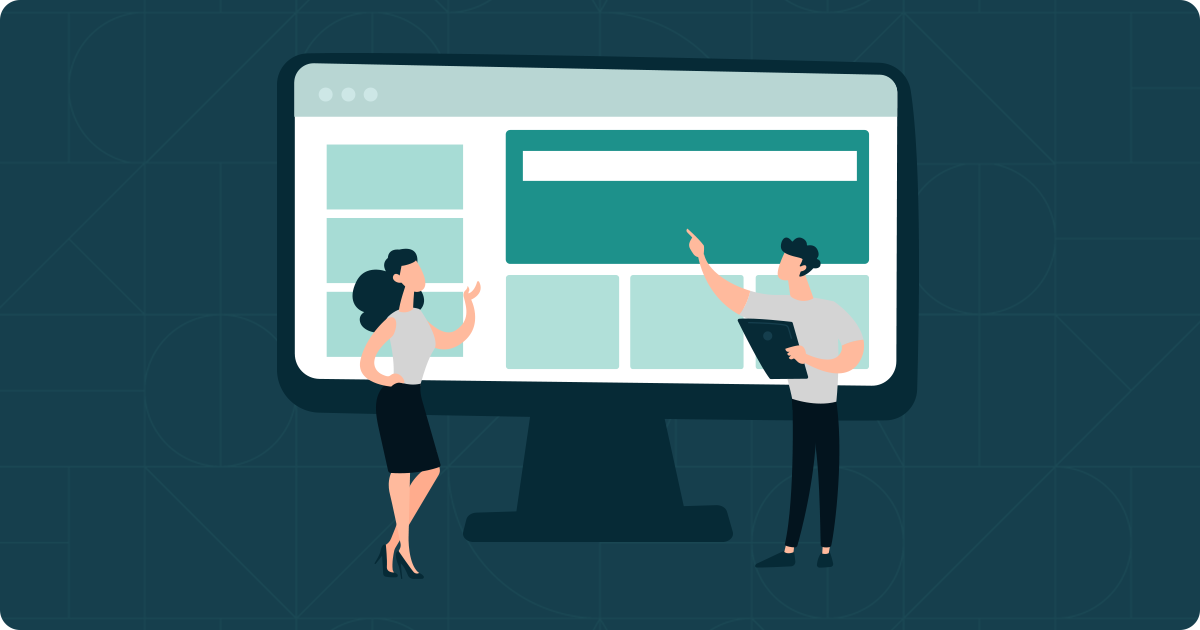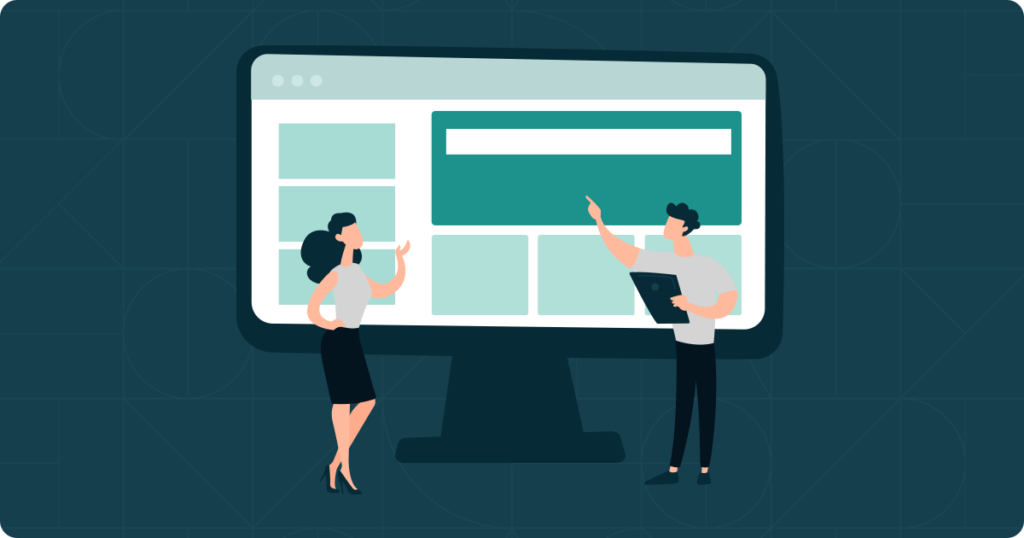 Digital marketing is not a part-time job!
While it may sound like something easy enough, the technology and work that goes into developing a high-quality website is complex and should not be left to part-timers or to an individual, however much they might be an expert in their field.
The main issue is, you can build a website in your spare time or get someone else to do it for you, but if your strategy is not right, then the website will not get good results. This is something that even experienced business owners have trouble creating for their business.
You need to take a whole-of-business approach when creating a website. Understanding your customers, their behaviours, and pain points, and being able to hone into that is what this whole process does.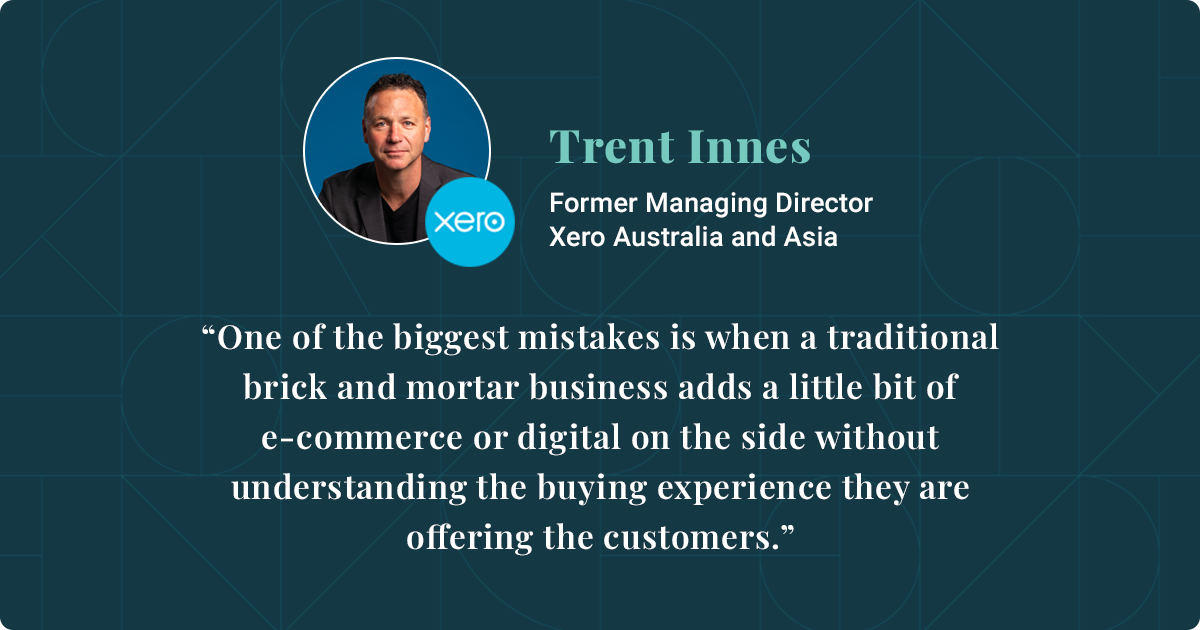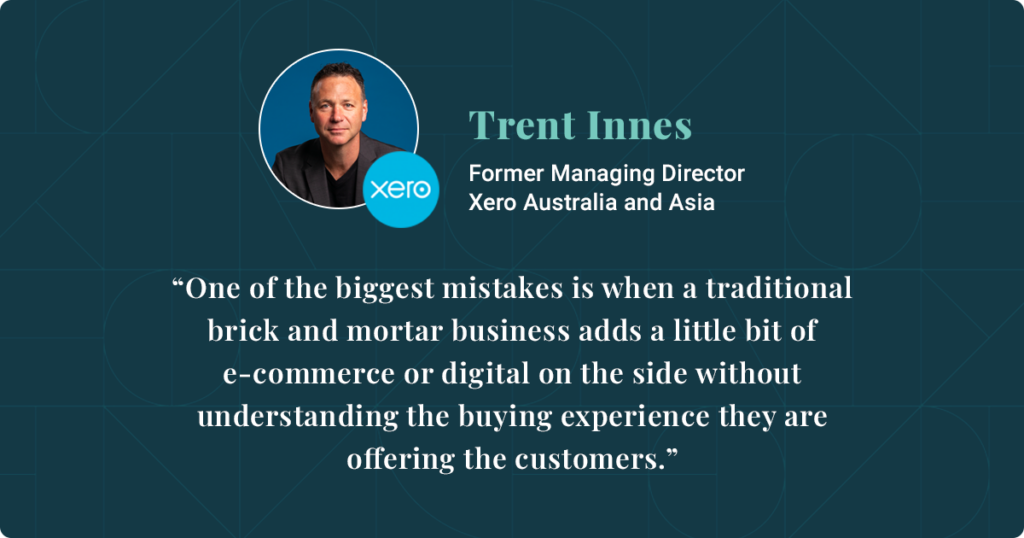 This means creating a digital strategy framework that aligns with and supports your overall objectives, your unique value proposition, branding, and creates a foundation for sustainable growth. Nailing your strategy is critical to ensure you reach the right customers who value your products/services.
And once you have a strategy, you need to embody it in all your branding, from your website, and advertising to social media channels. Remember, online shoppers need to be convinced by your branding within the first 2 to 4 seconds of opening your website.
Lastly, your strategy and branding need to be incorporated into your new website. Your business can't achieve this unless you have full-time professionals who have experience working in these areas.
Saving time & money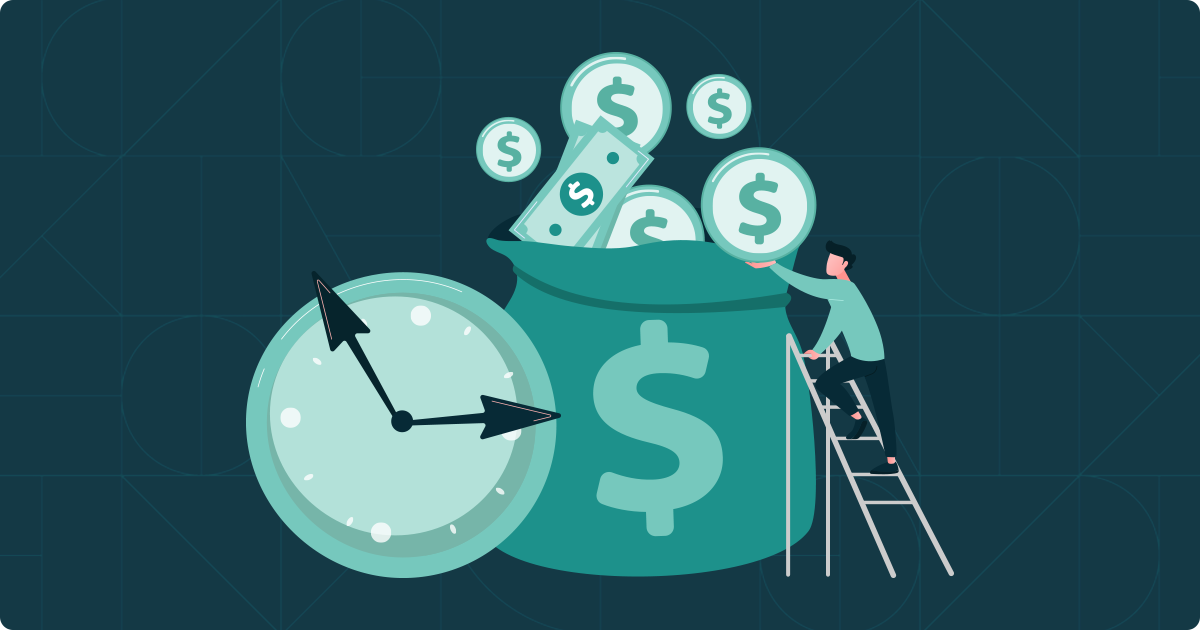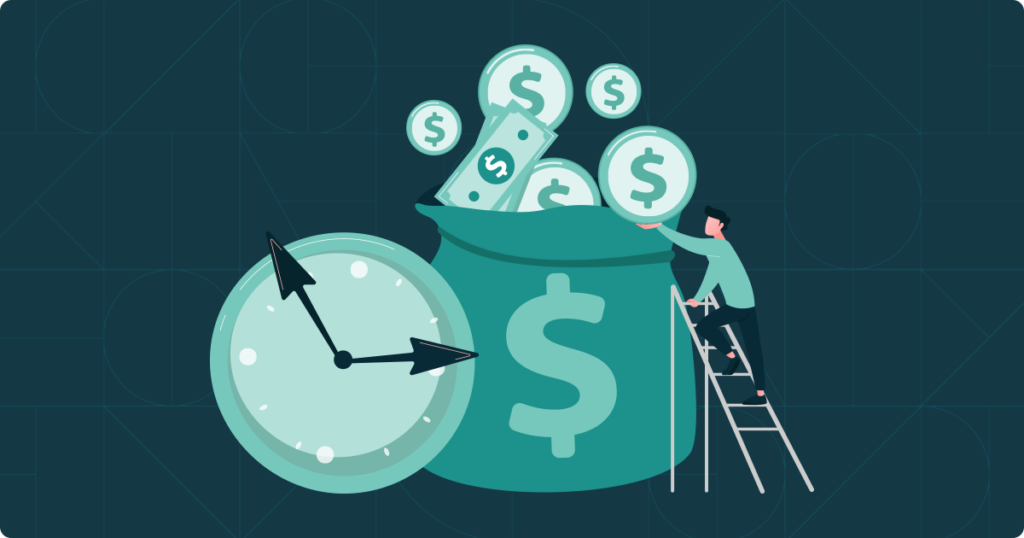 Most small businesses have a tight budget, and so you might think that a DIY website will be saving you valuable time and money, however, in reality, that is not the case.
Let's look at one of our clients, Scott Swanston, as a prime example of how working with professionals can save you so much time, money, and hassle.
When Scott came in for a Digital Advisory with us for his business Swanston Build, he told our strategist that he works on new homes, shop fit-outs, commercial buildings, and renovations.
Yet, by the time we ended the strategy, he narrowed all that down to only doing apartment renovations in the Eastern suburbs of Sydney. This was due to his specialist skill set, and his highest value can be derived from these expensive apartment renovations.
The best part, he only had to take on a few of those jobs to meet his revenue goals. By following this strategy, he increased his business revenue by 3-times in just a couple of years.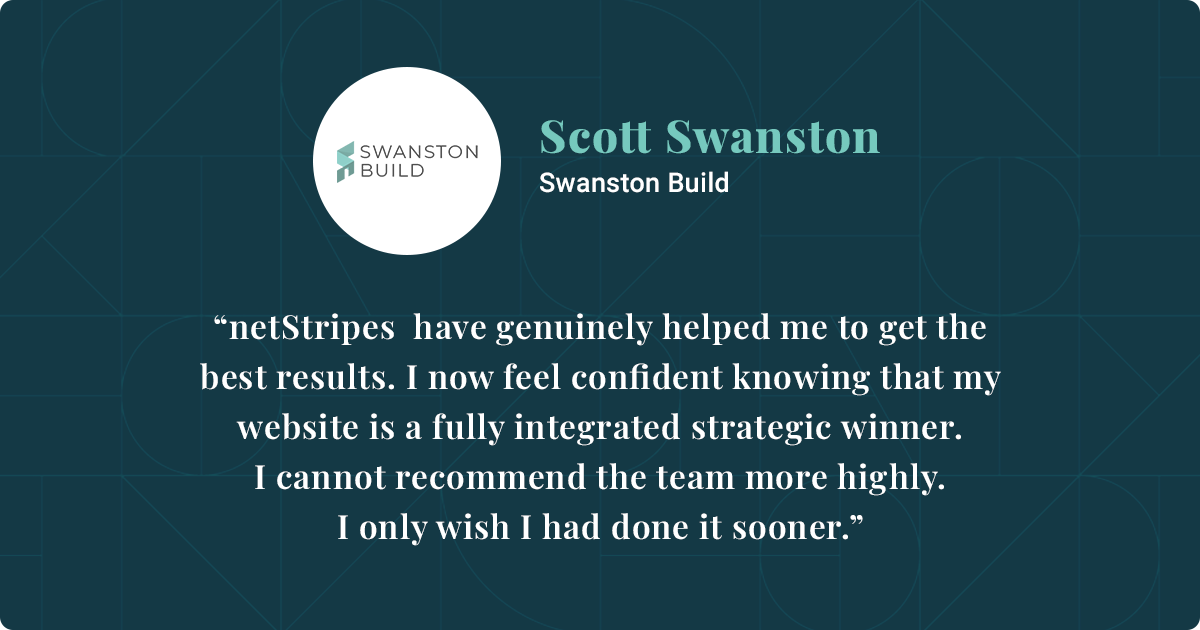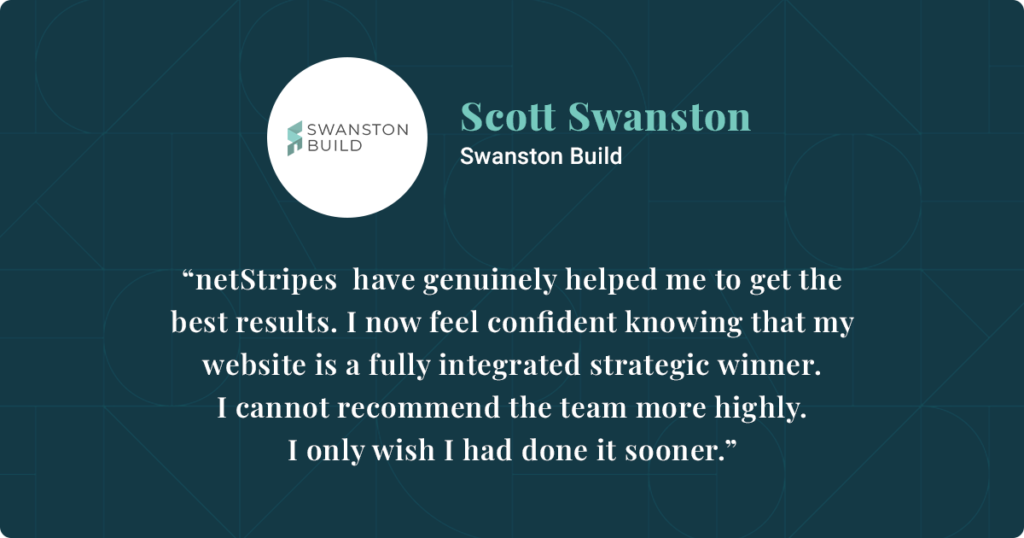 If Scott didn't get help from a strategist to create a custom strategy for his business, and just hired a good designer to do a website, it would include his previous listings of new homes, shop fit-outs, commercial buildings, and renovations.
That strategy would have taken his business nowhere due to the enormous competition when you are a generalist.  That is why working with an experienced strategist is so important!
Have you got the strategy right for your business?
Scott had 30-years experience as a builder, and knew everything about building, but he wasn't a digital strategy specialist.
Speaking to a strategist did not just help his business obtain incremental growth, it helped him achieve transformational growth! When you double your revenue, the cost of a professional company building your website is next to nothing.

The Digital Strategy Advisory Sessions provide you with the best in digital expertise from experts in the field.
On the other hand, if Scott built his website on a platform like Wix, which he had the technical skills to do. It would have taken him 2-years to realise he is not getting results, because his strategy was not right for him. That would have cost him over a hundred thousands of dollars in missed opportunities  each year.
This is what happened to our client Sonia Wray and her business Sterling Results Fitness Club. Sonia says she struggled to get results for nearly 3-years with her Wix website when she started her business because there was no strategy behind it.
After years of frustration, she got a professional strategist, website designer, and developer to create her new website, and the result was she tripled her revenue within 18-months. As you can see, the cost of doing your website right the first time is paid off in no time.
Press play to watch Sonia discuss her business and how a new strategy helped turn it into a success.
Once you have the right strategy for your business, you are not wasting time chasing and serving the wrong customers, doing unnecessary quotations etc, as Scott found out. With his new strategy, he is automatically saving time and money by marketing only to his targeted audience.
Make use of expert skills for best results
Whether you already have an online business or are just starting one, you need to make sure your website resonates with visitors and takes them on a positive buyer journey.
That is why working with a team of experts will help you tick all the boxes when it comes to creating a business strategy, branding, and a professionally designed website to help your small business achieve results.
Our client, Forefront Events went from zero (at startup), to over $1M  revenue in a little over a year with this approach. Founders Shay King and Sam Clist understood their business needed a strong digital strategy and online branding to successfully compete with bigger businesses.
We worked with them to create their online branding and then an  easy-to-browse  website that focused on invoking trust and credibility by clearly communicating their value proposition and vast experience. Check out the video below for more on Forefront Events.
To build a winning website, you need the right skills to get the right outcome. So what is the outcome you are looking for from your website?
Here is what we think it should be. Your website should deliver transformational growth in sales, not incremental, and that is what digital solutions provide businesses. It helps to catch the wave!
Here are the skills you need to get that winning website.
A world-class digital strategist
A brand designer skilled in UX/UI design
A website developer with high-quality standards
A strategist needs to live and breathe strategy, from business to marketing and branding.
Whereas website designers are typically creative people with flair, great with branding and business, and website developers are very much backroom people who love to get down and dirty with coding.
The fact is, you won't find one person that can deliver the right outcome because they will not have all three of these specialist skills.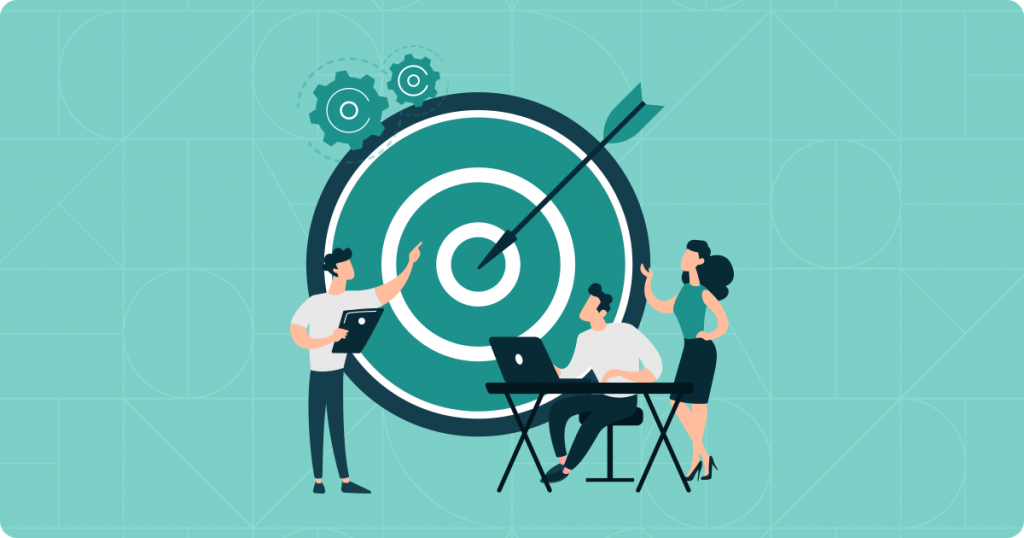 Let's look at the benefits of working with a team of professionals' vs. limitations of freelancers and DIY.
Benefits of a Strategist
If you don't get your strategy right – you may be serving the wrong set of customers, and operating in the wrong geography with an unsuited set of services. Not to mention, you won't be standing apart from your competitors. This is perhaps the most fundamental part as competition is ever-increasing online.
Creating the right value proposition
Right messaging that resonates with your customers
A good strategist will make you explore the max potential of your business
present your business in a way you never thought possible.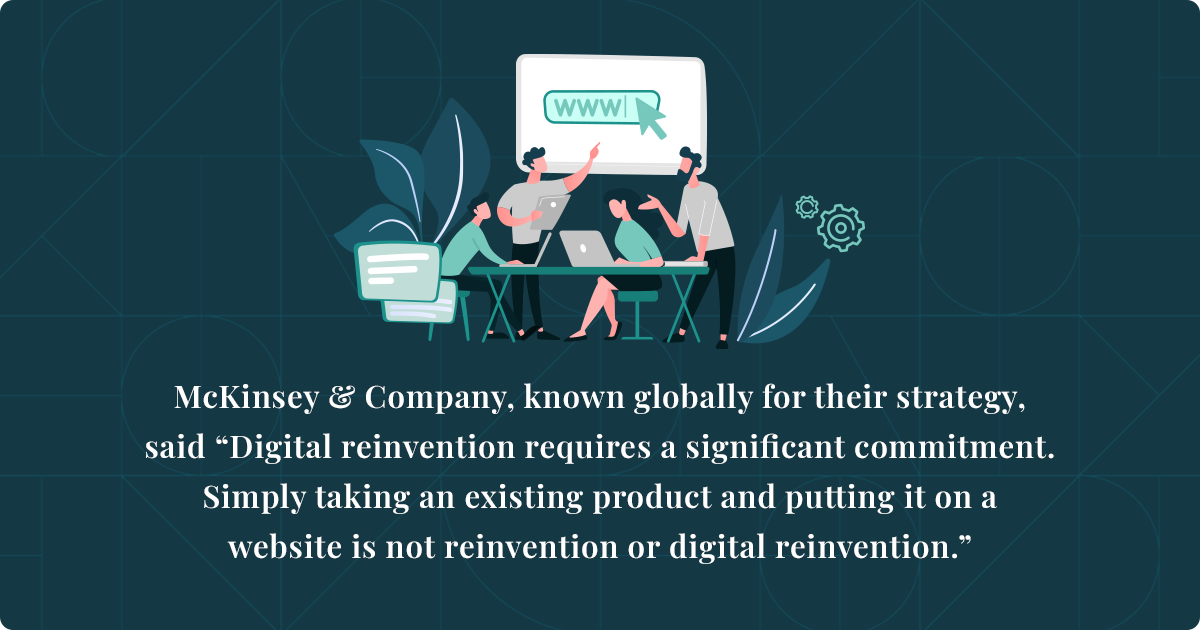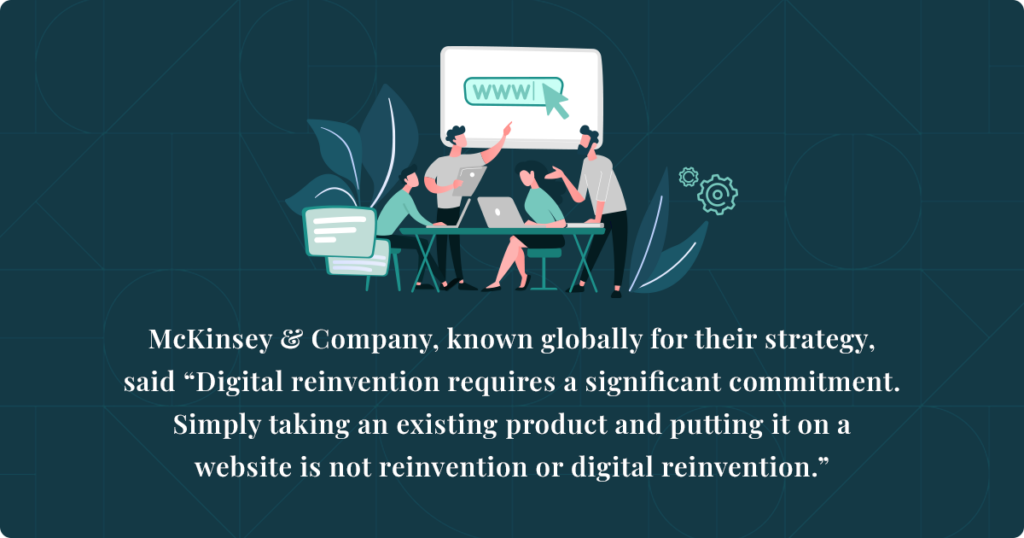 Benefits of a brand designer
Create instant trust and credibility through world-class user experience
Ensures your value proposition stands out apart from the competition
Builds you a strong brand so that one day when you sell the business, it adds significant value to your business. (A brand sells for more than a mere business)
A strong brand is what any big brand operator in your industry has over the usual suburban SME businesses
You can use the branding (visuals and messaging) in designs for social media, flyers, banners, and on your shop/office window, etc.

Your first step to building a world-class website starts here.
Benefits of a web developer
The ability to take a world-class design and translate it accurately onto a website
Similar to what a master builder does with an architectural design – good builders deliver the best results and are not easy to find.
The benefits and limitations of working with freelancers
Typically won't have all the skill sets required, one person will do strategy, brand design and development. Not optimal.
Research has shown working with one-man businesses can be troublesome when it comes to software. Especially if they close down the business or you have disagreements with them.
Offshore businesses rarely understand the cultural nuisances for custom strategy and messaging.
The benefits and limitations of DIY
It takes up a lot of your time even if you have some understanding of graphic design
The probability of getting the right outcome is low
Creating a poor website has a huge opportunity cost as seen with Sonia Wray's business
We understand finding the right people with the right skills that not only understand your business, and develop a stunning website that clearly states your brand message, but is also affordable and won't break your budget, might seem difficult.
But, once you do, and you see that finished website go live, you will immediately see the difference it makes in your business.
Conclusion
Knowing the difference between DIY vs working with professionals to create your strategy, branding, and website is vital for your business. Your money and time should be spent as wisely as possible to get a return on investment that satisfies you and helps your business become more successful over time.
By hiring a skilled team, you won't have to spend all of your time learning about strategy, branding, websites, and technology, nor will you have to take on the time-consuming task of trying to put it all together.
There are several website services for small businesses that will be able to do all of this for you, and explain it in ways that are easy to understand.
We suggest looking for a comprehensive service provider that goes beyond simply building a website, and includes all elements of digital strategy, branding and website development and then supports it with social media marketing and post-launch analytics.
For more information on website development or if you just need a consultation on your existing website, get in touch with our Digital Advisors.