Having a website is no longer optional for businesses; it's a necessity in today's digital world. However, choosing the right CMS to develop your website can be challenging with so many available. One platform that stands out from the rest is WordPress, and there are several reasons why it's an excellent choice for building your website.
WordPress is a powerful Content Management System (CMS) that powers over 40% of all websites. It's an open-source, highly customisable platform and offers a wide range of features and functionality.
This blog will explore nine reasons you should have a WordPress-developed website.
Complete Control of Your Website
The first and most important benefit of using WordPress instead of a website builder is getting full control and ownership of your site.
The website does not belong to you when you use website builders like Wix or Square Space. Instead, all the website files, data, and coding belong to the building platform.
This means if you decide to increase the functions on your website and upgrade, there's no way you will be able to take your webpage off their platform.
You don't have access to backend data, site files, coding, etc. Therefore, all the effort you put into creating your website is lost, and you'll have to start from scratch.
Customisable Designs
WordPress is an excellent choice for people who aren't tech-savvy because of its customisable nature. It's highly flexible and can be tailored to meet specific needs.
You can choose from a catalogue of free and paid themes to change your website's appearance or design your own custom layout.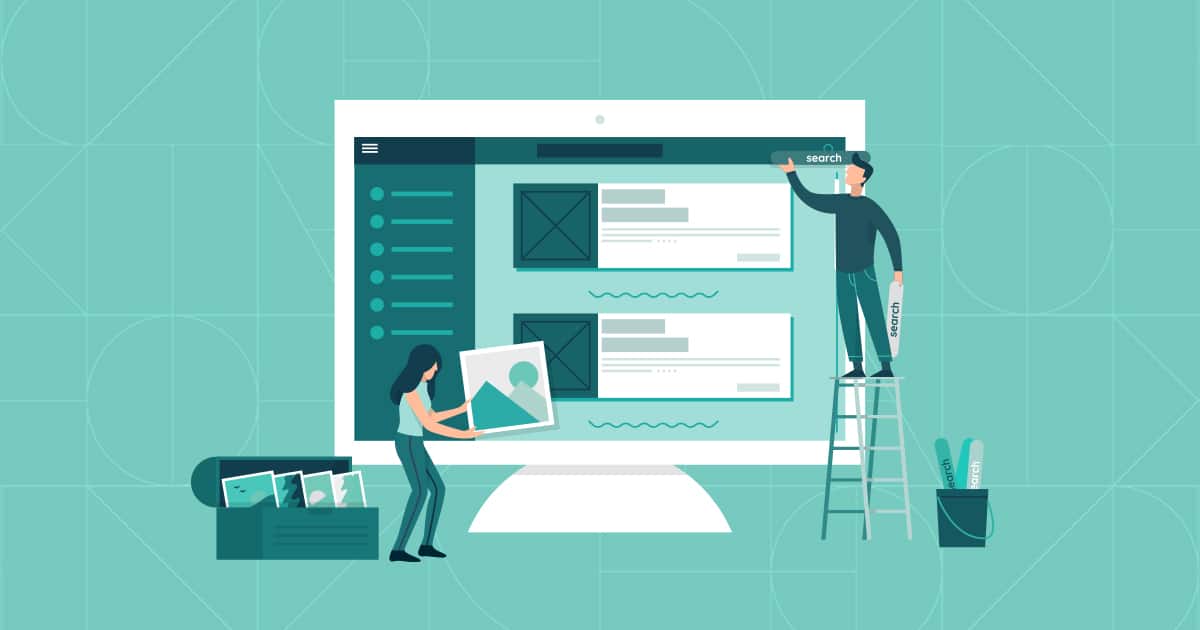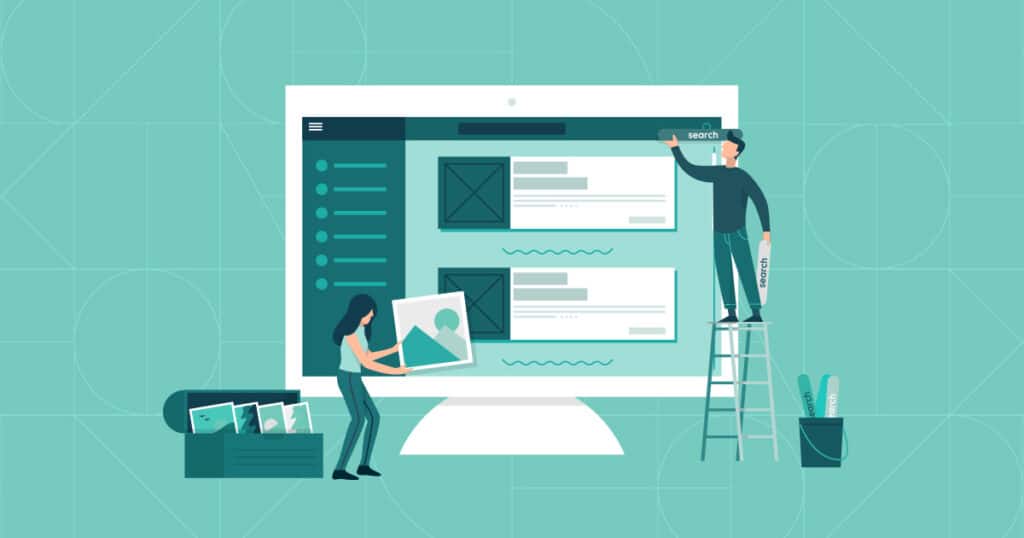 However, while themes may look good and convenient, they are not the best if you want your business to stand out from millions of websites. 
Hence, custom designs deliver the best results, especially if you want to build a strong online brand that generates results.
Custom builds also provide much greater flexibility when you want changes done on your website as the business grows or have changes in strategy or tactics, which are necessary if you want to keep nimble.
If you choose a custom-made design, we recommend hiring professional WordPress website developers and designers to ensure the best possible outcome.
This will ensure your website is visually appealing, functional, and user-friendly, providing a seamless online experience.
For more information on DIY website building, check this blog where we break down the pros and cons of creating a DIY website.
High Compatibility Means More Features 
One of the key features of WordPress is its compatibility with a lot of cloud services e.g. CRM systems, accounting, billing, etc.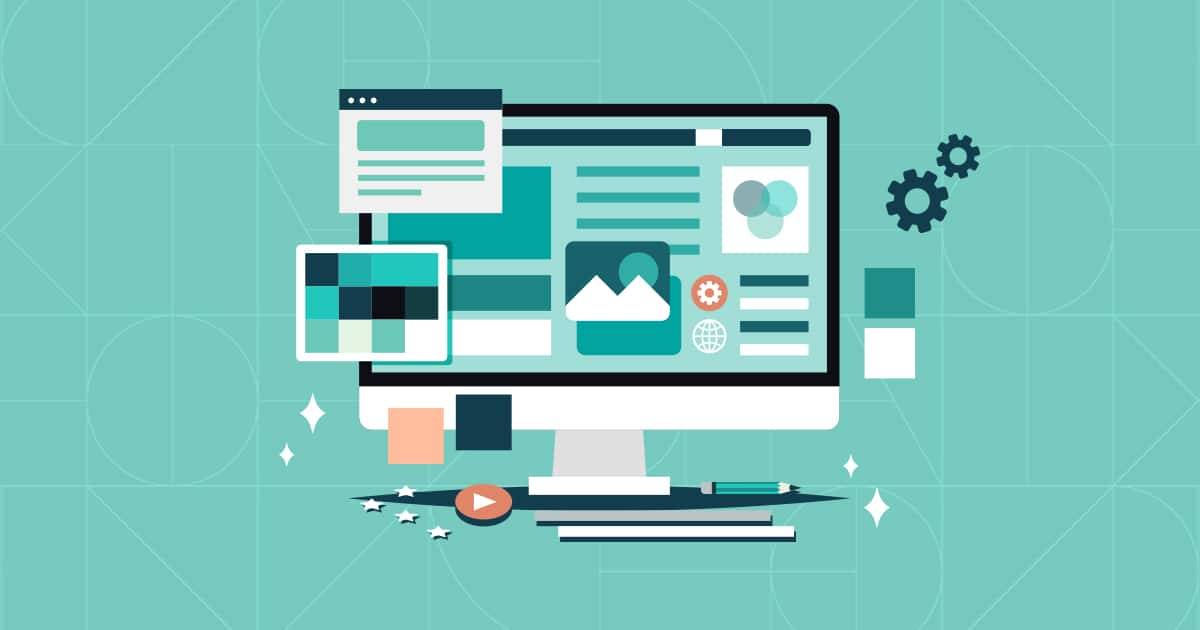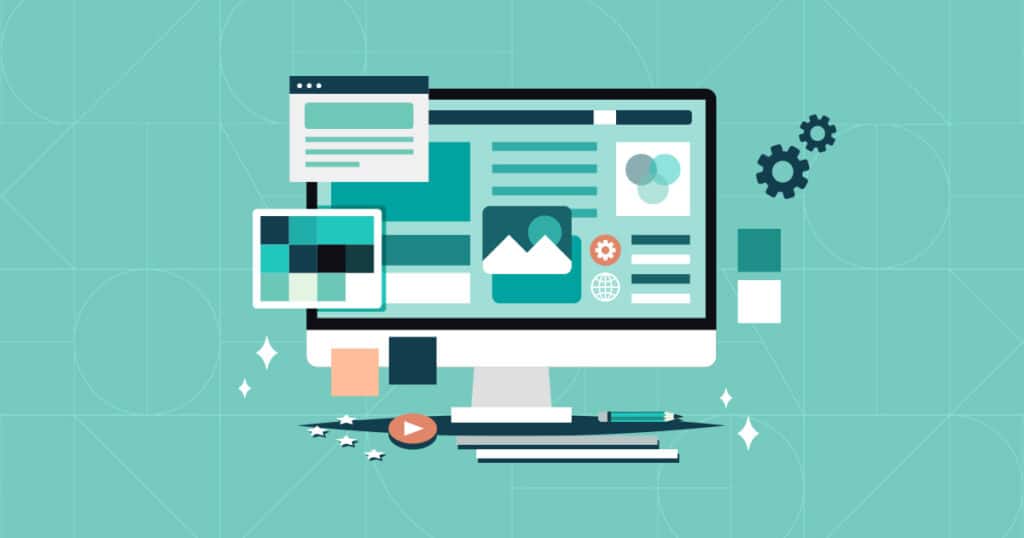 That means, if you want to enhance your website's capabilities, you can easily add any of their plugins to increase functionality to your website.
WordPress has an extensive collection of plugins for various purposes, whether to optimise your website's performance, integrate a new contact form, or even create an online store. You can easily find a plugin that caters to virtually any requirement.
If you are building your first website, these are the plugins we recommend to start with:
A contact form plugin so website visitors reach out to you
A registration form plugin for newsletters or special events
An analytics plugin to track how many visitors you're getting
A search engine optimisation plugin so you can get more traffic from Google
Once you have chosen the type of website you want to create, you can add additional plugins to enhance its functionality.
Search Engine Optimisation Friendly
To improve your website's visibility on search engine results pages, search engine optimisation (SEO) is an absolute must. 
Thankfully, WordPress was designed with SEO in mind and included a range of SEO-friendly features to help you achieve your goals.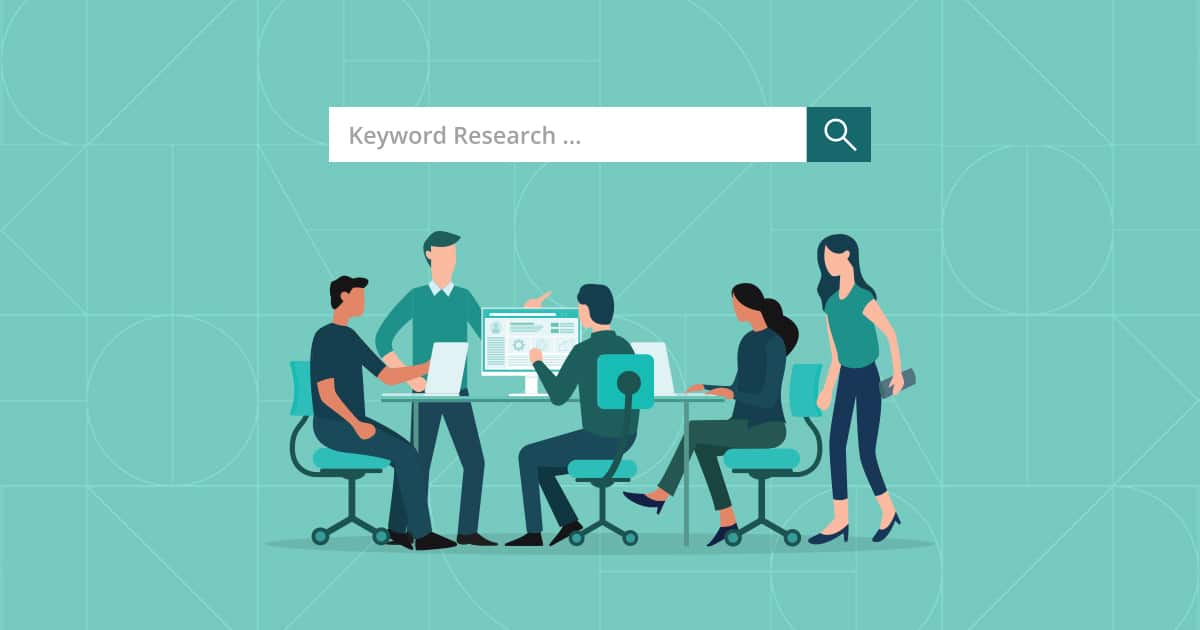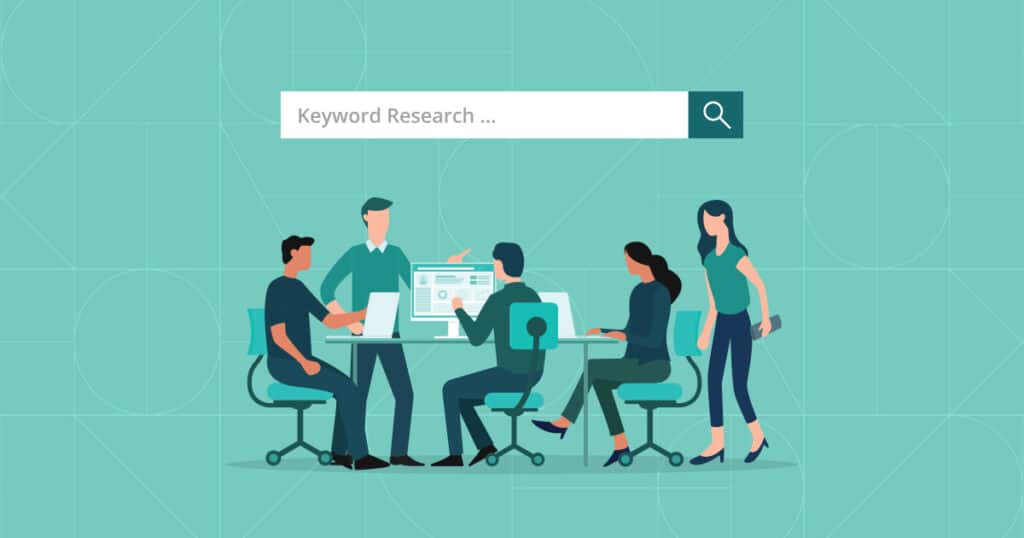 One such feature is the ability to customise Meta tags for your website, which can help search engines better understand your content.
WordPress also allows you to craft URLs optimised for search engines, which can help drive more traffic to your site.
Finally, optimising your content through keywords and other SEO strategies ensures that your website appears at the top of relevant search results pages.
Again, there are several plugins to help you with SEO, the highest rated being Yoast SEO. Even with minimal technical knowledge, your SEO will be primed for performance with this plugin.
Focus on Security 
Maintaining the security of your website is of utmost importance, which is why WordPress takes security very seriously.
The platform frequently updates its security features to protect your website from threats, including hackers and other online dangers.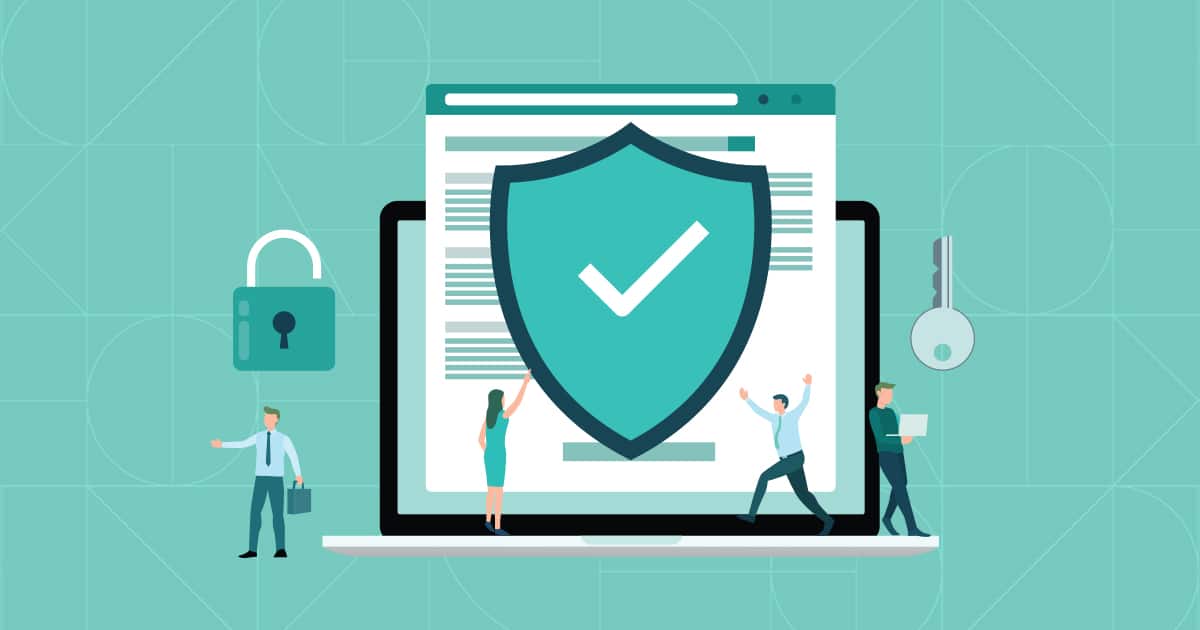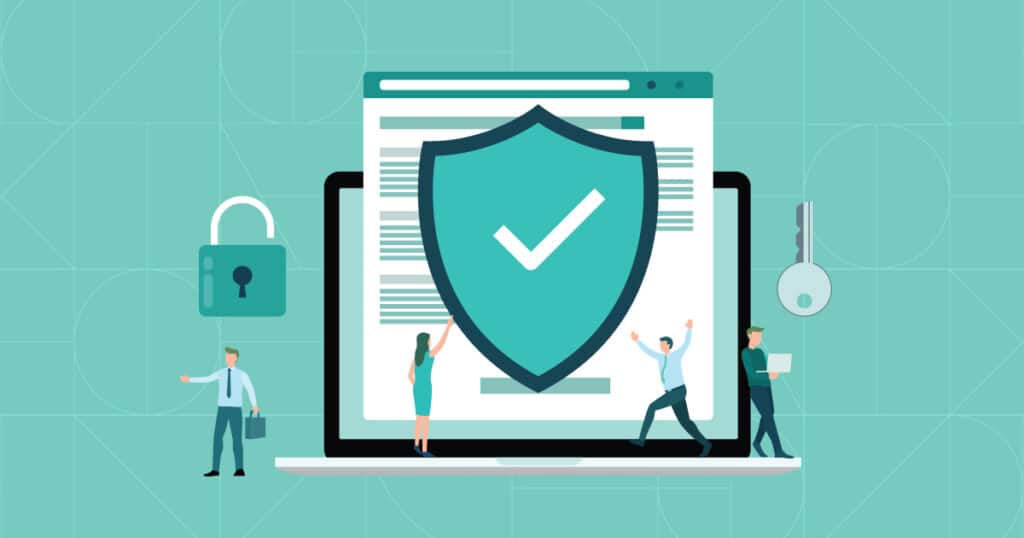 There are various security plugins to enhance your website's security measures. These plugins allow you to easily customise your security settings to suit your needs and requirements. 
It's worth mentioning that even with the best cyber security, you need a technical support service to maintain your website and process regular backups to help restore it so that even when compromised, you won't lose everything.
Build an Online sales capability with WooCommerce
If you're looking to establish an online store, consider WooCommerce. The plugin is excellent for creating a robust eCommerce store to sell goods and services.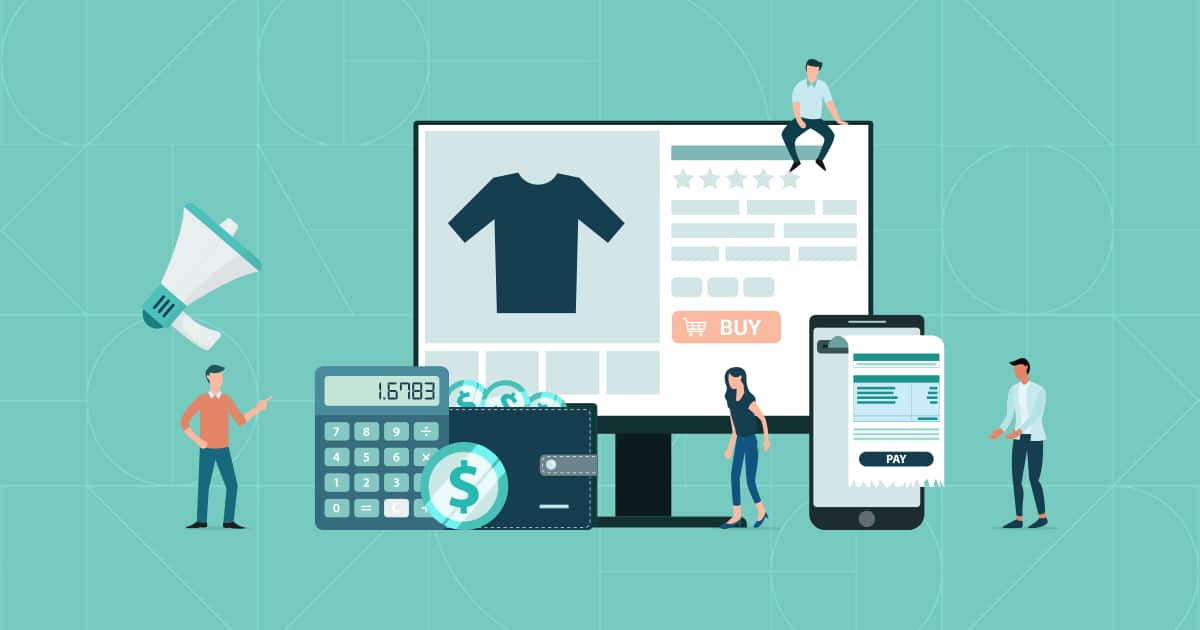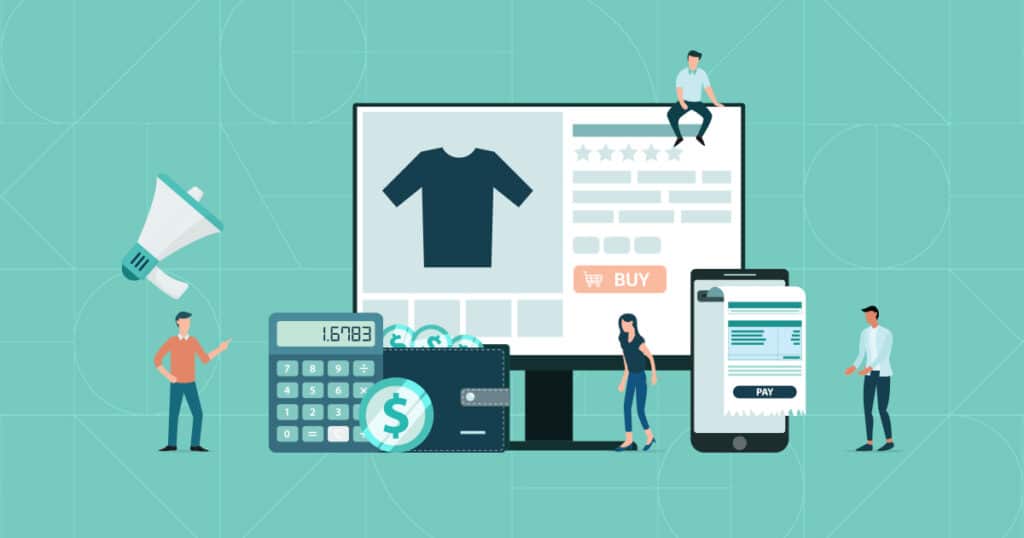 It was designed for small to large-sized online merchants and can be integrated seamlessly with WordPress, providing all the essential tools and features you need to get started.
When you sign up for WooCommerce, the package includes a domain name, hosting, an SSL certificate, a theme, and extra plugins for easy store management.
However, depending on your website, you might not need all of these additional features, so speak to an experienced digital expert for advice.
Easily Track Website Metrics
Tracking your website's performance and analysing visitor behaviour is crucial to making better business decisions.
If you are a user of WordPress, you'll be pleased to know that integrating Google Analytics with your website is a seamless process.
Once integrated, you'll track and analyse your website's performance all in one place, making it more convenient.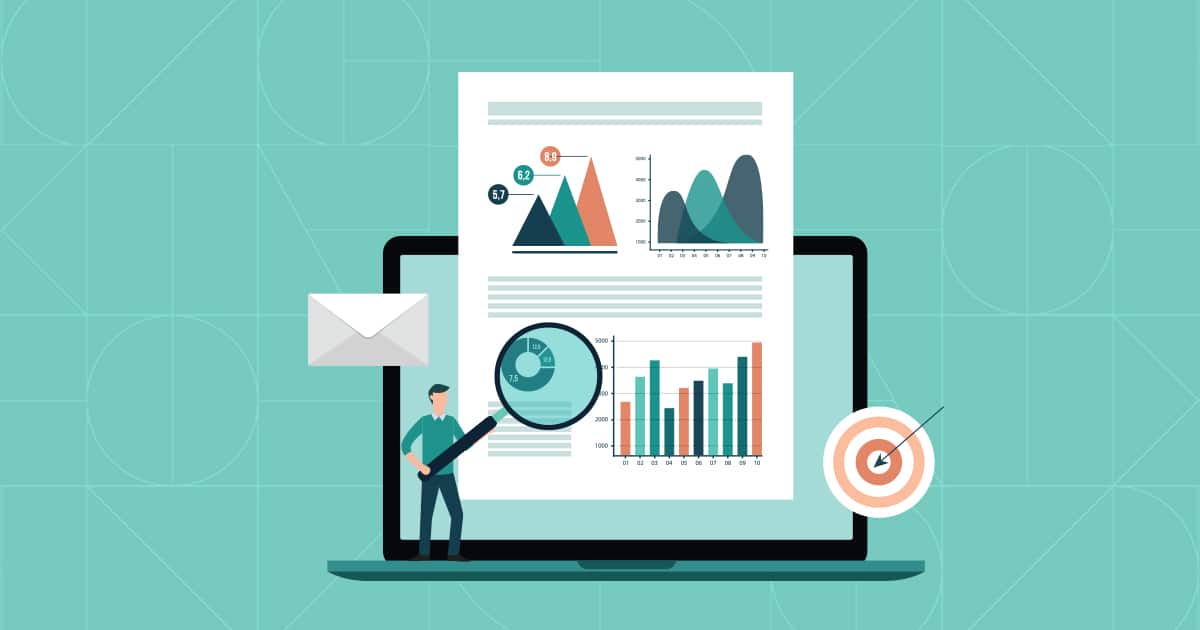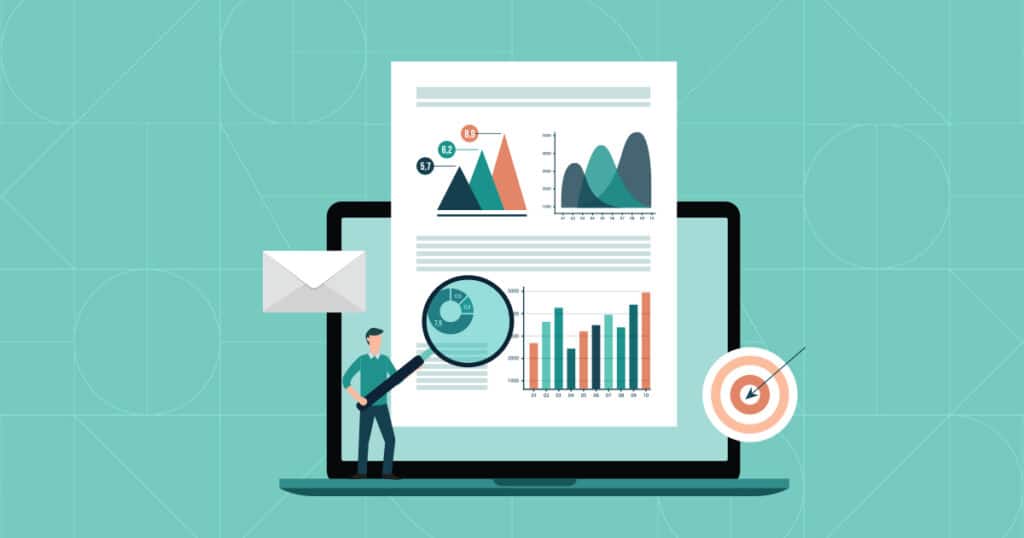 Your Website Grows With Your Business
When scaling a website, business owners often face a daunting task. Increasing the number of pages and attracting more traffic can strain your website, making it slow and unresponsive.
To ensure that your website is scalable and loads quickly, choosing a high-quality website host is crucial. However, the CMS you use also significantly affects your website's scalability.
WordPress is ideal for scaling your website, as it can grow with your business. You won't face any issues with advanced scaling, whether you need to add new pages, content or functionality.
But to ensure that your website loads within the recommended 2-4 seconds, you must do more than choose the right host and CMS.
Keeping your software updated and running on the latest versions is essential. It helps improve your website's performance and ensures it is secure and protected against threats.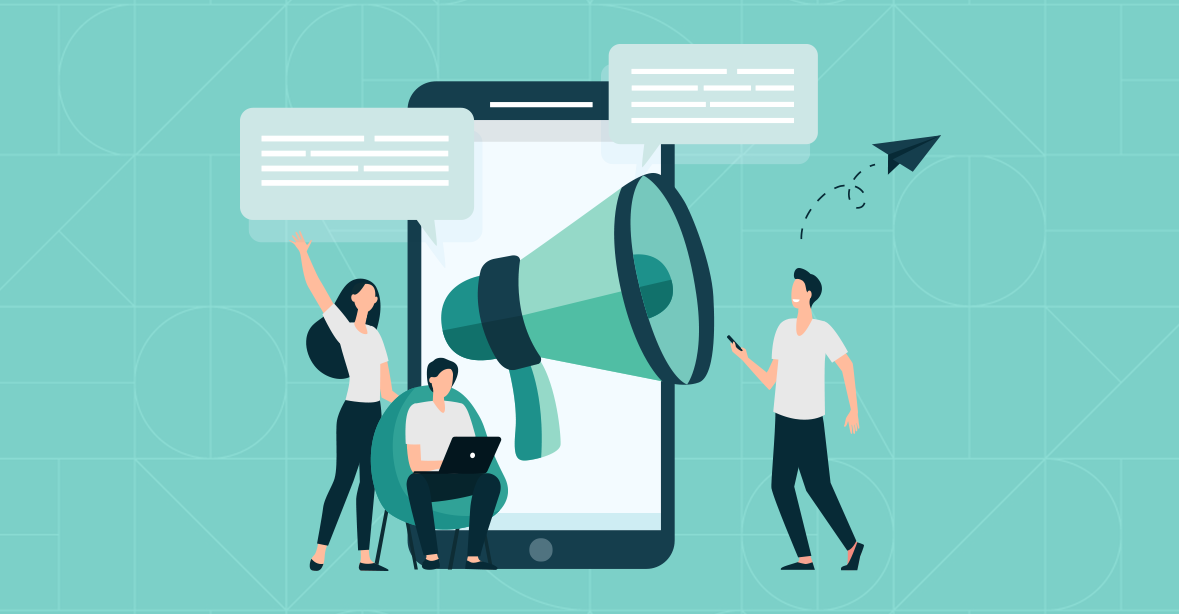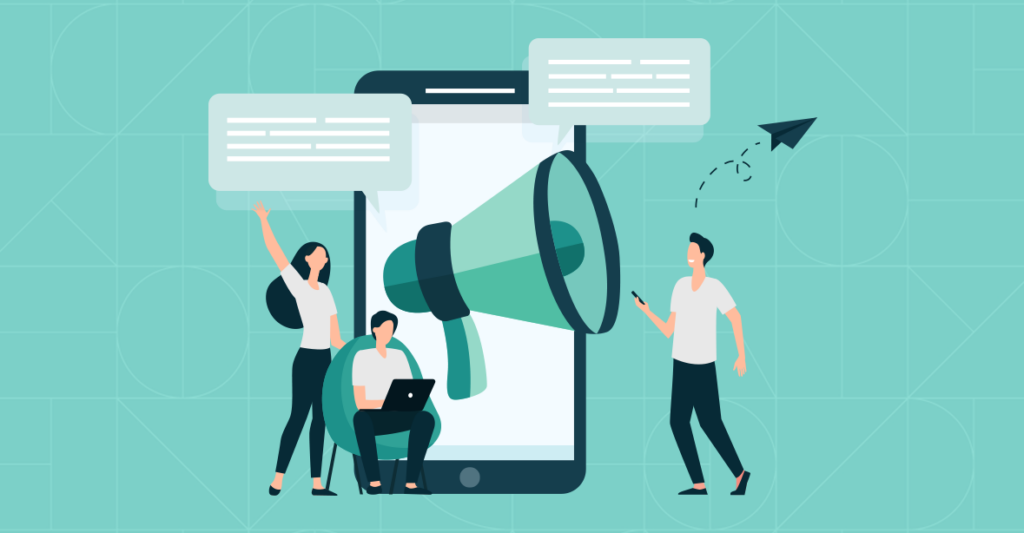 Community Support
Since WordPress supports the majority of websites around the world, it has a massive community of users. If you have any questions about the platform, you can ask them on one of their forums.
The WordPress subreddit is one example of an active forum you should check out. It has over 166 thousand members and covers various discussion topics, including news, and how-tos.
To sum up, WordPress stands out as the most reliable option when it comes to developing a website. Its unmatched flexibility, extensive customisation options, search engine optimisation-friendly features, and vast plugins make it a comprehensive solution for creating your small business website.
To optimise your website for best results, working with experienced website design and development professionals at the start is highly recommended to ensure your new website starts off on the right footing.
Are you struggling with creating a WordPress website for your business? Our team of digital specialists are here to assist you with expert advice.
Schedule a free one-on-one advisory session, and let us help you take your business to the next level.
---

Your first step to building a world-class website starts here.