Learn how Fabio Funai pivoted his business's model and strategy to include new services that enabled him to continue catering to clients and increasing revenue during covid-19.
The Company
Established in 2014, Bespoke Catering was founded by Fabio Funai. With a strong background in the culinary and hospitality industry, Fabio and his team worked closely with their clients to understand their vision for corporate and high-end private events. Fabio's vision was to provide a flexible, innovative, collaborative and exciting events.
The Problem
The impact of Covid-19 and the social distancing rules introduced, posed the biggest and most worrying challenge that Fabio and his family have ever had to face.
It meant blanket cancellations of all events, and their business and business model was threatened. Therefore, he needed to do all that he could to save his business.
The Solution
Fabio has been a client of NetStripes for some time, and naturally turned to us for assistance. He attended a Digital and Innovation Seminar run by NetStripes in 2019, where he learnt how to build a strong digital infrastructure with the right strategies, tools and marketing in place. Fabio transformed his business from catering to physical, high-end private corporate events to: 
Bespoke Catering's new services during covid
Home Dining Experiences for couples and households celebrating their special events (40th & 50th Birthdays, 25th, 40th and 50th anniversaries etc.)
Daily Meals home delivered – which people could order online with free delivery within a certain radius.
In addition, Fabio attended a one-on-one digital strategy advisory sessions at netStripes where he was able to hone his knowledge in digital strategy and asses his business goals to suit the situation.
"The digital advisory session was an eye-opener because as a small business, you spend most of the time in operations so strategy is not something you have time to think about. So, it was really beneficial to sit down and really think what the steps to become successful are. The strategy session helped us to asses our goals and identify what the client requires and how to market it correctly." – Fabio Funai
The Results
Fabio made small changes to his website to introduce the new services. Since he already had a world-class design that created a sense of instant trust and credibility with visitors, his hard work paid quickly off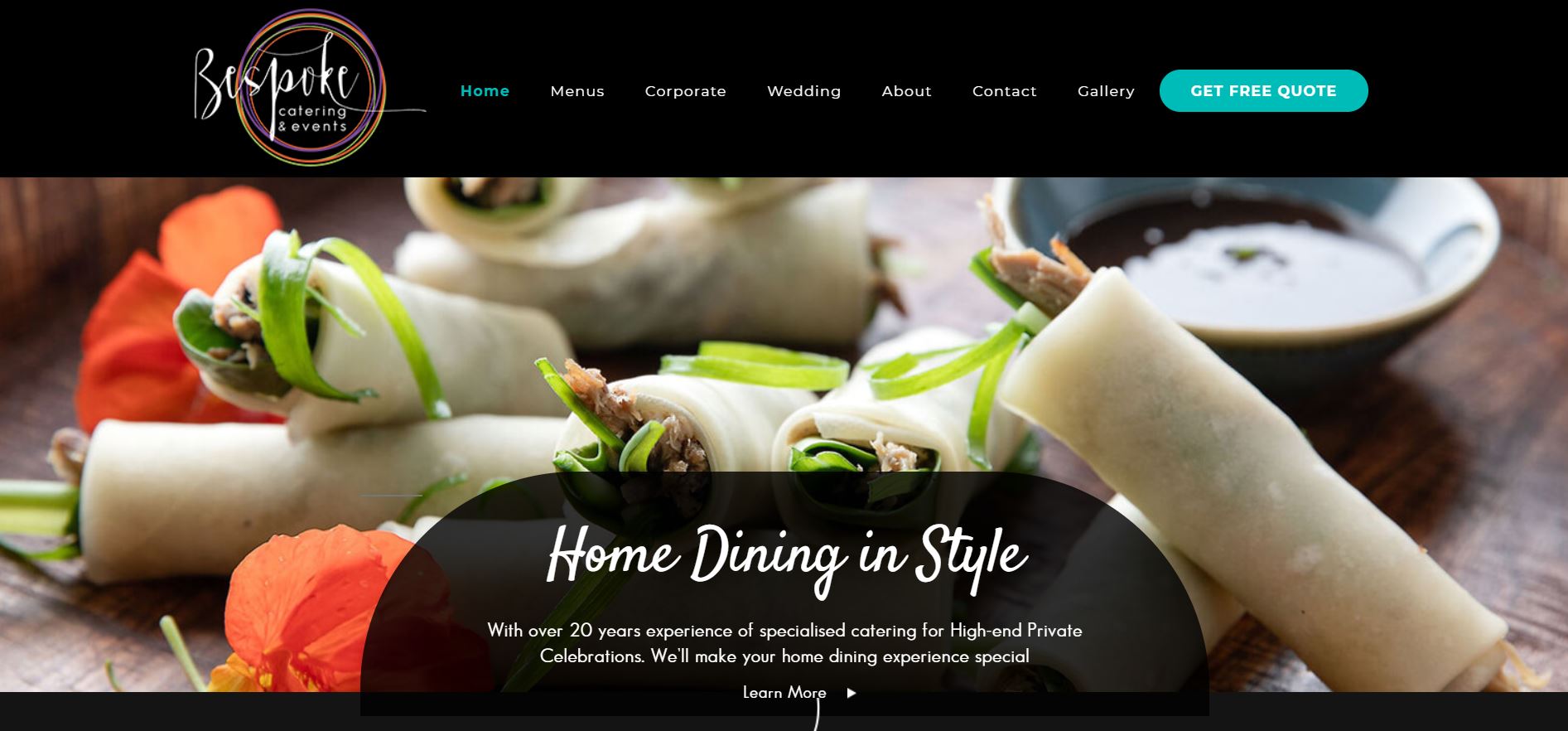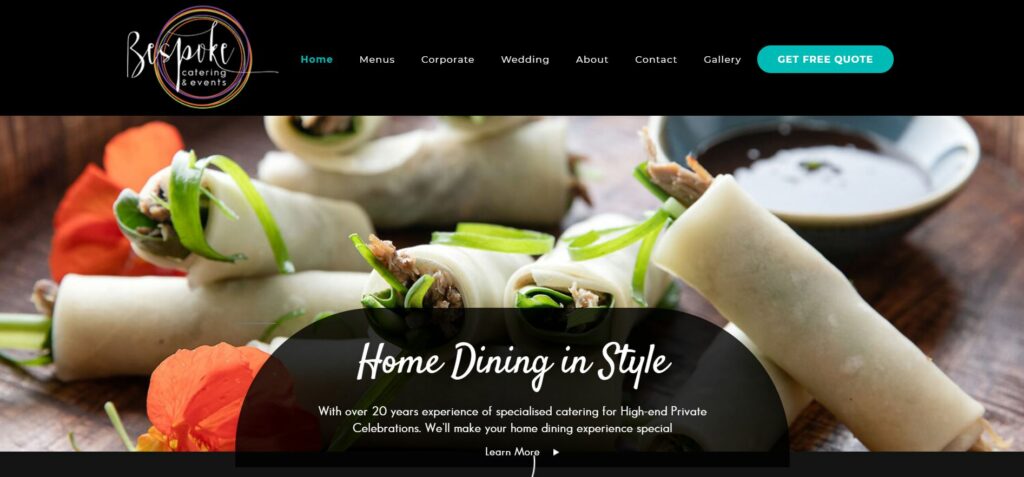 When it came to marketing, the only thing he did was a weekly email (which had zero cost) announcing his change in business strategy during Covid-19 and his new offers to customers. The first of which, provided results within just a couple of hours of sending the email. This delivered a much-needed confidence boost for the business, as more orders kept coming in during the week.
The numbers have been encouraging since, and although it is still in its early days, Fabio Funai and his wife Danielle have been powering on bravely executing upon their new business model and catering to the several hundred orders that are coming through.
They are hopeful the current situation will soon pass, however, they are no doubt exemplary in their approach.  Credit to Fabio and his team for acting decisively to make the change as Covid happened!
---

The Digital Strategy Advisory Sessions provide you with the best in digital expertise from experts in the field.