See how Karl Riseborough reinvented his business model to continue serving customers and increasing revenue during covid-19.
The Company
Flat Rock Brew Café is located in Sydney's Lower North Shore, and serves hand-crafted beer brewed, along with great food and wine. The café is run by Karl and Jenny Riseborough, locals who have kept their community at the heart of their operations.
Since its opening, Flat Rock Brew Café has practiced environmentally sustainable practices. This and its sense of community have garnered a loyal local following of all ages.
The Problem
The impact of Covid-19 and social distancing regulations introduced, sent their business plummeting to unsustainable levels. This was a common issue for all cafes.
His business model which catered to serving dine-in and walk-in guests, was now threatened with zero footfall.
The Solution
Karl attended the Digital and Innovation Seminar run by NetStripes in association with the Willoughby Council in 2019. With the help of our experts, Karl learnt how to build a strong digital infrastructure with the right strategies, tools and marketing in place.
Furthermore, Karl learnt from examples of businesses who used digital strategies to take advantage of times of economic gloom. And in addition, how to look for opportunities during similar times like these.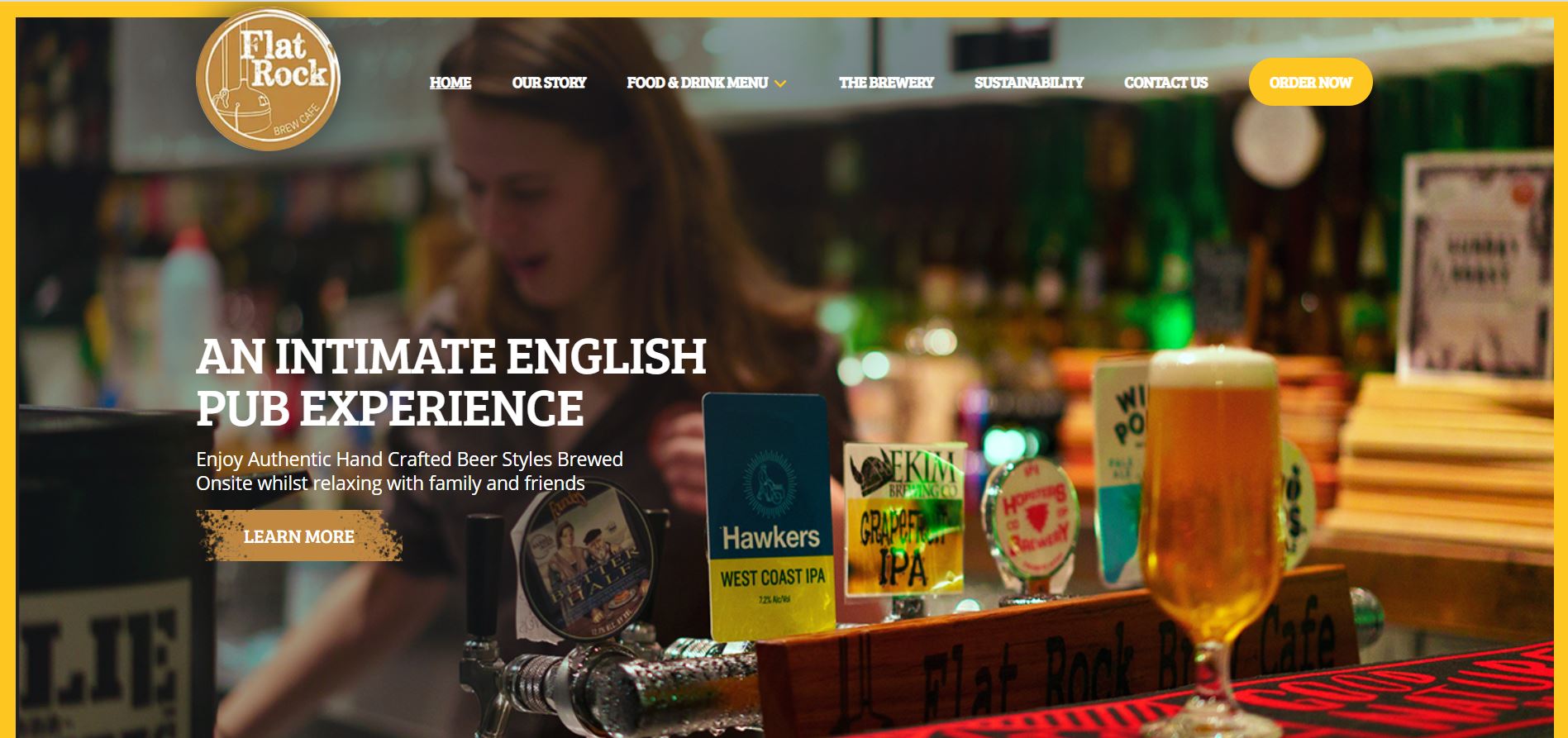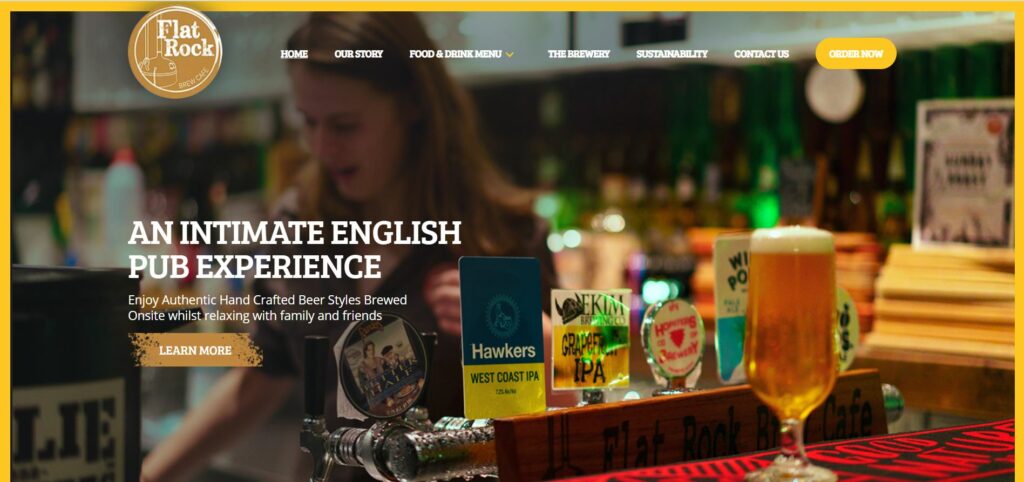 The Result
Using the knowledge he learnt at the seminar, Karl shifted the gears of his business to create a virtual version of the physical café which catered to a loyal set of local clientele.
He did this by setting up online ordering with the options for pick-up or home delivery of his hand crafted beer. He created three options of ordering to give his clients more choice; they now had the choice of 1L – Squealers, 2L – Growlers or 500ml Cans.
In addition, Karl used social media strategically to get the new message "an intimate pub experience at home" across to locals of his new offering and business model. This ensured his online platform was extremely efficient. With the ability to action deliveries on the same day if ordered by a certain time.
---

Crucial digital marketing insights and strategies for the 'new normal'