As we near the end of another COVID-disrupted year, we need to prepare ourselves for the changes and new opportunities 2022 will bring. Thankfully, with the whole of Australia opening there is a lot of pent up demand for business owners to take advantage of. Here is our list of the top marketing strategies that every small and medium business owner needs to know to succeed in 2022.
1# Re-envision Your Business
Year-end is the best time to hit the pause button and reflect on how your business is being affected by new opportunities taking place in your industry.
This short break of reflection can help you realise if you need to make any changes in your business or simply refine your existing plan.
Examine what has been happening this past year. What significant changes have taken place in the lives of your customer, and what demand has been created in your industry.
And the best way to get answers to all these questions is not by simply assuming what our customers want but by talking to them, asking these questions and getting answers – talk to a minimum of 5 customers. The insights you get will be priceless.
The pandemic has affected not only your consumers but competitors as well, so take a moment to see what changes have taken place with them.
How many competitor businesses have declined?
Who have grown, and why did they succeed?
How have successful competitors been marketing themselves, and what lessons are there for you?
Once you have all this information, you can analyse what areas of your own digital and marketing strategy are good enough to market to these consumers, and create the trust and credibility needed to win them. And if it is not, what must be improved?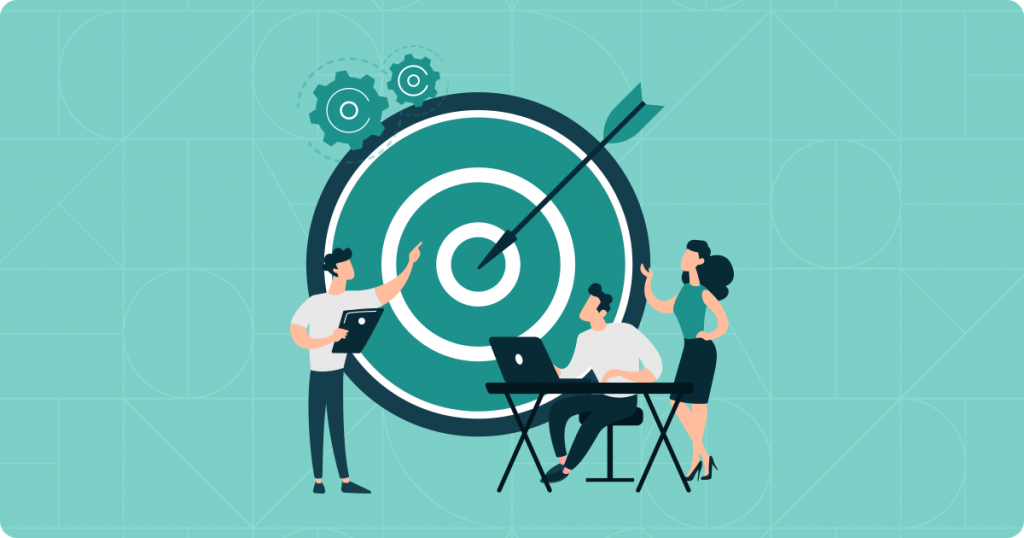 Set Your Revenue Goals
Now that you have had the time to re envision, its time to take a look at your goals. Setting goals is one of the most important activities you can do right now in your business. Regardless of how established it is, or which industry, goals help you stay focused and prevent stagnation.
Here are the top three things you must know about goal setting to achieve the potential of your business.
1. Understand what limitations you are experiencing today in terms of revenue, cash flow, or growth
When you are planning new business goals, what are the limitations that come to mind? Do you have trouble setting financial goals? Are you worried about cash flow? Does the idea of growing your business seem impossible?
Often these limitations can be removed with good strategy and good marketing , without the need of new capital.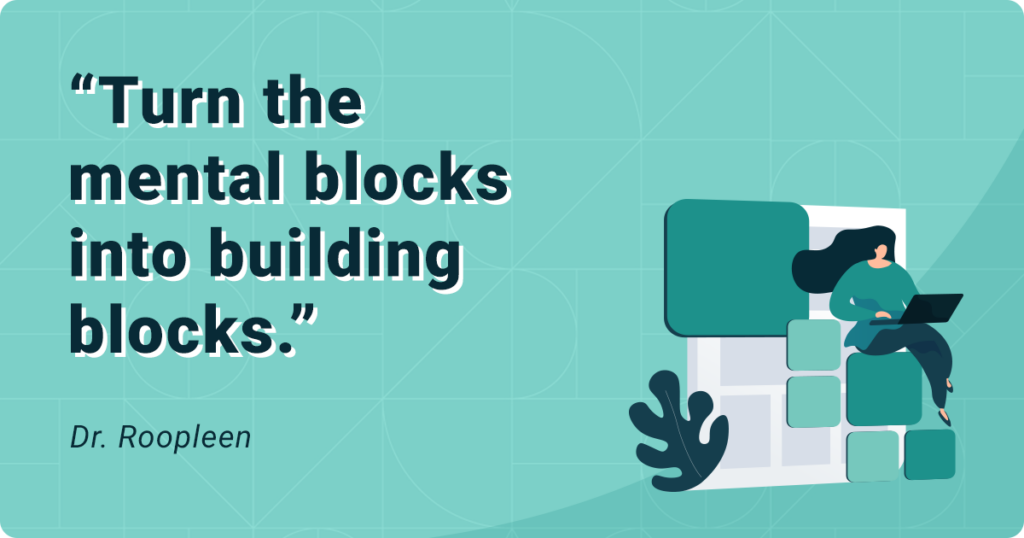 One of the most significant issues we have seen with business owners is the limitations placed on their business due to the inability to move past the glass ceiling they have created through a lack of good marketing strategies.
This is generally the result of not taking a step back to look at the business in a different light and also accumulation of negative thoughts that most likely come generously from others, most often from serving the wrong sets of customers, intentionally or unintentionally, which have built up over time.
The problem is these thoughts stop us from believing we are capable of achieving what we deserve. This negative mindset manifests as a fear that we will fail or be judged for going after what we truly want.
In these cases, it helps to take a step back and reassess your limitations. If you need help, consider contacting a strategy advisor experienced in goal setting for small businesses. A fresh perspective often provides much-needed insight, solutions, and discipline to business owners.
2. Recognise your true capabilities to remove the glass ceiling
Your true capabilities or core competencies are the defining products, services, and skills that give your business an advantage over competitors. An insightful ponder on your strengths developed throughout your career will be a valuable exercise.
Identifying these areas is essential. You are now in a better position to consider the goals you want to achieve more confidently for the year to come.

The Digital Strategy Advisory Sessions provide you with the best in digital expertise from experts in the field.
Review your progress over the last year, identify how you can make the most of the market position you have established, and decide where you can take your business next.
3. Set your new goals
Setting new goals always starts with your financial goals. Firstly, understand where you are now, and where you want to be in the next 12-months from a perspective of sales revenue, or gross margin from sales.
Based on your answers, you can set down the foundation for your new goals and marketing strategies to reach them. Your customer strategy, meaning knowing clearly your mot valuable customers in detail is fundamental to achieve these goals.
Your new goals can be broken down into yearly, quarterly, monthly, and weekly targets to make them manageable, and provide a direction for your overall business strategy.
To learn more about creating actionable financial goals for your business, watch this video of netStripes Founder CEO – Dinesh De Silva as he takes you through the steps you need to follow to set a financial goal for your business.
#2 How to Nail Your Brand Image In 2022
Branding (this includes both visuals and written content) has always been a significant factor in marketing strategies but with more businesses fighting for attention online, focusing on nailing a solid brand image is what will keep customers coming back to you in 2022.
Good branding is about consistency. Brand consistency is vital in ensuring one message is delivered to the customer.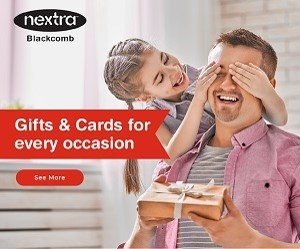 It needs to be clear, concise, and communicate trust signals that ensure shoppers your services and products are the best in your industry.
That means everything from your website down to your online advertising and social media needs to be of the highest quality, which is why working with a professional digital marketing specialist or an affordable small business website development company is always best.
Read our article on successful online advertising to learn more about nailing your branding.
#3 Leveraging Social Proof to Stand Out From the Competition
This is something you can do today! Most of us have made split-second decisions when purchasing on e-commerce websites because of the negative/positive customer reviews we have seen.
On average, 97% of shoppers look at reviews before committing to a purchase, and your business's website is no different.
New visitors to your site are more likely to place their trust in you when they see that your product/service has a 5-star rating and hundreds of positive reviews.
Social proof such as Google Reviews, social media reviews and comments, and even video testimonials help convince potential customers who are on the fence to follow through with their purchase.
The significance of positive reviews:
Increased trust and credibility – consumer trust is hard to gain online and easy to lose after a bad experience. Positive reviews provide a sense of assurance and credibility to first-time shoppers.
A direct line to customers – Getting feedback from customers gives an idea of the entire customer buying journey, and insights into what areas in your business customers love, and what could be improved to better the overall customer experience.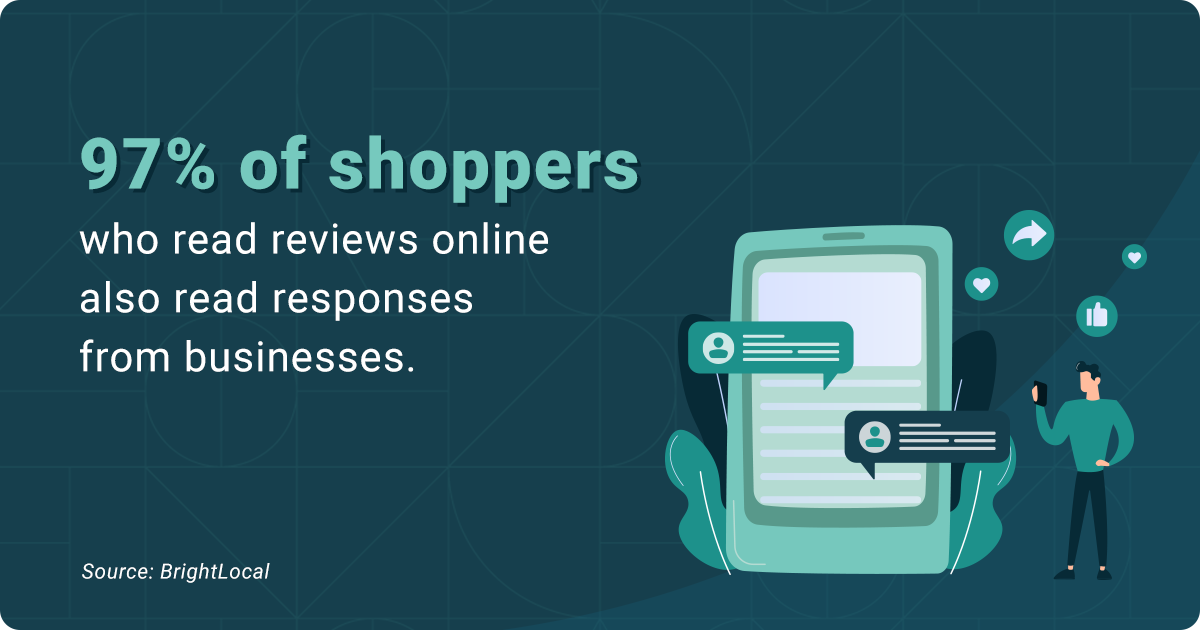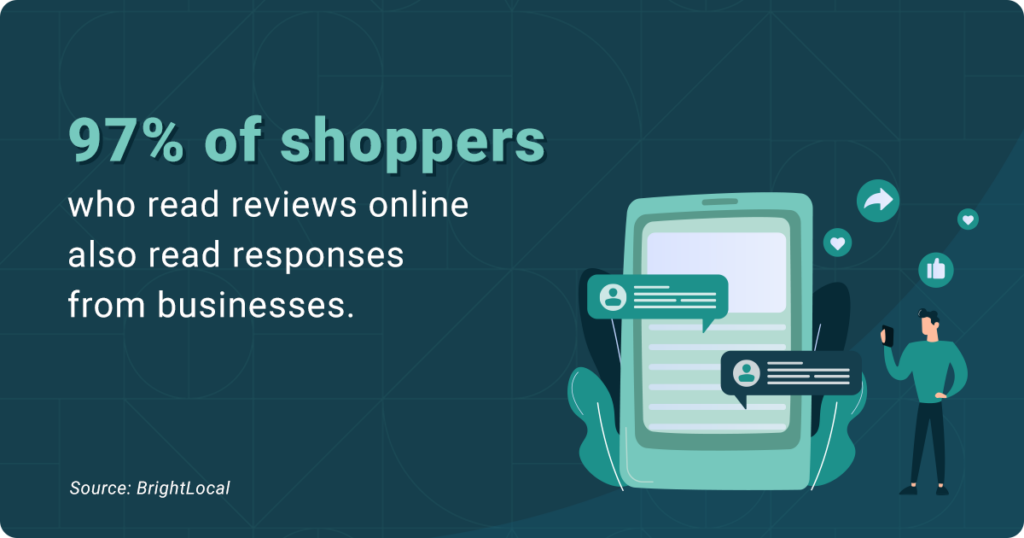 Remember to always respond to the customer and even start a dialogue to get more insights. This enables you to close the loop on any negative experiences and resolve any issues.
Help with your search engine rankings – customer reviews have the power to influence your business's organic local searches. Online reviews send a signal to search engines that your website communicates expertise, authority, and trust.
Share reviews in your communications
Although your main source for displaying reviews is your website, sharing them through digital channels such as email and social media is important too.
In particular, share reviews that mention a product or service by its name, so you can link back to the product homepage. When potential customers see it, they can click on the link to learn more.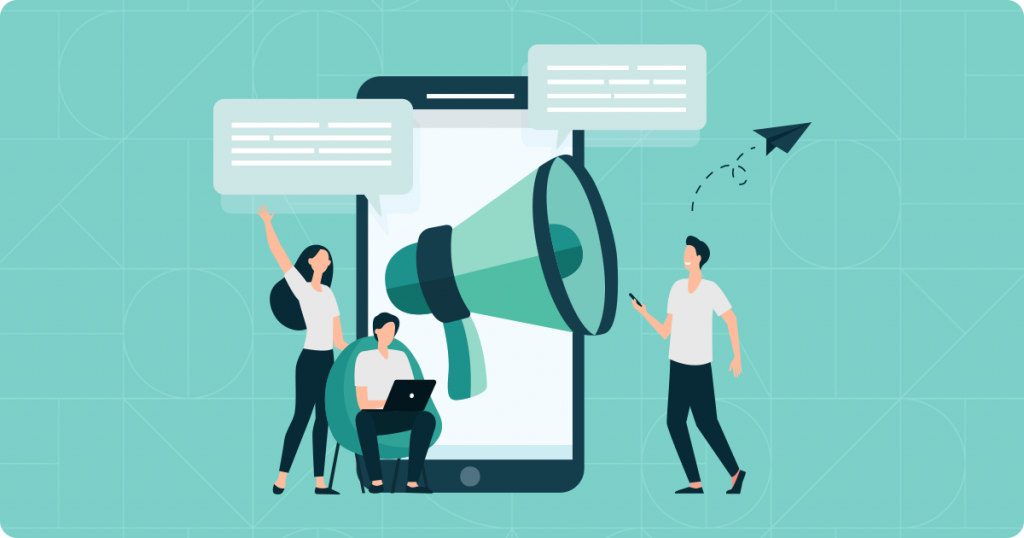 This will help to recommend the product naturally. Create a mix of text-based, visual, and video content that can be interchanged for different channels. For advice on using social proof to promote your business, speak to one of our digital strategists.
#4 Tech Trends You Can Ride On
Any business that makes the most of new technology is always in a good place in terms of revenue growth. For those who don't, innovations can be unsettling, and keeping pace with tech developments even more so.
Part of the challenge of moving into a New Year is knowing which will help your business and where to focus on first. Here are our predictions for tech trends that will dominate 2022.
Artificial Intelligence (AI)
Do not be put off by the term 'AI' because it is becoming more practical and accessible for every business and industry.
Today AI technology is behind a plethora of facial recognition software, apps, devices and algorithms, and will soon be applied to develop tech-based tools in your industry. Businesses will have more access to AI-driven tech that will help ease workflow and innovate.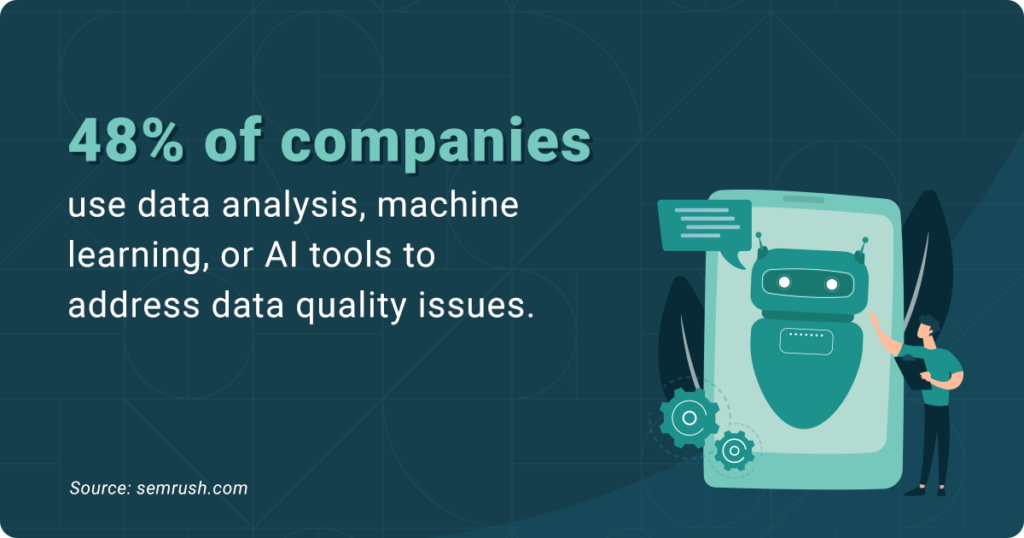 An example of this would be a camera that uses facial recognition in a restaurant. By connecting it to the business's CRM system, it would notify the waiter that the person who just walked is 'John Lee' and he has visited eight times, generally orders a coffee with almond milk, and has a peanut allergy.
Of course, while there are advantages to doing this, you must however take time to look into any privacy concerns that need to be addressed, often there are solutions to every deterrent.
Not just AI, but VR and AR as well can be considered, if you are working in the real estate industry, augmented reality can be used to demonstrate a realistic presentation of the property.
With a host of affordable AR apps available for this specific industry, this will help small-scale businesses raise their standards. 
If you search on YouTube for the application of AI or any of these technologies in your industry, you will find plenty more examples of applications that can help your business.
Optimising voice search
Voice search is quickly becoming one of the most popular ways consumers search for anything online, including businesses. The use of smart assistants like Siri, Alexa, Google Assistant, and chatbots is steadily growing in Australia with 57% of Australians reportedly using Voice Search daily.
Optimising your website for voice search means understanding what a potential customer will likely say, instead of type. You need to focus your efforts on conversational keywords and creating persona-based content that answer people's questions.
For example, someone would type "best pub parma near me' and say "What is the best pub for parma near me". So ensure to include long-tail keywords (which specifically describe what your audience might be looking for).
As a result, voice search queries tend to be longer and have three to five keywords in length. Note that the search will include words like who, how, what, where, why, where, and when – and that you will have to fine-tune content to answer these specific questions.
Take advantage of voice search by listing your business on all the relevant platforms such as Google My Business, Apple Maps, Bing, and Yelp. This will help voice assistants find you during a search query.
More Videos in content marketing
The consumption of video content has increased the past year, with 9 out of 10 viewers saying they wanted to see more videos from brands and businesses.
Beyond short videos for social media, more businesses are expected to invest in producing long-form content on YouTube to help build brand affinity, and educate their audience about their brand, products, and services.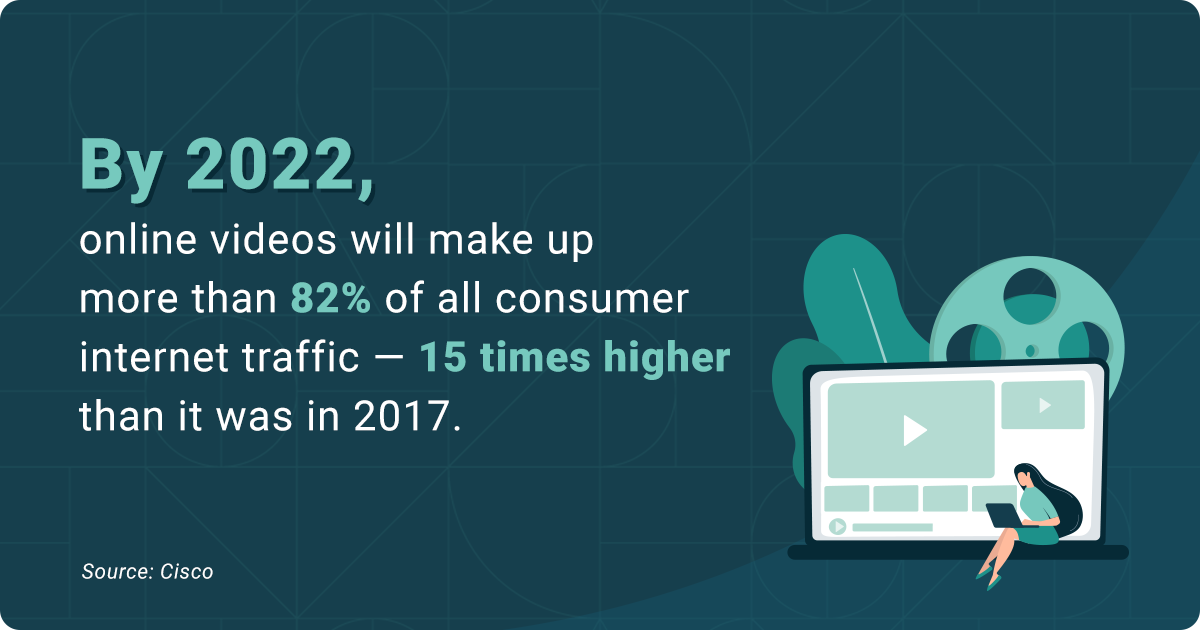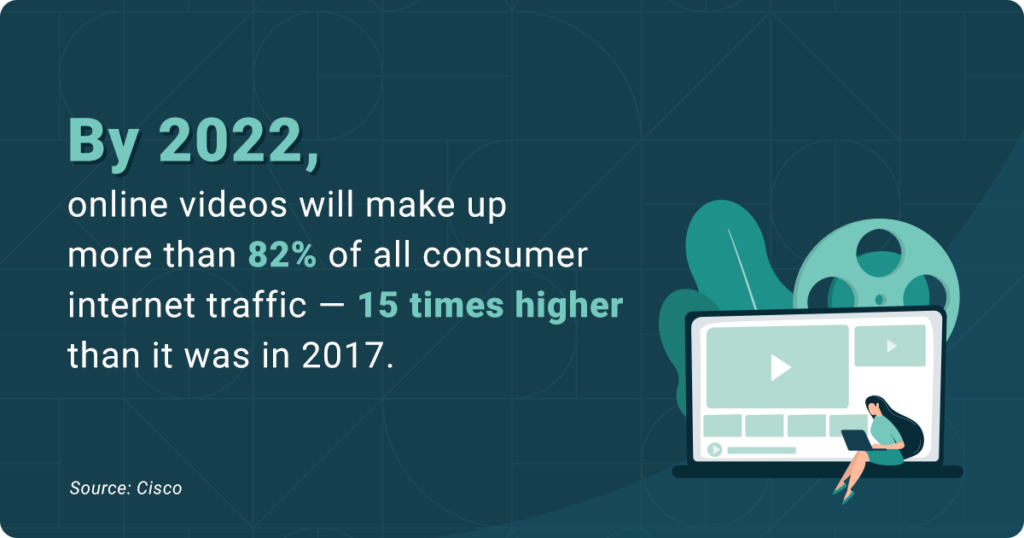 Tip on creating videos: Firstly, if you have never created video content before, start small. Talk about what you know best: your business, your customers, and how you can improve the quality of their lives. Videos perform better when it is informative, interesting, and connect to your audience on a personal level.
Additionally, the pandemic has accelerated the growth of AR and VR technology with more brands using it to create virtual experiences. Some retail stores are offering consumers a "try before you buy" experience while other industries such as healthcare are using the technology to provide educational services.
It is unlikely that AR and VR will completely replace the in-person experience, but they are here to stay as a key strategy for video marketers.
#5 The Social Media Algorithms Changes You Need To Know
All the social media algorithms have changed in 2020, 2021 and will most likely again in 2022. The rate of change is forever increasing and staying on top of them can be hectic.
While we encourage you to create more organic content to engage with social media followers if you want to succeed with social marketing you need to focus more on advertising in 2022.
With so much content flooding social feeds, getting your own noticed will take a big chunk of your time and resources, with minimal results.
What you should be doing is driving traffic to your website through ads on your main social media accounts. In addition, use social ads in combination with retargeting advertising to bring visitors back to your website.
If you're not confident about running campaigns, or need advice on where to begin, talk to a digital specialist to help get you set up.

Social Media Marketing & Support Package.
Moving on to the algorithm changes, here are some of the major ones to take note of:
Facebook
The platform is prioritising organic content in 'Groups' and 'Events'. The algorithm emphasises these as they are "the two biggest reasons people visit Facebook every day". Facebook has also introduced a new feature 'recommended tag' listings for composing a post.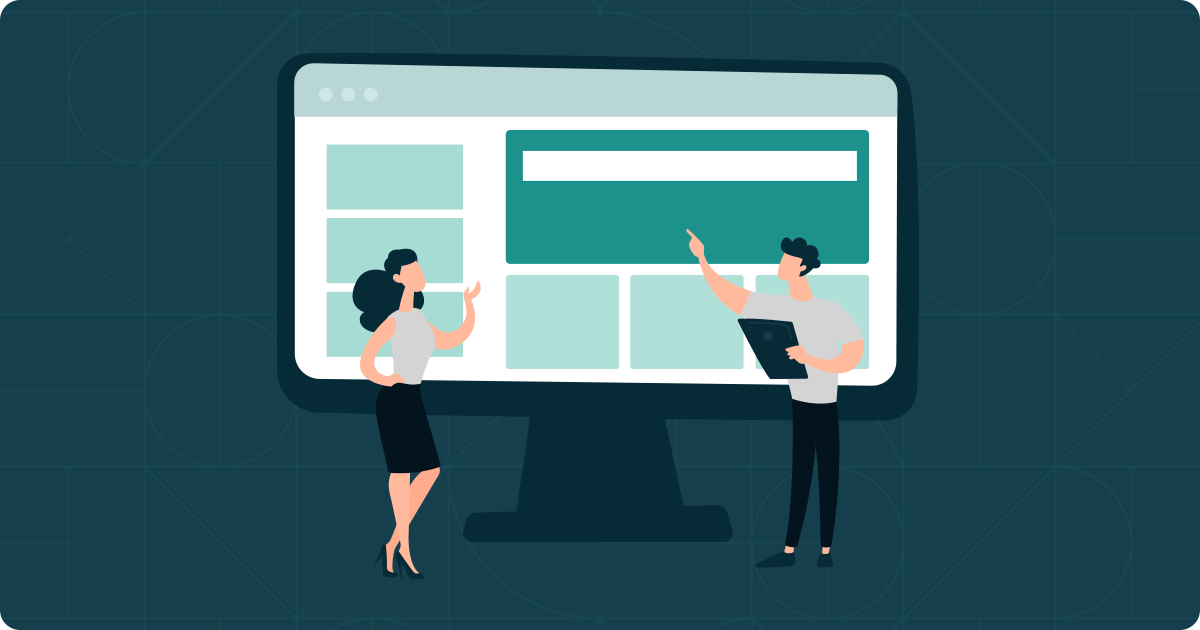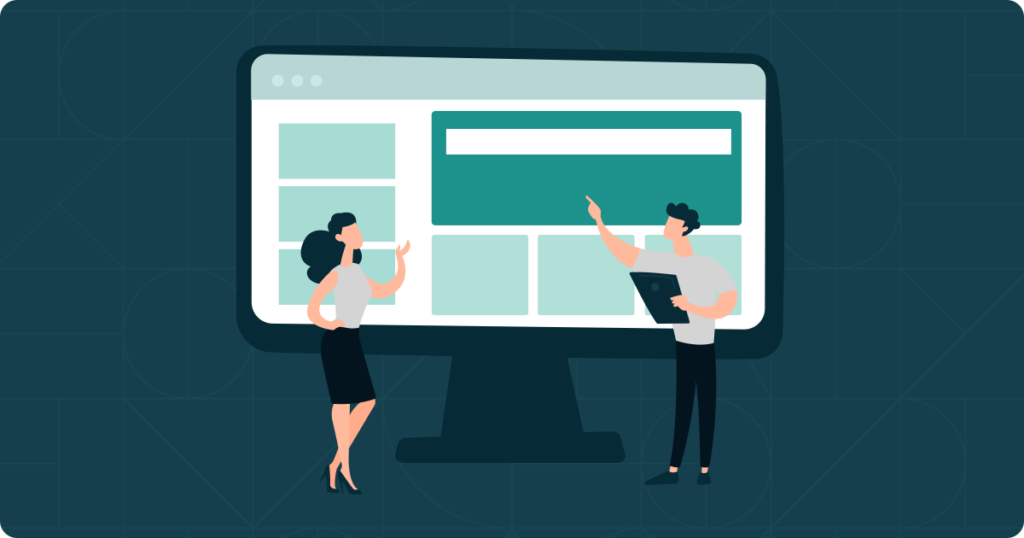 The feature is still in the beta stage and not yet available to a global audience. However, it is something we can all look forward to in 2022 since it has the potential to increase audience reach for businesses.
Facebook Meta
We can't talk about Facebook without mentioning 'Meta Platforms' but this is more than just a name change. In the words of CEO Mark Zuckerberg, "the metaverse is the next evolution of social technology".
The company focused on building an augmented reality and 3D virtual space to provide a new user experience that will 'embody the internet' and ultimately be the successor to the mobile internet.
We don't know exactly when the metaverse will be available in the form that Zuckerberg promises, but we do know it will have a significant impact on businesses and how we sell and co-exist on the internet in the future. 
Instagram
Like Facebook, Instagram has seen a lot of changes over the year. In 2021, users started seeing content from profiles they don't follow in their main feed instead of the Discovery Tab.
To increase your chances of pushing your brand to new audiences, focus on getting engagement from your core followers.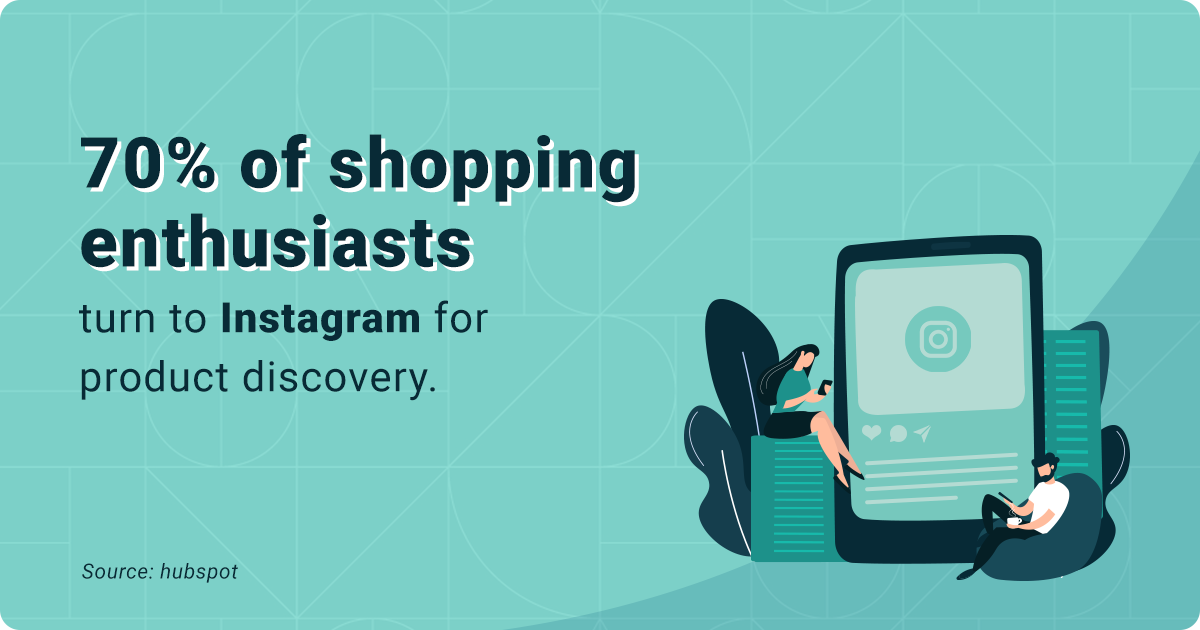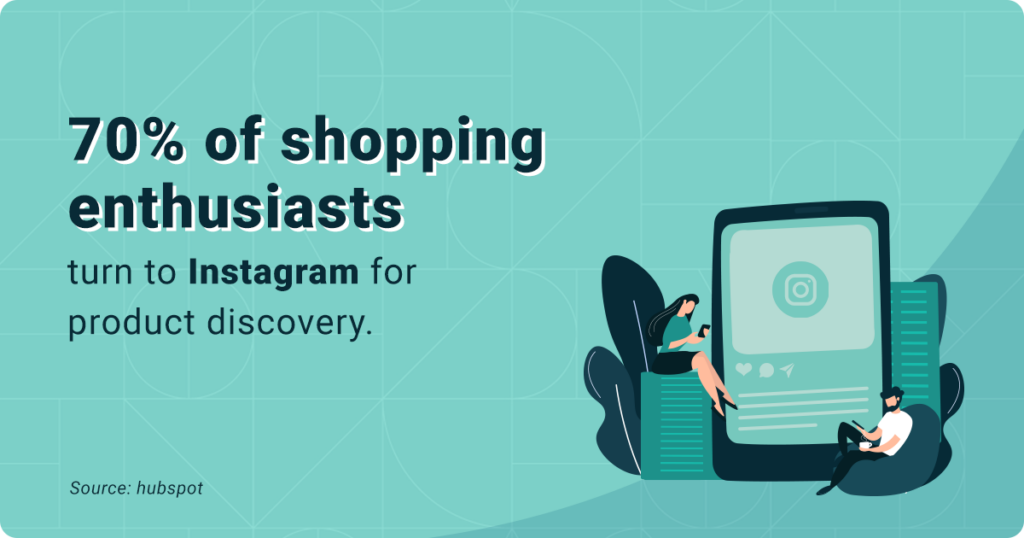 Stay consistent with your posting. Instagram's algorithm will downgrade your content if you post randomly. Try to post daily or at least every other day to keep your content visible.
Linkedin
A top platform for professionals and B2B businesses, Linkedin prioritises consistent posting instead of reactions, and "dwell time" in their algorithm. If your audience spends time-consuming your content, chances are more people will see it.
Unfortunately for businesses, Linkedin no longer prioritise content from business pages. So if you want to get more views and engagement from your audience, here is what you can do.
Utilise your personal profile and/or employees' profiles instead of just the business page.
Test different types of content to see what gets the most significant proportion of impact over effort.
Make sure external links only makes up 20% of your overall content.
Create quality content that starts conversations.
Stay consistent! This algorithm will downgrade your content if you post erratically.
By following these best practices, your posts will have a better chance of getting shown to users — so you can continue to engage, inspire and grow your audience.
All the trends we have seen this year in terms of videos, voice search, augmented reality, and social messaging are going to play an active role in the coming year. The best thing to do now is put some of these marketing strategies into action so your business can stand out as an innovative leader in your industry.