We know having a strategically designed website is important for your business, but that's just the start of it.
If you want your business to see a consistent inflow of new leads, your brand appearing on Google search is an important tactic – and for this, you need a search engine optimisation (SEO) strategy.
Websites are SEO optimised because they need to attract more traffic. It would be useless if you had a website that is visually perfect but not search-engine friendly. 
If your website is not visible to search engines then you won't be ranked high in SERP. Instead, you would find yourself buried in search results, far away from the first page.
Keep reading to learn more about why web developers and SEO specialists should work together to build a website.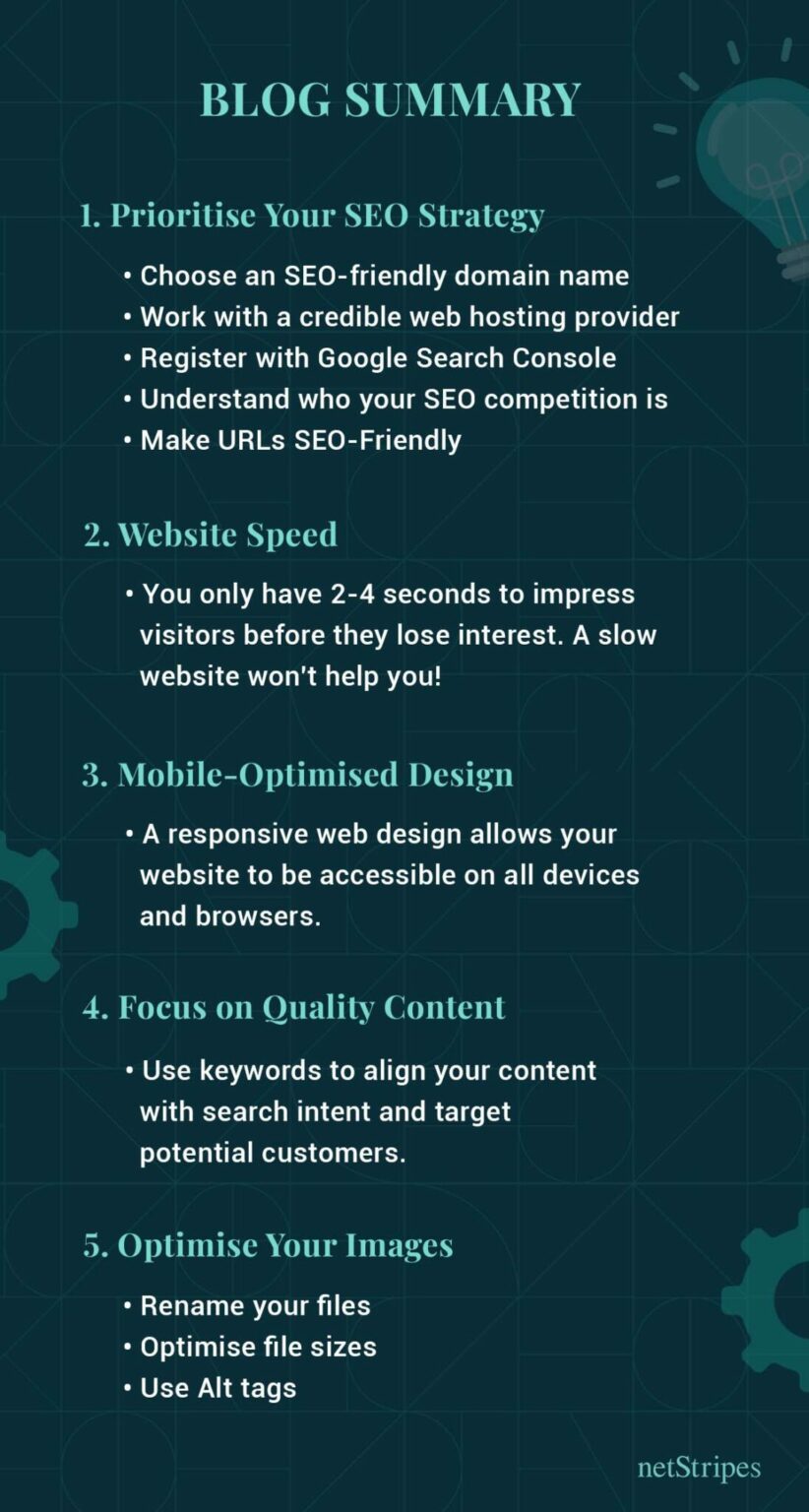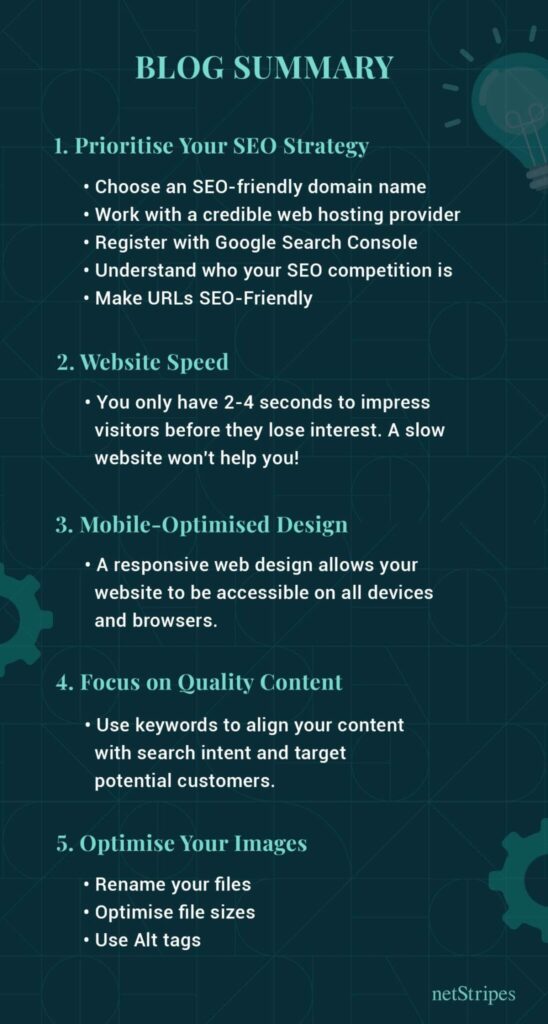 1. Your SEO strategy should be a top priority
Your SEO strategy should be one of the first things to consider before you start your website.
The best case scenario would be that your website structure is fully developed based on the SEO strategy that has already been created in line with your business strategy.
Doing this from the beginning will save you lots of frustration when planning things like web development, content formatting and design, URL structures, and more.
Instead of struggling to make your website SEO-friendly later on (which can be an uphill battle), save yourself valuable time and resources, and start planning from the start.
Here are a few points to keep in mind when you start:
 Choosing an SEO-friendly domain name
The right domain name is associated with SEO equity, so aligning your business and brand name with your domain name is critical. Read our article on buying domain names for small businesses for more advice.
Choose a credible website hosting provider
The quality of your web hosting provider has a massive impact on your website performance. There are thousands of businesses providing hosting.
However, they often host on local servers, so you have no idea about the quality of server speed, software updates, etc. These can all negatively affect the performance of your website.
Register with Google Search Console
It provides tons of features that you need to achieve SEO success.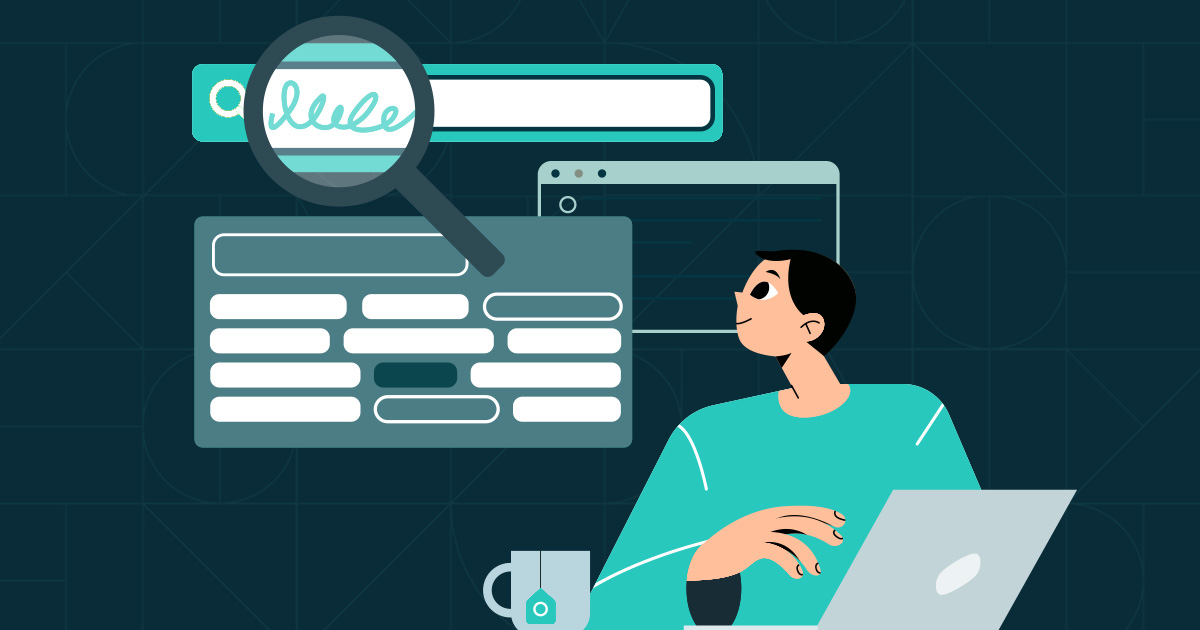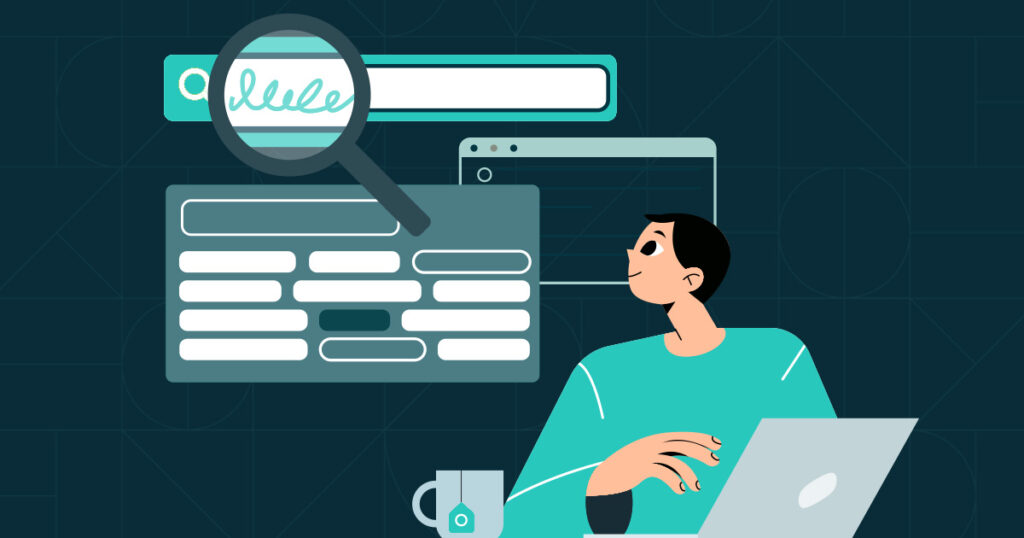 Understand who your SEO competition
When analysing your competition, consider these questions:
How is their business similar to yours? How is it different?
Check out their unique selling points.
What keywords are they already ranking for?
Research keywords
Keywords are at the centre of your SEO strategy because they're what connects search queries to your content-listed search results. More on this later.
Make URLs SEO-Friendly
Using keywords in your URL is important to ensure that your content is set up correctly. Here's how this works with netstripes:
1. www.netstripes.com is the official domain
2. www.netstripes.com/blog/ is the URL for the blog, in which /blog is the parent page
3. www.netstripes.com/blog/the-3-elements-of-successful-online-advertising/ is the URL for a blog article focused on ranking for the keyword "online advertising"
You should focus on developing a strong website structure at the beginning, so you can then confidently scale and grow your organic traffic.
Continue to monitor and update your SEO strategy so you can optimise for the best results.
Watch our interview with Mez Homayunfard, the Co-Founder & Head of Partnerships of Online Marketing Gurus, for more valuable insights on SEO, and how to get it right for your business.
2. Website Speed
Any professional web developer will tell you that every second your webpage takes to load can turn away potential visitors.
Worst case scenario, these could be people who click on your ads or links to visit your website. So you could even be paying for this traffic!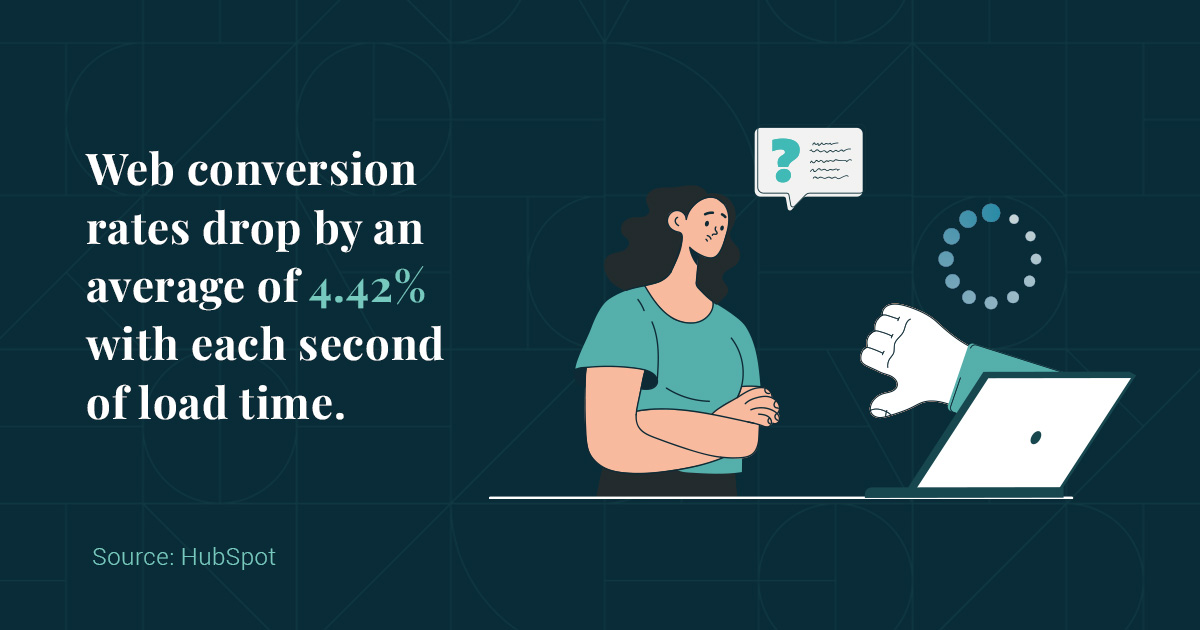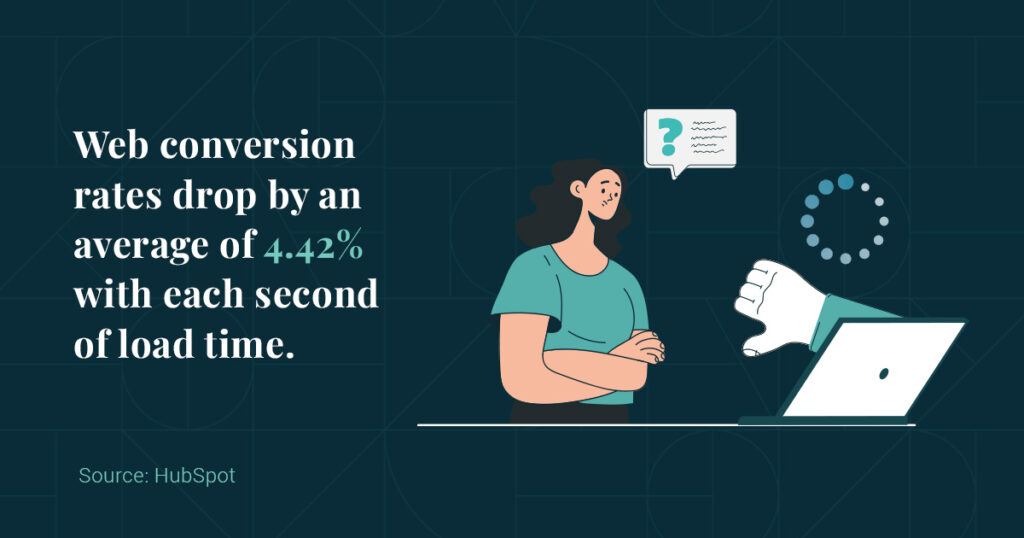 Your website gets only 2-4 seconds to impress visitors and pique their interest before they lose interest. You need to grab their attention in those few seconds.
In most cases, your website's design could be the main reason for the slow loading speed.
There are several ways to help your website load faster such as removing any unnecessary plugins, optimising images, and enabling compression.
As mentioned earlier, your web hosting provider could also be a reason for slow website speeds.
If you have addressed any technical issues on your website and still find it lagging, then you need to take a closer look at your hosting provider.
3. Mobile-optimised design
Any digital strategist can tell you the importance of making your website mobile-optimised.
More than 50% of all web traffic comes from mobile devices Which means that over half of your audience is also likely to be browsing your website on their mobile phones. 
If mobile optimising your websites isn't something you've taken the time to do yet, you're already a few years behind.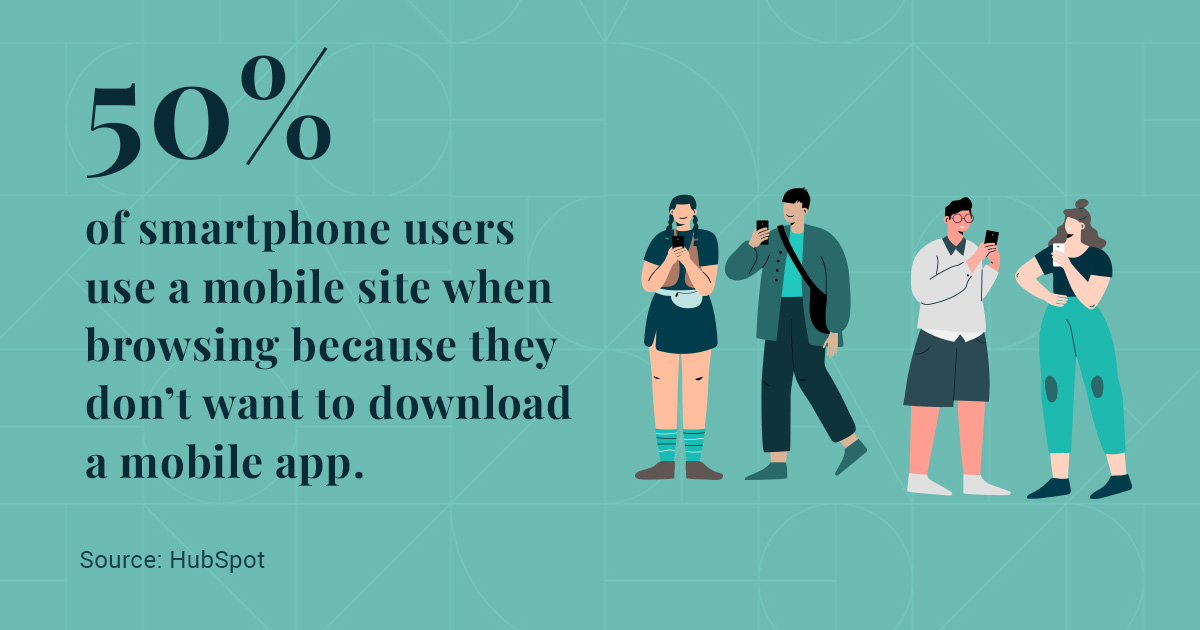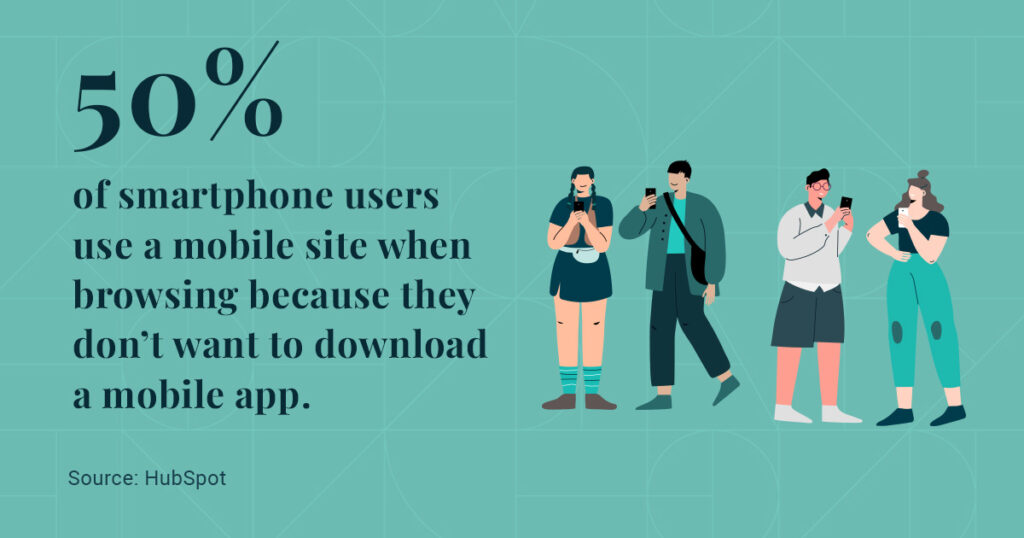 Google favours mobile-friendly websites and even has it as a criterion when judging website rank eligibility for search.
So to implement an SEO-ready website, it needs to be mobile-friendly, or risk missing out on appearing in front of mobile searchers, resulting in a loss of customers or business in favour of your more mobile-friendly competition.
The best approach is to have a responsive web design, which allows your website to be accessible on all devices and browsers.
This will help eliminate duplicate content, which is a common concern, especially if you have a separate mobile site.
4. Focus on quality content
Google's algorithms are constantly evolving to deliver relevant search results in seconds.
These results refer to the content ranked by order of usefulness and relevancy to the user performing the search.
That means for your website content to have any search value it needs to be valuable to your users.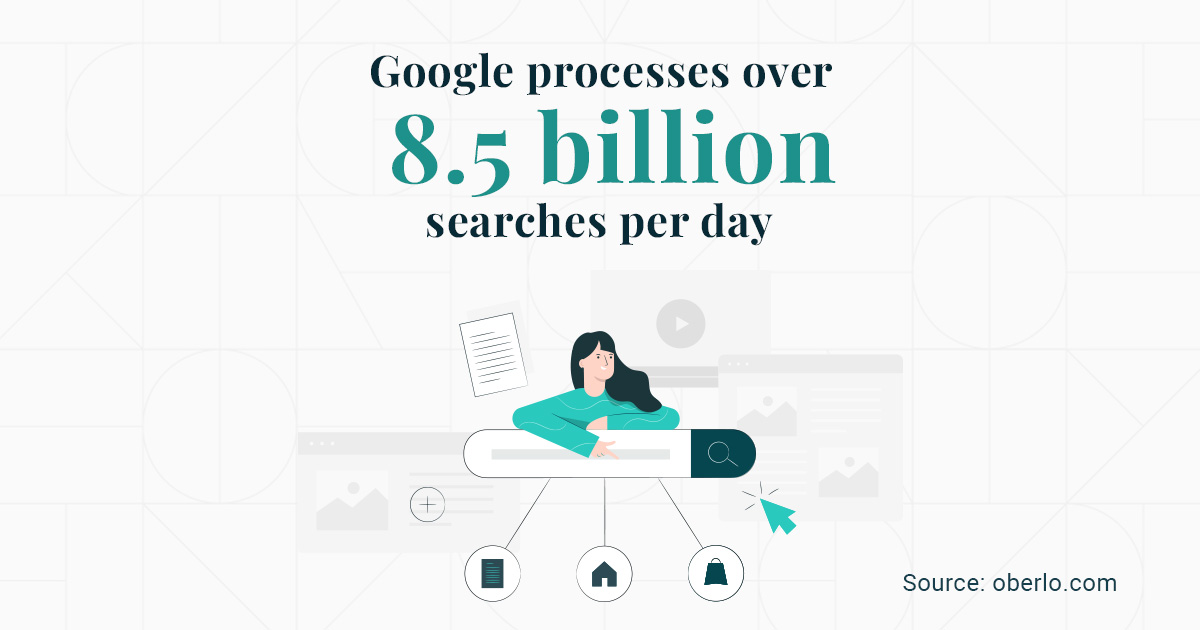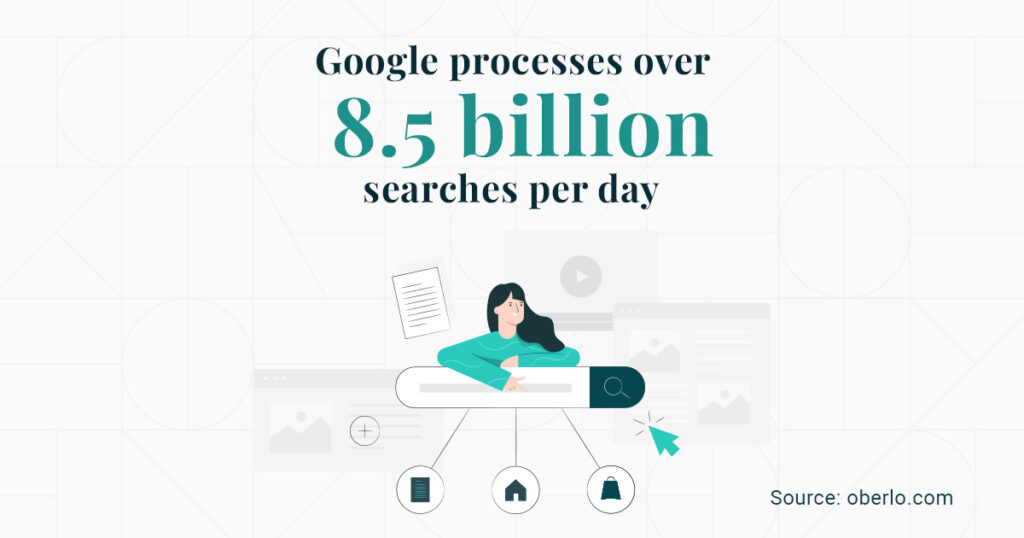 Finding the right balance to align your content with search intent is how the best SEO consultant operates.
Use keywords to target potential customers
A keyword strategy constructs high-quality website content for anyone searching for information your business is related to and then optimises it.
If your website contains the same keywords as a user's search query, the more relevant the search engines will find you, and the more visible your business will be on the result page for that particular keyword. 
Look for longtail keywords that match what you're promoting. That's your direct path to ensuring SEO has a major impact on your revenue and long-term profitability.
For example, a short keyword would be 'digital marketing and a long-tail-keyword would be 'how to create a good digital advertising strategy.
Every online business needs search engines to point people to their site to sell their products.
Ranking higher in search can mean money in the bank, especially for retail businesses.
5. Optimise Your Images
You may think that copy is the only element of your site that can be optimised, but that's not the case. 
Image optimisation means ensuring your images look flawless on any device, while keeping the file size as small as possible without sacrificing value, so your page load times remain low.
It's also about image SEO. When optimised with the right keywords, images can play a key role in increasing your chances of appearing prominently in search engines.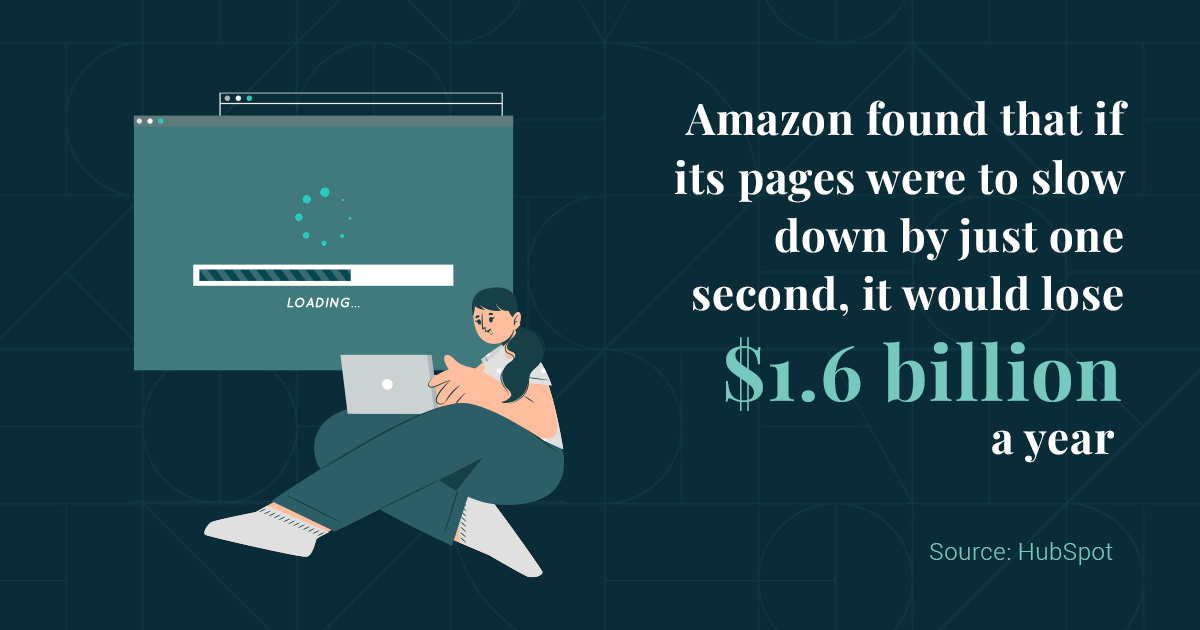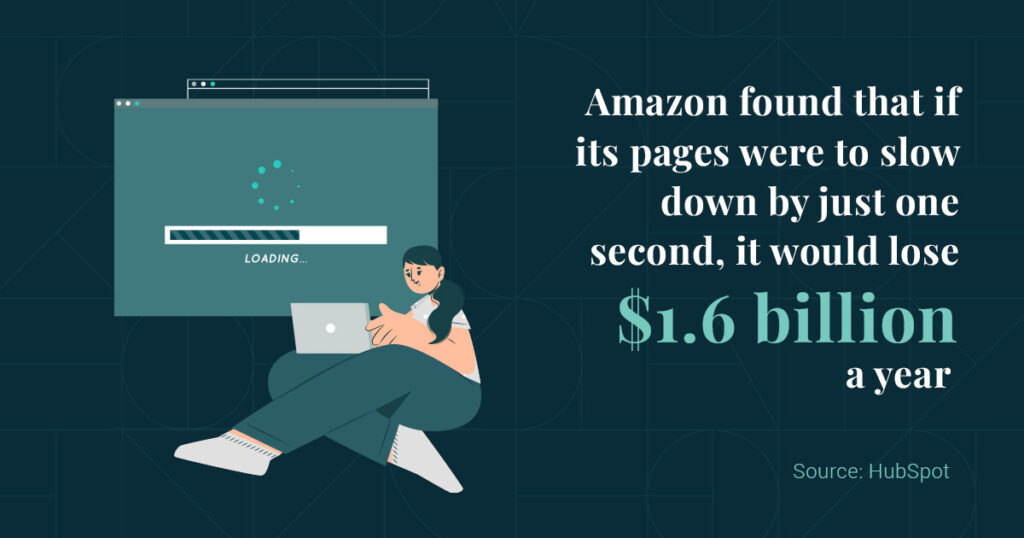 Your website designers should always keep a few best practices in mind when uploading images to your site as well.
File names
Never upload image files with names like "IMAGE_0026.jpg" or "BANNER-01.JPG".
Your images should all have descriptive names, usually with a keyword incorporated into them.
This will help search engines "see" your images and put them into context when people search for those keywords.
File size
Although large, high-quality images are visually appealing, your web developer should try to keep file sizes as small as possible.
Large files can slow down the load time of your web page, which not only provides a poor user experience but also damages your rankings since site speed is something Google takes into ranking consideration. 
Alt tags
In addition to file names, your images should also have optimised alt tags.
These descriptions help search engines determine what is depicted, and users can read it when they move their mouse over an image in a search.
Alt tags also help the visually impaired (and users whose browsers do not support your files) understand what is displayed, which is necessary for accessibility and inclusiveness.
As you can see, there is a fair amount of work that needs to happen to optimise your website for SEO. And not every website plan available will include SEO optimisation.
That is because not all business owners want to make the extra investment to ensure their website is developed to meet these stringent requirements.
If you've already launched a website, don't worry, you can still work toward optimising it for SEO. Any additional investment required at this stage will be well worth it in the long term.
Getting results in SEO is not like turning a switch on, the maturity period can be anywhere from 6 months to 24 months depending on your industry, geographic location, etc.
Hence, it is important to temper your expectations with patience.
---
Your first step to building a world-class website starts here.